Thinking about taking a trip to Ventura County Coast? From shopping to beaches, museums, and theaters, there's something for everyone! The county is filled with culture, history, and beautiful attractions.
Here's a list of 11 things we think you should Venture Out to do while you're in Ventura County Coast!
1. Fishing at The Ventura Pier and Promenade
Grab your fishing pole, bait, some snacks, and head over to the Ventura Pier for a day of fishing. Don't forget to apply sunscreen! PC: @zacharykellyphoto
2. Channel Islands Whale Watching
Whale watching tours take place in the waters surrounding Channel Islands National Park and National Marine Sanctuary. Share an encounter with the largest animal in the ocean for a life changing experience. Click here for more information. PC: @cissportfishing
3. Shopping In Old Town Camarillo
Old Town Camarillo has lots to offer and is a great spot to spend the day! There are several places to grab a bite at, enjoy beer or wine, treat yourself at the spa, and discover new art at galleries. PC: @msavi.photography
4. Tour The Mission San Buenaventura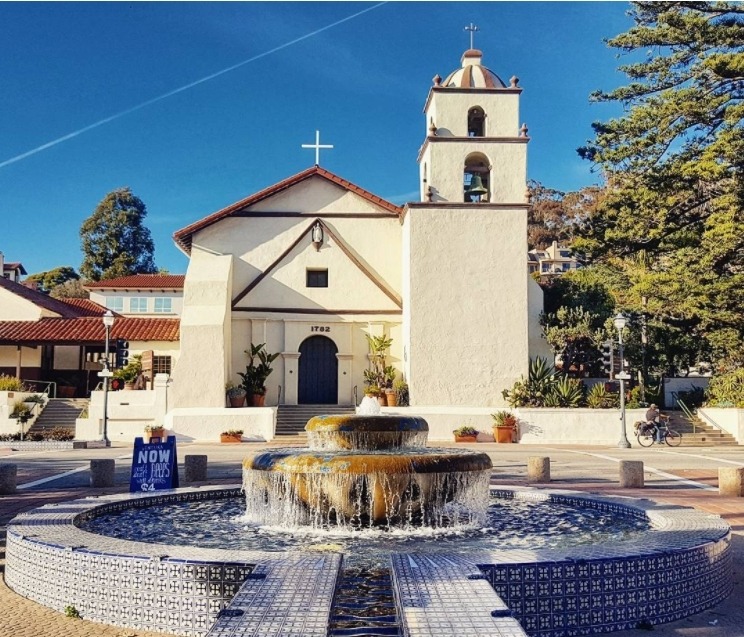 Mission San Buenaventura was founded on Easter Sunday, March 31, 1782. It is the ninth and last mission consecrated by Saint Junipero Serra. The mission is known for it's restored artifacts and beautiful gardens. Tours are available daily, more information can be found here. PC: @nel_pastel90
5. Visit The WWII Aviation Museum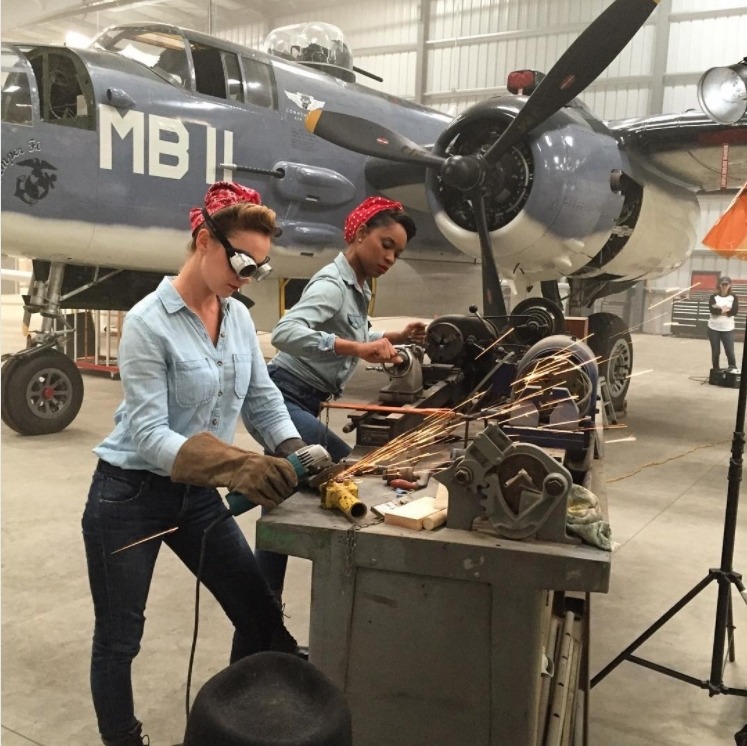 Ran by an all-volunteer organization, The Commemorative Air Force (CAF) dedicates their time preserving the history of combat aircraft which were flown by all military services of The United States. The museum is open every day except for Mondays. For more information click here. PC: @ellettelle
6. Relive History at Heritage Square Museum Oxnard
Transport to the end of the 19th century at Heritage Square Museum on weekends and learn about the Southern California history, architecture, and culture as interpreted through historic structures. "Where History Comes Alive!" For more information click here. PC: @visitoxnardca
7. Catch The Sunrise at Ventura Harbor Village
Start your morning off with a beautiful sunrise at Ventura Harbor Village! After, sit down for breakfast with the harbor and ocean views and then shop off those calories! Click here for more details. PC: @sweet_lil_sun_chaser

8. Enjoy a Show At The Rubicon Theatre Company
The Rubicon Theatre Company presents award-winning regional theater. With a mission to entertain, enrich, and educate, the theater has a variety of unique shows to create a memorable experience. For more information click here. PC: @yeseniaespinoza.r
9. Admire Art at Carnegie Art Museum
What was once a free public library in 1906, it was re-adapted as a cultural arts center in 1980, and then designated as an art museum in 1987. Artworks range from California Impressionism to Contemporary trends including Latino Art. For more information click here. PC: @carnegieartmuse
10. Play a Few Rounds at Camarillo Springs Golf Course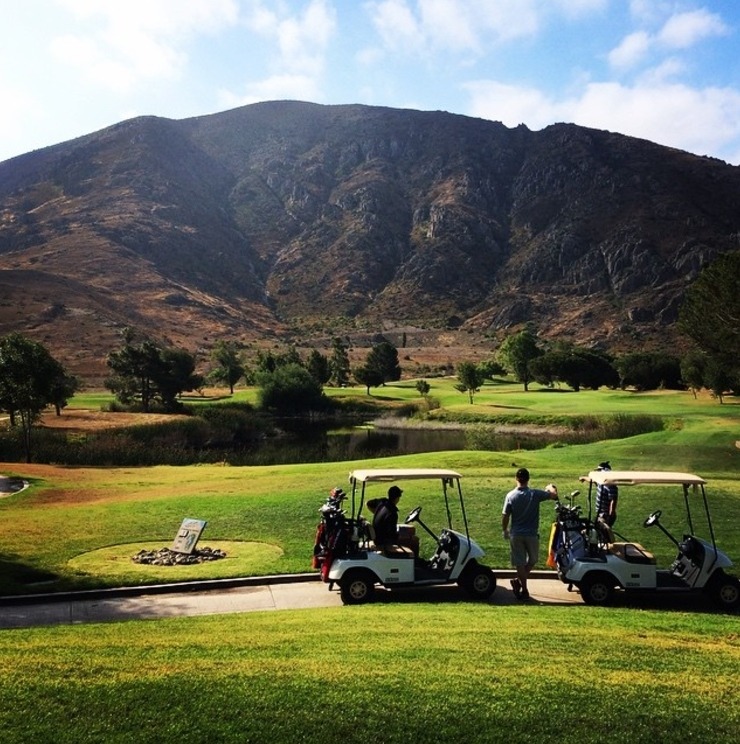 Enjoy gentle ocean breezes as you make your way around the Camarillo Springs Golf Course designed by Ted Robinson. For more information click here. PC: @kurtblasman
11. Biking at Port Hueneme State Beach
A great way to spend your day at Port Hueneme State Beach is biking! For information on rules for bike safety, health benefits, and a bikeway map click here. PC: @austinphung
With some many great places to eat, you are going to want to stay a while. Click here for the complete list of hotels and other places to stay in Ventura County Coast!