America's Team Returns!
If you're planning on attending Dallas Cowboys Training Camp, stay with us in Ventura County Coast, which includes Camarillo, Oxnard, Ventura and Port Hueneme. America's Team will return to River Ridge Playing Fields in Oxnard in 2023, and many practices will be open to the public, giving visitors, residents and guests the opportunity to see their favorite players and coaches as they step away from The Star in Frisco, TX to train for the upcoming NFL season. Admission to camp is free! Activities including autograph opportunities and field access will be available this year.
Check back on this page for updates on the 2023 Dallas Cowboys Training Camp.
Dallas Cowboys Training Camp Location:
River Ridge Playing Fields
2501 Ventura Road
Oxnard, CA 93036
For current information on players, coaches and upcoming games, visit www.dallascowboys.com
THINGS TO PACK
Team Jersey
Show some team spirit!
Support America's team by wearing your favorite Dallas Cowboys jersey to practice.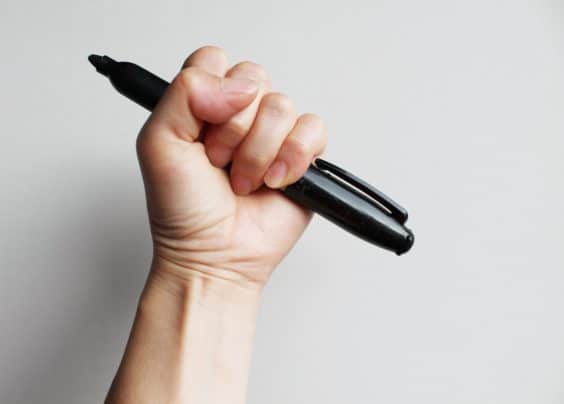 Sharpie
Autograph opportunities
This year, there will be autograph opportunities with your favorite players and coaches! Don't forget to pack a Sharpie.
Football
Bring the Game to the Beach
Practice just like the champ's with a classic game of football on our scenic beaches.
Hat
Dallas Cowboys Hat
Whether spending the day field-side, simply cruising around town or exploring Channel Islands National Park, keep the sun off your face with your favorite Dallas Cowboys hat.
Camera
Or phone!
Between snapping selfies at Dallas Cowboys Training Camp and so many amazing views in Ventura County Coast, you won't want to be without your camera!
Running Shoes
Train like a player
Ventura County Coast has miles of trails to explore. From coastal walks to mountain treks, there's something for everyone.
Sunscreen
Eat lobster. Dont be one.
Spending all day in the sun at Training Camp? Protect your skin! It's what the dermatologist ordered.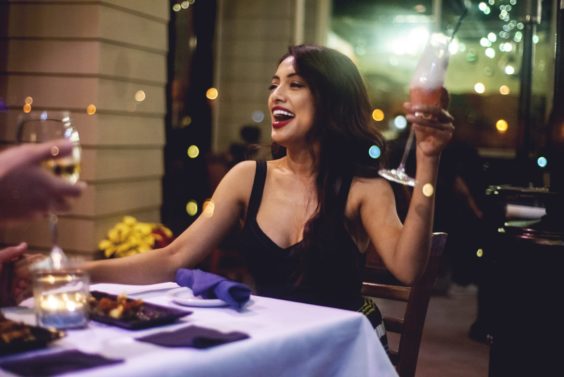 Outfit for a Night Out
Dress to impress
Don't forget an outfit for a nice dinner and a night out on the town.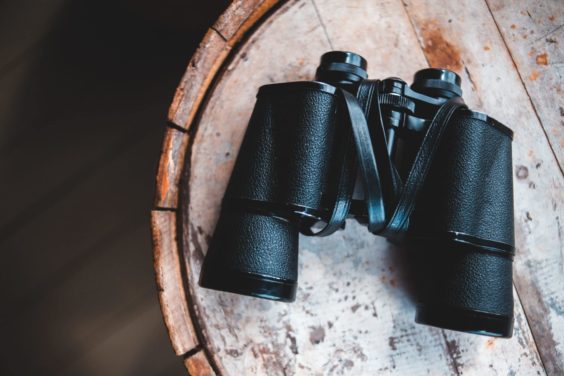 Binoculars
Views and more Views
No matter if you're honing in on your favorite player at River Ridge Playing Fields or trying to spot dolphins and whales in the Pacific, the views are everywhere!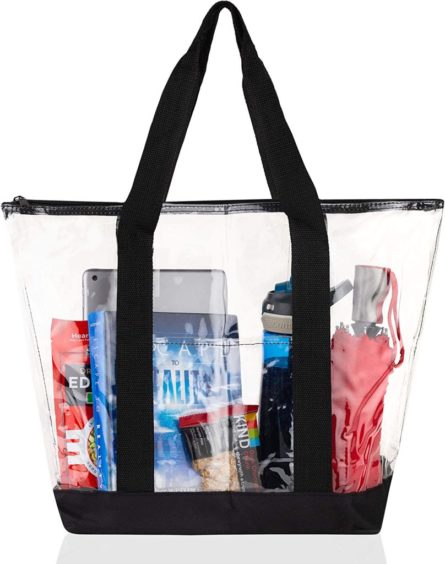 Pack Like a Local
Get recommendations from locals on what to pack
Official camp rules say no backpacks are allowed at Training Camp. However, a small diaper bag is okay. Check out what our Local Vibe spotlight participants recommend you bring on your trip.
Getting Here
Ventura County Coast is the southern gateway to the Central Coast and the iconic Pacific Coast Highway drive. We are conveniently located along Highway 101 between Los Angeles and Santa Barbara. You can also take advantage of our easy car-free connectivity on Amtrak's Pacific Surfliner and Coast Starlight routes, which make daily stops in Camarillo, Oxnard, and Ventura. See our comprehensive Getting Here guide for more transportation info.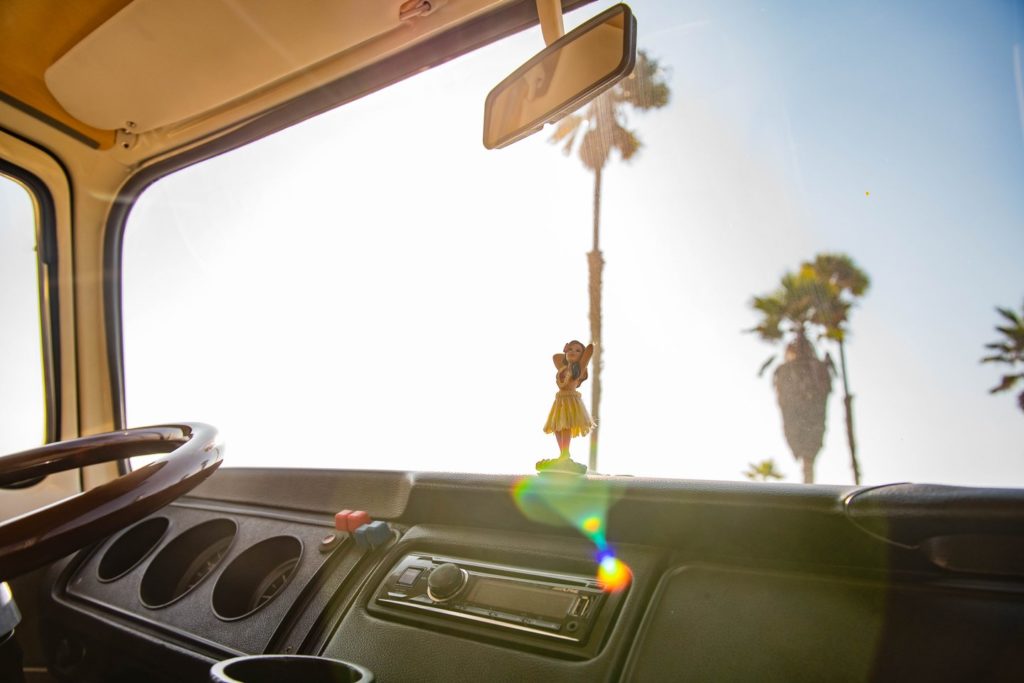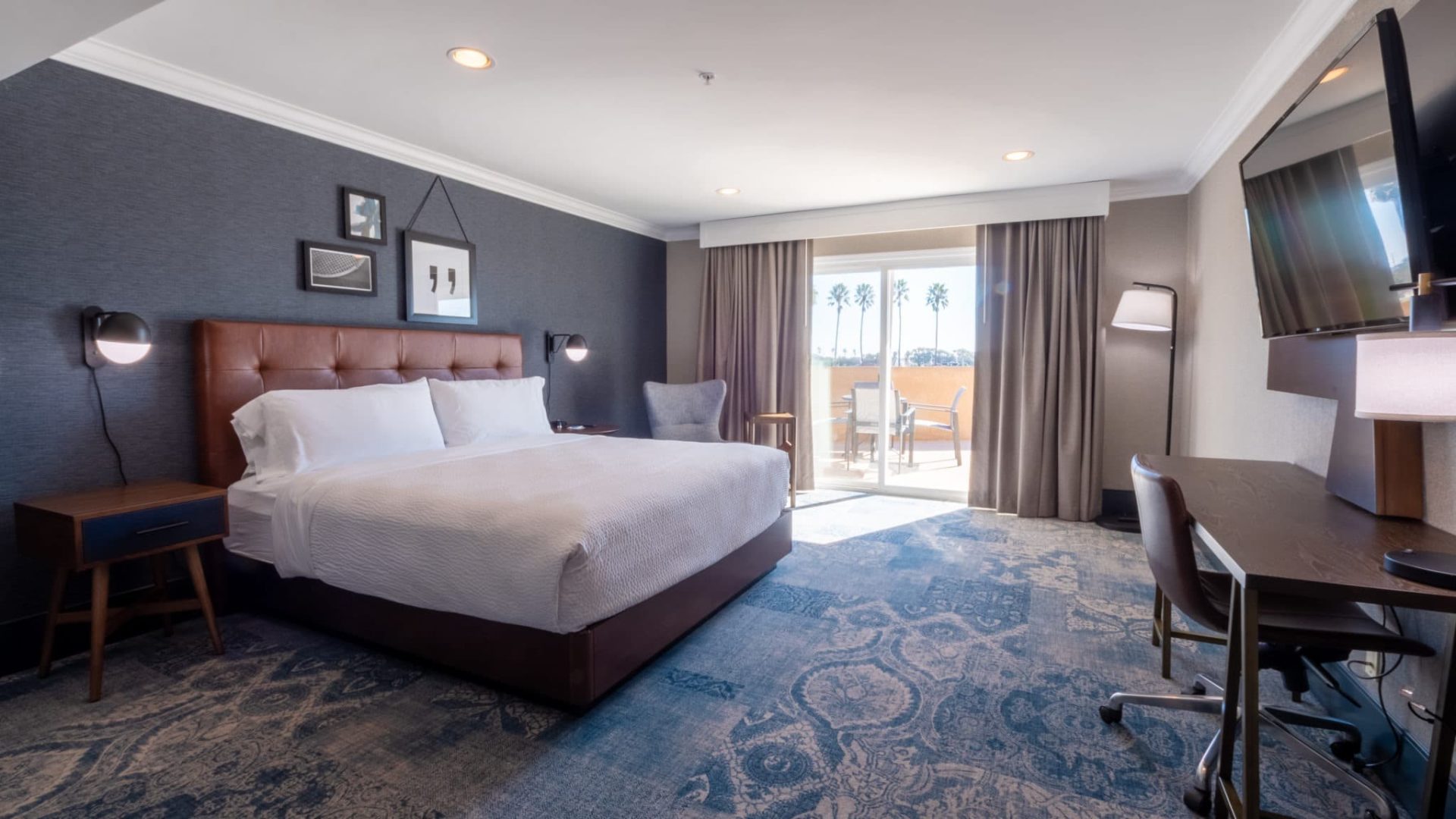 Stay a While
Between Camarillo, Oxnard, Ventura, and Port Hueneme, there are a variety of appealing hotel options ranging from full service beachfront resorts and trusted global chains to budget-friendly motels and boutique hideaways. Oxnard's River Ridge Playing Fields are centrally located to all our towns so it will be easy to go back and forth between events and fit other adventures and sightseeing activities into your days and nights no matter where you choose to stay. Pro tip: Book early for better rates and availability!
Experience Classic California
Ventura County Coast is the southern gateway to the Central Coast and the iconic Pacific Coast Highway drive. Our quintessentially Californian towns between Los Angeles and Santa Barbara offer plenty of good vibes, outdoor adventures, and family fun. Hang out for a few days and you can take in iconic Golden State experiences like visiting Channel Islands National Park and watching surfers ride waves at the world-famous Rincon surf break. Check out our multi day itineraries for some road trip inspiration.
Take a Beach Break
Ease off the excitement of seeing all your favorite players and coaches at Training Camp by chilling out and decompressing at the beach for a few days. Ventura County Coast is home to 22 miles of stunning beaches, including many that are blissfully uncrowded. Enjoy waterfront strolls and epic sunsets along the Ventura Pier and the Ventura and Channel Islands Harbors. Go paddle boarding or kayaking, or take a surf lesson at one of the mellower breaks well-suited to beginners.
Sip & Score
Given our deep agricultural roots and abundance of homegrown breweries and wineries, tap into the flavors of Ventura County Coast between practices and photo ops. Peruse our Brewery Guide to discover local brew pubs where you can sip, snack, and catch live sports on TV. If cocktails are more your vibe, hit these Must-Try Cocktail Bars. And dine like a champion at the Must-Try Restaurants.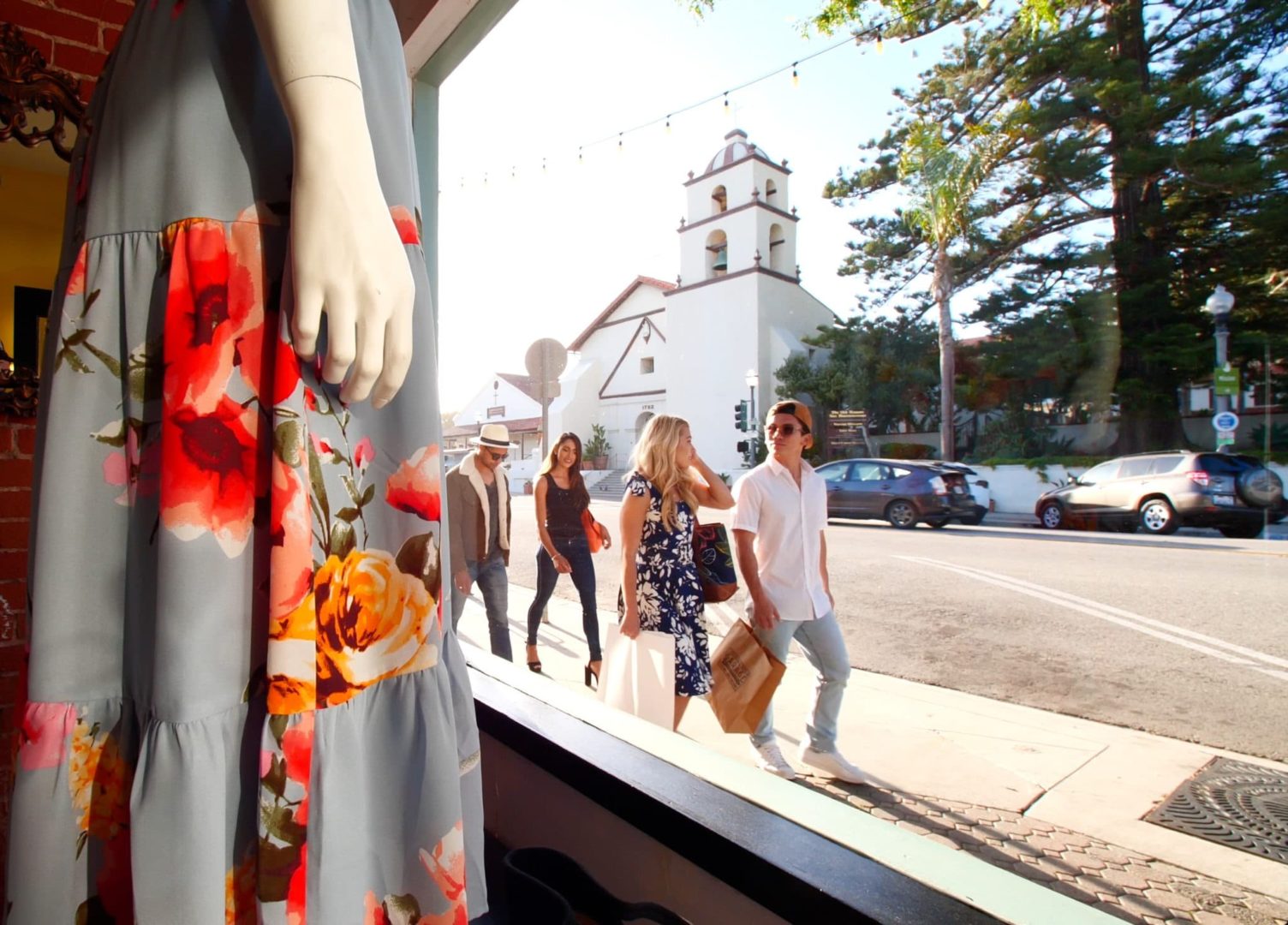 Shop 'Til You Drop
Of course, you don't want to go home empty handed! Beyond shopping for exclusive Cowboys' merch, you can engage in some retail therapy, hunt for vintage treasures, and score major bargains while you're in town. Heck, you might even spot some of your favorite players while you're browsing around town! The Camarillo Premium Outlets are home to 160+ retailers. Oxnard's Collection at RiverPark is a unique outdoor shopping and entertainment hub, and Downtown Ventura is filled with independent boutiques, vintage stores, galleries, and surf shops. See our guide to 7 Shopping Destinations for more info and souvenir collecting ideas.
Getting to Dallas Cowboys Training Camp
BY CAR:
If coming from Los Angeles, it's practically a straight shot to Ventura County Coast. If you're taking PCH (HWY 1), veer east at Point Mugu toward Oxnard and onto HWY 101. If coming from the north, connect with HWY 101 in San Jose and follow it south through the Central Coast. If you're coming from I-5, take HWY 126 east along the Santa Clara River to the coast.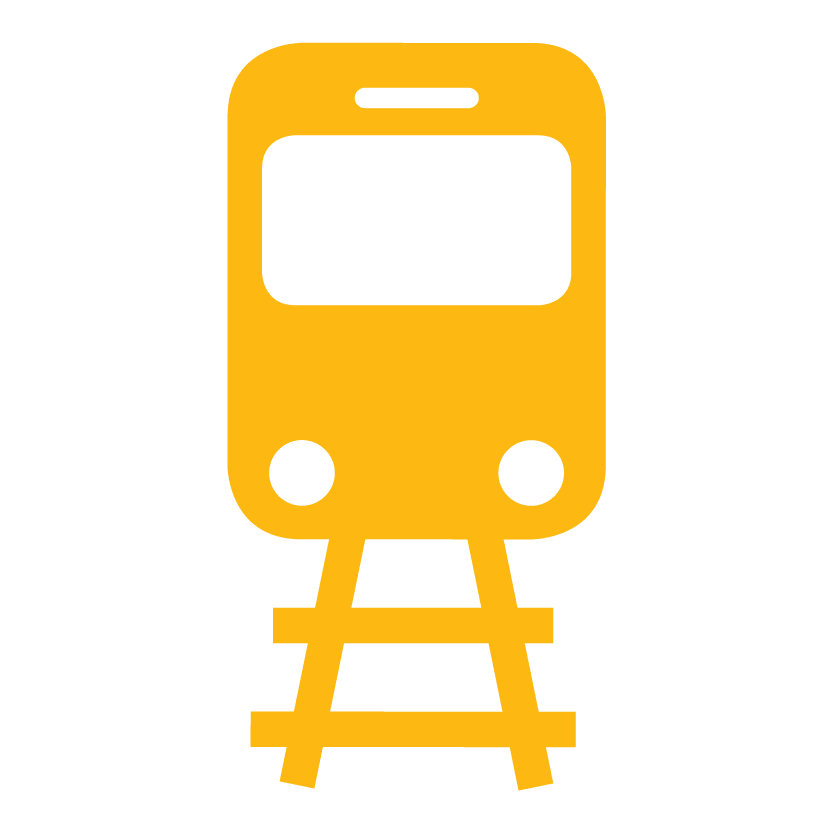 BY TRAIN:
Traveling to Ventura County Coast has never been easier (or more comfortable)! Amtrak trains offer daily service at Camarillo, Oxnard and Ventura stations. Climb aboard, grab a drink and relax on your way to Training Camp.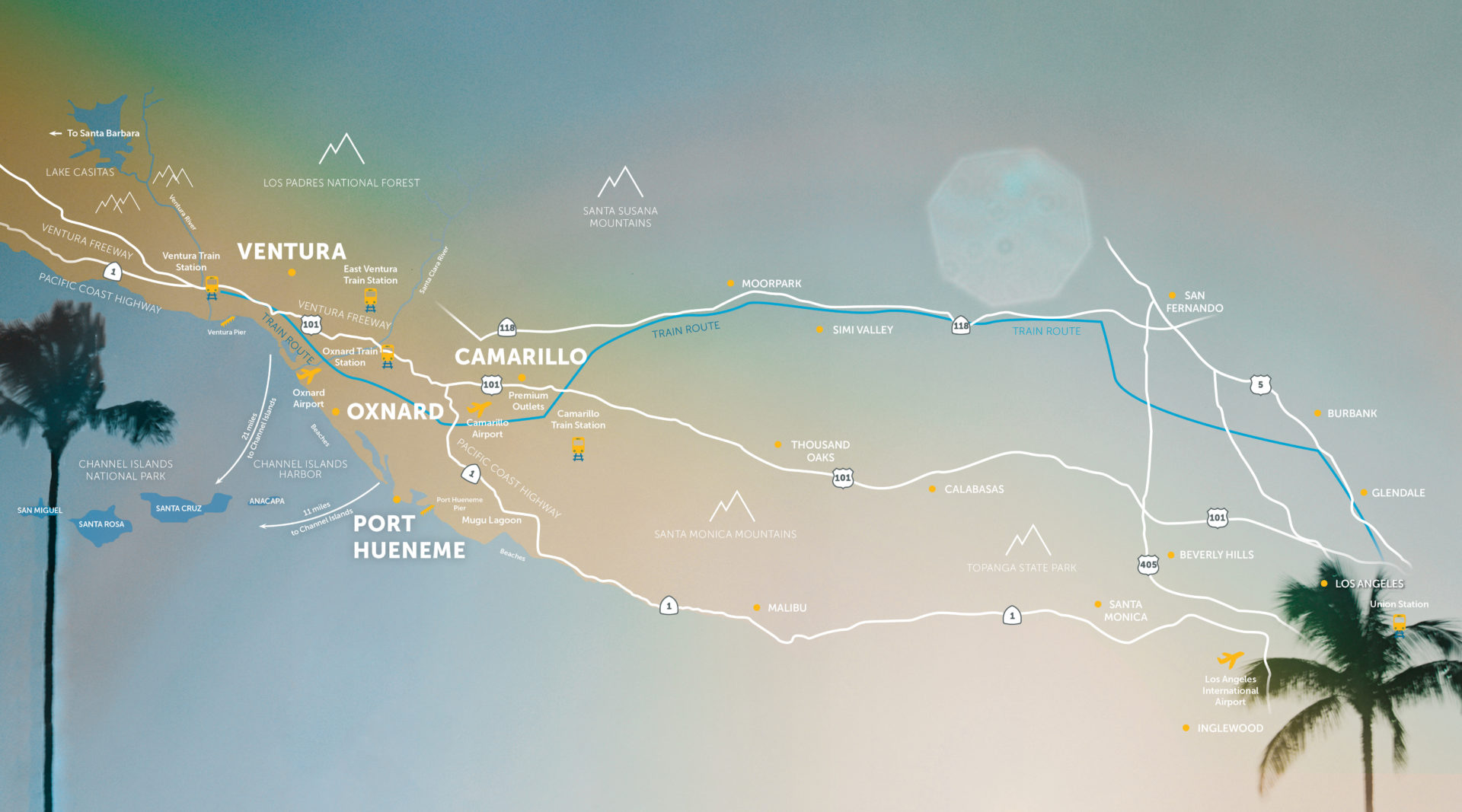 Training Camp Musical Playlist
Get hyped for Training Camp with our Spotify playlist, featuring a family-friendly mix of classic rock 'n roll, Dallas-approved country jams and sing-along worthy pop music!
Podcast
Join the Talkin' Cowboys crew from The Star in Frisco, TX every weekday as they break down the latest Dallas Cowboys headlines! Download episodes to learn more.
What Kind of Super Fan are You?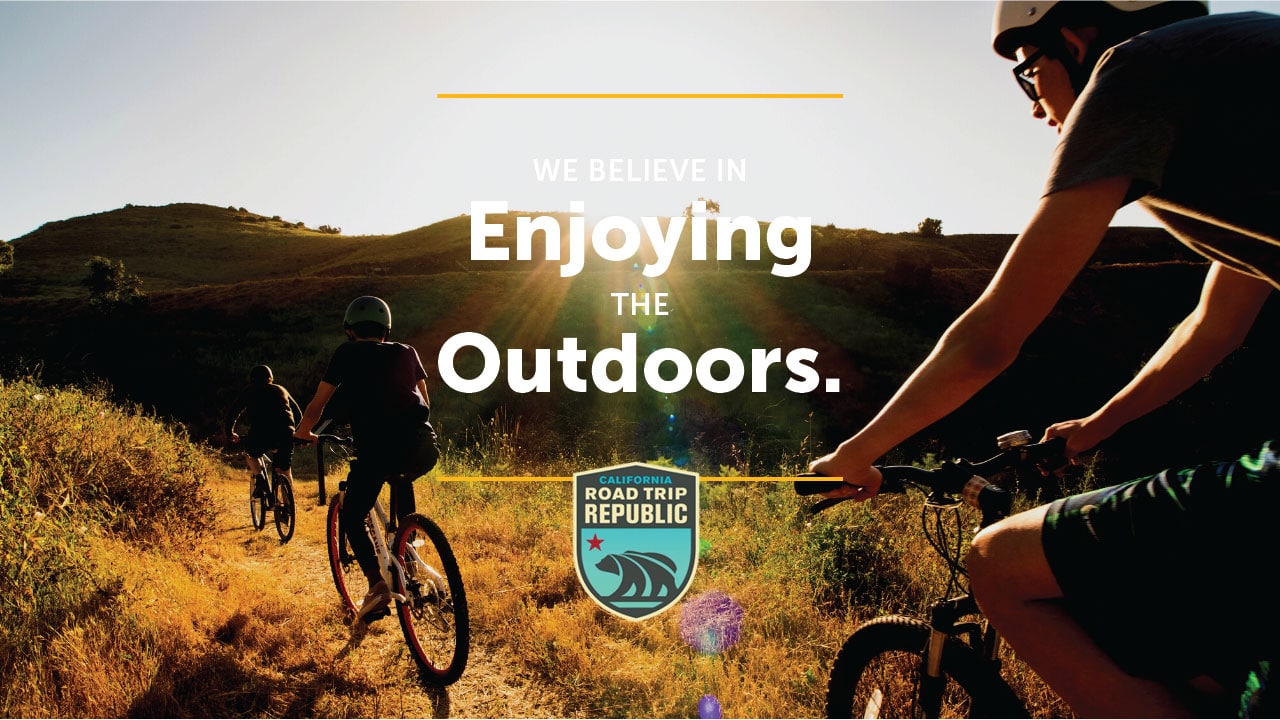 You love experiencing the outdoors everywhere you go! Click here for recommendations for a fun Ventura County Coast experience based on your personality.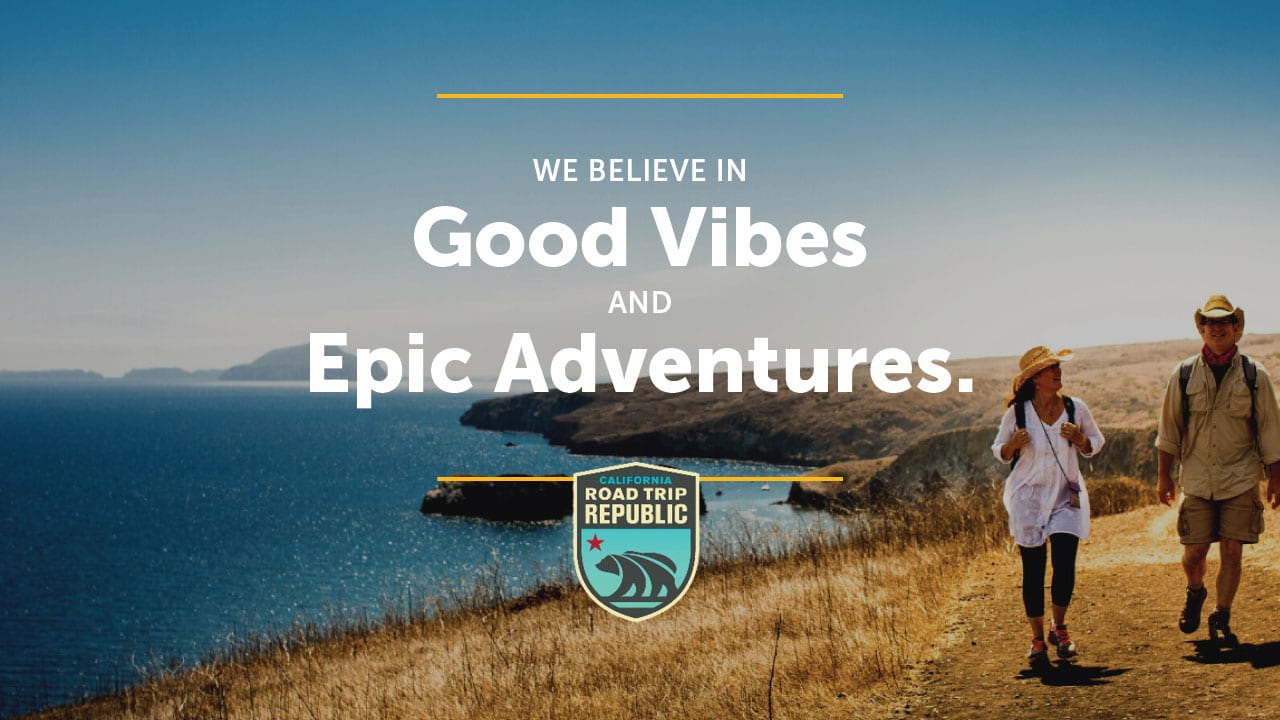 You love good food, good drinks, good music, and all-around good vibes. Click here for recommendations for a fun Ventura County Coast experience based on your personality.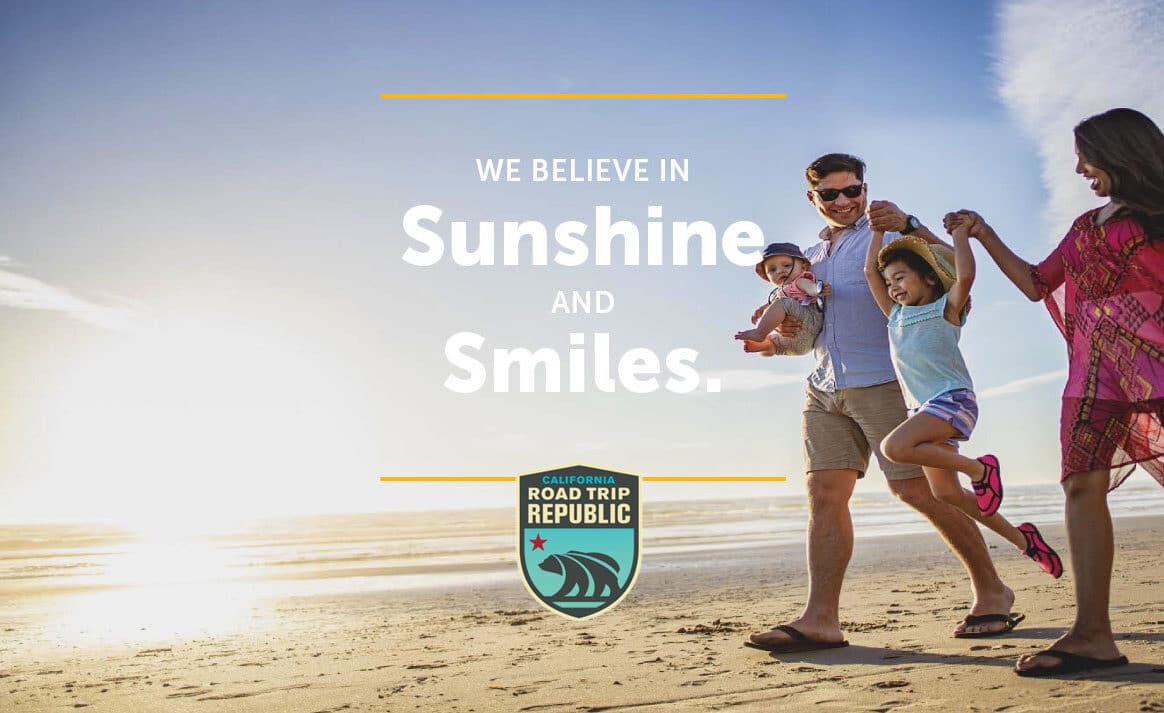 You always go out of your way to find a destination that will appeal to everyone, including the kids, grandma, and grandpa. Click here for recommendations for a fun Ventura County Coast experience based on your personality.