The summertime event season has arrived in Ventura County Coast! Summer is the perfect time to get out to an event and have some fun with your friends and family. Here are nine great summer events you should check out in Ventura County Coast!
1. The Casa Pacifica Angels Wine, Food & Brew Festival
On June 3, The Casa Pacifica Angels Wine, Food & Brew Festival is celebrating their 25th year at California State University Channel Islands. The festival is all-inclusive and patrons may sample and sip as many delightful foods and beverages as they desire! Delicious treats will be offered from the best restaurants, caterers, bakeries, and specialty shops from Santa Barbara to the Conejo Valley.
VIP Tickets will allow guests special festival admission from 12 PM – 5 PM and General Admission is from 1 PM – 5 PM.
📷  : @wildprettythingsblog
2. Pirates Day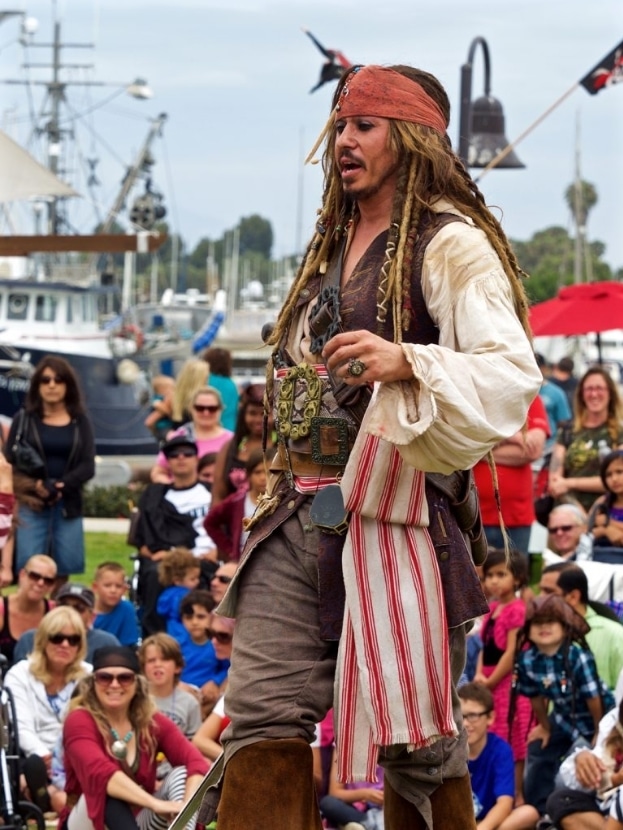 Argh! Pirates Day is back in Ventura Harbor on Sunday, June 10, from 11 AM – 4 PM. Grab your treasure map and your mateys to voyage through various courtyards and shops for all things pirates, mermaids, tinkerbell, treasure, exotic talking birds, live entertainment, thieves market place, pirate merch, pirate snacks and more!
3. Ventura County Greek Festival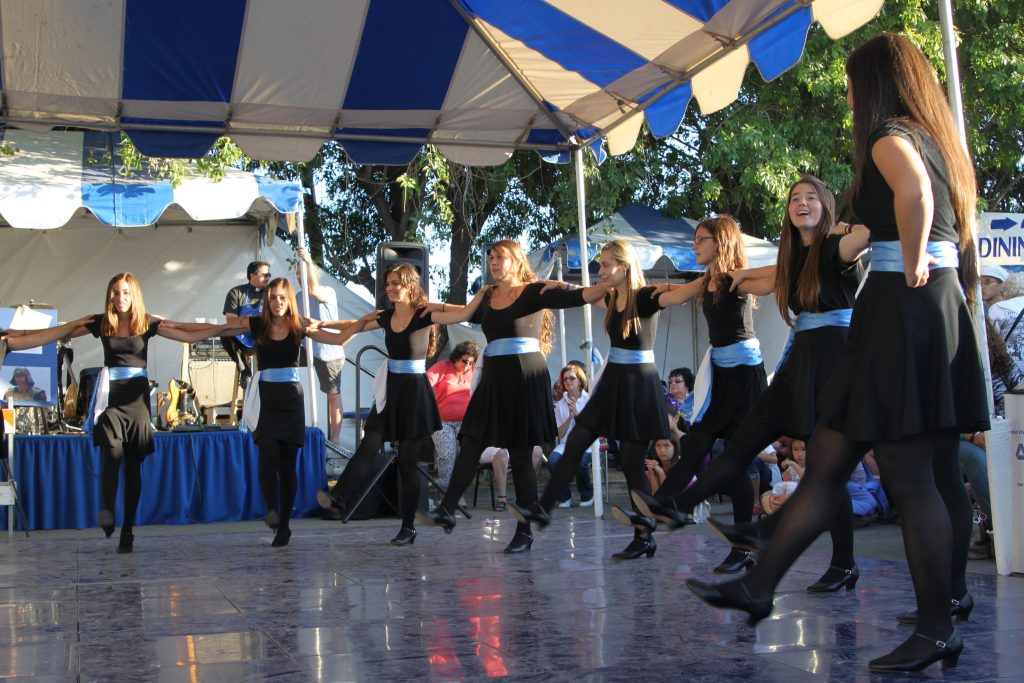 On June 22, 23 & 24, The 2018 Ventura County Greek Festival will be taking place at Camarillo Freedom Park! There will be tons of delicious Greek foods, pastries, and beverages to indulge in. The festival will have plenty of rides and events for kids of all ages, a vendor section and performances throughout the day!
Friday, June 23: 5:00 PM – 10:00 PM
Saturday, June 24: 11:00 AM – 10:00 PM
Sunday, June 25: 11:00 AM – 7:00 PM
4. The Camarillo Ranch Throwback Thursday Food Truck Festival
The Camarillo Ranch Throwback Thursday Food Truck Festival takes place each final Thursday of the month from the months of May through October. The #TBTFoodTruckFest features local food truck favorites at the Camarillo Ranch from 5 PM – 9 PM. Admission is free, but food trucks are not. Don't forget to bring your own chairs and blankets for this family-friendly fun event!
📷 : Joel Conroy
5. Ventura's 4th of July Street Fair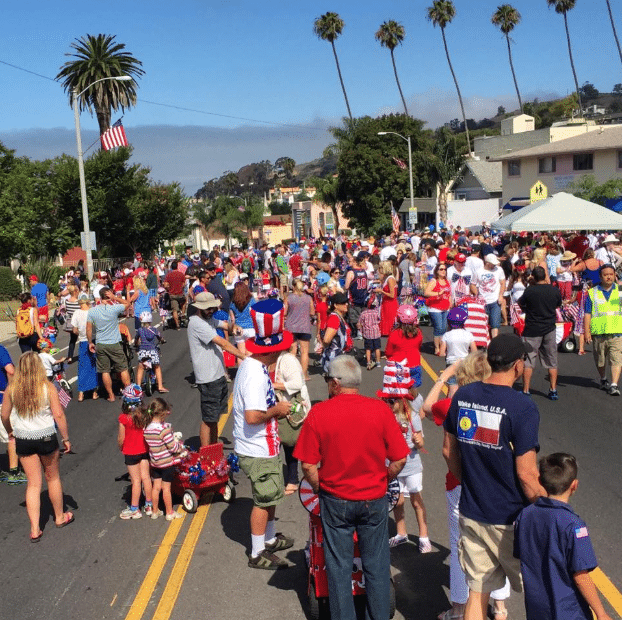 The Ventura's 4th of July Street Fair will take place on Wednesday, July 4 from 10 AM – 5 PM in Ventura's Downtown Cultural District with "Ventura Strong" as this year's theme. Enjoy a variety of foods, live entertainment, a kids zone and the Pushem Pullem Parade. Admission to the street fair is free. The Rotary Club of Ventura will also hold a fireworks show and family picnic at Ventura College. Tickets can be purchased at the street fair information booth from 11 AM – 2 PM.  
6. Surf Rodeo Music & Surf Festival
On July 14 and July 15, the Surf Rodeo Music & Surf Festival will bring people together at Ventura's Pierpont Beach for some classic beach festival excitement. This is a festival where fun always comes first. Event attractions include a music festival, surf contest, beer and wine gardens, cornhole tournament, rodeo games, bikini cowgirl roundup, kid's corral and an outdoor street fair.
Tickets to Surf Rodeo are available online now. The Surf Rodeo surfing competition begins at 7:00 AM on July 15 and 16 at the Ventura Pierpont Beach, located along Seaward Avenue. The music festival and beer gardens open at 10 AM on the beach and street festival hours are Saturday and Sunday 10 AM to 8 PM.
7. Blue & Humpback Whale Watching
From June through September in the Santa Barbara Channel, the summer feeding patterns makes blue & humpback whale watching a unique experience! Island Packers offers a 5-6 hour whale watching trip. While there's no island landing, here is a brief cruise along the shoreline of the iconic Channel Islands providing further opportunities to see the seabirds, seals or sea lions!
8. Tequila & Taco Music Festival
The Tequila & Taco Music Festival returns to downtown Ventura in Plaza Park on July 21 and July 22 from 11:30 AM – 6 PM both days. There will be top-shelf tequila sampling (Saturday only), gourmet tacos, arts and craft vendors, live music, food vendors, craft beer, margarita booths and more! There is no tequila sampling on Sunday, but there will be drinks available for purchase.
9. Ventura County Fair
From August 1 – August 12, the Ventura County Fair returns to the Ventura County Fairgrounds and Event Center. There will be concerts, farm animals, amazing arts and crafts exhibits, food and shopping vendors and more! Don't miss this summertime staple and amazing annual event.
With so much to see and do, you are going to want to stay a while. Click here for the complete list of hotels and other places to stay in Ventura County Coast!