The tasty Oxnard California Strawberry Festival is back for its 35th year in Ventura County Coast on May 19 and 20 and it's time to get your strawberry on! There you'll find all things strawberry (Oxnard is, after all, the strawberry capital of the U.S.) and tons of tasty treats to enjoy. Here are the top nine things we recommend you try while you're at the festival!
1. Strawberry Shortcake
📷: @lisalisaphoto
2. Chocolate Dipped Strawberries
📷: @realmomofsfv
3. Deep Fried Strawberries
📷: @travisholcombe
4. Strawberry Beer
📷: @beerqween
5. Strawberry Pizza
📷: @heyitskrizia
6. Strawberry Nachos
📷: @lostinsubspace
7. Strawberry Wine
📷: @herzogwine
8. Strawberry Funnel Cake
📷: @janetinglasses
9. Fresh Strawberries!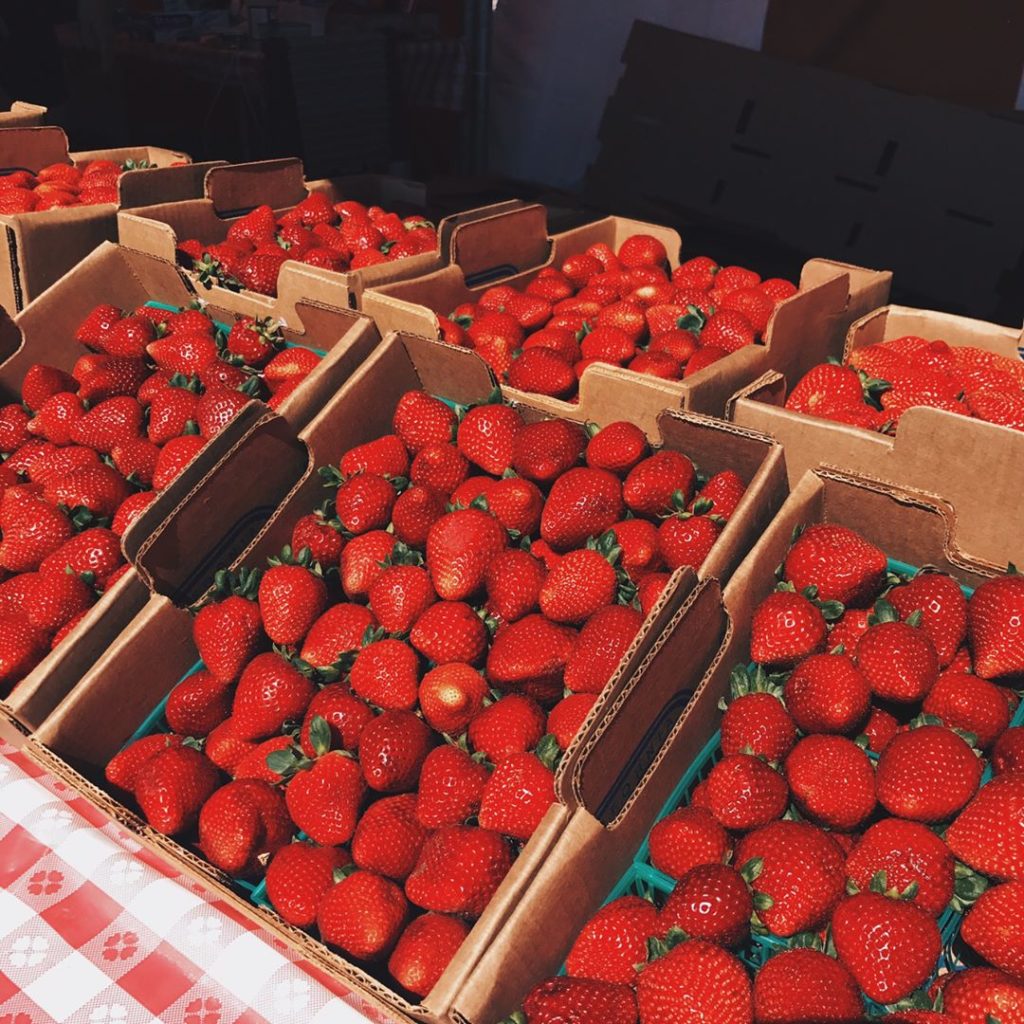 📷: @sofreshandsochic
This festival spans two days and with so much to see and do in Ventura County Coast, you are going to want to stay a while. Click here for the complete list of hotels and other places to stay in Ventura County Coast!