Book Your Stay
Find hotels near the 2023 X Games in Ventura California. Stay a while and enjoy the natural wonders of the Ventura County Coast.
X Games Visitor's Guide to Ventura County Coast
Get ready for the 2023 X Games! The event will take place at the Ventura County Fairgrounds, featuring top Skate, BMX, and Moto X athletes competing for gold medals and cash prizes. With its rich history in skate, BMX, and moto culture, the Ventura County Coast is the perfect location for this year's X Games.
Quick Facts
When
July 21-23, 2023
Event Hours:
-Friday: 10 a.m. – 8:30 p.m.
-Saturday: 9 a.m. – 8 p.m.
-Sunday: 9 a.m. – 3 p.m.
Location:
Ventura County Fairgrounds Event Center
Parking: You can find (paid) parking at the fairgrounds, but with bus services, you may prefer to park in town. Utilize the Park-n-Ride at the Pacific View Mall where you can park for FREE and then hop on a bus directly to the fairgrounds. Or, park for $15 at San Buenaventura State Beach Lot and hop on a FREE bus that will take you to/from the Fairgrounds. Ventura has an abundance of free parking options all around town! Check out the parking guide here.
Age requirement: all ages are welcome!
Accessibility: This venue is ADA compliant.
FAQs: Please consult the FAQs for this event here.
Download Event Schedule
Download Event Map
Event Info
For more event information, please visit the official event website by clicking the button below.
About Ventura
A place that embodies a casual soul and unexpected allure, Ventura is a vibrant town that checks stress and pretense at the door. Its artistic culture, enduring history and privileged locale is inviting, very much alive, and refreshingly human.
---
Four Cities with 4 Unique Vibes
---
Fun Things to Do During Your Visit
Are you staying for the X Games 2023 Summer Finals? We've got you covered! Ventura County Coast boasts four cities with unique vibes, spanning from County Line in Malibu to Rincon Point State Beach. Enjoy pristine beaches, excellent surfing, skate parks, bike trails, numerous breweries, incredible restaurants, and good vibes along the coast.
Action Sports!
Ventura County is the perfect place to experience action sports. With miles of coastline, you can try water sports like jet skiing and kite surfing for an adrenaline rush. For an even bigger thrill, try free-fall skydiving over coastal California. Enjoy the great outdoors with miles of mountain bike trails, hiking, and beautiful beaches just minutes away from our coastal communities.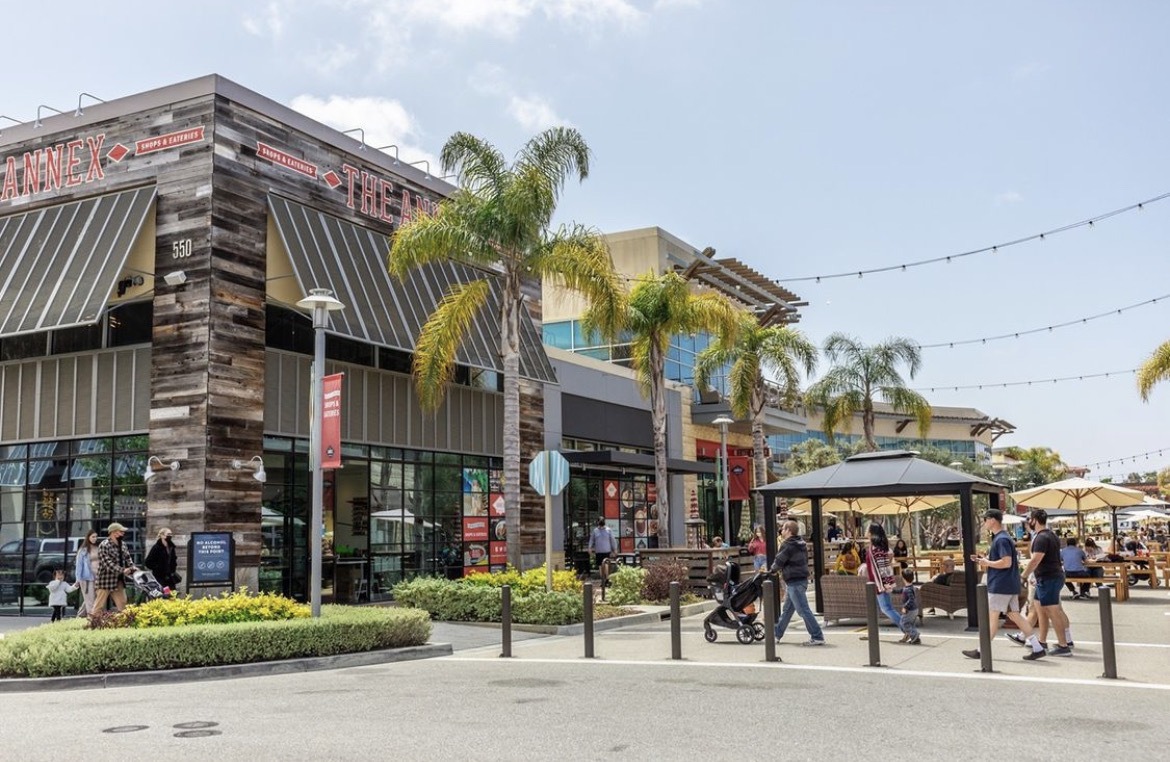 Shop Local
Get your shopping fix on the Ventura County Coast, home to some of SoCal's best shopping venues. Camarillo's Premium Outlets is a must-visit shopping destination, while The Collection at Riverpark in Oxnard offers shopping, dining, and evening entertainment. For arts, crafts, unique shops, and boutiques, check out Ventura Harbor and Downtown Ventura. Don't forget to visit our local surf shops for beach gear rentals, apparel, and accessories.
Go to the Beach
Enjoy nature's beauty by spending a day at the beach on the Ventura County Coast. Port Hueneme Beach is stunning, offering picturesque views of the islands. Oxnard's sandy beaches are perfect for a peaceful day with small crowds. Ventura's beaches are quintessentially Californian, bustling with life and friendly people. Camarillo is only minutes away from the iconic Pacific Coast Highway and the beautiful Malibu coast.
Evening Entertainment
Once the sun sets on the Ventura County Coast, the fun is just beginning. The region offers a plethora of evening entertainment and nightlife options. Take an evening stroll along our many beaches to decompress and wind down. Drive south on PCH for breathtaking sunsets and pristine beaches. Catch A-list comedians at Ventura Harbor and The Collection in Oxnard. Downtown Ventura and Old Town Camarillo offer a variety of breweries, cocktail bars, and evening options.
Places to Stay
The Ventura County Coast offers a wide range of accommodations to suit any budget. From luxurious beach resorts to budget-friendly motels, each city in the region has a variety of options to choose from. Click on the link below to find hotel direct rates in any of the four cities.
Things to Pack
Know Before you Go
Get details on parking, tickets, and more details from the official X Games website!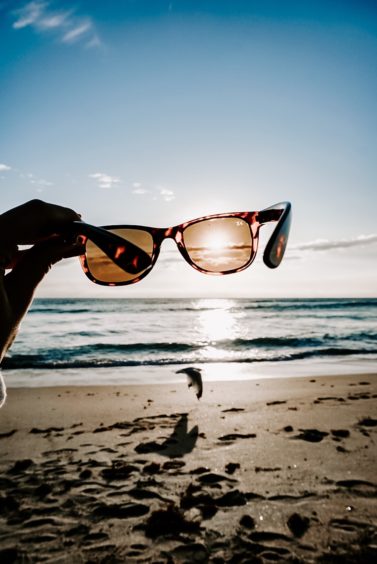 Sunglasses
Get your sunnies out
With year-round sunshine, you can bet you will need your sunglasses at the X Games Finals.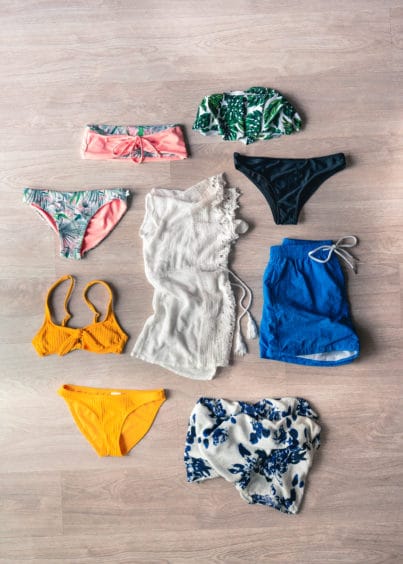 Bathing Suit
The sun is out
You will need your bathing suit or board shorts for our 22 miles of beaches and surf. Get ready to soak in the sun.
Camera
Or phone
Capture all the action at the X Games 2023 Finals! Be sure to bring your camera.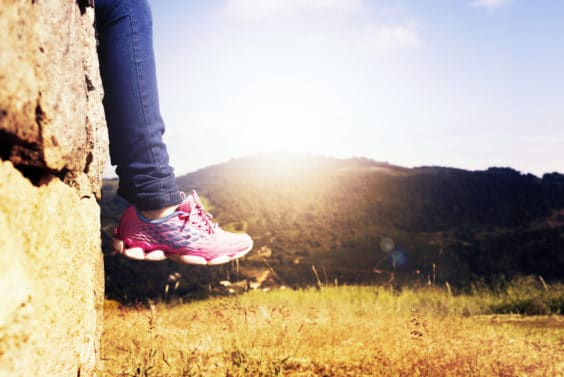 Hiking Shoes
The trails are calling
Ventura Coast Coast has miles of trails to explore. From coastal walks to mountain treks, there's something for everyone.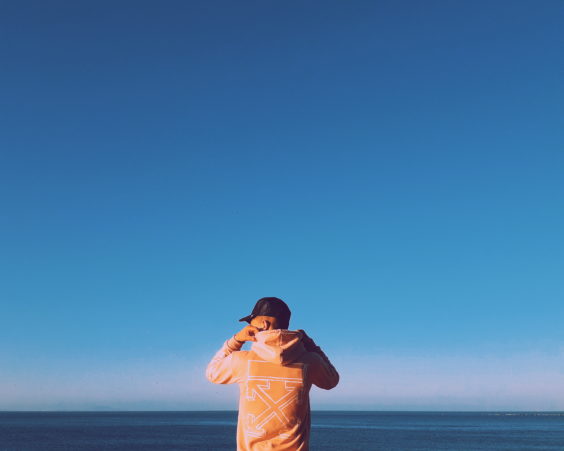 Sweater
Just a light one!
The Ventura County Fairgrounds can get breezy and cool in the evenings. Be sure to bring a light jacket to throw on at night and in the mornings.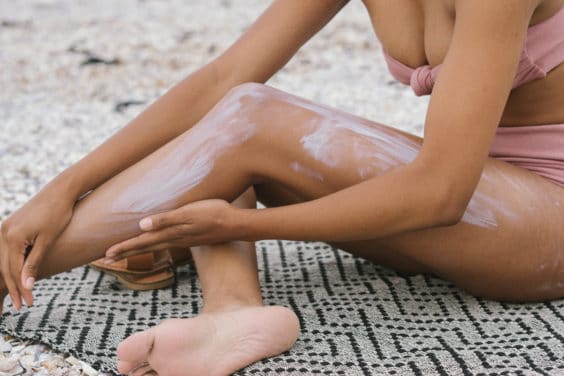 Sunscreen
Eat lobster. Dont be one.
Spending all day in the sun? Protect your skin! It's what the dermatologist ordered.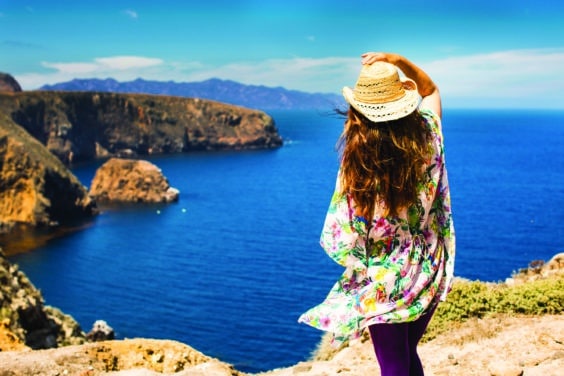 Your Favorite Hat
Snapback? floppy? visor? cowboy?
Being outside all day can take it's toll. Make yourself more comfortable and keep the sun out of your face with your favorite hat.
Outfit for a Night Out
Dress to impress
Don't forget an outfit for a nice dinner and a night out on the town.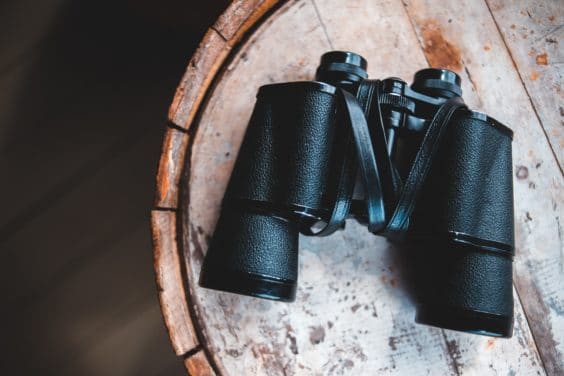 Binoculars
Views every where
No matter what city you are in, there are views everywhere. Maybe you will spot dolphins or even a whale!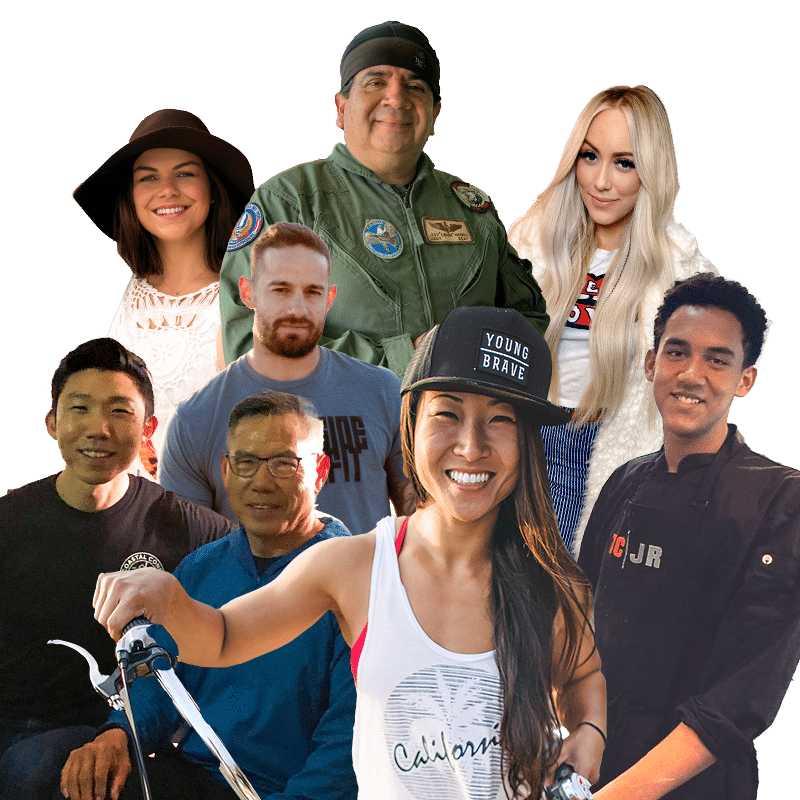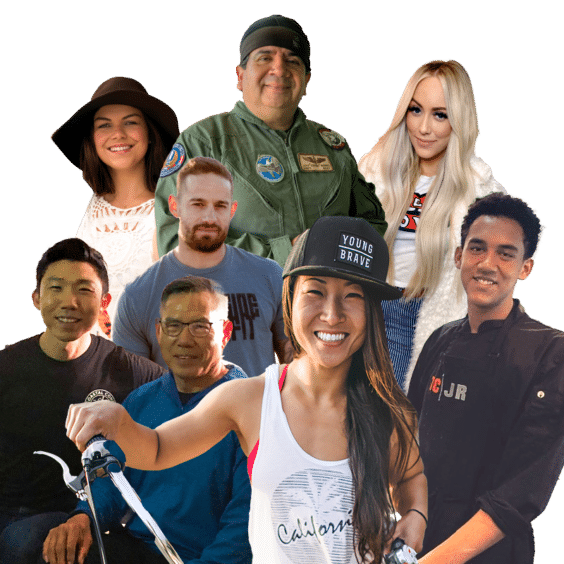 Pack Like a Local
Get recommendations from locals on what to pack
Check out what our Local Vibe spotlight participants recommend you bring on your next road trip to California's Ventura County Coast Read More
Do More on Your Visit to Ventura County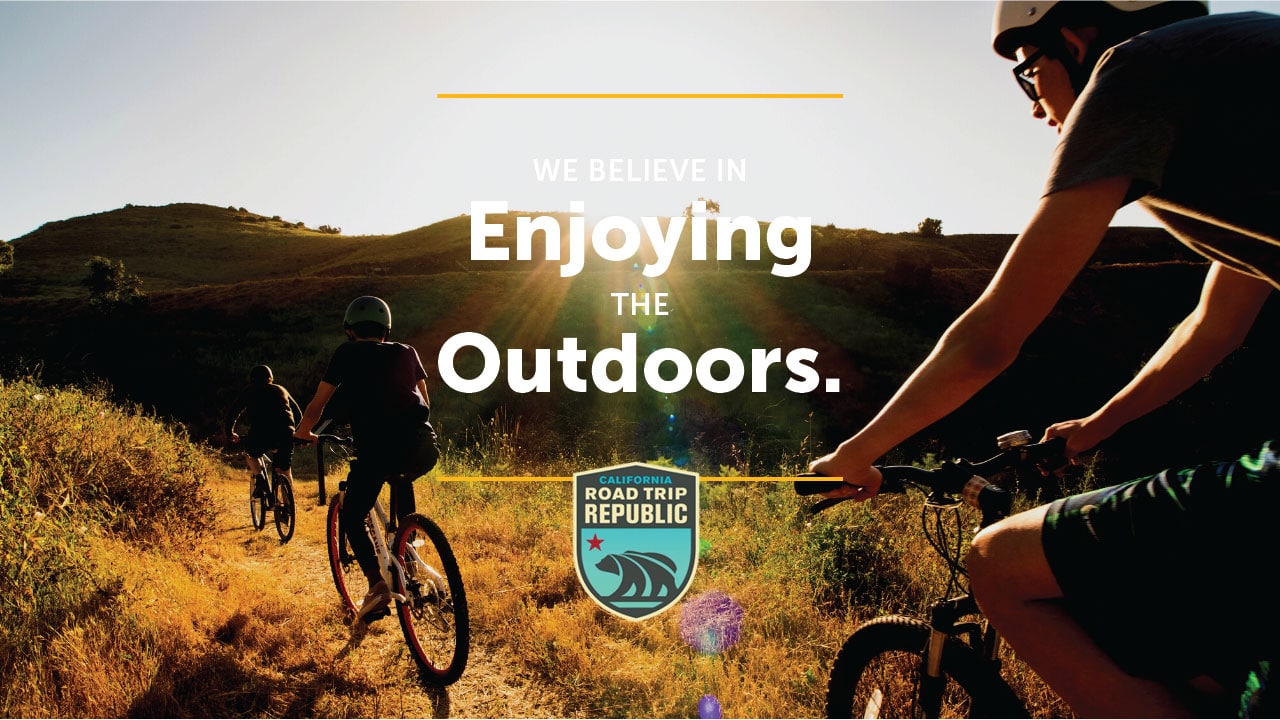 You love experiencing the outdoors everywhere you go! Click here for recommendations for a fun Ventura County Coast experience based on your personality.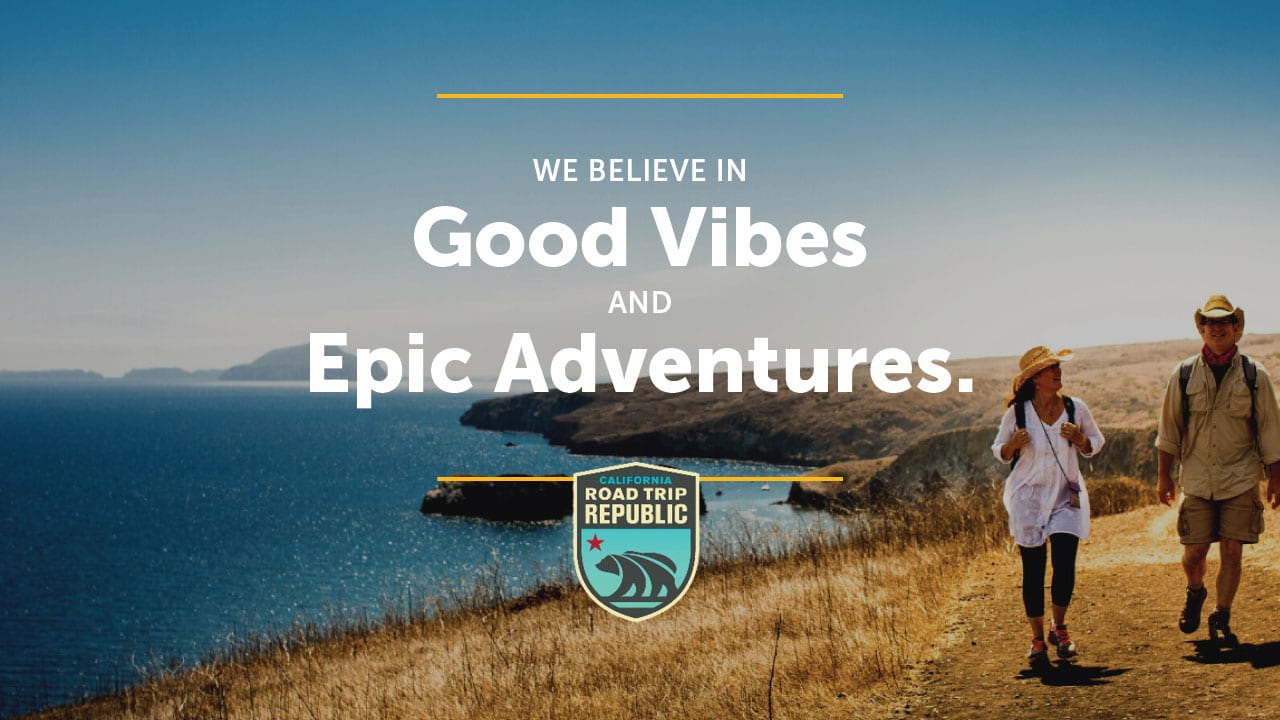 You love good food, good drinks, good music, and all-around good vibes. Click here for recommendations for a fun Ventura County Coast experience based on your personality.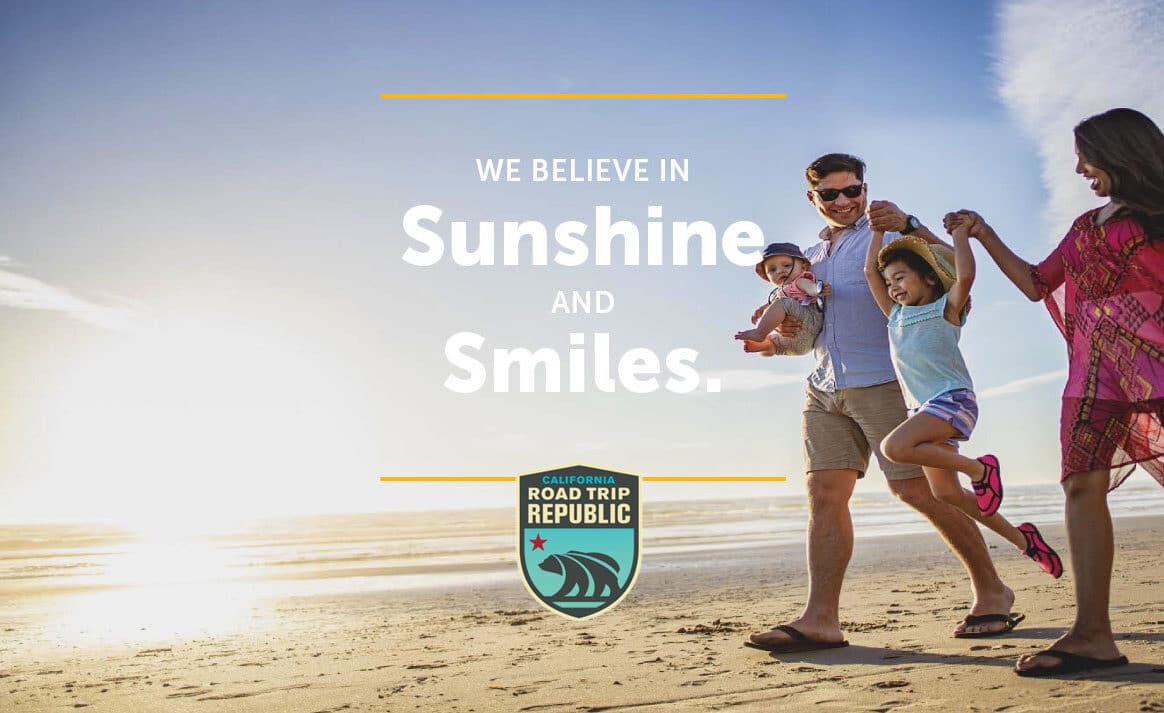 You always go out of your way to find a destination that will appeal to everyone, including the kids, grandma, and grandpa. Click here for recommendations for a fun Ventura County Coast experience based on your personality.