Welcome to Ventura County Coast
Expect good vibes in Ventura County Coast, a string of welcoming coastal communities along Highway 101 including Camarillo, Oxnard, Ventura and Port Hueneme. There's something for everyone here—uncrowded beaches, family-friendly activities, eclectic shops, award-winning restaurants and bars. Experience a more laid back way of life with all the excitement and attractions of a bigger city in Ventura County Coast.
"Where else can you go to the mountains, islands, and enjoy time in the city in one day?" -Alex Hong, Local Vibe
Regional Quick Facts
With so much to see and experience, below are a few quick facts about our destination.
Nearly Perfect Year-Round Weather
22 Miles of Safe Uncrowded Beaches
450+ Restaurants
60+ Lodging Options
9 Golf Courses
10 Surf Spots
20+ Hiking/Biking Trails
30+ Museums
15+ Breweries
13 Wineries
2 Harbors
1 National Park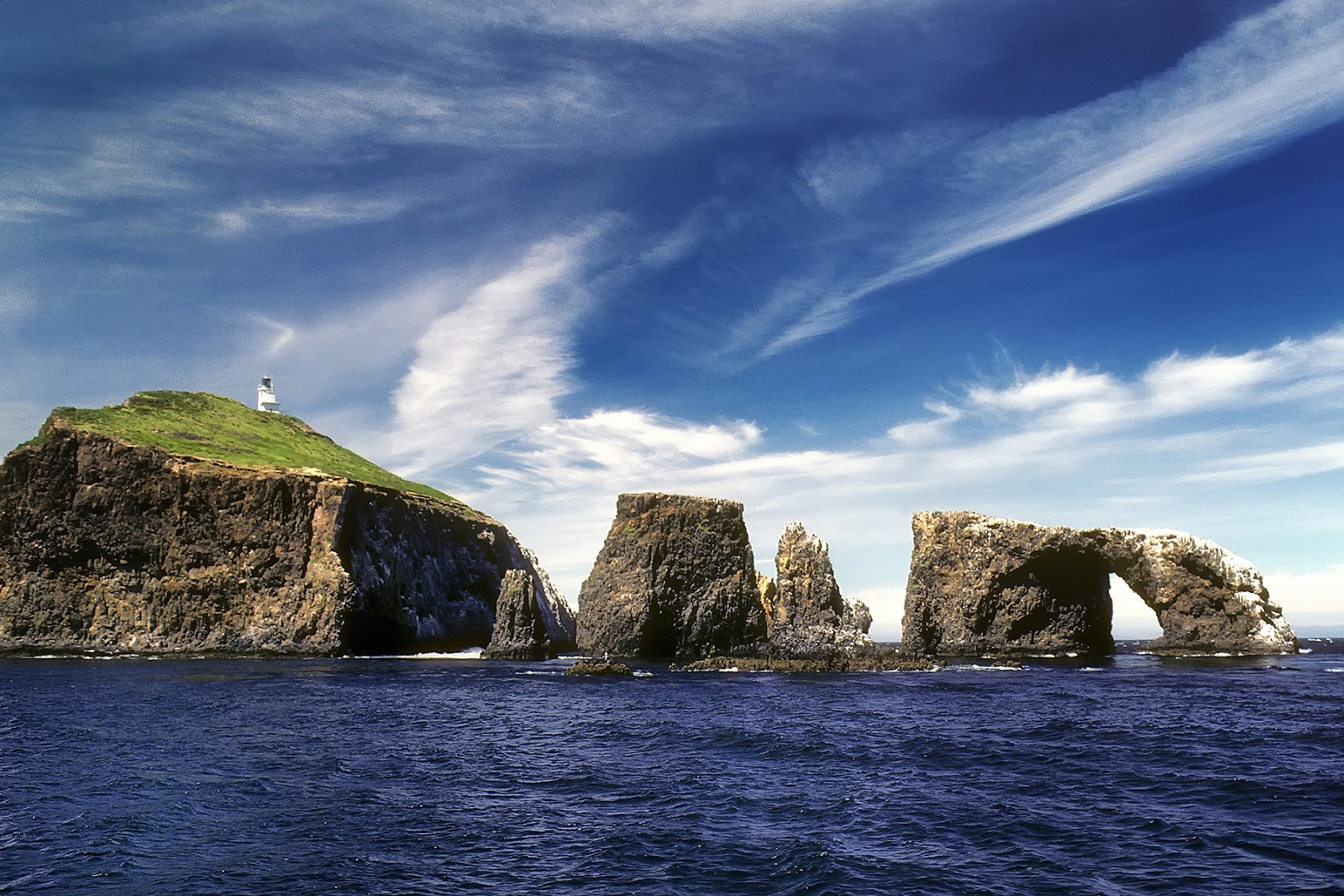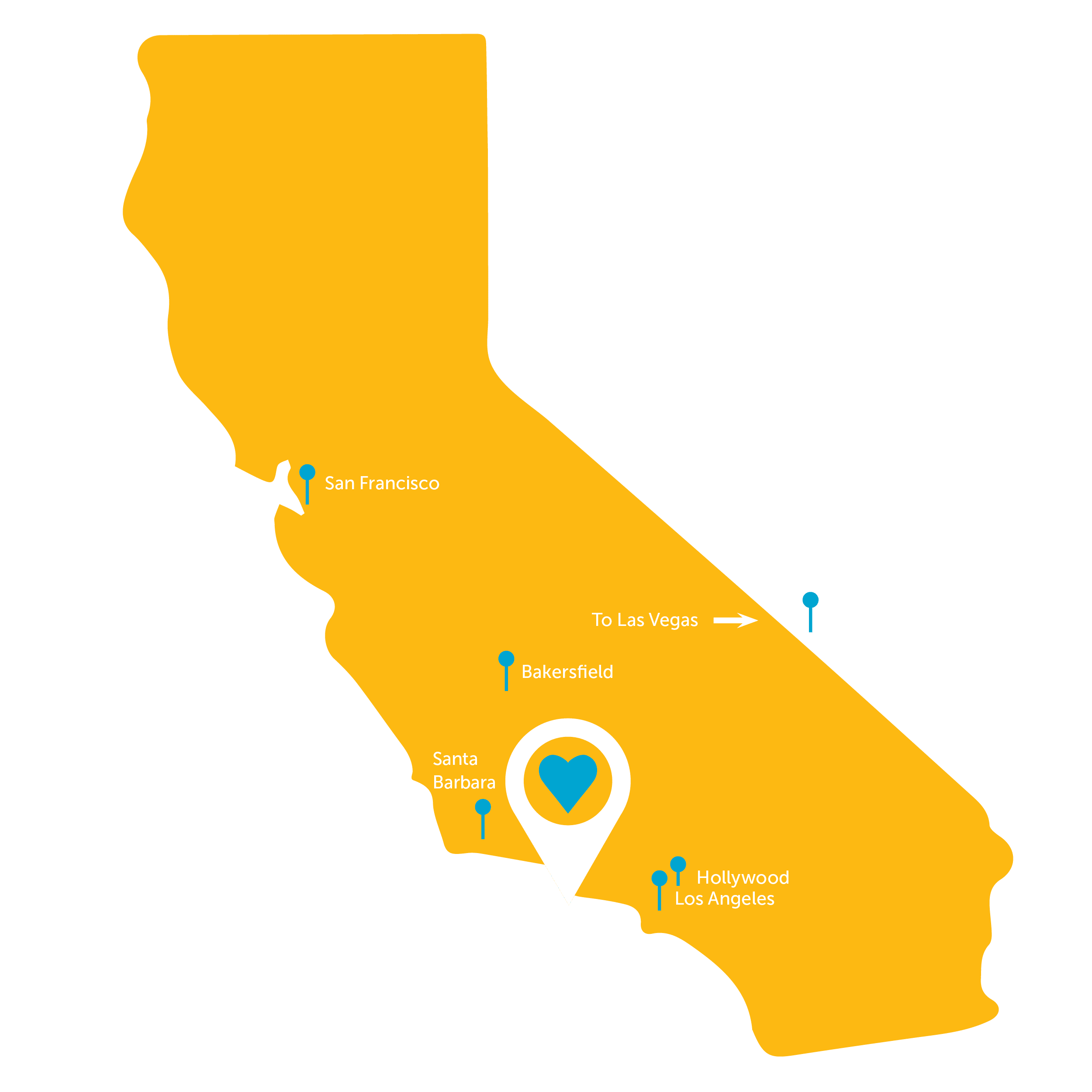 Our Location
Ventura County Coast is the gateway to California's Central Coast, located off Highway 101 between Los Angeles and Santa Barbara.
Distance from Surrounding Destinations
Santa Barbara: 27 miles
Hollywood: 46 miles
Los Angeles: 52 miles
Bakersfield: 120 miles
Las Vegas: 315 miles
San Francisco: 359 miles
*Exact distances vary.
What You Can Expect
Natural beauty reigns supreme in Ventura County Coast. Visitors will love exploring local trails on foot or bike, hitting the waves on a surfboard or kayak, and cruising around local harbors via boat (or even gondola!). Each of our four cities is also home to numerous locally owned restaurants, bars, breweries and wineries that are sure to satisfy any palette. When it comes to shopping, Ventura County Coast has a range of businesses from local boutiques to big-name brands. When it comes to history and culture, each community offers unique educational opportunities at museums, nature centers, and historical sites. Oh, did we mention we have a national park in our backyard? Channel Islands National Park is accessible from our two harbors.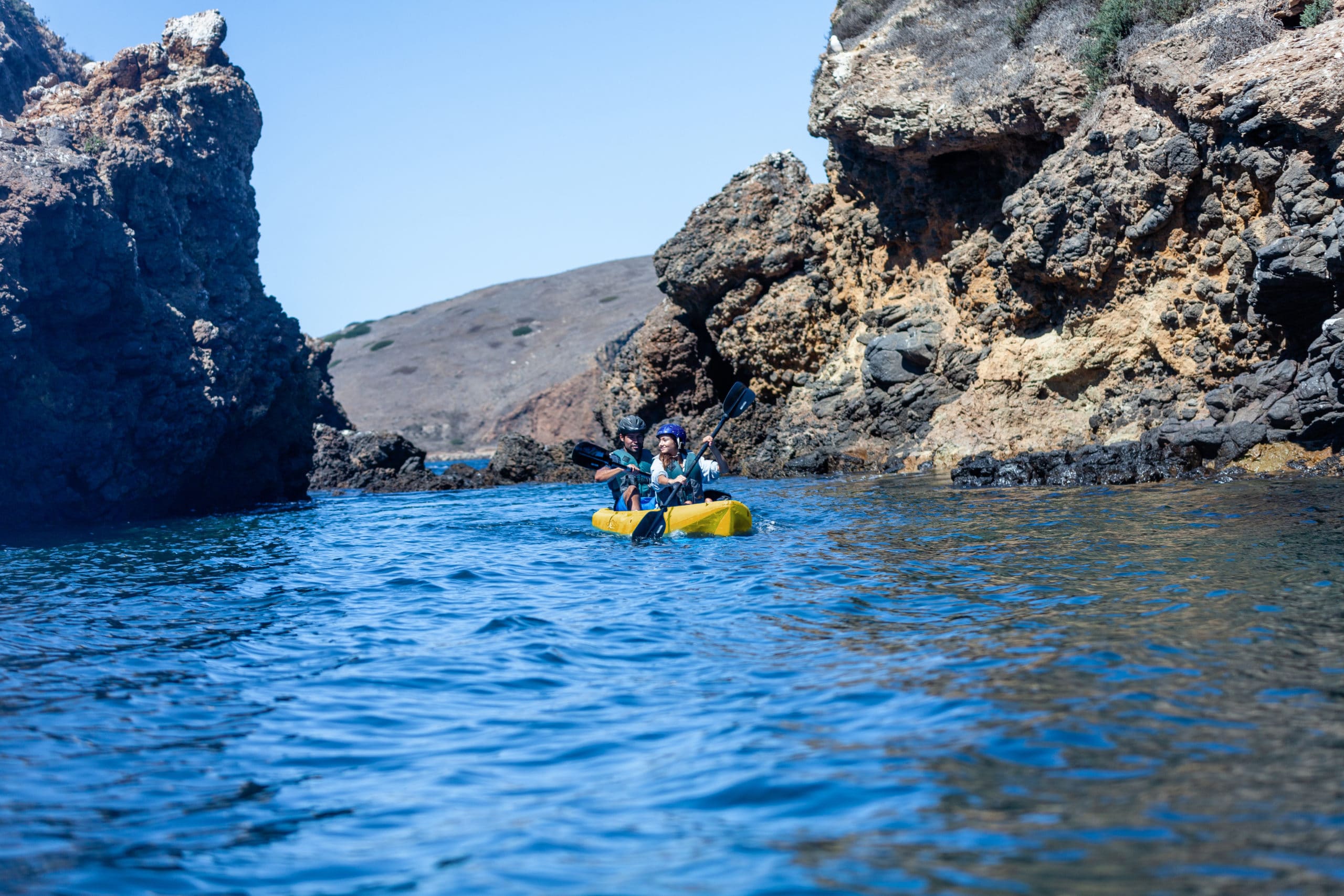 Things to Pack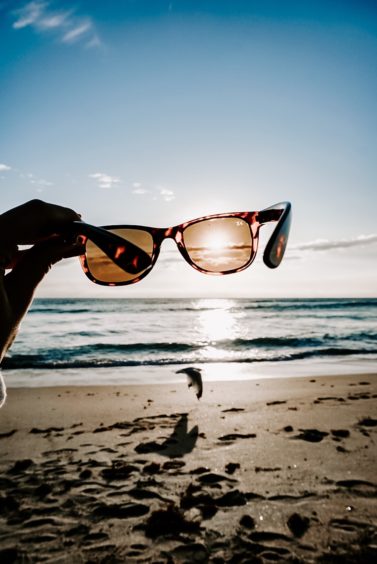 Sunglasses
Get your sunnies out
With year-round sunshine, you can bet you will need your sunglasses at the X Games Finals.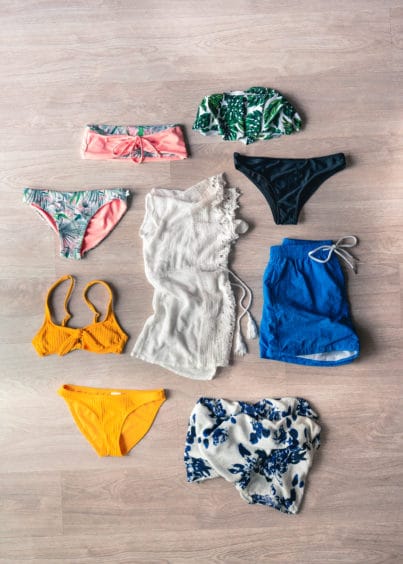 Bathing Suit
The sun is out
You will need your bathing suit or board shorts for our 22 miles of beaches and surf. Get ready to soak in the sun.
Camera
Or phone
Capture all the action at the X Games 2023 Finals! Be sure to bring your camera.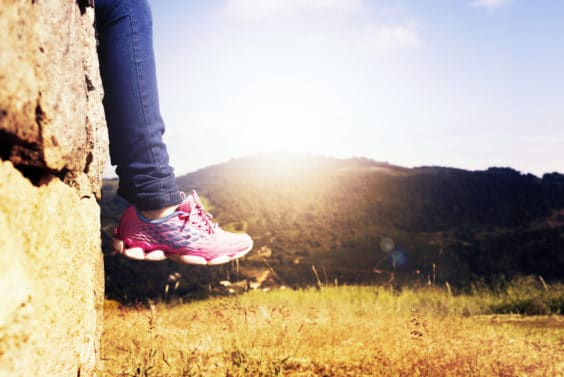 Hiking Shoes
The trails are calling
Ventura Coast Coast has miles of trails to explore. From coastal walks to mountain treks, there's something for everyone.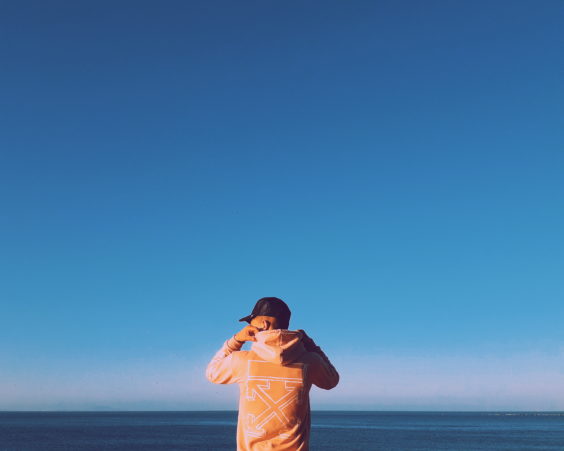 Sweater
Just a light one!
The Ventura County Fairgrounds can get breezy and cool in the evenings. Be sure to bring a light jacket to throw on at night and in the mornings.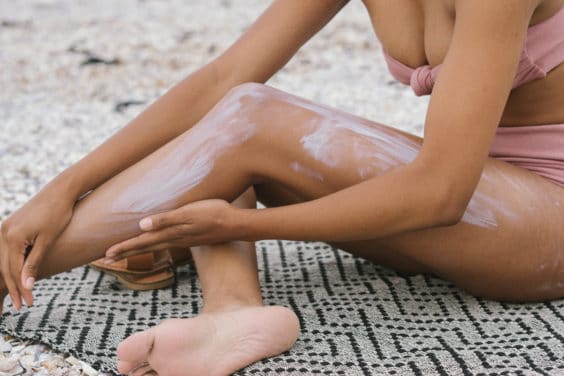 Sunscreen
Eat lobster. Dont be one.
Spending all day in the sun? Protect your skin! It's what the dermatologist ordered.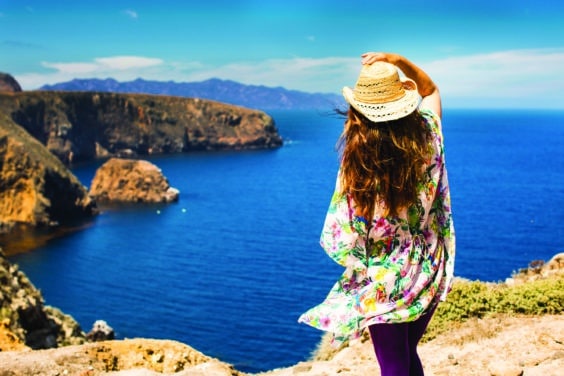 Your Favorite Hat
Snapback? floppy? visor? cowboy?
Being outside all day can take it's toll. Make yourself more comfortable and keep the sun out of your face with your favorite hat.
Outfit for a Night Out
Dress to impress
Don't forget an outfit for a nice dinner and a night out on the town.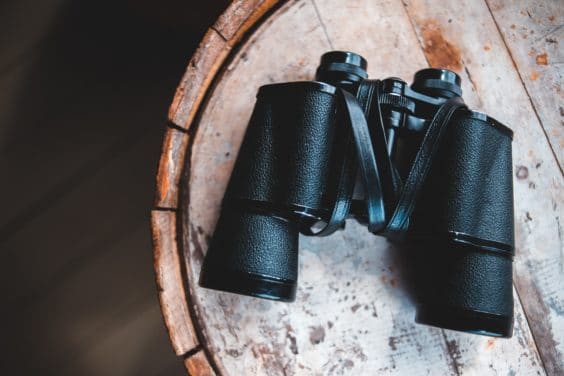 Binoculars
Views every where
No matter what city you are in, there are views everywhere. Maybe you will spot dolphins or even a whale!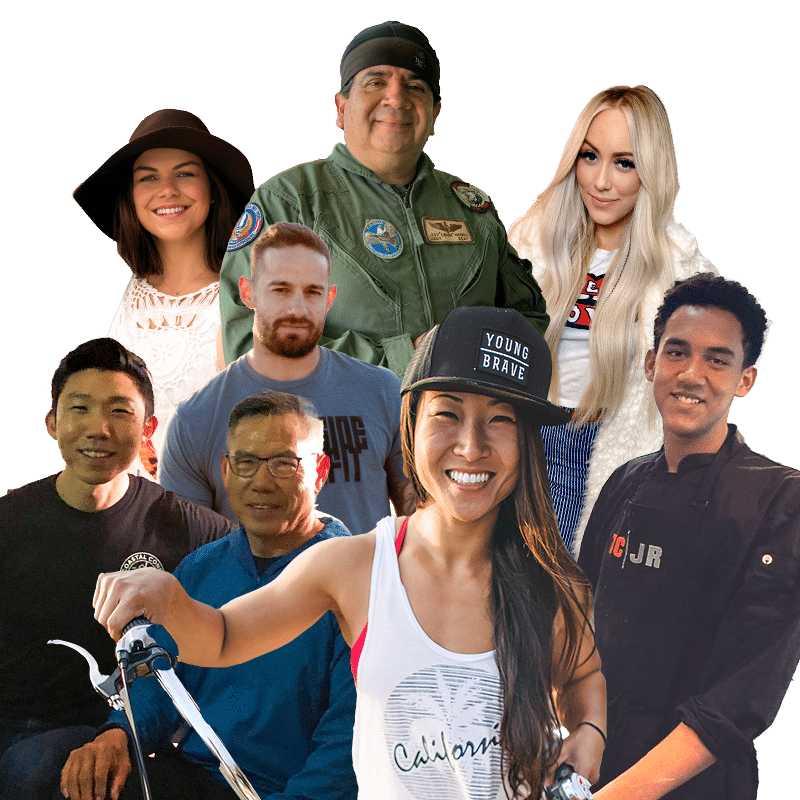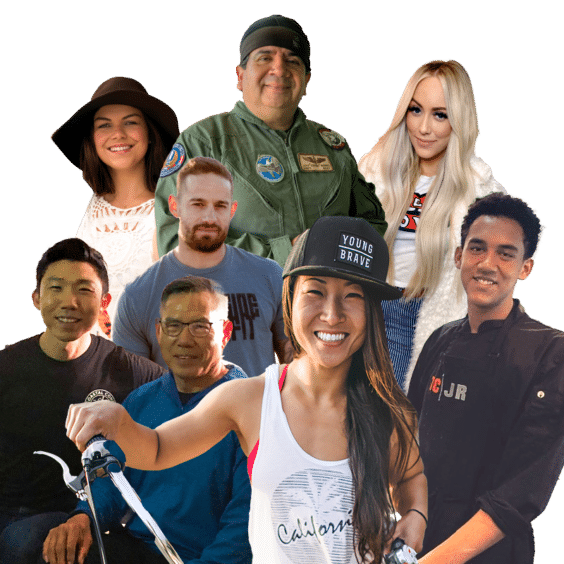 Pack Like a Local
Get recommendations from locals on what to pack
Check out what our Local Vibe spotlight participants recommend you bring on your next road trip to California's Ventura County Coast Read More
Driving Directions:
Coming from the south: Ventura County Coast is a straight shot on Highway 101 from Los Angeles and other southern locations. If you're taking the Pacific Coast Highway (Highway 1), veer east at Point Mugu toward Oxnard and onto Highway 101.

Coming from the north: Connect with Highway 101 in San Jose and follow it south through the Central Coast to Ventura County Coast. If you're coming from Highway 5, take Highway 126 east along the Santa Clara River to the coast.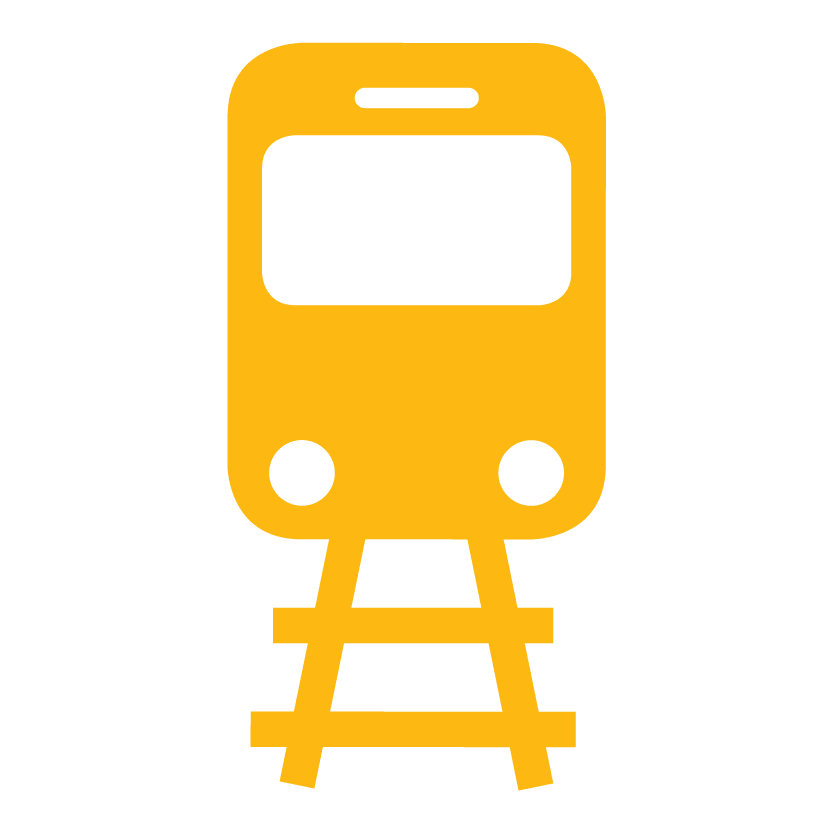 BY TRAIN:
Traveling to Ventura County Coast has never been easier! Amtrak trains offer daily service at Camarillo, Oxnard and Ventura stations. Climb aboard and relax as you travel to our region.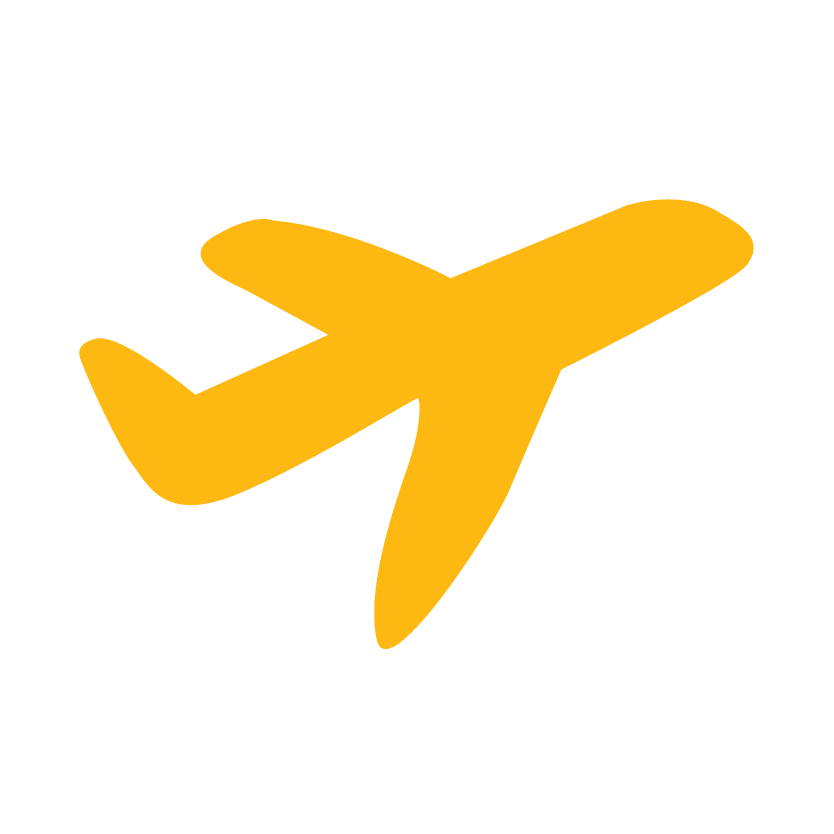 BY PLANE:
Ventura County Coast can be accessed by Los Angeles International Airport, San Francisco International Airport, Santa Barbara Municipal Airport, Oxnard Airport, Hollywood Burbank Airport and Camarillo Airport.