Ride with Us
In 1903, the first cross-country road trip originated in California, and the California Road Trip has been a rite of passage ever since. Celebrated in music, literature, and film, it is an enduring theme central to the American experience.
People of all kinds, from every corner of the world, come to roam, gaze, taste, connect, unplug and discover.  So join in, buckle up, roll down the windows, crank some tunes, and ride with us!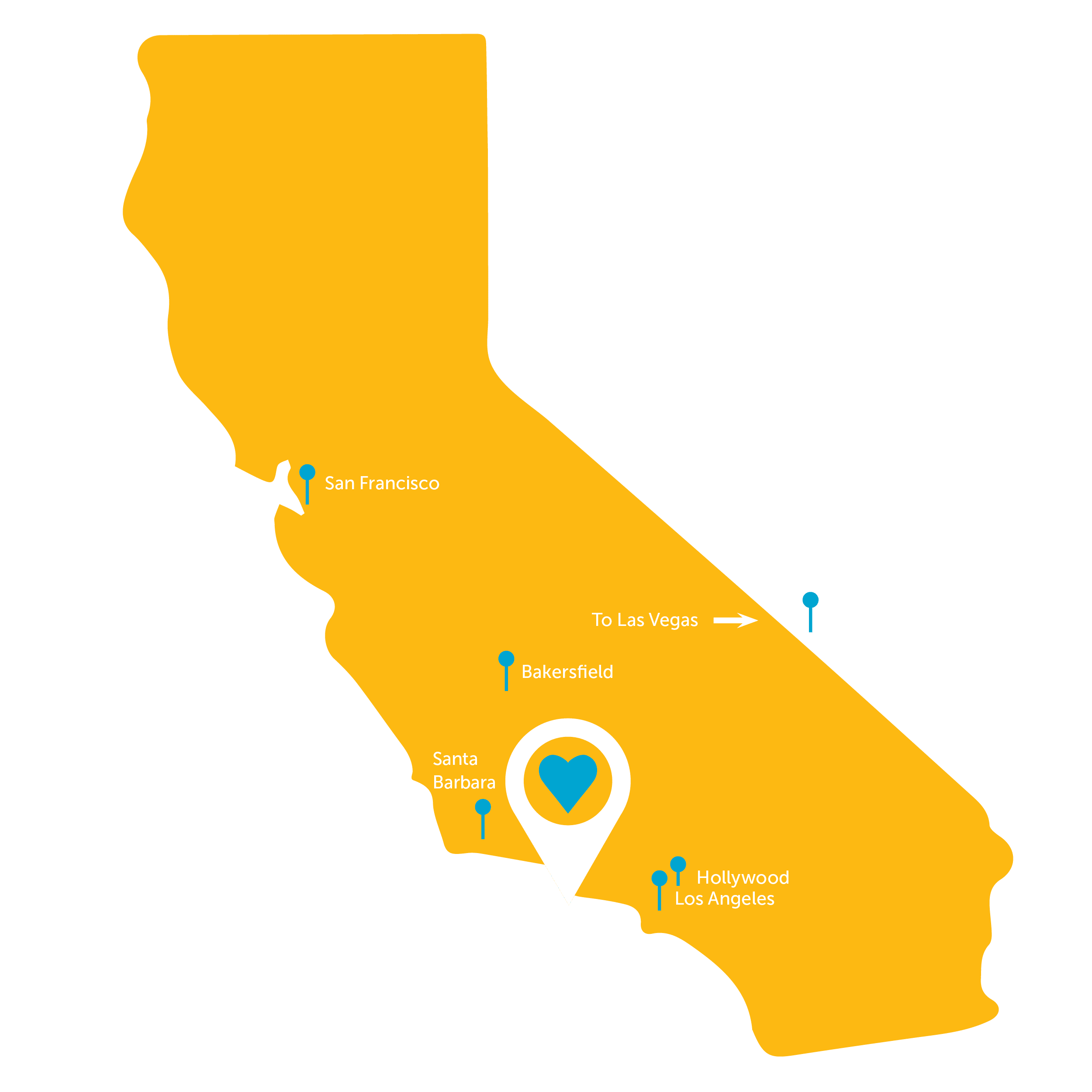 Where We Are Located
Ventura County Coast is the gateway to California's Central Coast, located off Highway 101 between Los Angeles and Santa Barbara.
Distance from Surrounding Destinations
Santa Barbara: 27 miles
Hollywood: 46 miles
Los Angeles: 52 miles
Bakersfield: 120 miles
Las Vegas: 315 miles
San Francisco: 359 miles
*Exact distances vary.
"There are many great things about Ventura County Coast, from the year-round great weather to laid back vibe." – Nathan Doud, Local Vibe
Things to Pack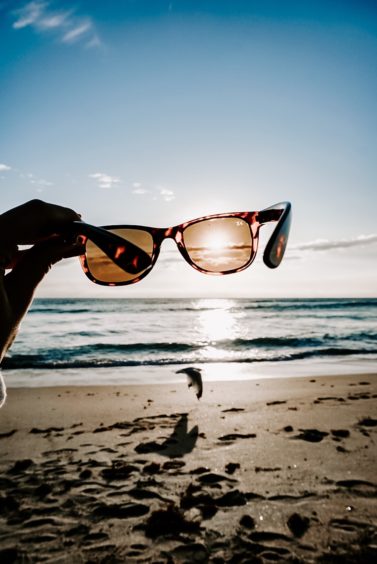 Sunglasses
Get your sunnies out
With year-round sunshine, you can bet you will need your sunglasses on this road trip.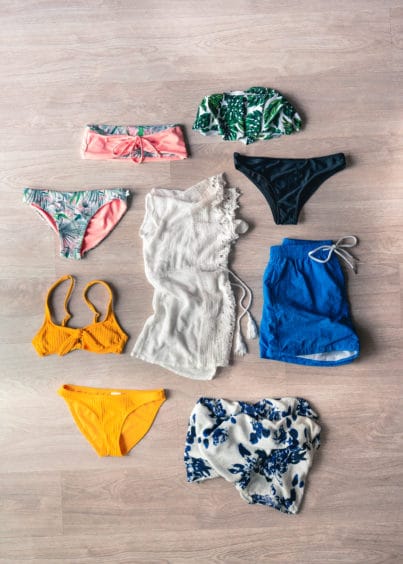 Bathing Suit
The sun is out
You will need your bathing suit for our 22 miles of beaches. Get ready to soak in the sun.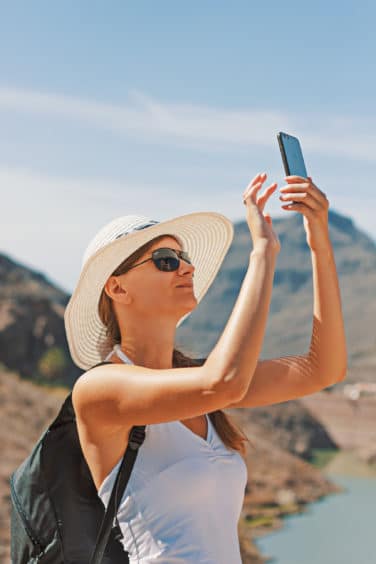 Camera
Or phone
With so many amazing views, you won't want to be without your camera on this road trip!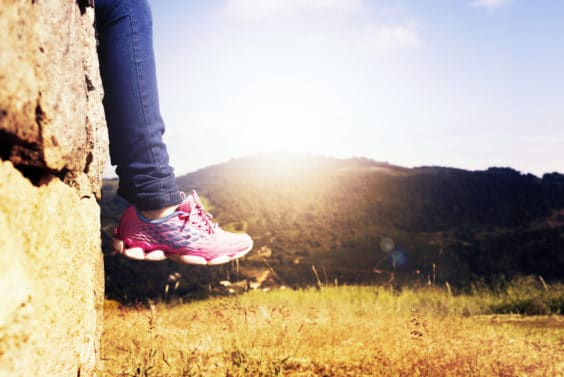 Hiking Shoes
The trails are calling
Ventura Coast Coast has miles of trails to explore. From coastal walks to mountain treks, there's something for everyone.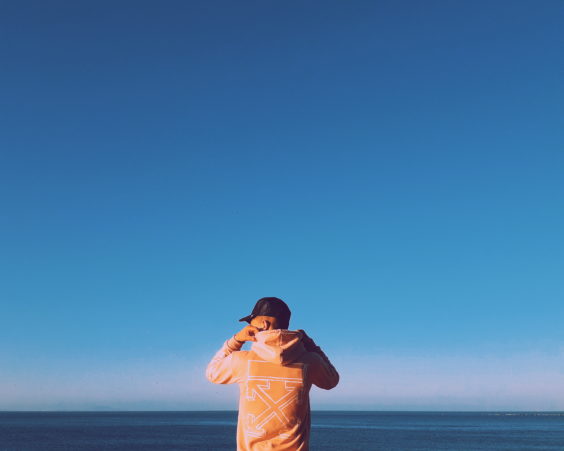 Sweater
Just a light one!
Since we are on the coast, the ocean breeze cools us off in the evenings. Bring a light jacket to throw on at night and in the mornings.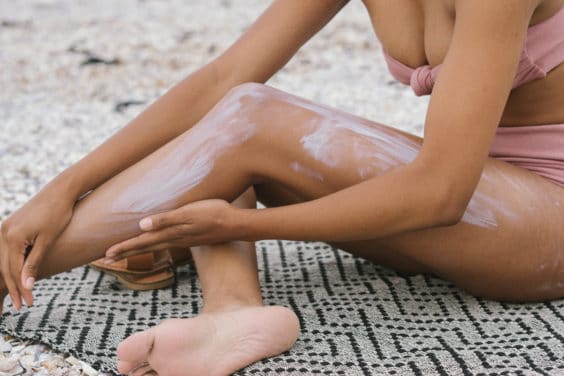 Sunscreen
Eat lobster. Dont be one.
Spending all day in the sun? Protect your skin! It's what the dermatologist ordered.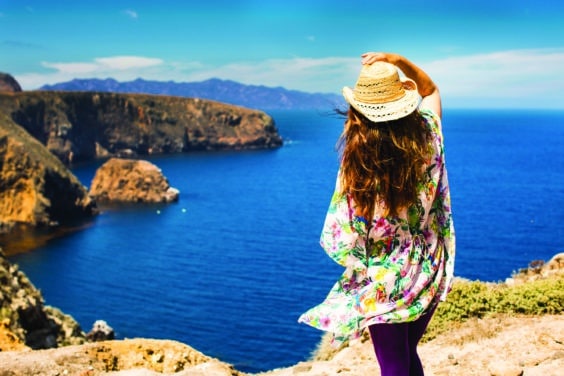 Your Favorite Hat
Snapback? floppy? visor? cowboy?
Whether you are spending your day at the beach, exploring the Channel Islands National Park or simply cruising around town, keep the sun out of your face with your favorite hat.
Outfit for a Night Out
Dress to impress
Don't forget an outfit for a nice dinner and a night out on the town.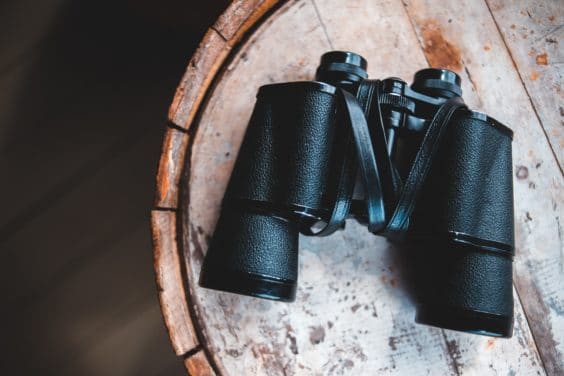 Binoculars
Views every where
No matter what city you are in, there are views everywhere. Maybe you will spot dolphins or even a whale!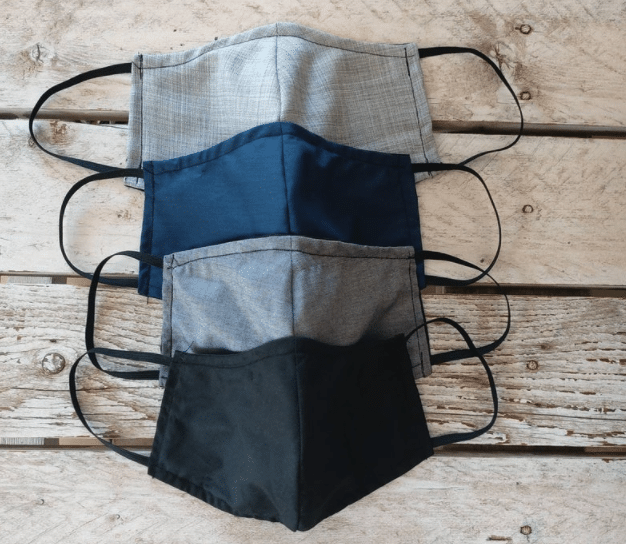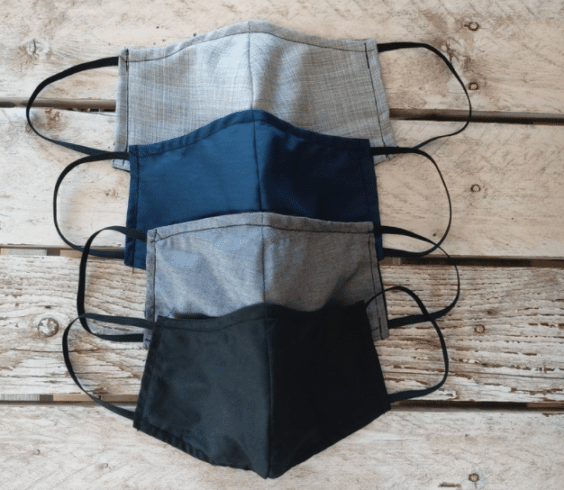 Mask + Hand Sanitizer
Safety First!
Travel responsibly and help keep Ventura County Coast safe.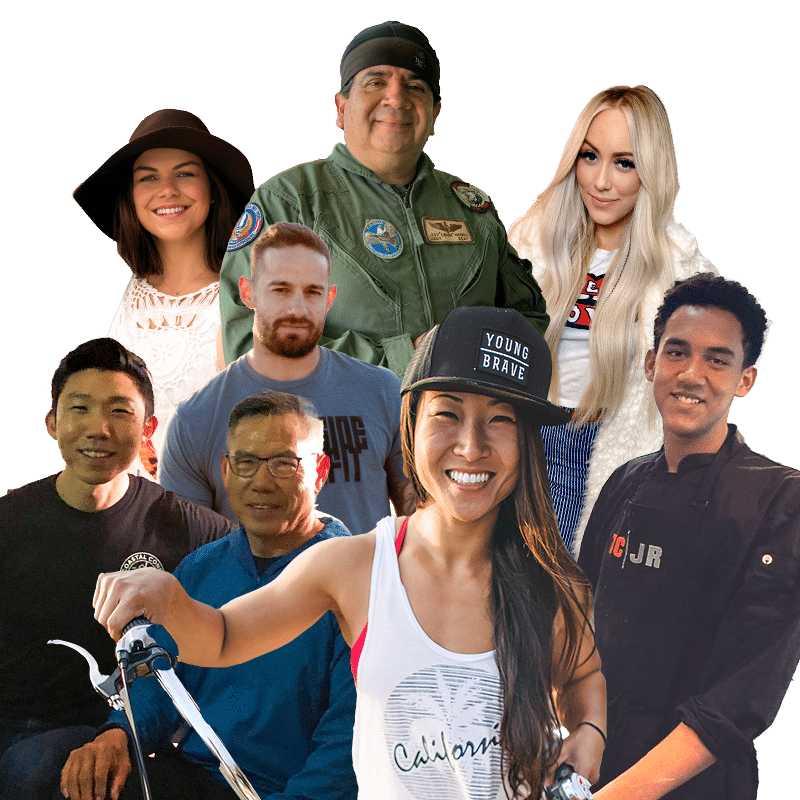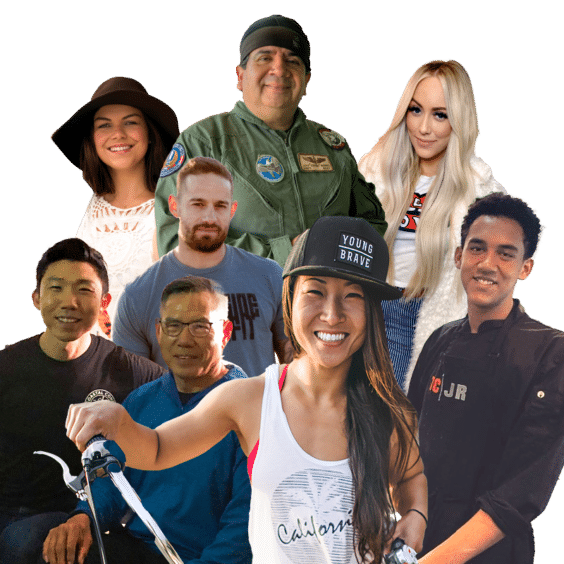 Pack Like a Local
Get recommendations from locals on what to pack
Check out what our Local Vibe spotlight participants recommend you bring on your next trip to Ventura County Coast Read More
How to Travel Responsibly in California
ROAM RESPONSIBLY
EDUCATE MYSELF
SAFETY FIRST
PRESERVE CALIFORNIA
EMBRACE COMMUNITY
CELEBRATE CULTURE
TEACH OTHERS