EXPLORE THE OUTDOORS
If you're looking for an outdoor getaway, craving the sun on your skin and a cool breeze in your hair, Ventura County Coast has endless possibilities for you! From exploring the pristine Channel Islands to hiking our oak-studded hills, you'll love losing yourself in the great outdoors here. An added bonus: we are also home to numerous restaurants and breweries, many of which are a short walk or bike ride from your next adventure. You will be happy to know many menus feature fresh, local produce and dishes for all diets.
"I love to play outside, and whether I want to surf, hike, backpack, or camp … Ventura County has it all!" – Mee Lee, Local Vibe
Outdoor Road Trips
Hit the open road for an unforgettable outdoor adventure in Ventura County Coast! Camping, surfing, kayaking, hiking, a national park—we've got it all here. Nature lovers will feel completely at home exploring our untouched coastlines and open space.
Ocean Activities in Ventura County Coast
Thinking about taking a trip to the California coast?  Ventura County Coast boasts amazing year-round near perfect weather. Here's a list of exciting ocean adventures you can do all 365 days of the year along Ventura County Coast!
Scuba and snorkel
Wildlife cruise
Venetian gondola cruise
Paddleboard and surf
Kayak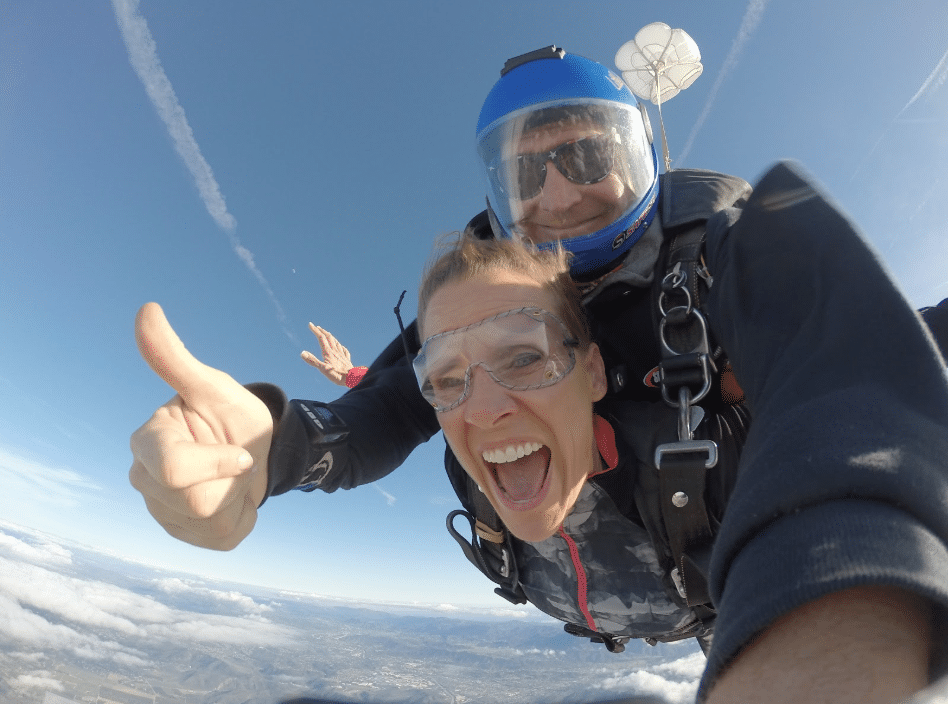 Calling All Adrenaline Junkies!
With its stretches of rugged coastline and stellar panoramic views, Ventura County Coast is the place to play and find your vibe. Roughly an hour north of the LA area, Ventura County Coast offers a buffet of extreme outdoor activities – from skydiving to surfing a shipwreck site – that is sure to whet your appetite for adventure. Pair that with the area's fresh cuisine and range of lodging options and you've got yourself a thrill-worthy road trip not for the faint of heart!
Explore More Outdoor Adventures