Family Fun at Ventura County Coast
Discover the coast with your family. We have everything from fun road trips, enchanting outdoor activities and lots of free and fun things to do on vacation here in Ventura County.
Sunshine & Smiles
If you're looking for the perfect, family-friendly vacation destination, you've found it! Ventura County Coast offers a mix of outdoor activities and fun educational opportunities for all ages. Spend one day swimming and building sand castles at the beach and the next immersing the family in automotive or aeronautical history at one of our renowned museums. Plus, our many family-friendly restaurants make meal time truly enjoyable for everyone!
"Ventura County Coast has the most supportive community ever." – Carson Peterson, Local Vibe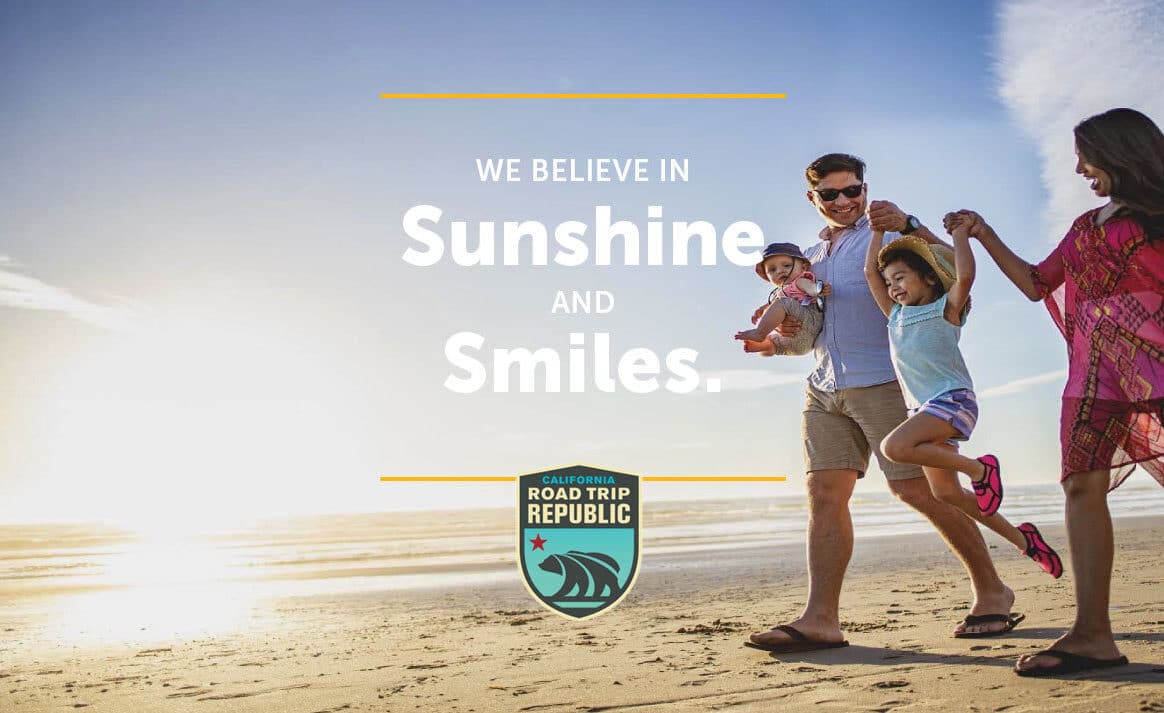 Family Fun Road Trips
Plan a road trip the whole family will get excited about in Ventura County Coast! Our laid back, welcoming cities offer tons of family-friendly activities, attractions, and restaurants. Spend a day at the beach building sand castles or surfing the waves and then head to a local museum or nature center for some educational fun. The kids will be having such a great time, they won't know they're learning!
Your Family will Love Ventura County Coast!
Slow down, make memories – Camarillo, Oxnard, Ventura and Port Hueneme were made for relaxation. Get away from the urban landscape and drive into open spaces, farmland and miles of uncrowded, accessible beaches. Ventura County Coast serves as an oasis from city stress and provides a break from the hustle and bustle of the everyday grind.
Whether your toes are in the sand or walking along the pier, parents and kids can both find ways to de-stress and recharge.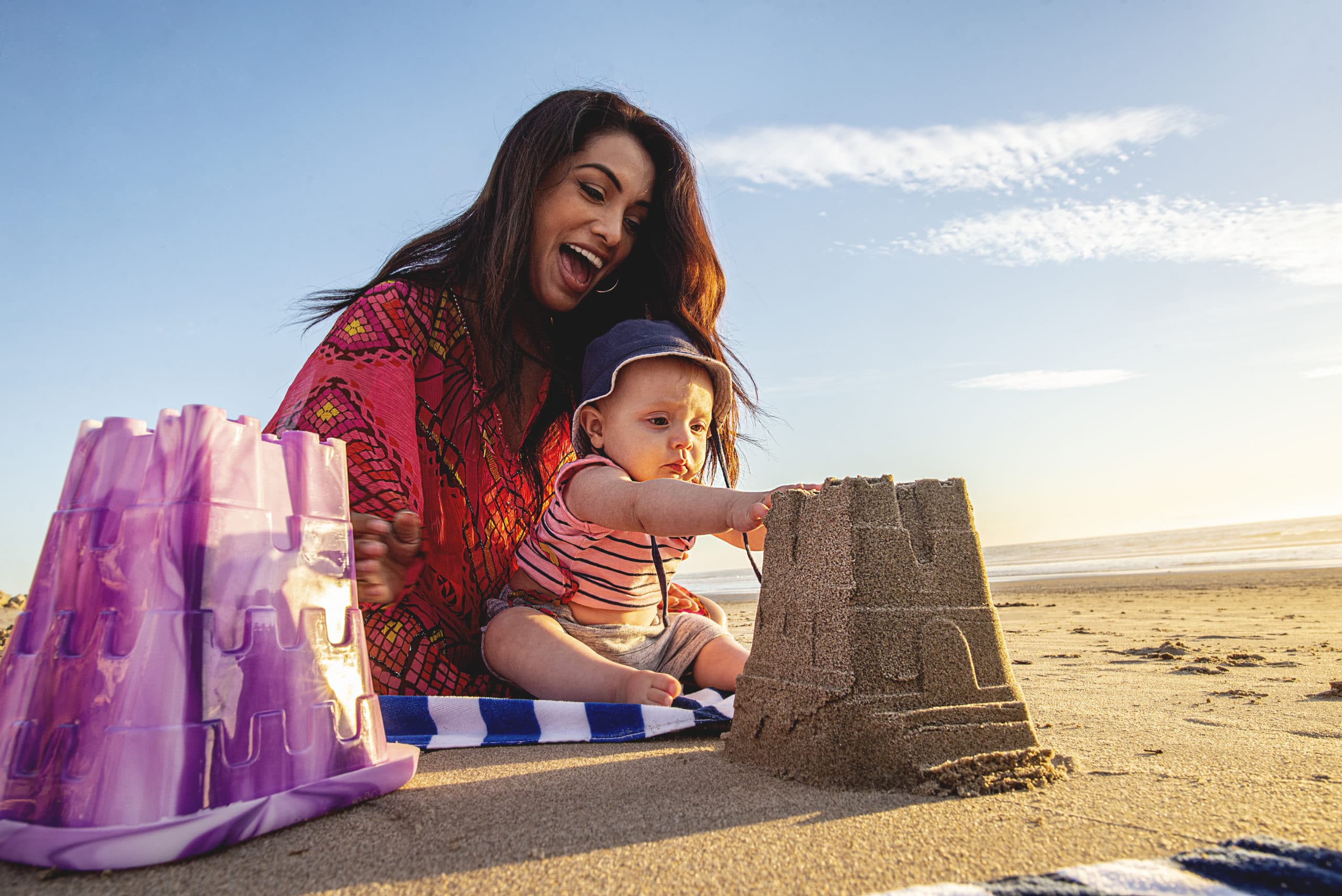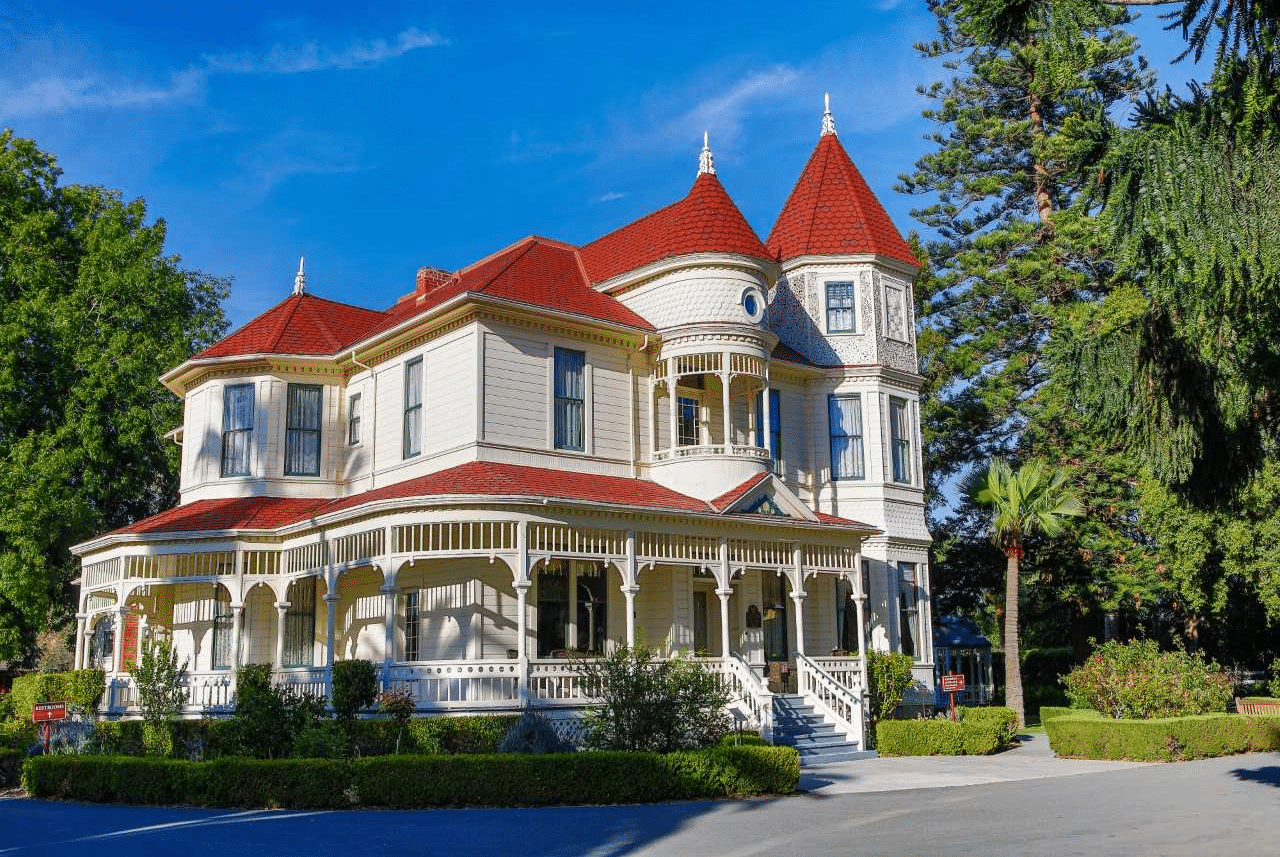 Free Family Fun in Ventura County Coast
Ventura County Coast offers a surprising amount of free and fun activities perfectly suited for families looking to keep their vacation expenses low. From beach days to museum trips, from hiking to surfing, families will experience a relaxing and affordable California vacation when visiting Camarillo, Oxnard, Ventura and Port Hueneme.