Weddings made easy
Celebrate your love and future together as a couple at one of Ventura County Coast's romantic wedding locations! The range of venue styles and event services make having a destination wedding easy and accessible. Plus, the dazzling coastline and picturesque, oak-studded hills make ideal backdrops for a truly dreamy day.
Four Welcoming Cities
Ventura County Coast delivers an idyllic California coastal experience blending whimsical seaside attractions and contemporary culture, all conveniently located just an hour north of Los Angeles.
Camarillo
Camarillo's diverse collection of venues can fit any wedding style. Choose from historic buildings, rustic barns and farms, lavish gardens, an intimate private airport, and an array of country clubs and beautiful churches for your special day! The city's breathtaking mountainscapes will serve as the perfect backdrop as you walk down the aisle. Visitors will feel right at home at our welcoming venues with experts happy to help make your dream wedding a reality.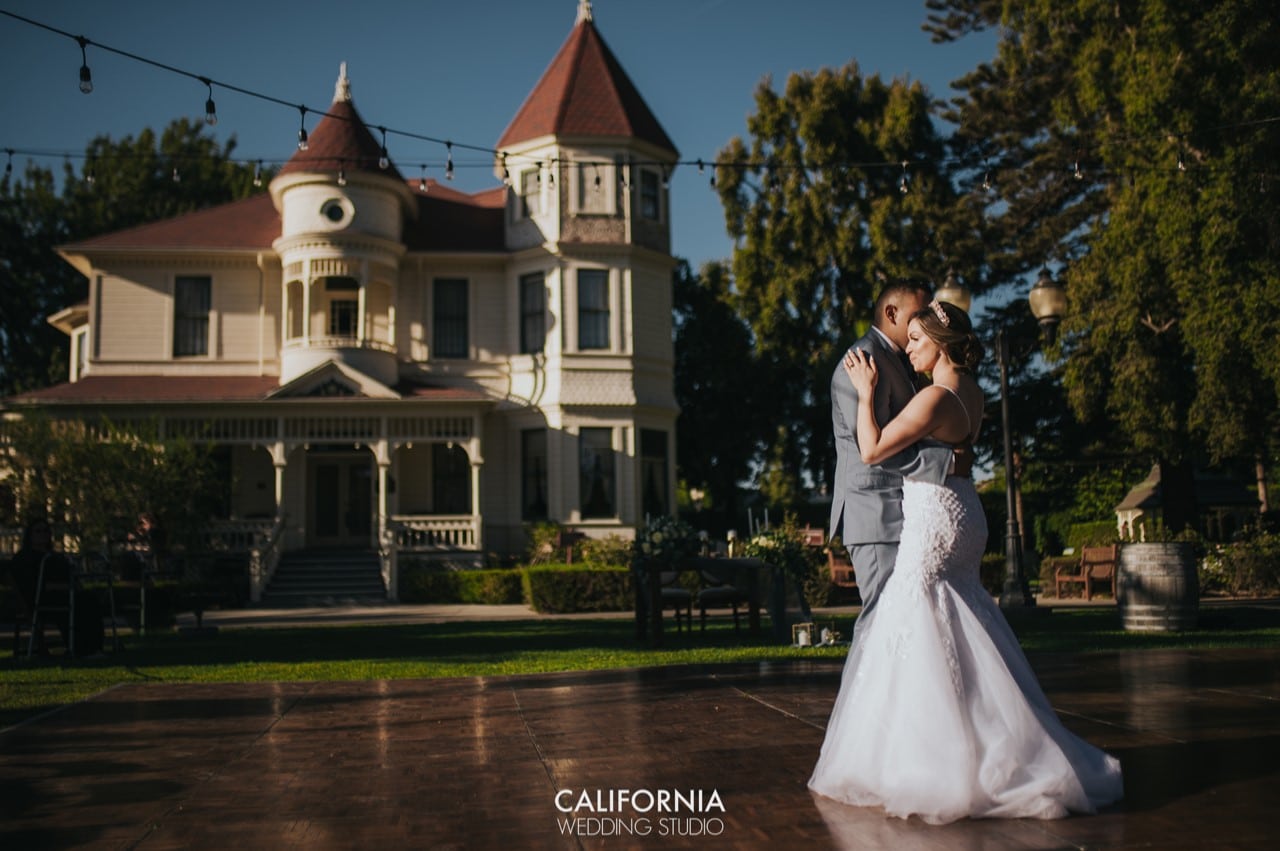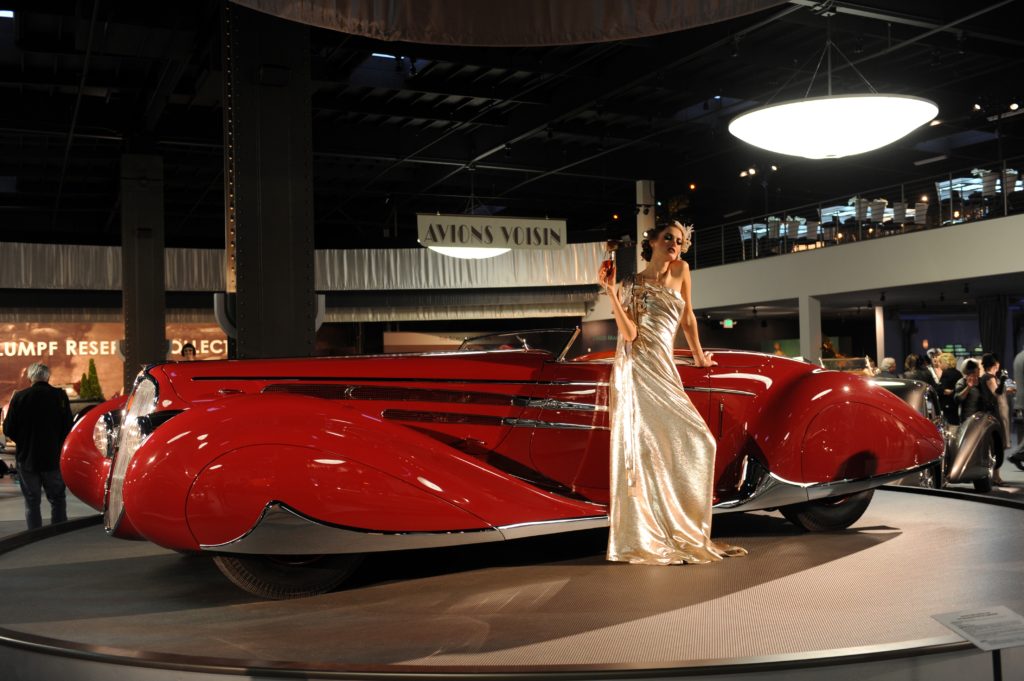 Oxnard
Oxnard's pleasant climate and beautiful coastline make it the perfect place to tie the knot! Whether you're looking for a traditional wedding locale or an unforgettable beach wedding, Oxnard is home to a diverse range of locations for your nuptials. Plus, your guests will appreciate the easy access to hotels and long list of fun things to do before and after the wedding.
Ventura
Grand hotels, sweeping vistas, gorgeous beaches, a mission, and a botanical garden—Ventura has them all and then some when it comes to wedding venues. Guests will enjoy the history and culture this eclectic town has to offer and couples will love not having to worry about bad weather on their big day. The venues can accommodate weddings of all sizes, as can the many award-winning hotels in the area.
Photo Credit: Elizabeth Victoria Photography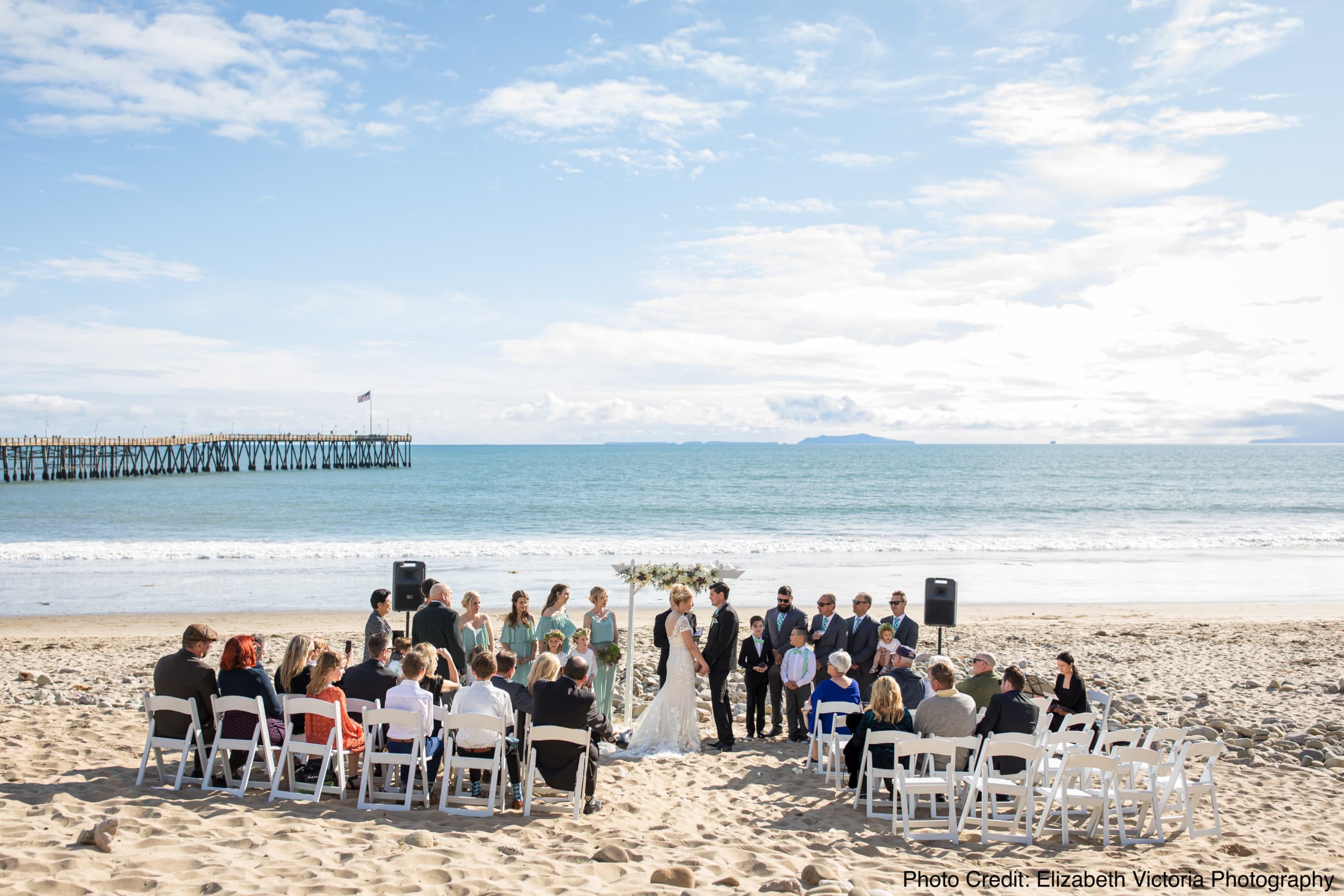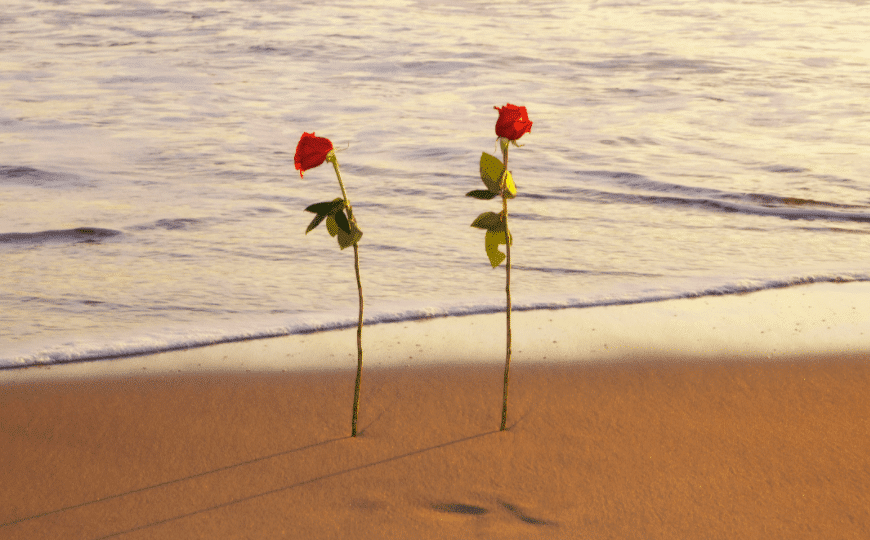 Port Hueneme
A charming, intimate beach town located in the heart of Ventura County Coast, Port Hueneme is an ideal location for a California beach wedding. Couples can get married on the shore with views of the classic Port Hueneme Pier and stunning Channel Islands on the horizon. The Holiday Inn Express Port Hueneme is just a few blocks from the beach and offers ample accommodations for groups of all sizes.

Are your guests ready to book their rooms? Make it easy for them by placing our rate checker on your wedding website. Copy the code below.
Meet Our Team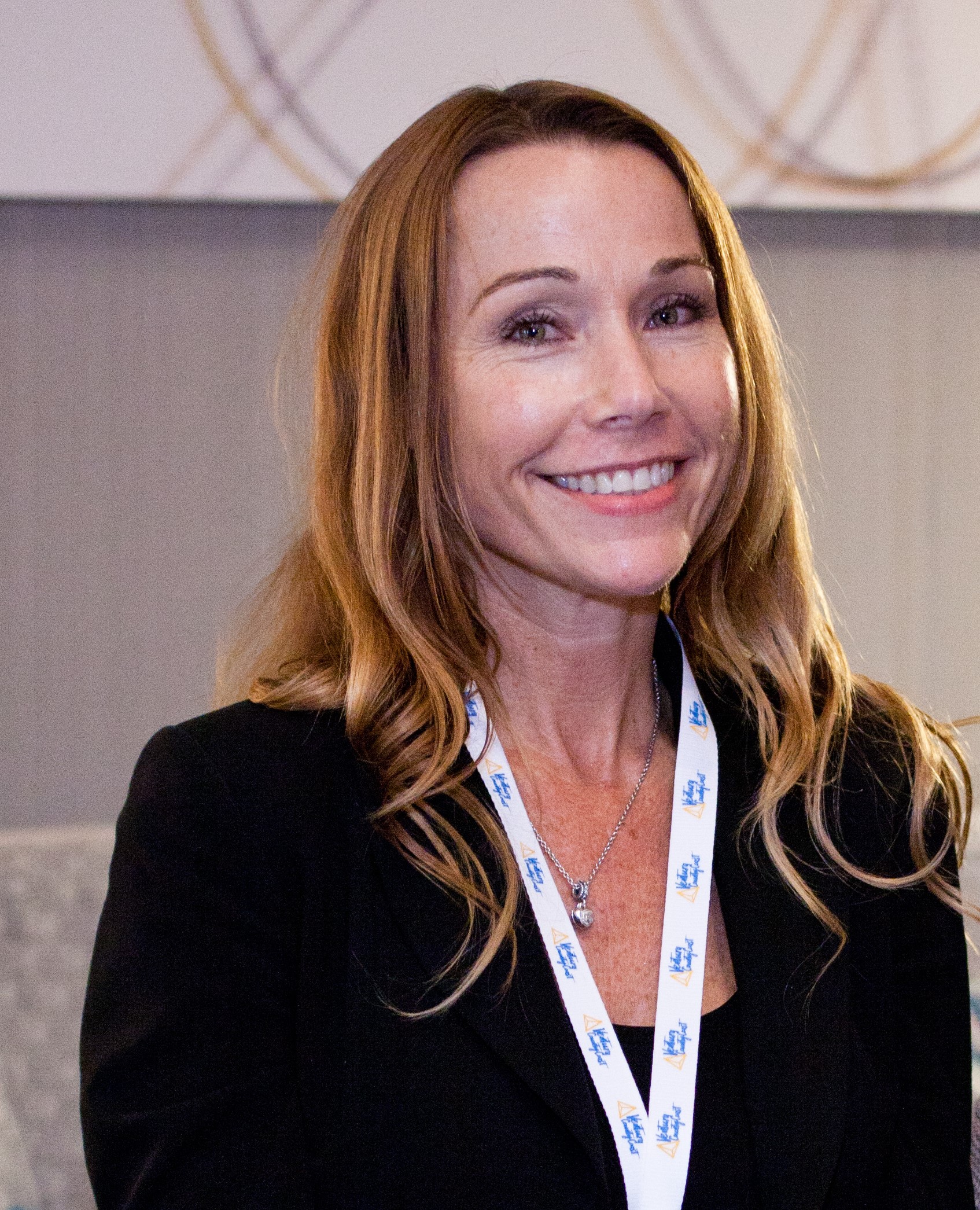 Jeannette Sutherland
Ventura County Coast
Michele Gilmour
Visit Ventura
Michelle Flippo
Visit Oxnard
Bailey Huerta
Visit Camarillo