Industry Information
Ventura County Coast (VCC) is a tourism brand encompassing the California cities of Camarillo, Oxnard, Ventura and Port Hueneme. The brand is administered by the Ventura County Lodging Association (VCLA) comprised of more than 60 lodging partners and destination marketing organizations seeking to attract overnight business and leisure visitors to the region.
Quick Stats
These economic impacts are based on "statewide visitor trips," which are defined as trips taken by individuals who stay overnight away from home or travel more than 50 miles one way on a non-routine trip. This definition of a visitor is derived from the California Tourism Marketing Act.
MAJOR TAKEAWAYS
In 2022, travel spending grew to $134.4 billion, a 31.7% increase from the prior year. Since the peak of 2019, travel spending has declined by 7.2%.
The travel industry supported approximately 1.09 million jobs in 2022, a 16.8% increase from the prior year. Compared to 2019, travel industry employment has declined by 7.3%.
Travel-generated state and local tax revenue increased to $11.9 billion in 2022, an increase of 21.6% from the prior year. Compared to 2019, travel-generated tax revenue has fallen by 3%.
Visitor air travel on domestic flights to California destinations increased by 66% in 2022, from 21.4 million to 35.5 million arrivals.
Visitors who stayed in a hotel, motel, or short-term vacation rental (STVR) spent a combined $67.6 billion in 2022, an increase of 25.7% compared to 2021.
Ventura County Coast Impact Numbers – 2022
Travel and tourism are an economic engine for our region.
Visitors contributed nearly $1.8 billion in Total Travel-Related Spending. Increase of 14% YOY.
Spending on accommodations increased by 15.8% YOY.
Travel spending supported more than 15,700 jobs in the county. Increase of 11.5% YOY.
Visitor spending generated $66 million in Local Tax Revenue and $87 million in State Tax Revenue.
$153 million in local and state tax revenue. Increase of 10.4% YOY
*Data provided by Visit California and Dean Runyan Associates
Executive Committee
Victor Dollar
Chairman
Four Points by Sheraton Ventura Harbor
Mellany Arbues
Treasurer
Sonesta Select Camarillo
Ruben Franco
Secretary
Holiday Inn Express Port Hueneme
Directors
Joseph Cabral
Best Western Oxnard Inn
Vacant
Residence Inn by Marriott Camarillo
Lance Deutschman
Zachari Dunes on Mandalay Beach
Pearl Feist
Ventura Beach Marriott
Akemi Shapiro
Crowne Plaza Ventura Beach
Patty Tewes
Residence Inn – Oxnard River Ridge
Marlyss Auster
Visit Ventura
Julie Mino Buffo
Visit Oxnard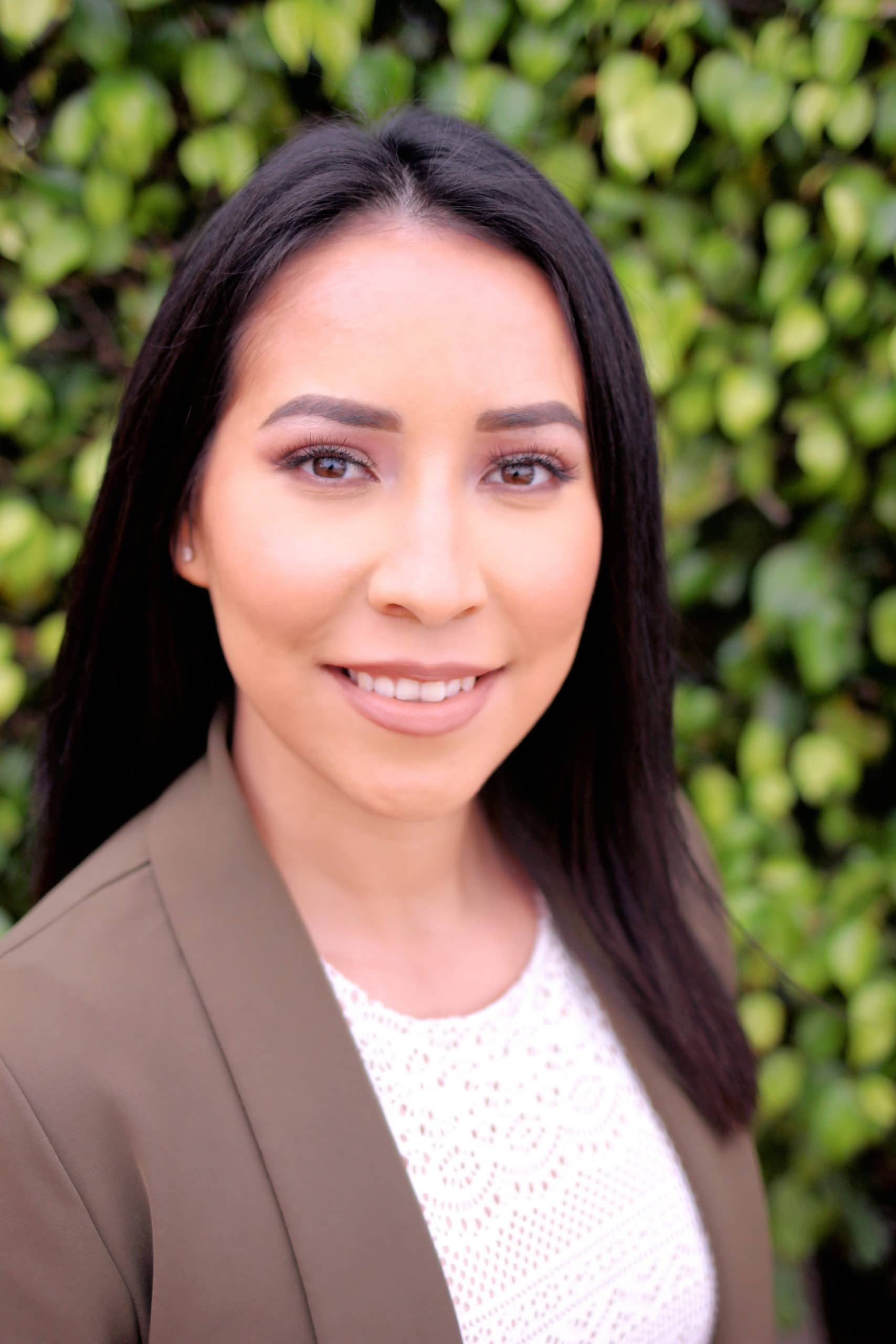 Yuliana Gonzalez
Visit Camarillo
Administration
Brian Tucker
President & CEO
Ventura County Lodging Association
Jeannette Sutherland
Director of Sales
Ventura County Lodging Association
Dave Lion
Director of Marketing & Communications
Ventura County Lodging Association
Kristal Silva
Communication & PR Specialist
Ventura County Coast
Annual Report

COVID-19 Edition
Travel and tourism are a major economic engine for our destination. As a result of our collaborative culture and the implementation of our multi-phased marketing and advertising plan, our destination has outperformed many industry benchmarks. This COVID-19 Edition of our Annual Report details how the collaborative efforts of our destination have delivered a positive rebound from the unprecedented challenges we all faced as a result of COVID-19.
More Information
View and download assets to help you with your next meeting or creative project.
Get Involved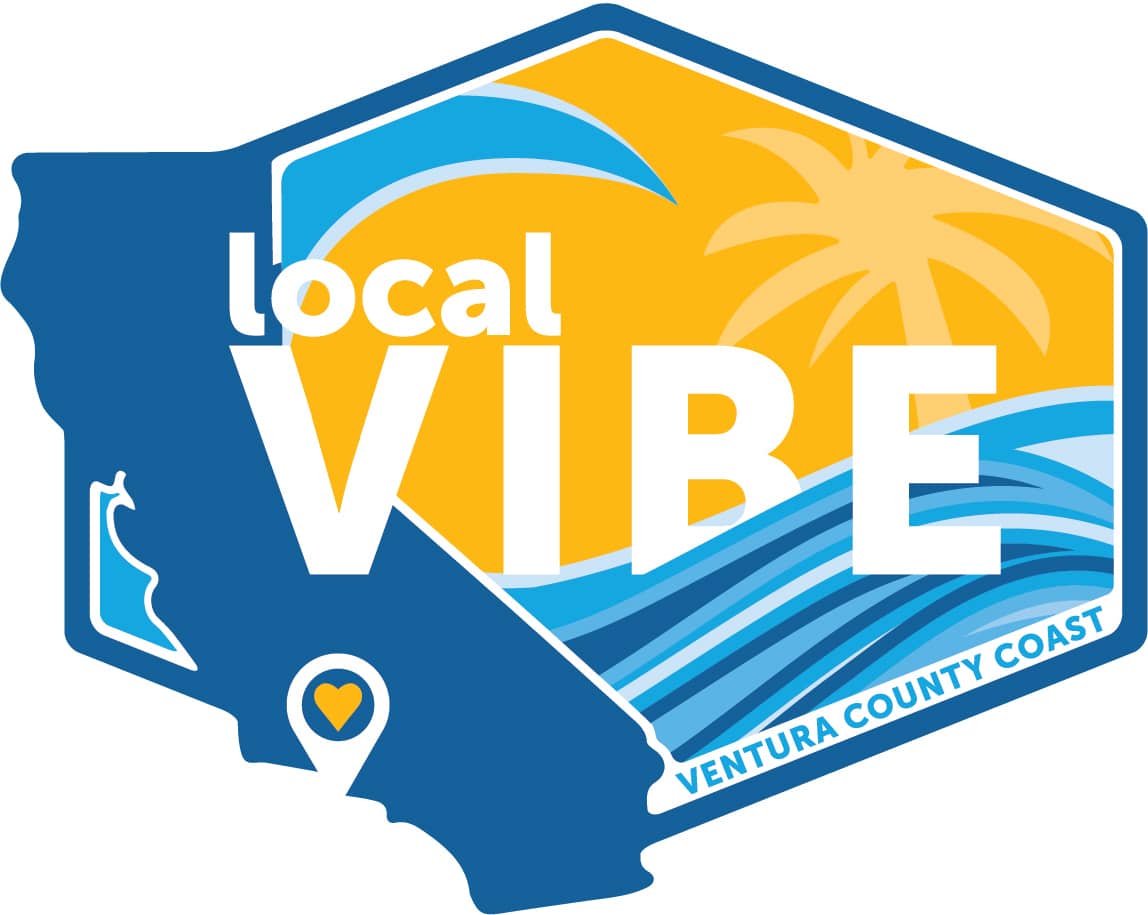 Do you know someone who is an outstanding representative for our region? If you do, please nominate them for our local VIBE program. Self-nominations are also accepted.
Access agendas for the VCLA Board of Directors meetings.
Research and Trends
Access the reports resulting from a unique partnership we created with Visa, Dean Runyan Associates and Visit California. The reports include annual and quarterly data analysis for international and domestic consumer behaviors and spending patterns in our region.
Access annual travel impact reports provided by our partners at Visit California.
Expanding on our partnership with Dean Runyan Associates (DRA) we are now able to provide a new interactive data dashboard. The dashboard includes travel impact data specific to our region.
Emergency Resources
Please use this link as your direct resource for the latest official Ventura County emergency information.