Industry Information
Ventura County Coast (VCC) is a tourism brand encompassing the California cities of Camarillo, Oxnard, Ventura and Port Hueneme. The brand is administered by the Ventura County Lodging Association (VCLA) comprised of more than 60 lodging partners and destination marketing organizations seeking to attract overnight business and leisure visitors to the region.
Quick Stats
California's Economic Engine: 
The COVID-19 pandemic has caused global economic hardship. The travel industry has been especially hard hit, even more so than during the Great Recession.
Direct travel-related spending in California totaled $65.1 billion in 2020 a 55 percent decrease from the previous year.
Direct travel-generated employment neared 860.9 thousand, a 26.8 percent decrease over 2019.
Travel-generated state and local tax revenue was $6.1 billion in 2020, a decrease of 50.2 percent over the preceding year.
Visitor air travel on domestic flights to California destinations decreased by 64 percent in 2020.
Visitors who stayed in hotel, motel or short term rentals spent $34.6 billion in 2020, a decline of 53.3%
Ventura County Coast Impact Numbers – 2020
Travel and tourism is an economic engine for our region.
Total Travel Spending was more than $916.8 million in 2020
Travel Related Jobs resulted in more than 13,600 jobs
Total Local Tax Revenue was $35.3 million
*Data provided by Visit California and Dean Runyan Associates
Executive Committee
Victor Dollar
Chairman
Four Points by Sheraton Ventura Harbor
Josephine Williams
Treasurer
Residence Inn by Marriott
Ruben Franco
Secretary
Holiday Inn Express Port Hueneme
Board Members
Mellany Arbues
Sonesta Select Camarillo
Millicent Bennett
Residence Inn – Oxnard River Ridge
Joseph Cabral
Best Western Oxnard Inn
Pearl Feist
Ventura Beach Marriott
Akemi Shapiro
Crowne Plaza Ventura Beach
Toby Valdez
Embassy Suites Mandalay Beach Hotel & Resort
Marlyss Auster
Visit Ventura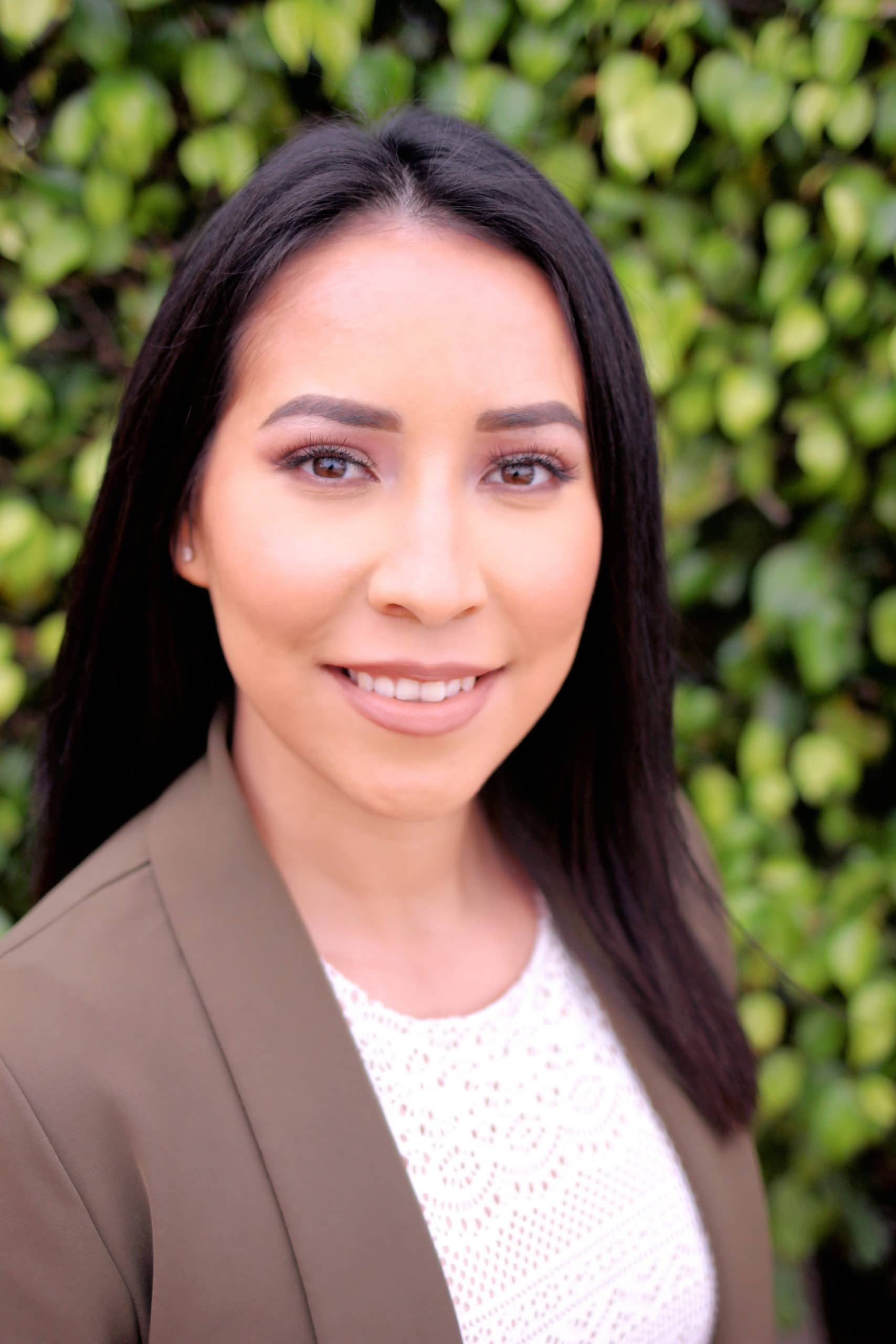 Yuliana Gonzalez
Visit Camarillo
Administration
Brian Tucker
President & CEO
Ventura County Lodging Association
Jeannette Sutherland
Director of Sales
Ventura County Lodging Association
Dave Lion
Visual Media Manager
Ventura County Coast
Natalie Bovee
Account Manager
Verdin
Allie Rohlfs
Account Coordinator
Verdin
Ashlee Akers
VP of Client Services
Verdin
MESSAGE FROM THE PRESIDENT & CEO
ROADMAP TO RESTORE AND GROW DEMAND FOR VENTURA COUNTY COAST
I am proud to report that over the past decade we have experienced consistent travel-related economic growth resulting in a 34 percent increase in direct travel spending. We have also seen steady job growth and year-over-year increases in local tax revenue here in Ventura County.
The 2019 "California Travel Impacts" report, prepared for Visit California by Dean Runyan Associates, shows visitor spending reached more than $1.8 billion and supported 17,000 jobs in Ventura County. Additionally, visitor spending generated $57 million in local tax revenue last year, providing a stream of revenue in Ventura County to fund our community's way of life including support of essential programs, such as public safety, infrastructure and parks.
This data clearly shows how crucial the travel industry is for our lodging partners, workforce and local economies. Although the coronavirus pandemic will erase our 10 years of growth, we are facing this challenge head on with strategic optimism and data-driven decisions.
To ensure the tourism industry rebounds in Ventura County, we are working closely with all of our destination partners including Visit Camarillo, Visit Oxnard, Visit Ventura, Port Hueneme and Visit California among others. Over the past two years we have created a unique culture of collaboration here in Ventura County Coast. It is this unified effort that will be our source of strength as we meet and overcome the challenges and hardships we are all facing as a result of the COVID-19 pandemic.
We know in 2019 visitor spending reached more than $1.8 billion in Ventura County and we look forward to reaching and exceeding that figure as we work to restore and grow demand for our region.
Brian Tucker
President & CEO
Ventura County Lodging Association
Framework
Turning insights into action with data-driven strategies is the foundation for our outreach efforts. Our Marketing Plan is the road map we follow as we work together to inspire visitation and drive demand to Ventura County Coast.
These guidelines include logo and graphic element usage instructions, typography, color palette, tone of voice messaging and brand personality description.
We have developed a strategy that includes attendance-based tactics as well as virtual geotargeting. Learn how we created a regionally authentic trade show experience and view the current show schedule.
Get Involved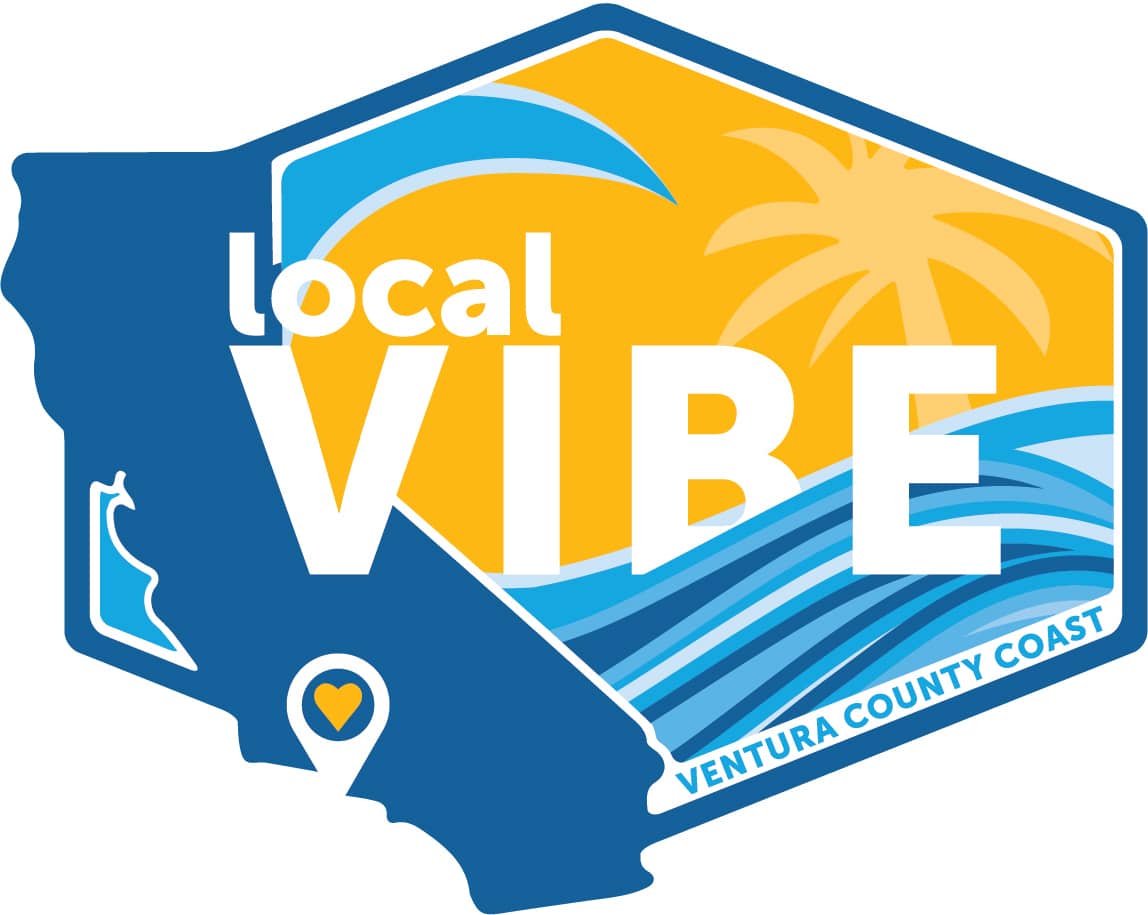 Do you know someone who is an outstanding representative for our region? If you do, please nominate them for our local VIBE program. Self-nominations are also accepted.
Access agendas for the VCLA Board of Directors meetings.
Research and Trends
Access the reports resulting from a unique partnership we created with Visa, Dean Runyan Associates and Visit California. The reports include annual and quarterly data analysis for international and domestic consumer behaviors and spending patterns in our region.
Access annual travel impact reports provided by our partners at Visit California.
Access an abundance of research provided by industry partners such as Visit California, U.S. Travel, STR, Destination Analyst and more.
Emergency Resources
In an effort to consolidate all of the information being shared from numerous sources, we created a COVID-19 Resource Toolkit.
Please use this link as your direct resource for the latest official Ventura County emergency information.
California allows hotels to reopen for group meetings as of April 15. Additionally, Governor Gavin Newsom released the Beyond the Blueprint for a Safer Economy reopening plan, setting a June 15 deadline where all industries across the state can return to full operations.