Find Your Vibe
Raise your vibration with this ultimate guide to getting good vibes on the Ventura County Coast. See fun things to do while visiting. Use this guide to plan for an exciting trip to Ventura County Coast.
Let The Good Times Roll
Good vibes can be found everywhere in Ventura County Coast: Sipping cocktails poolside at one of our welcoming hotels. Strolling through our cool downtown on a shopping spree with friends. Enjoying a meal at one of our popular local restaurants. Soaking up the sunset along the beautiful beaches with your special someone. And the best part: You can do all of these things without the stress of crowds and traffic. So come unwind, dine, and enjoy life with us!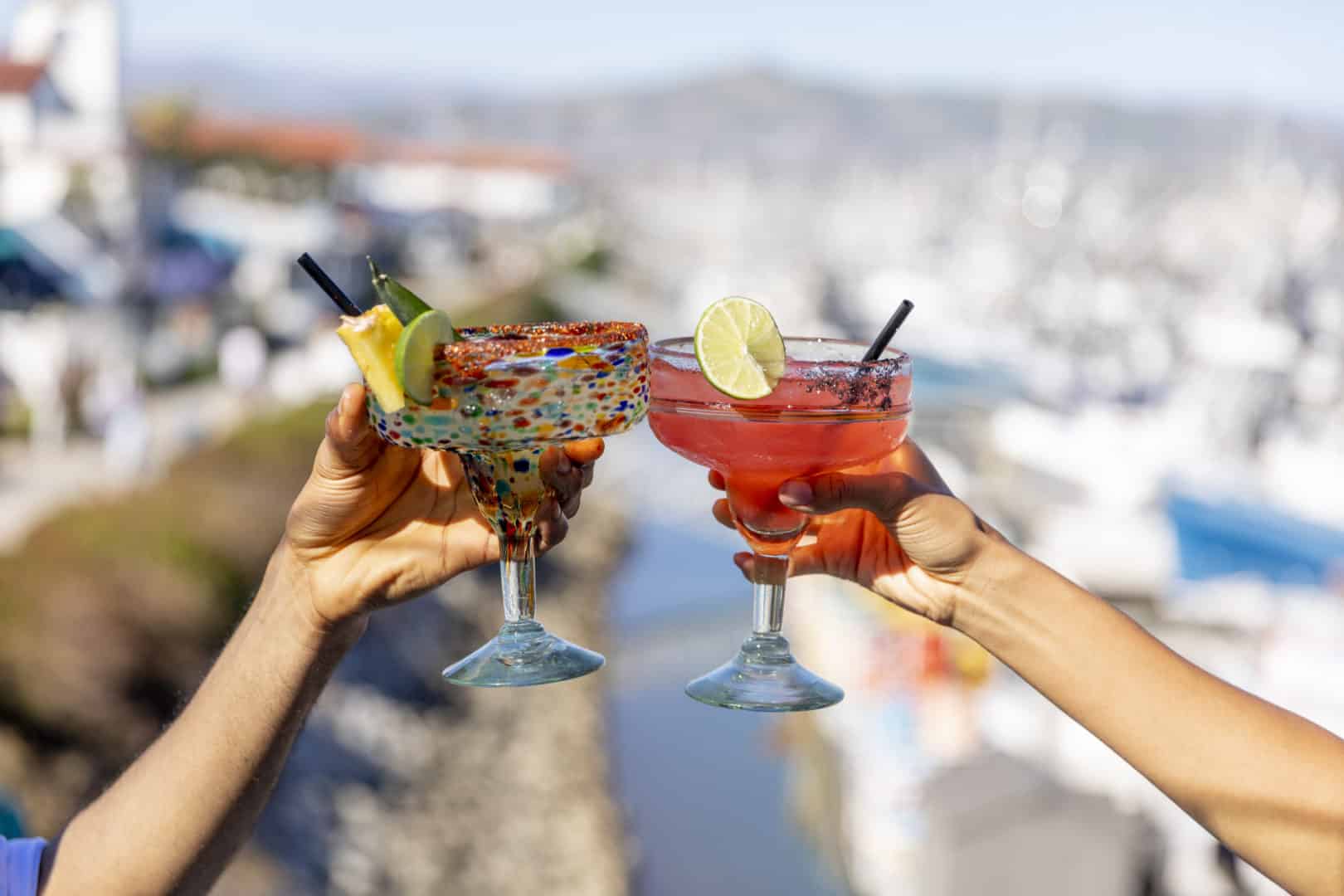 "My favorite thing about Ventura County Coast is the people – most everyone here is friendly, caring, and supportive of the community." – Chantelle Límon, Local Vibe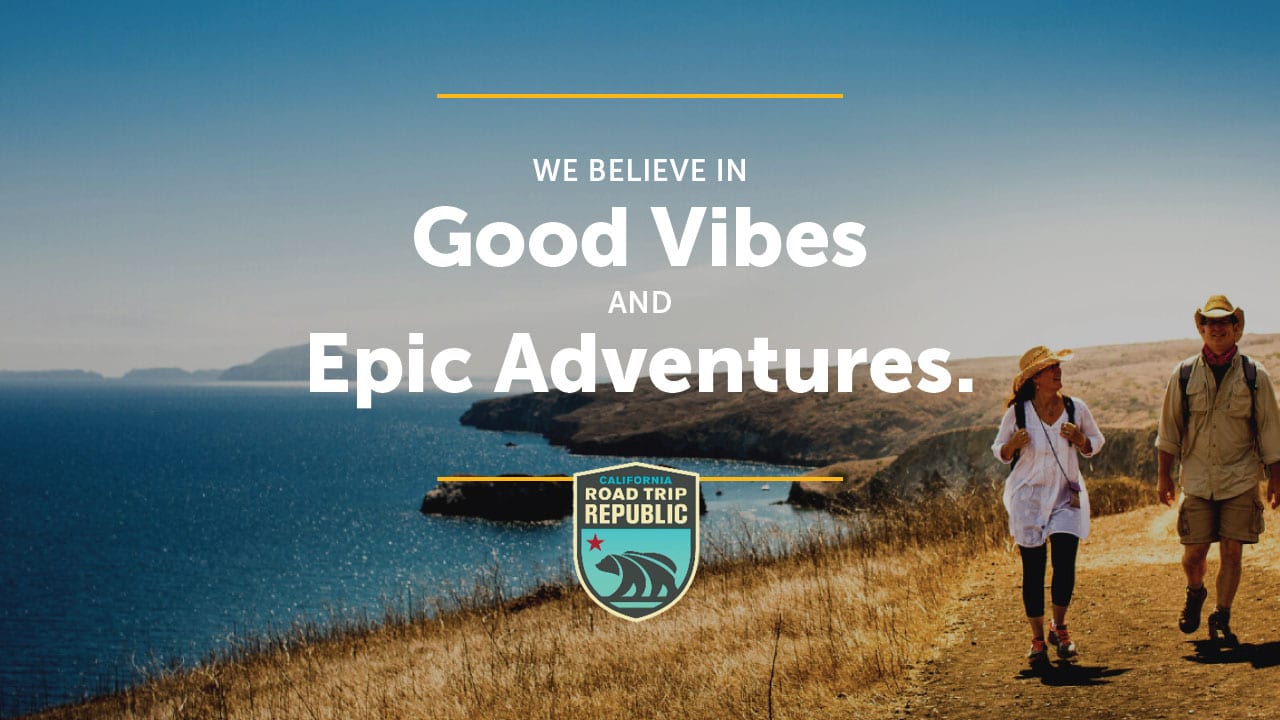 Good Vibes Road Trips
Escape to the endless sunshine and coastal charm of Ventura County Coast on a road trip! Here you'll find friendly faces at every hotel, restaurant, bar and shop ready to share our region's unique culture with you. Taste fresh local bites and then head out for a night on the town with live music or comedy. You'll leave Ventura County Coast rested and ready for your next visit.
5 Ways to Get Good Vibes
Here in Ventura County Coast, we're all about good vibes all the time. From brewery hopping to extreme adventures, here are five fun things to do while you're here!
Go on a brewery crawl
Have a seafood extravaganza
Embark on adventure
Experience local flavor
Behold our beaches and breaks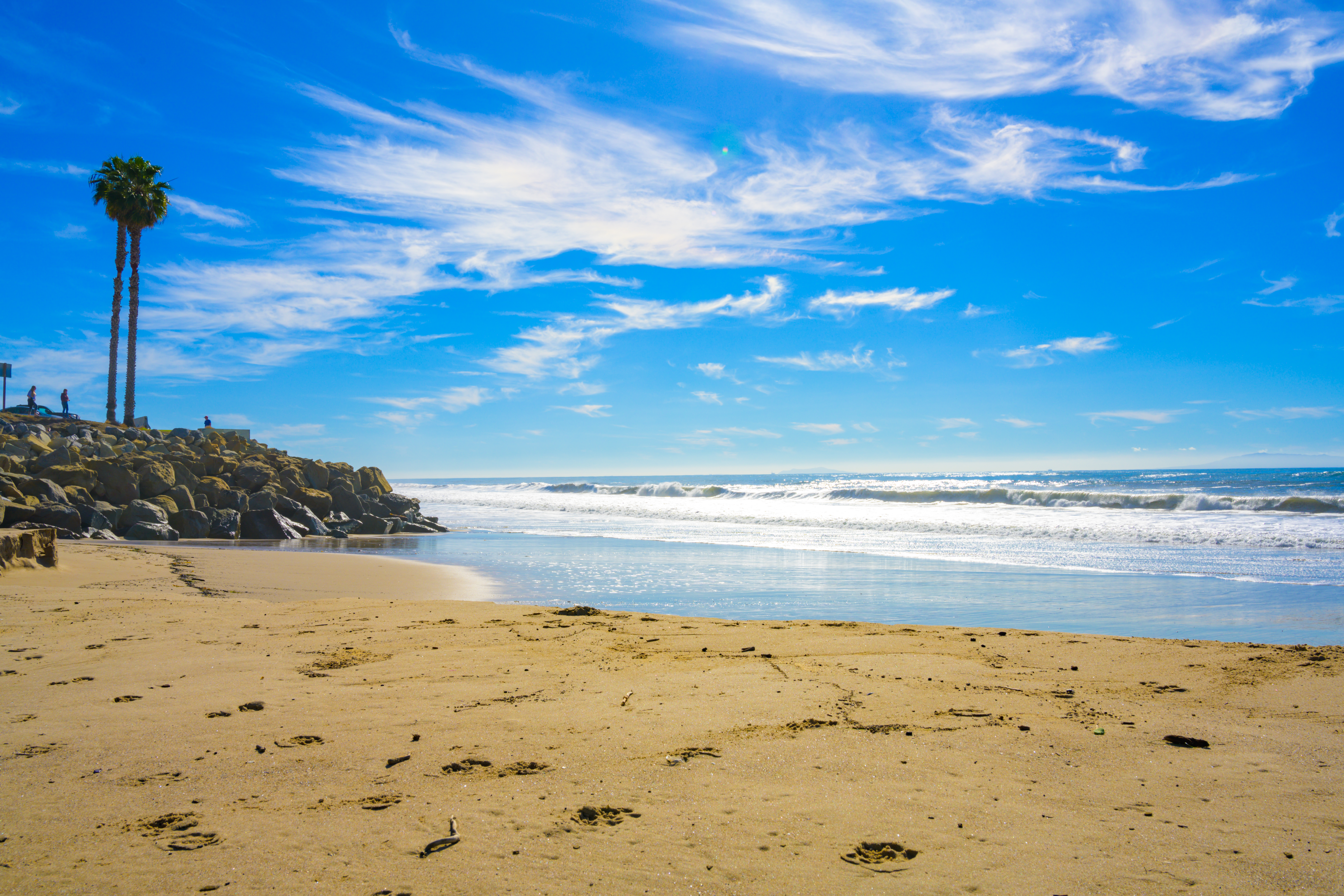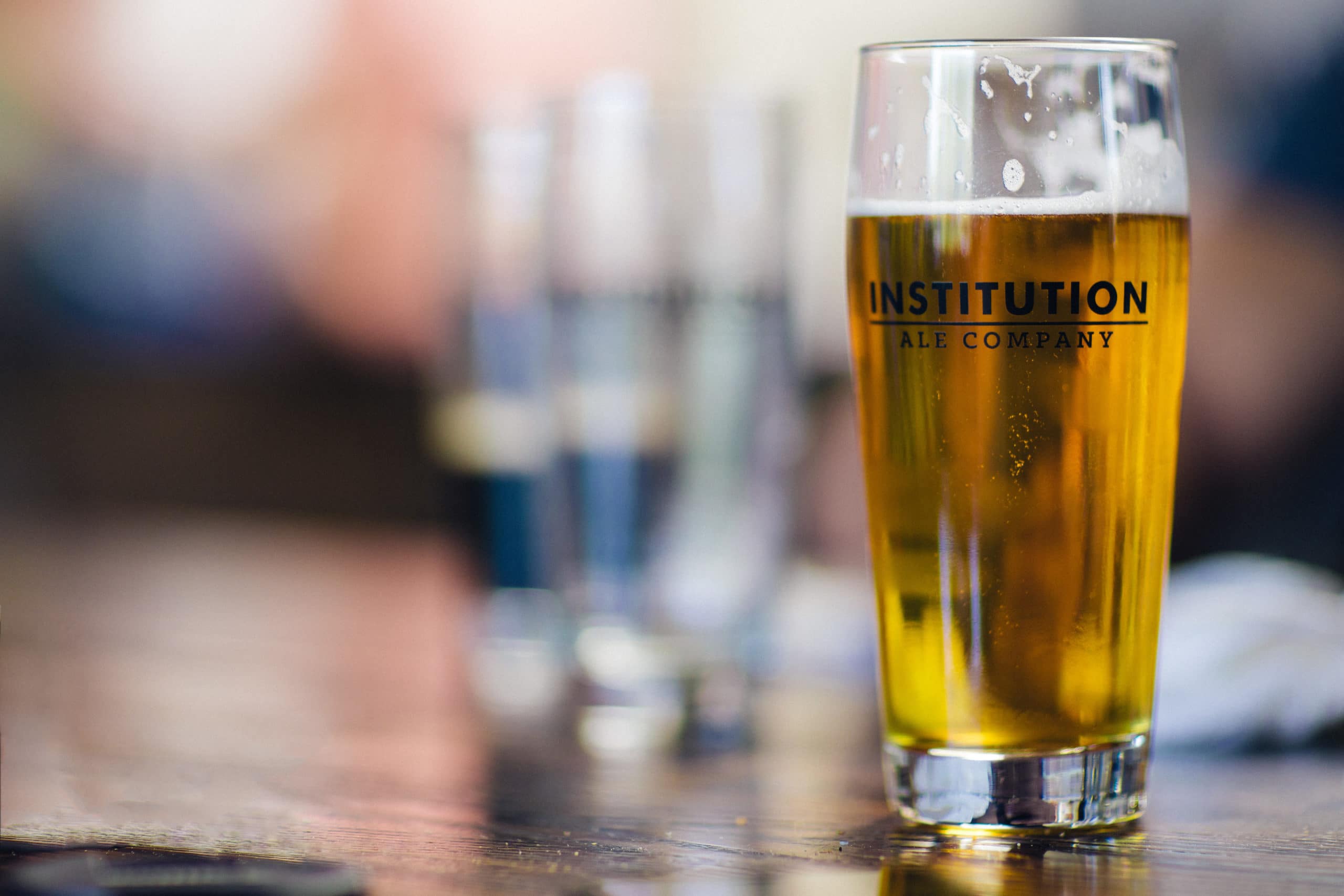 Come for the Beaches, Stay for the Beer
When visitors think of Ventura County Coast, they most likely imagine white-capped waves and palm trees swaying on a golden beach. But our beautiful communities are also known for their golden (and amber and brown) ales.
Diehard craft beer lovers and those just looking for a refreshing experience will all love sipping brews in Camarillo, Oxnard, Port Hueneme and Ventura.
Good Vibes All Night Long!
The coast has a lot going on after sunset that's sure to keep the good vibes coming. The coast has so many options to choose from like A-list comedy clubs, live entertainment, concerts, and events. There's also lots of chill things to do after dark like dinner cruises and outdoor activities at Ventura and Channel Islands harbors.