Meet What's Possible
Our welcoming community encompasses four unique meetings-friendly destinations with surf-town vibes and small-town charm. The cities of Camarillo, Oxnard, Ventura, and Port Hueneme each convey the quintessential "California State of Mind" without breaking the bank.  
Planners have access to miles of pristine beaches, sunshine, outdoor adventure, arts, culture, exciting culinary options and authentic experiences for their meeting and event attendees.
Meetings Made Easy
The difference here in Ventura County Coast is the culture of our community. When you host your meeting or event in our region, you not only have regional support, but you will also receive support from our local destination partners at Visit Camarillo, Visit Oxnard, Visit Ventura and Discover Port Hueneme. Collectively, we have over 200,000 square feet of conference space and can accommodate groups from 10 to 1,000. Choose from beachfront venues, historic buildings and full-service hotel conference centers.
If you need help selecting a site, our Ventura County Coast partners are always happy to provide in-person or virtual tours. Members of our team are also CVENT certified in event diagrams and are happy to assist in designing the perfect layout for your meeting. Please reach out to one of our team members below to answer any questions you might have.
Interested in finding out exactly what types of activities, restaurants and venues fit your group? Take the quiz below to find your collective vibe and start planning the ideal meeting or event!
Take Our Meeting Planner Quiz
Incentive Program
We are here to help you navigate the abundance of experiences, meeting and event spaces we have available.  Additionally, we are always excited to work with planners to create exclusive customized incentive packages.
Site Selection Assistance
With over 200,000 square feet of conference space available throughout our region, Ventura County Coast accommodates a wide variety of groups sizes. Host your meeting at one of our unique settings, from beachfront sites to historic buildings and full-service hotel conference centers.
Any questions you may have can be answered by any of our Ventura County Coast partners. In-person and virtual tours are always available as well.
Meeting Planners
Plan your most inspired meeting in Ventura County Coast, where affordable meeting spaces fulfill a combination of professional development and off-site team building.
With over 200,000 square feet of conference and space, we can accommodate groups from 10 to 1,000. Choose from beachfront venues, historic buildings and full-service hotel conference centers. Along with the amenities it offers to businesses, Ventura County Coast contains 22 miles of beaches, historic downtowns, a range of outdoor activities, award-winning wineries and farm-to-table restaurants. Learn more.
Getting Here
Location:  Gateway to the California Central Coast, located off Highway 101 between Los Angeles and Santa Barbara.
Distance from Surrounding Destinations
Santa Barbara: 27 miles
Hollywood: 46 miles
Los Angeles: 52 miles
Bakersfield: 120 miles
Las Vegas: 315 miles
San Francisco: 359 miles
*Exact distance varies.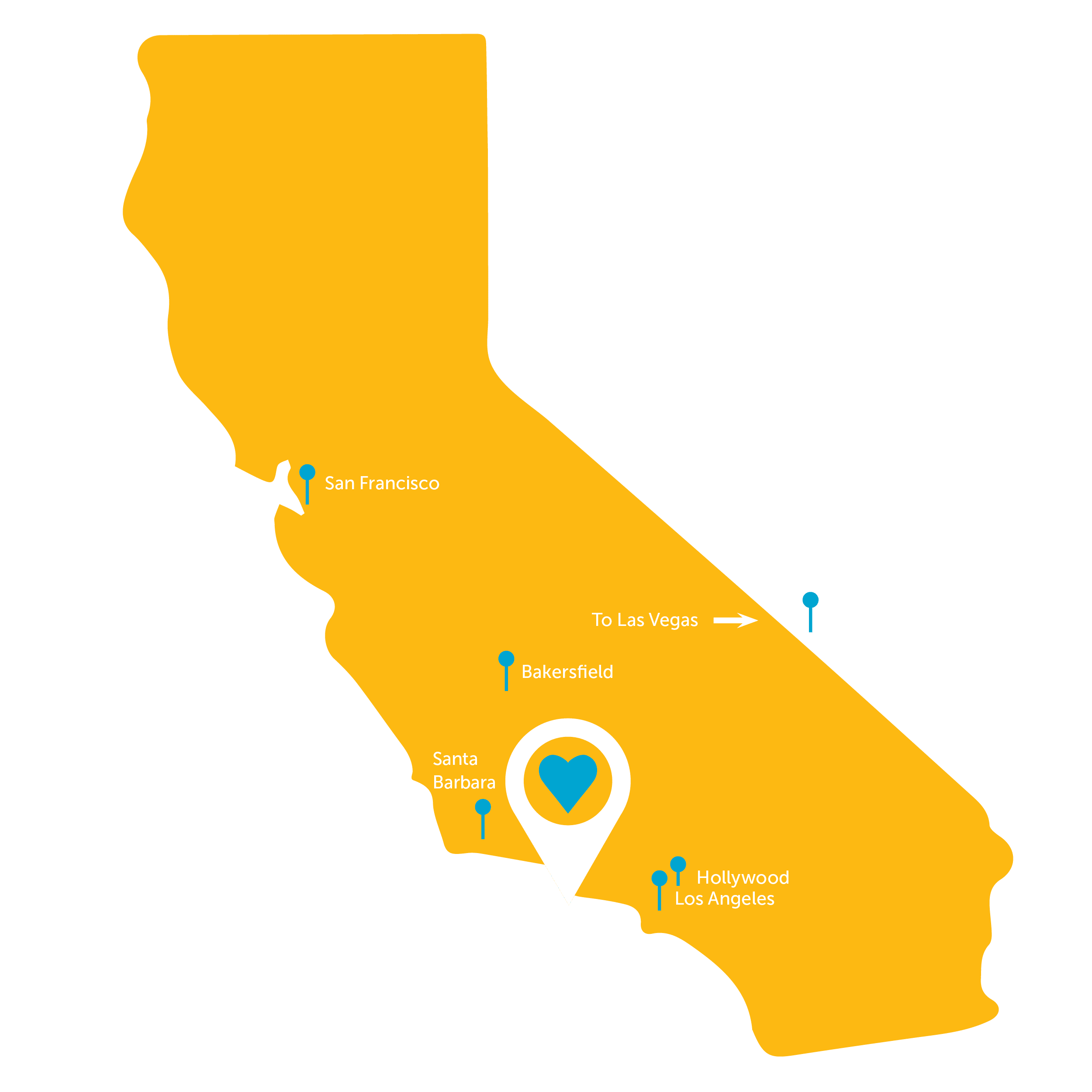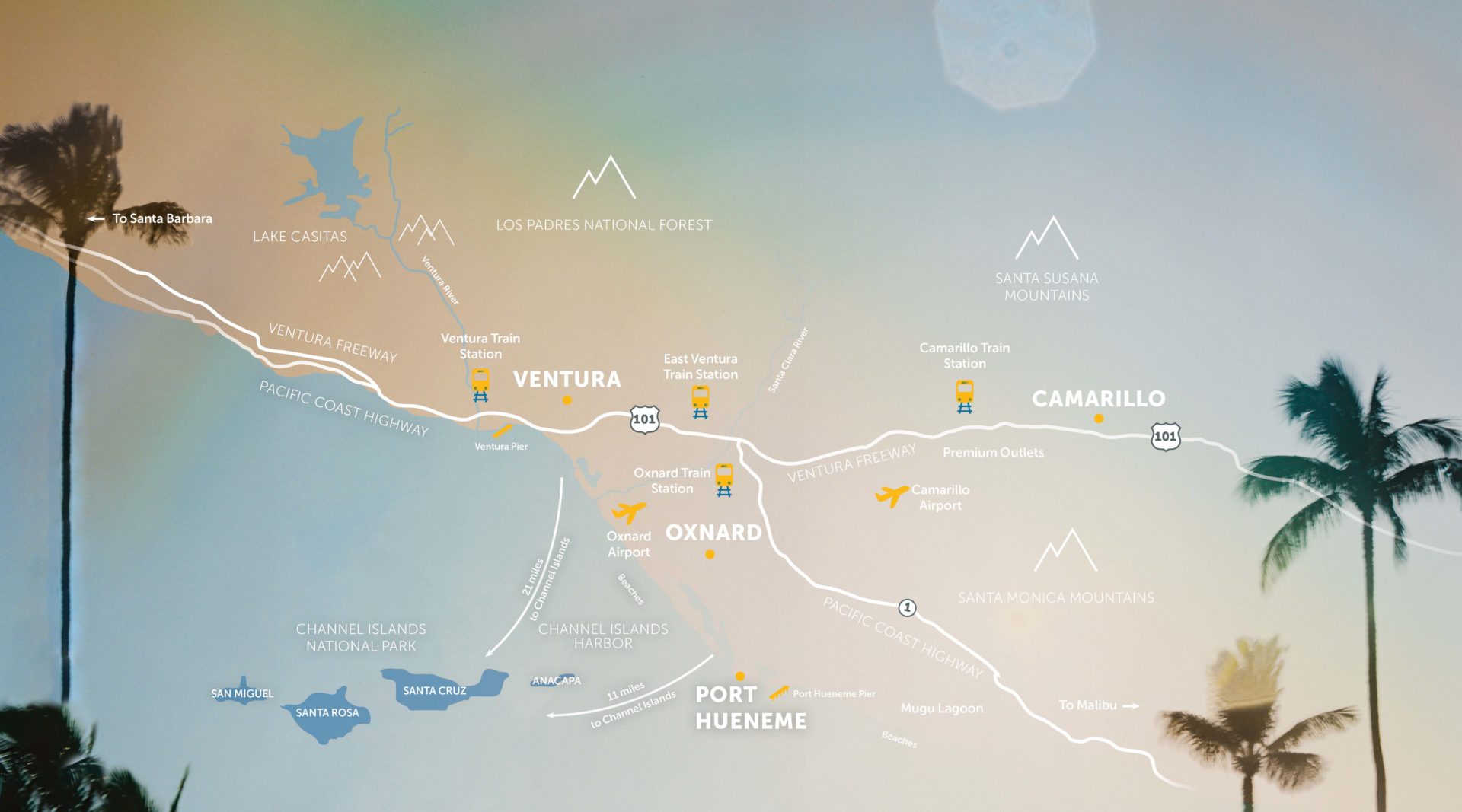 "California Cool… hot new venues, fine food and drink, culture, history and adventure have the Golden State's Central Coast sizzling" – Meetings Today
Four Welcoming Cities
Ventura County Coast delivers an idyllic California coastal experience blending whimsical seaside attractions and contemporary culture, all conveniently located just an hour north of Los Angeles.
Camarillo
Meet in Camarillo, where there's so much, so close. Beneath the Conejo foothills, Camarillo is home to one of Southern California's hottest shopping destinations, the 160-store Camarillo Premium Outlets®. Farm-to-table food and history are celebrated on the streets of Old Town and in the impeccably restored Camarillo Ranch House. A vast agricultural greenbelt and incredible year-round weather contribute to the ambiance of your meeting, while two public golf courses and local wineries make Camarillo an ideal destination for your next event.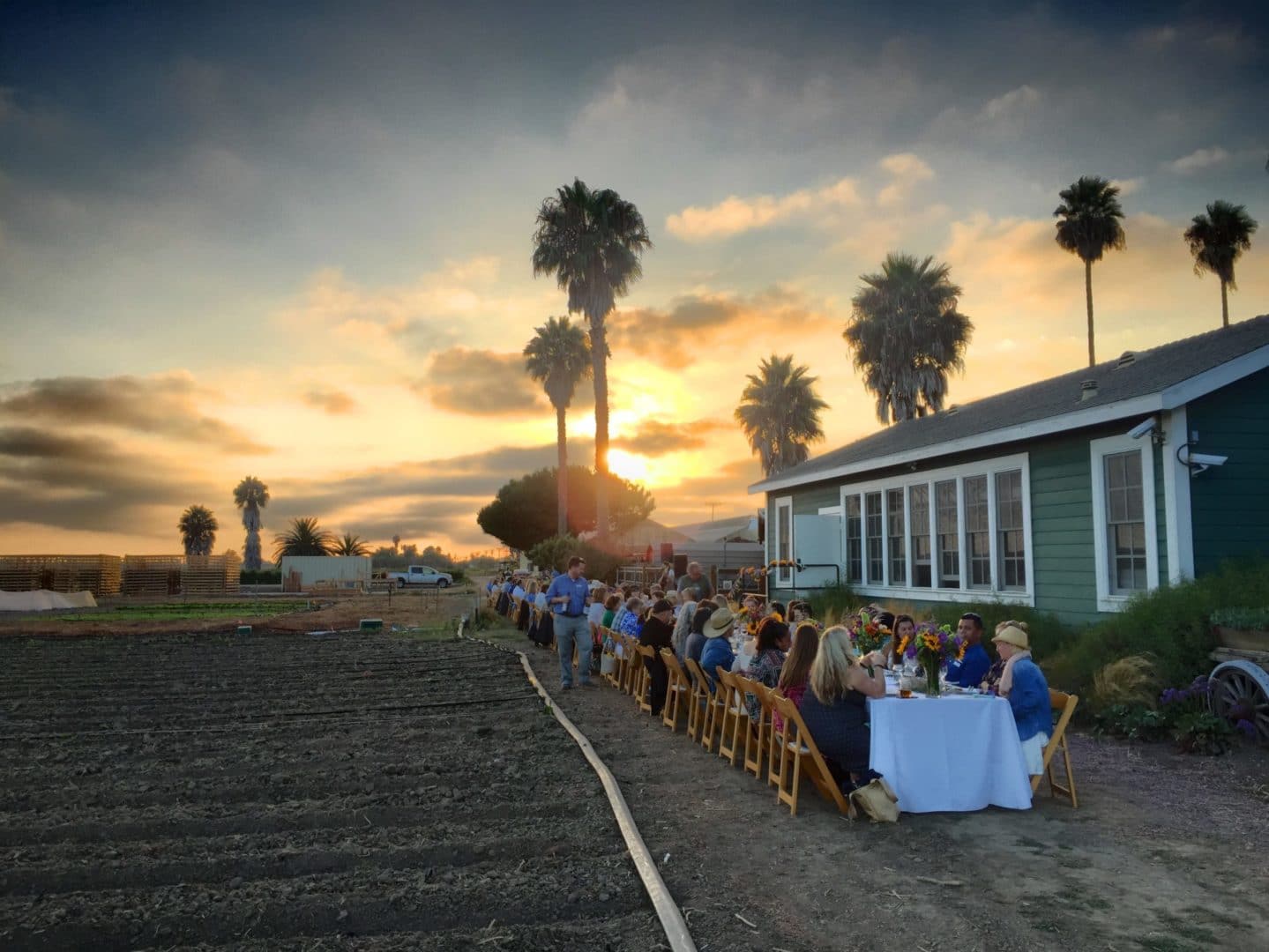 Oxnard
Located on the Pacific Ocean between LA and Santa Barbara, Oxnard offers everything you need for a great meeting experience. Choose from a wide variety of well-rated hotels offering state-of-the-art meeting facilities at moderate prices. Mix in unique off-site dining and wine tasting adventures. Add some exciting team-building activities like whale watching cruises, kayaking, sport fishing, and championship quality golf courses. Top it off with the beautiful weather that Southern California is known for and you have a sure winner!
Ventura
Adventurous, affordable and accessible – these three attributes set Ventura apart as a leading destination for groups and meetings. This colorful seaside city is ushering in a new era for meeting venue excellence and convenience. Indeed, the city of Ventura – officially named San Buenaventura, or the City of Good Fortune – offers a wealth of downtown attractions, recreational adventures and historic sights. A place that embodies a casual soul and unexpected allure, Ventura is a vibrant town that checks stress and pretense at the door. Get into Ventura.
Port Hueneme
Port Hueneme (pronounced "Wy-nee-mee") is a seaside community nestled between Oxnard and Ventura whose original Chumash Indian name, Wenemu, means "resting place." Home to one of only two Naval Construction Battalion Centers in the United States and the only deepwater harbor between Los Angeles and San Francisco, Port Hueneme isn't all business. Fifty-acre Hueneme Beach Park offers expansive beaches, sand volleyball, and a beachside promenade.
Meet Our Team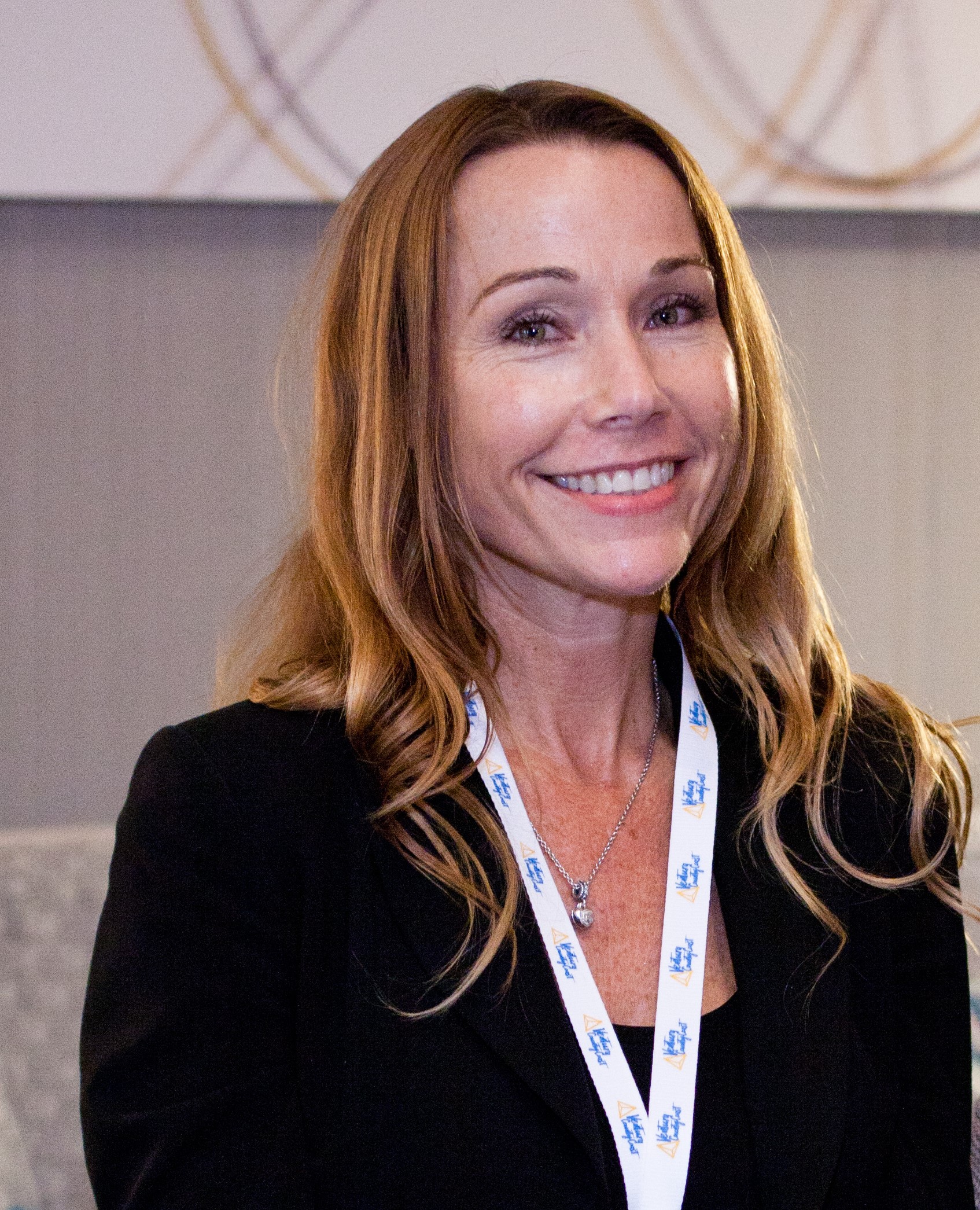 Jeannette Sutherland
Ventura County Coast
Michele Gilmour
Visit Ventura
Michelle Flippo
Visit Oxnard
Bailey Huerta
Visit Camarillo