Seeing is Believing
The safety and wellbeing of our visitors and residents is always a top priority. Our community partners and businesses are doing everything they can to clean and sanitize their properties and train staff to ensure your experience in Ventura County Coast is a positive and safe one. Click here for the latest on COVID-19 in Ventura County.
Group Events Made Easy
Here in Ventura County Coast, we are all about immersive, authentic experiences. We work with our regional and local partners to help planners hold successful meetings and events. When planners have their meetings and events here, their guests will immediately be immersed in our charming and unique mix of beach destinations, rich agritourism, exciting ethnic food, annual events and nostalgic California surf culture.
With our nearly perfect year round weather and amazing location, a planner can even take an event from land to sea in a matter of minutes.
There are also opportunities to get in touch with your wild side just off the Ventura County Coast at the Channel Islands National Park, a collection of five pristine, primitive islands that offer awe-inspiring views and unforgettable experiences. Island activities include hiking, picnicking, camping, whale watching, kayaking, fishing and scuba diving. We pride ourselves on being a friendly and affordable California coastal destination and we look forward to welcoming you soon.
Regional Quick Facts
With so much to see and experience, below are a few quick facts about our destination.
Nearly Perfect Year-Round Weather
22 Miles of Safe Uncrowded Beaches
450+ Restaurants
60+ Lodging Options
9 Golf Courses
10 Surf Spots
20+ Hiking/Biking Trails
30+ Museums
15+ Breweries
13 Wineries
2 Harbors
1 National Park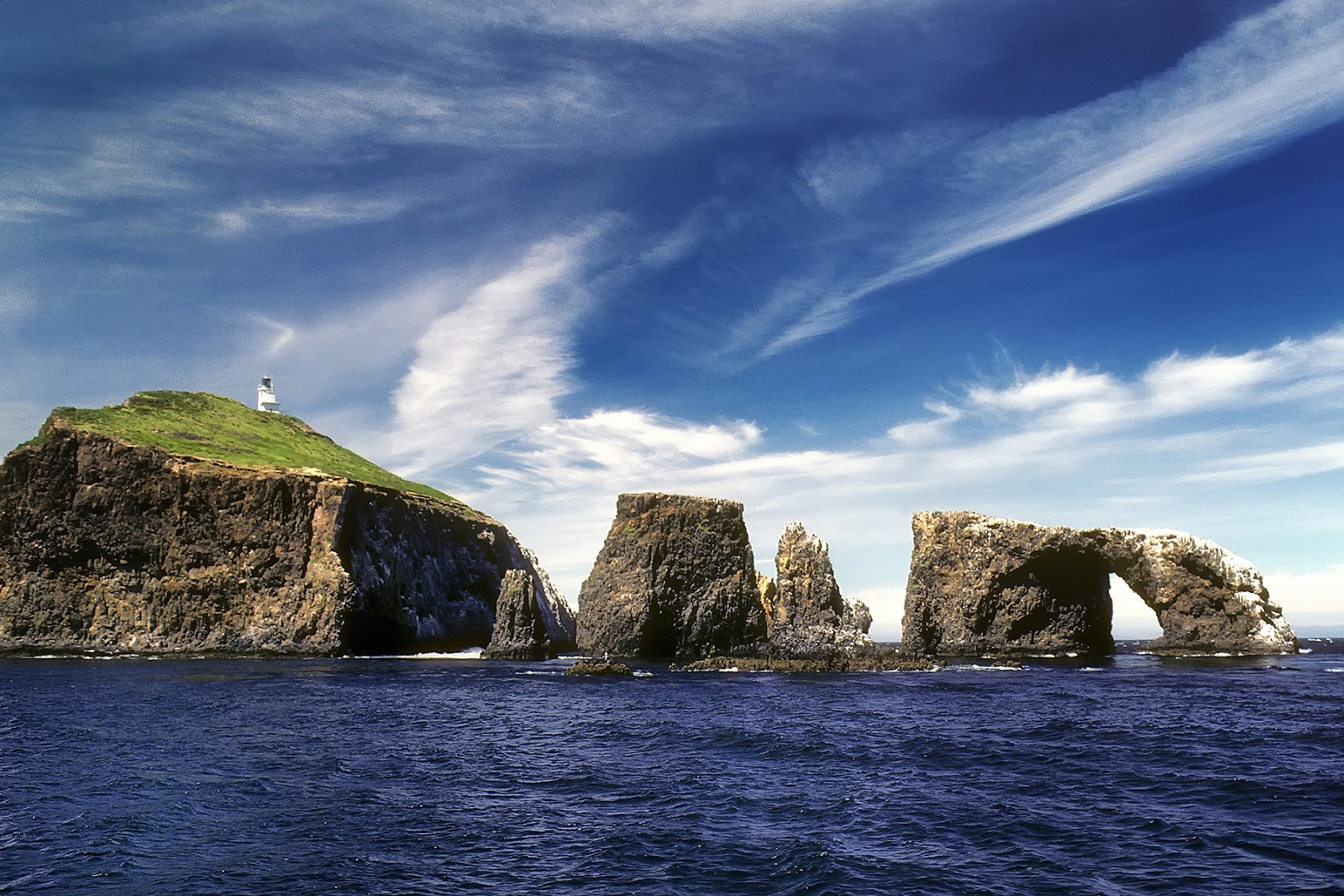 Things to Do
It can't all be business… when your guests are taking a break, below are few things they can enjoy. You can also use the following as inspiration for creating some truly memorable team building experiences.
Try doing nothing for a change and just relax on one of our quiet, uncrowded beaches. Bonus: All of that relaxing will probably lead to a very nice sun kissed California tan.
Enjoy watersports such as paddle boarding, jet skiing, kayaking and parasailing.
Cruise one of our two harbors in a Duffy boat.
Take that perfect up-close picture of a whale, dolphin or other marine wildlife found in our waters.
Say goodbye to the land and explore the depths with a scuba diving adventure.
Add a little wind in your hair by taking a ride on a beach cruiser, mountain bike or road bike.
Work on your inner and outer self by taking an intense fitness class or maybe a little yoga on the beach.
Further your knowledge and immerse yourself in a few museum visits.
See one of our epic sunsets.
Find that adrenaline rush you have been looking for with a flight around the region in an ultralight plane.
Hit the waves and check surf lessons off your bucket list.
Enjoy the day exploring the Channel Islands National Park- all your friends will be jealous.
If nothing else, you can always just jump out of a plane… That will be a story you can tell forever.
Group Dining
The region features over 450 restaurants including award-winning wine tasting rooms, breweries, waterside restaurants and dozens of great ethnic California eats. Our partners will work with your group to provide dining options from the basic to a truly one-of-a kind experience.
Thought starters:
Take farm to fork to a whole new level and host your group dining at one of our amazing farms.
Step aboard a boat and cruise one of our harbors for an on-the-water dining experience.
Take your experience to new heights by dining under the wings of authentic WWII era aircraft.
For a truly one-of-a-kind experience think about leaving the mainland and host a dining experience at Channel Islands National Park, one of North America's magical treasures.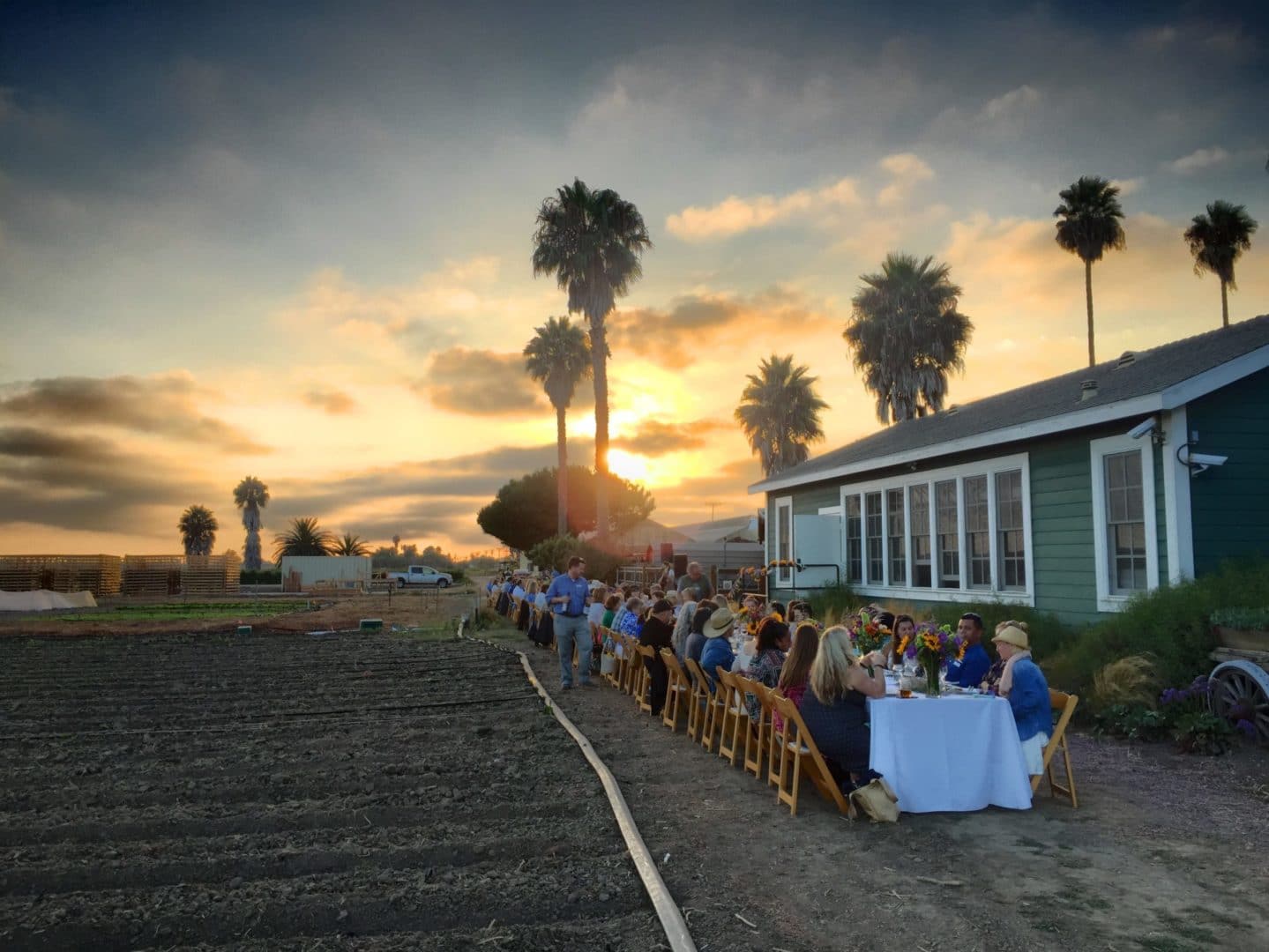 Plan your most inspired meeting in Ventura County Coast, where affordable meeting spaces fulfill a combination of professional development and off-site team building.
With over 200,000 square feet of conference and space, we can accommodate groups from 10 to 1,000. Choose from beachfront venues, historic buildings and full-service hotel conference centers. Along with the amenities it offers to businesses, Ventura County Coast contains 22 miles of beaches, historic downtowns, a range of outdoor activities, award-winning wineries and farm-to-table restaurants. Learn more.
Meeting Planners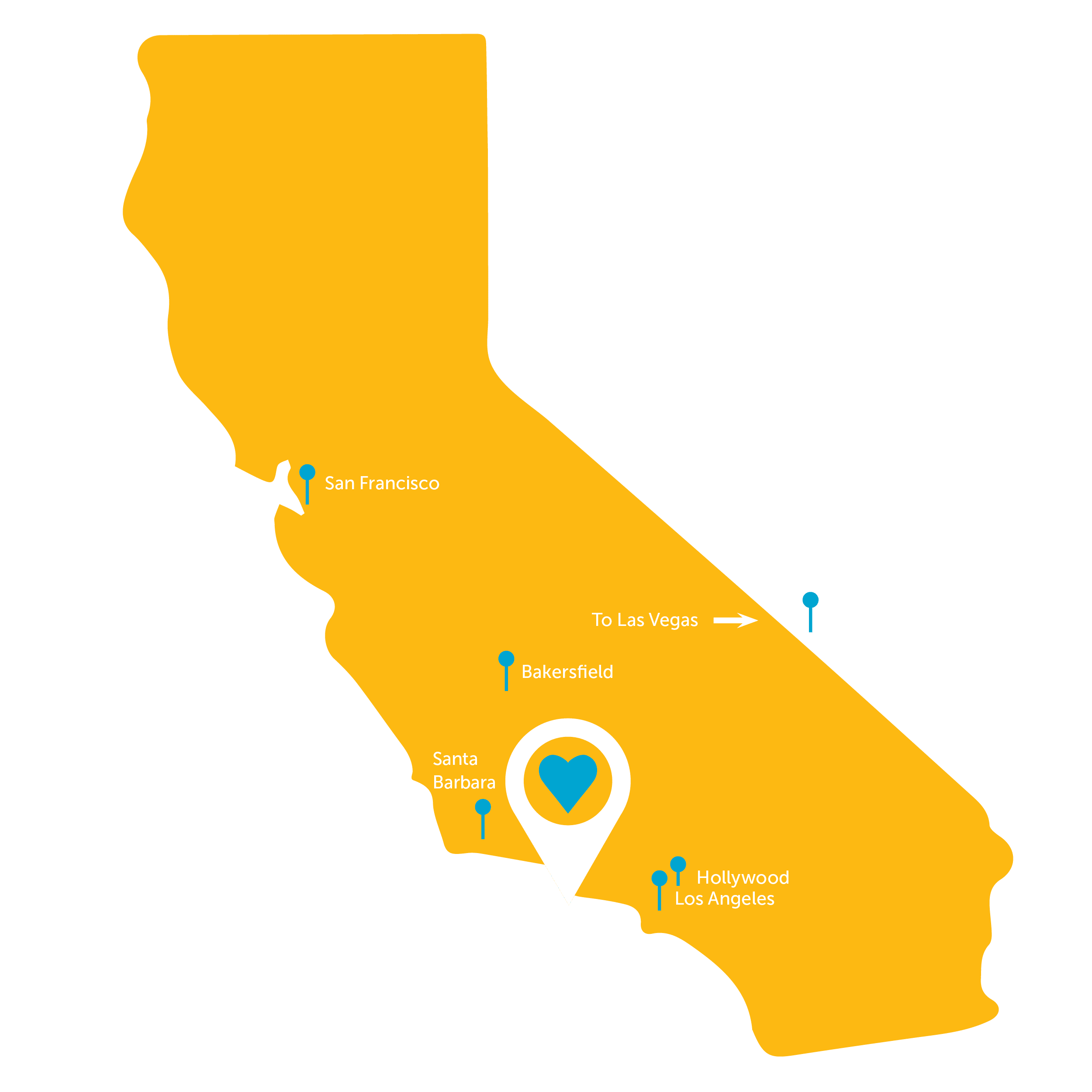 Getting Here
Location:  Gateway to the California Central Coast, located off Highway 101 between Los Angeles and Santa Barbara.
Distance from Surrounding Destinations
Santa Barbara: 27 miles
Hollywood: 46 miles
Los Angeles: 52 miles
Bakersfield: 120 miles
Las Vegas: 315 miles
San Francisco: 359 miles
*Exact distance varies.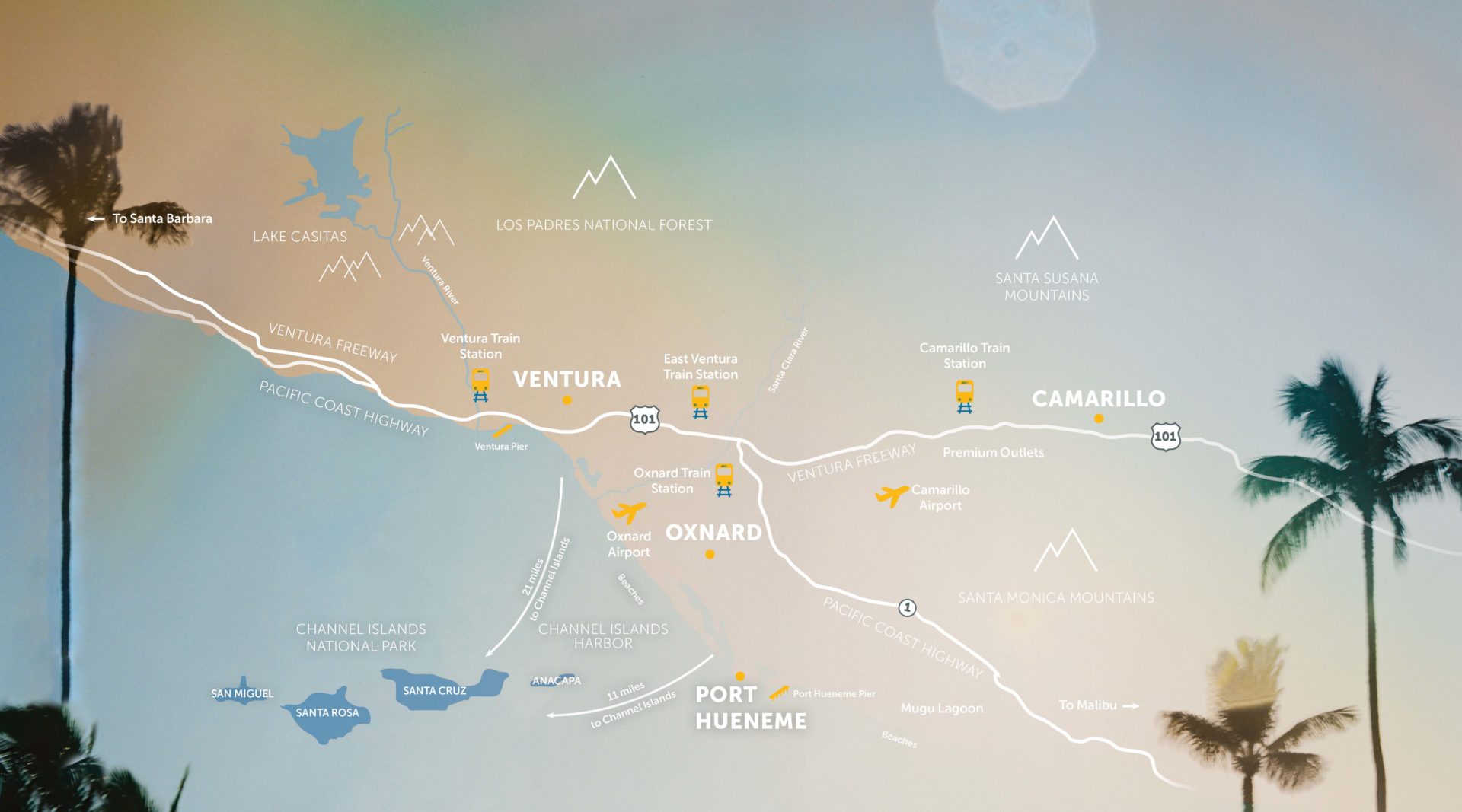 Team
One of our destination experts will be happy to help you navigate all of the options and make planning your next group event a great experience.
Meet Our Team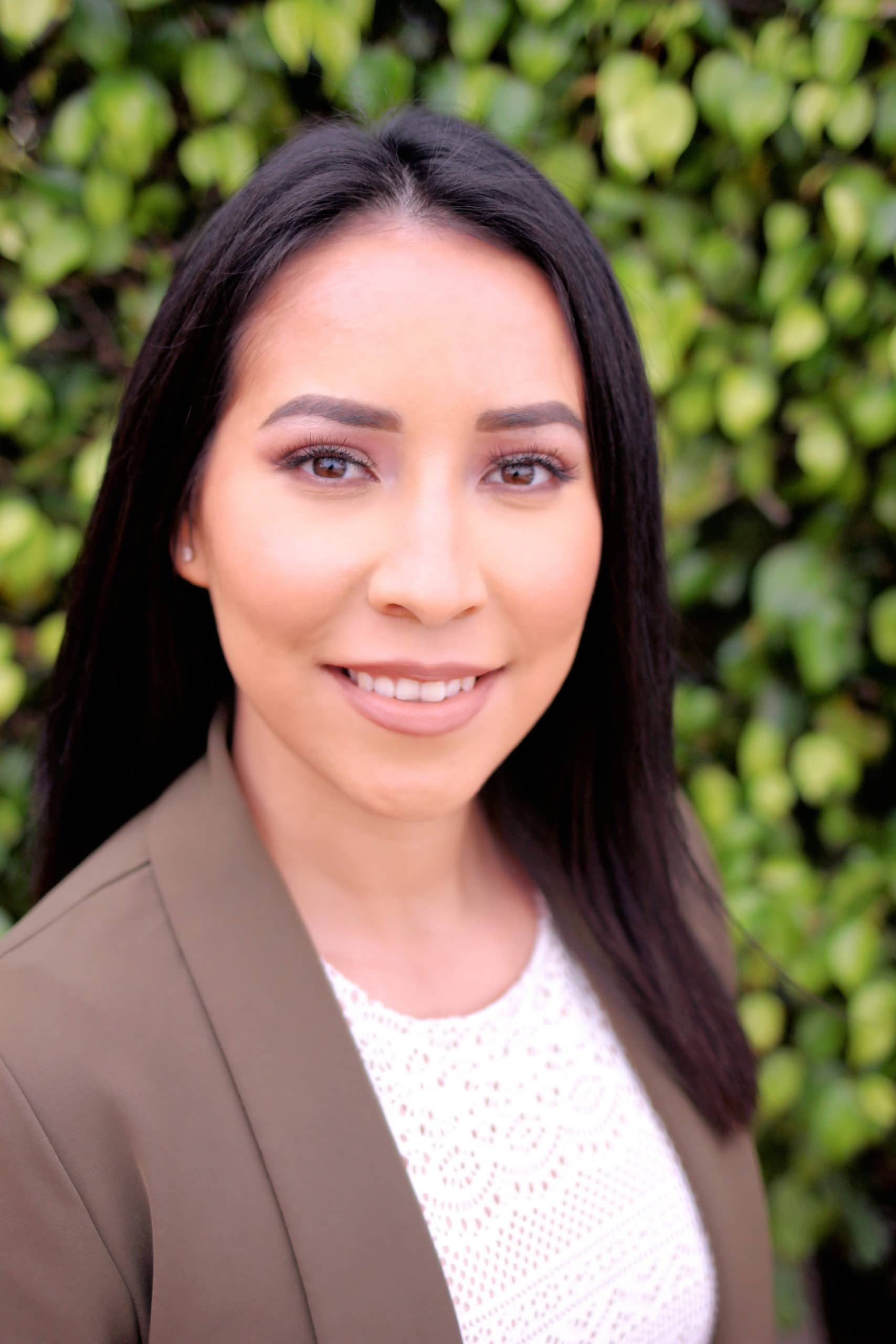 Yuliana Gonzalez
Executive Director
Visit Camarillo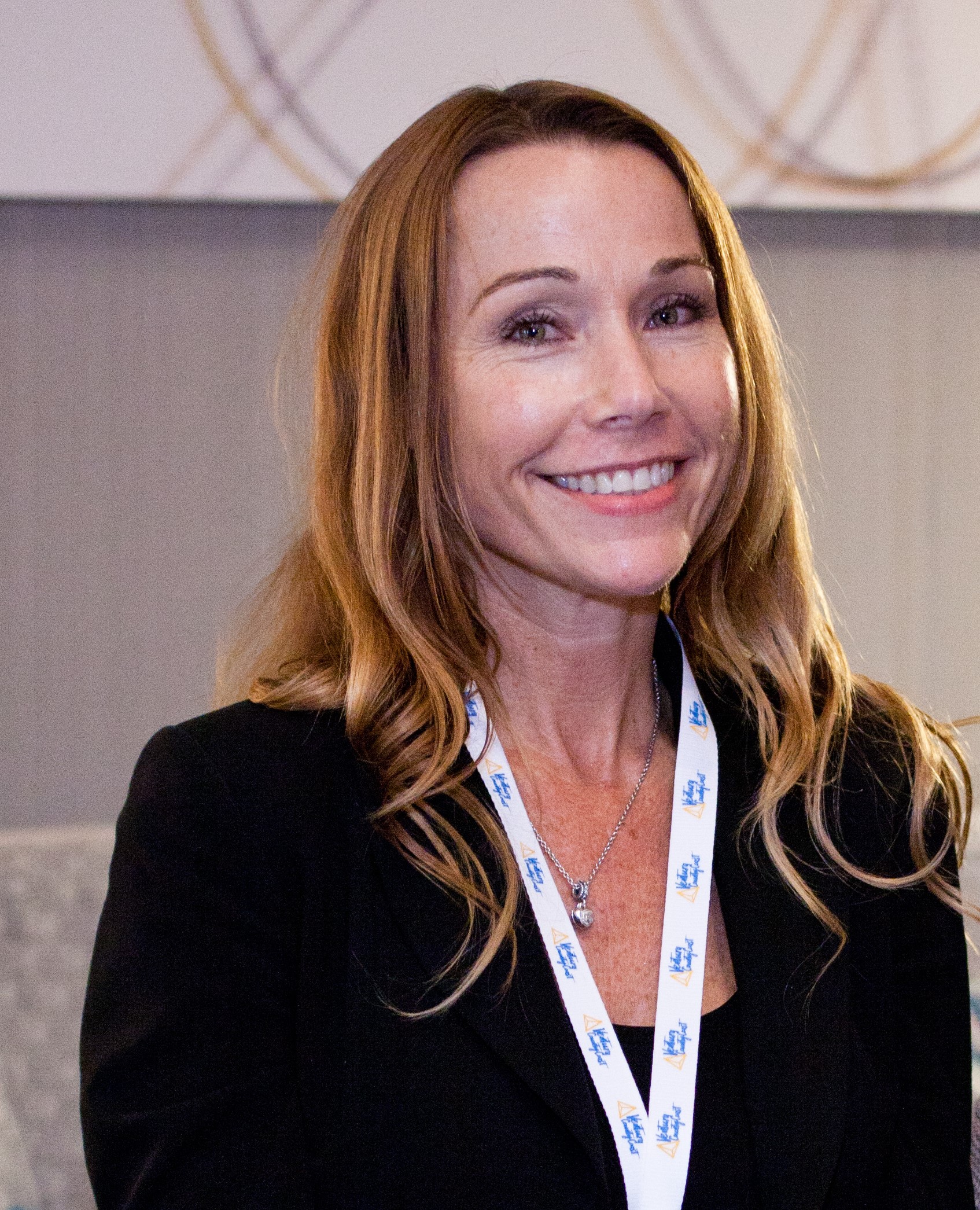 Jeannette Sutherland
Director of Sales
Ventura County Coast