Meet What's Possible
California is a magnet for dreamers and their dreams. The heart of the California brand is the promise of dreaming big and being welcomed into a California lifestyle that celebrates abundance and diversity.  
Here in Ventura County Coast, our destination delivers on the California promise where ALL VIBES, are ALWAYS WELCOME.
Group Events Made Easy
Our welcoming community encompasses four unique meetings-friendly destinations with surf-town vibes and small-town charm. The cities of Camarillo, Oxnard, Ventura, and Port Hueneme each convey the quintessential "California State of Mind" without breaking the bank.
Planners have access to miles of pristine beaches, sunshine, outdoor adventure, arts, culture, exciting culinary options and authentic experiences for their meeting and event attendees.
Ventura County Coast has over 200,000 square feet of conference and event space and can accommodate groups from 10 to 1,000 attendees. Planners can choose from beachfront locations, unique offsite venues, and full-service hotel conference centers. With our famous year-round weather and amazing coastal location, a planner can also take an event from land to sea in a matter of minutes.
Just off the Ventura County Coast is Channel Islands National Park, a collection of five pristine, primitive islands that offer awe-inspiring views and unforgettable experiences. Island activities include hiking, picnicking, camping, whale watching, kayaking, fishing, and scuba diving, providing opportunities for meeting and event attendees to get in touch with their wild side.
Ventura County Coast delivers an idyllic California coastal experience blending whimsical seaside attractions and contemporary culture, all conveniently located just an hour north of Los Angeles.
Our region welcomes the promise of possibility and understands the power of partnership, working together, we look forward to helping you, Meet What's Possible.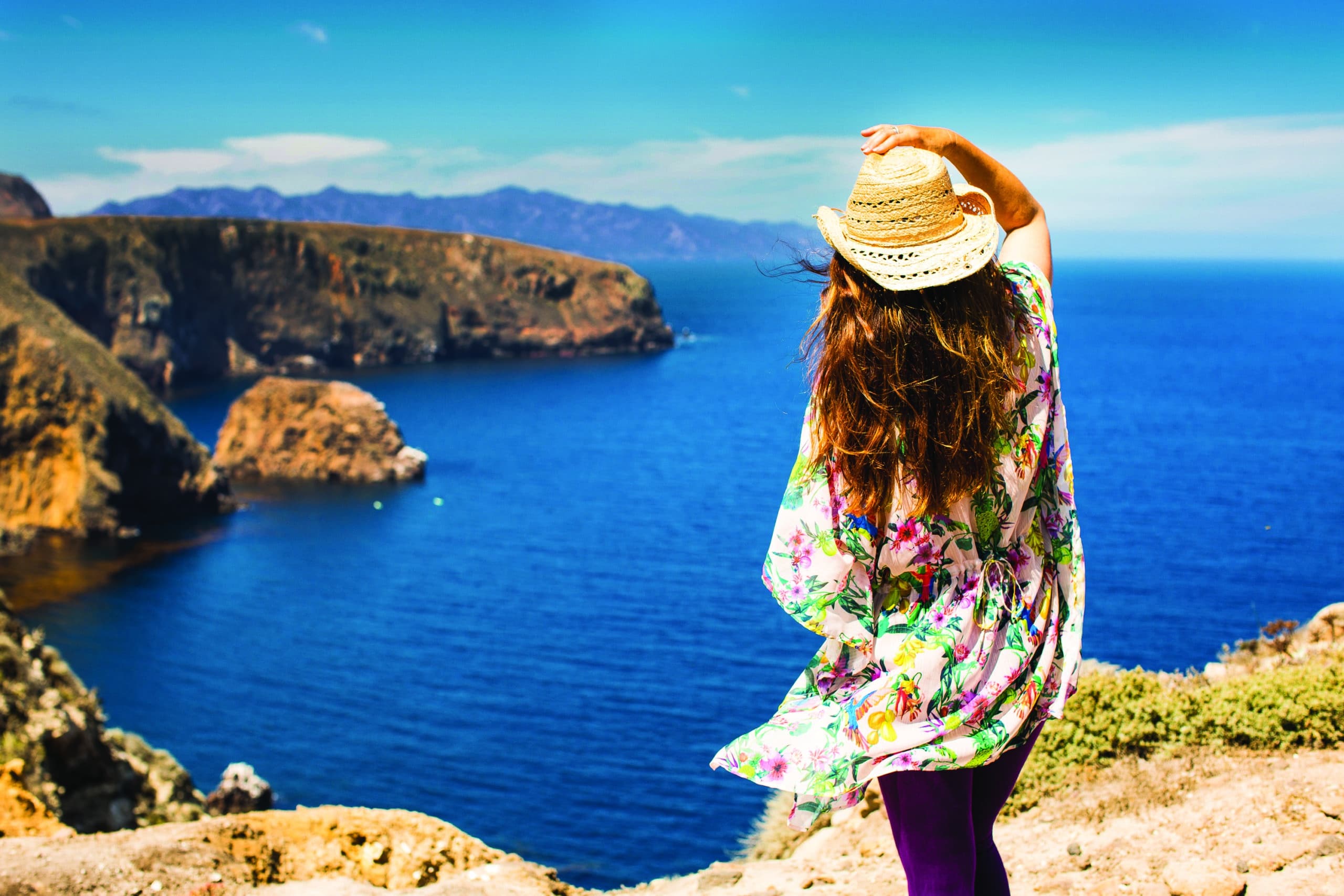 Meet Here
Whether you're looking to plan your meeting, wedding, or sporting event, we have you covered.
How can we help you?  
Regional Quick Facts
With so much to see and experience, below are a few quick facts about our destination.
Nearly Perfect Year-Round Weather
22 Miles of Safe Uncrowded Beaches
450+ Restaurants
60+ Lodging Options
9 Golf Courses
10 Surf Spots
20+ Hiking/Biking Trails
30+ Museums
15+ Breweries
13 Wineries
2 Harbors
1 National Park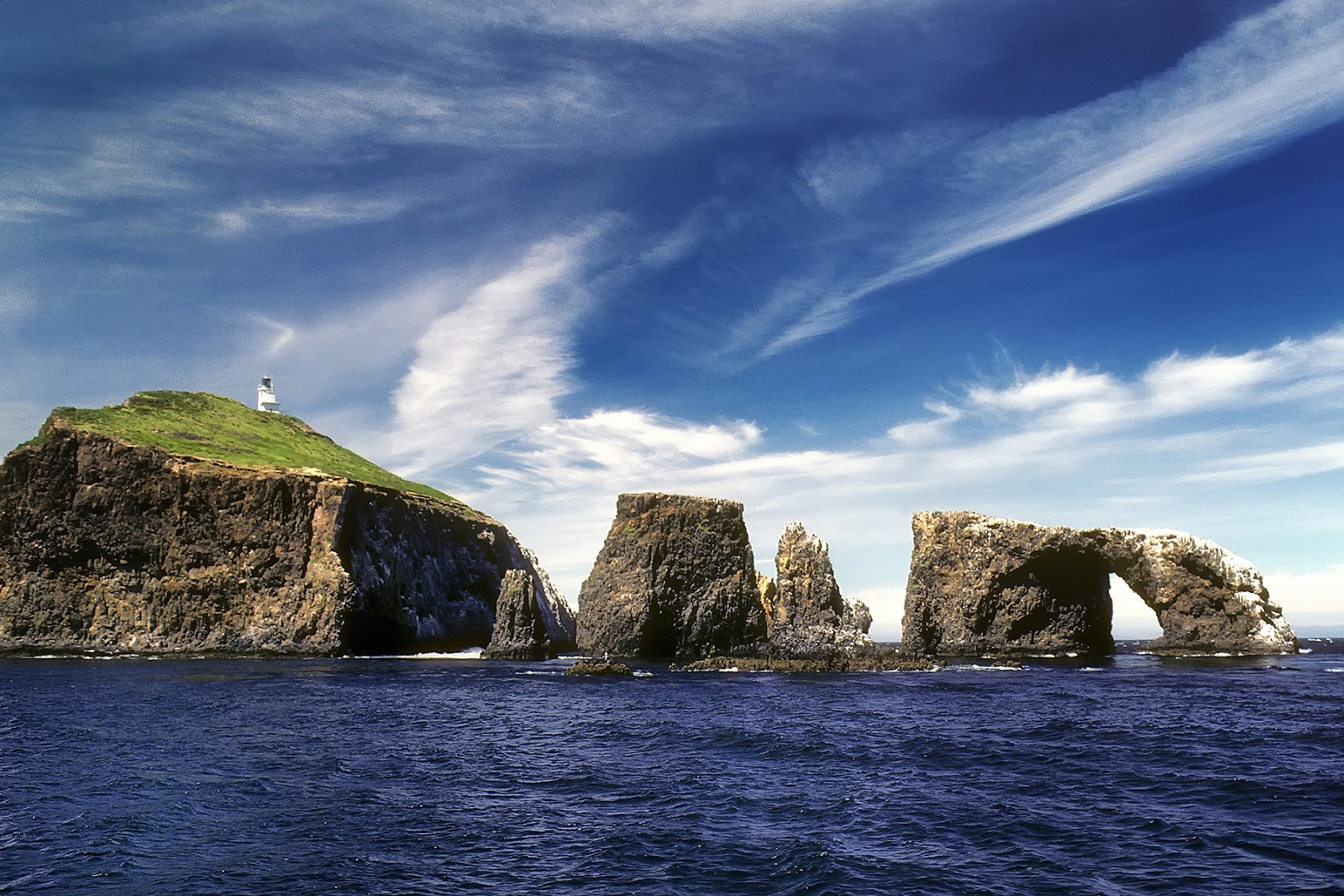 Things to Do
It can't all be business… when your guests are taking a break, below are few things they can enjoy. You can also use the following as inspiration for creating some truly memorable team building experiences.
Try doing nothing for a change and just relax on one of our quiet, uncrowded beaches. Bonus: All of that relaxing will probably lead to a very nice sun kissed California tan.
Enjoy watersports such as paddle boarding, jet skiing, kayaking and parasailing.
Cruise one of our two harbors in a Duffy boat.
Take that perfect up-close picture of a whale, dolphin or other marine wildlife found in our waters.
Say goodbye to the land and explore the depths with a scuba diving adventure.
Add a little wind in your hair by taking a ride on a beach cruiser, mountain bike or road bike.
Work on your inner and outer self by taking an intense fitness class or maybe a little yoga on the beach.
Further your knowledge and immerse yourself in a few museum visits.
See one of our epic sunsets.
Find that adrenaline rush you have been looking for with a flight around the region in an ultralight plane.
Hit the waves and check surf lessons off your bucket list.
Enjoy the day exploring the Channel Islands National Park- all your friends will be jealous.
If nothing else, you can always just jump out of a plane… That will be a story you can tell forever.
Group Dining
The region features over 450 restaurants including award-winning wine tasting rooms, breweries, waterside restaurants and dozens of great ethnic California eats. Our partners will work with your group to provide dining options from the basic to a truly one-of-a kind experience.
Thought starters:
Take farm to fork to a whole new level and host your group dining at one of our amazing farms.
Step aboard a boat and cruise one of our harbors for an on-the-water dining experience.
Take your experience to new heights by dining under the wings of authentic WWII era aircraft.
For a truly one-of-a-kind experience think about leaving the mainland and host a dining experience at Channel Islands National Park, one of North America's magical treasures.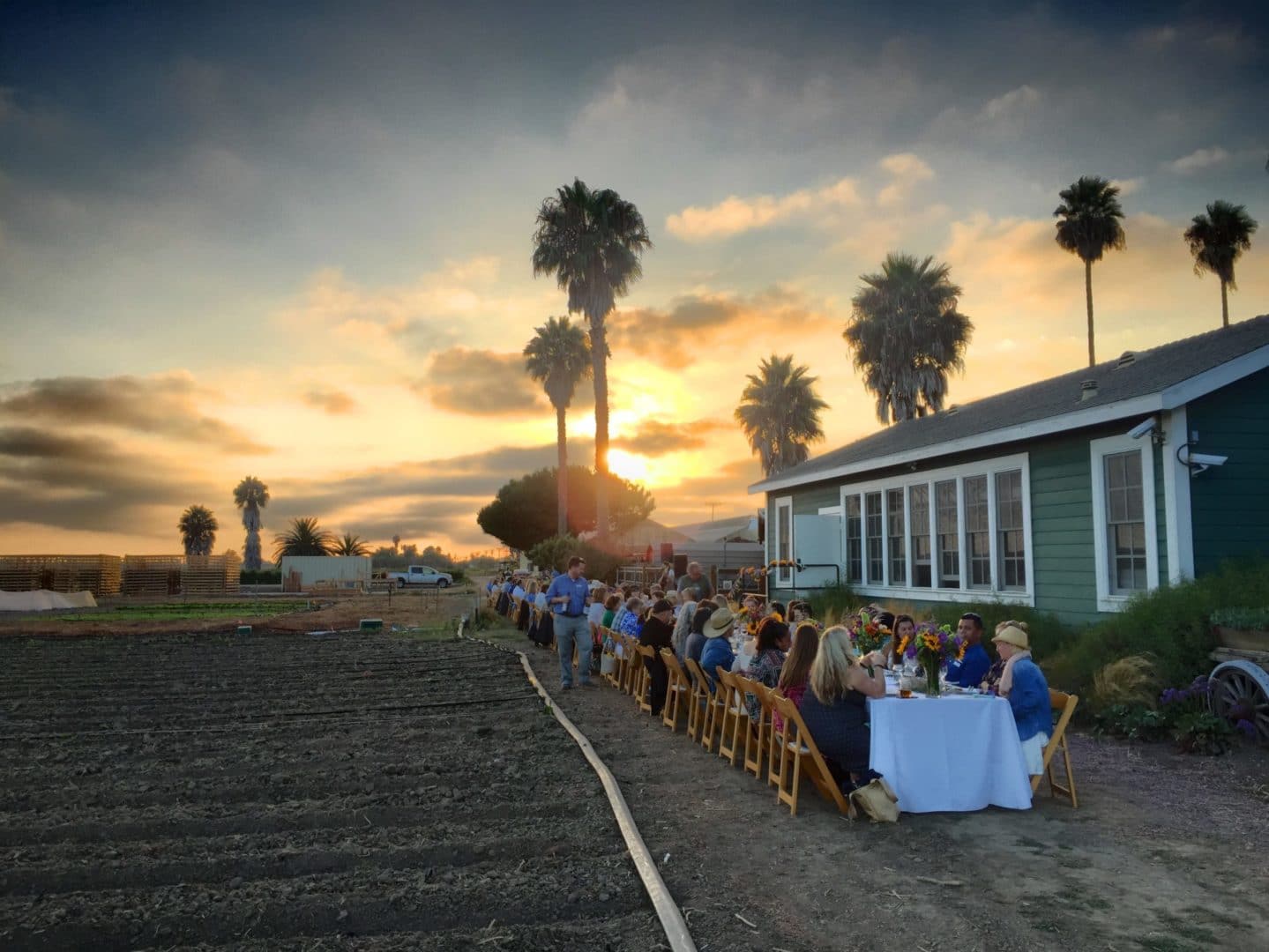 Things to Pack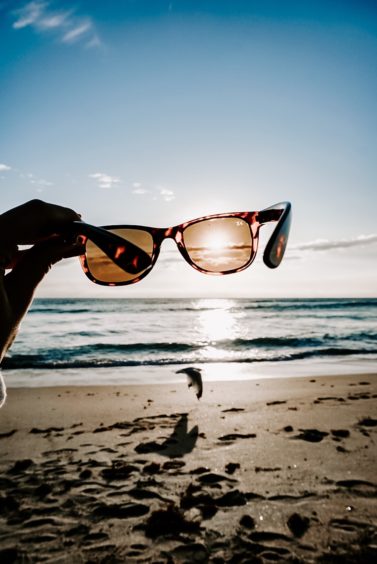 Sunglasses
Get your sunnies out
With year-round sunshine, you can bet you will need your sunglasses at the X Games Finals.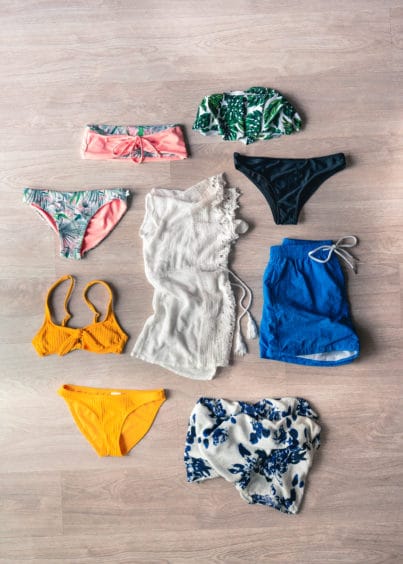 Bathing Suit
The sun is out
You will need your bathing suit or board shorts for our 22 miles of beaches and surf. Get ready to soak in the sun.
Camera
Or phone
Capture all the action at the X Games 2023 Finals! Be sure to bring your camera.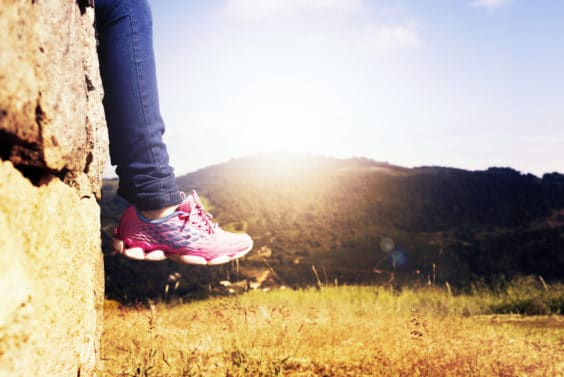 Hiking Shoes
The trails are calling
Ventura Coast Coast has miles of trails to explore. From coastal walks to mountain treks, there's something for everyone.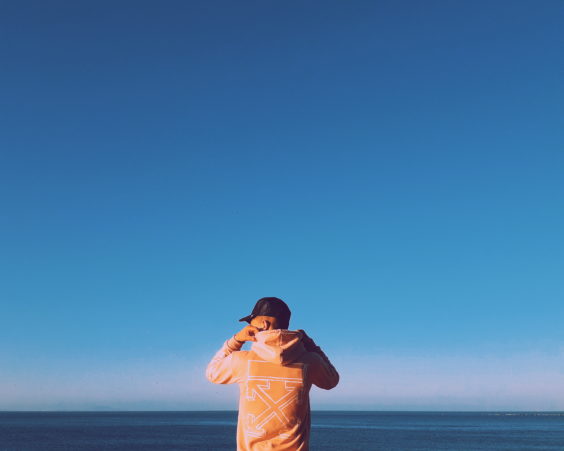 Sweater
Just a light one!
The Ventura County Fairgrounds can get breezy and cool in the evenings. Be sure to bring a light jacket to throw on at night and in the mornings.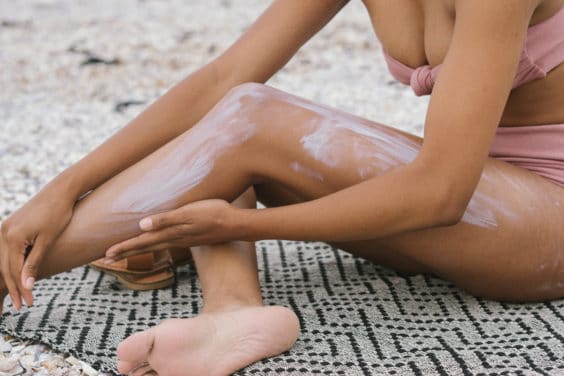 Sunscreen
Eat lobster. Dont be one.
Spending all day in the sun? Protect your skin! It's what the dermatologist ordered.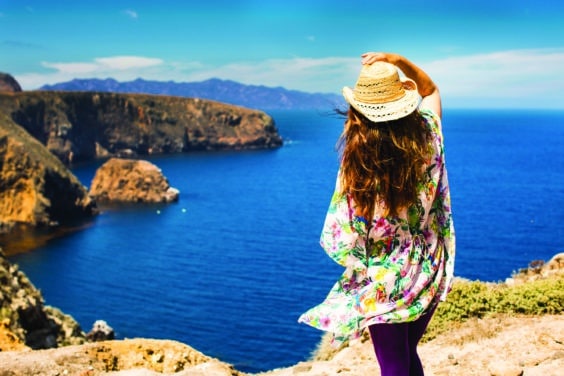 Your Favorite Hat
Snapback? floppy? visor? cowboy?
Being outside all day can take it's toll. Make yourself more comfortable and keep the sun out of your face with your favorite hat.
Outfit for a Night Out
Dress to impress
Don't forget an outfit for a nice dinner and a night out on the town.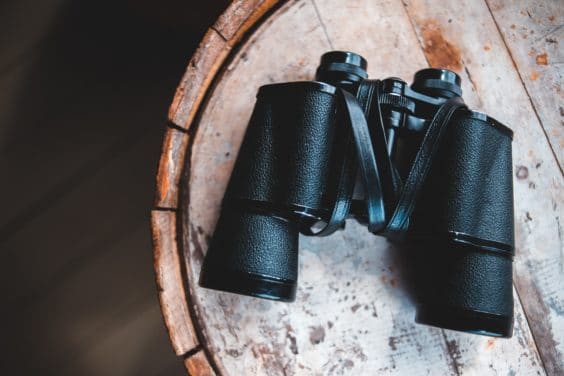 Binoculars
Views every where
No matter what city you are in, there are views everywhere. Maybe you will spot dolphins or even a whale!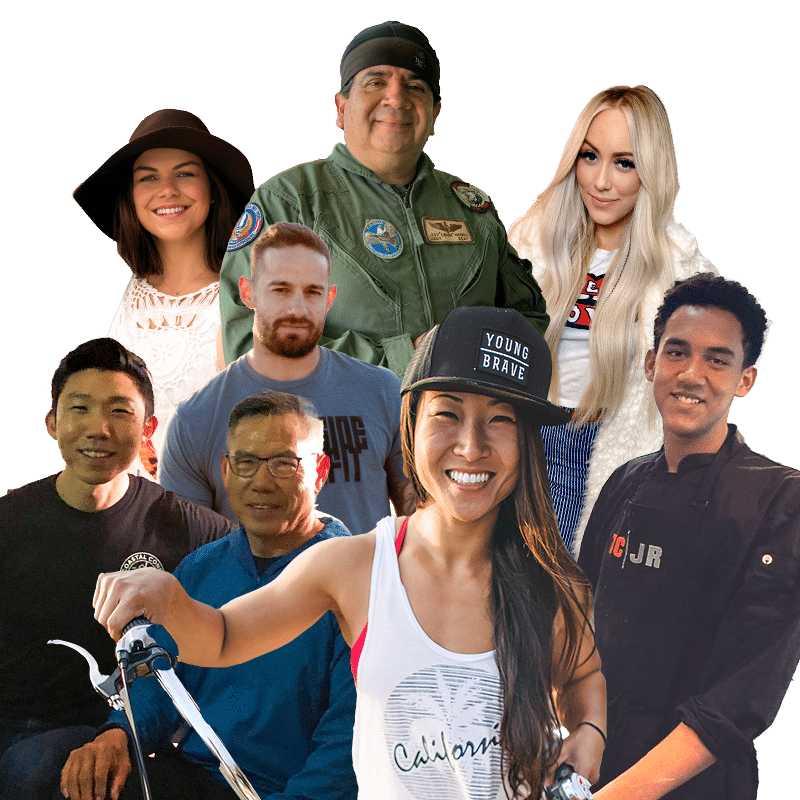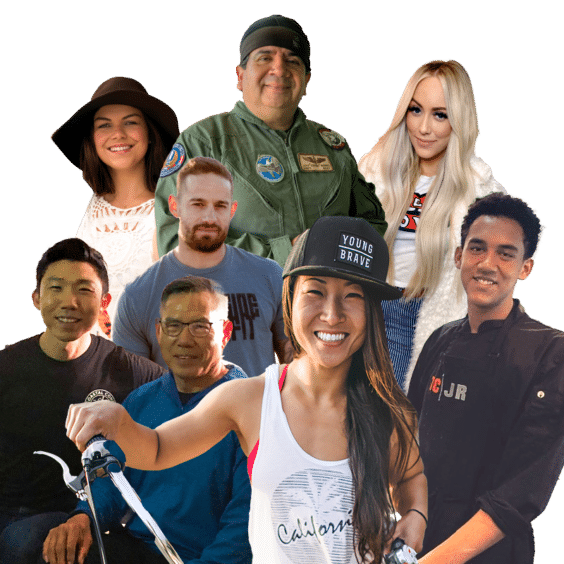 Pack Like a Local
Get recommendations from locals on what to pack
Check out what our Local Vibe spotlight participants recommend you bring on your next road trip to California's Ventura County Coast Read More
Four Welcoming Communities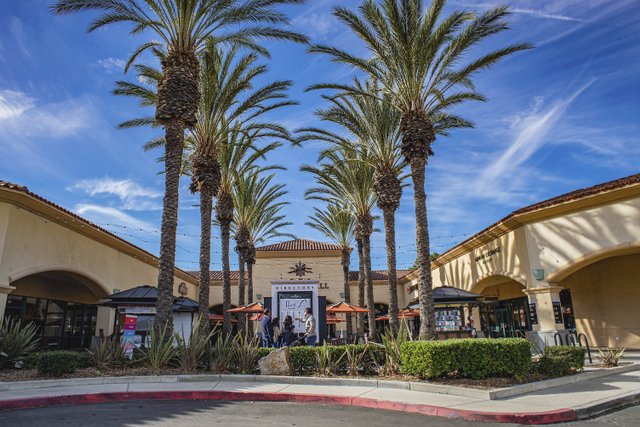 Camarillo
Meet in Camarillo, where there's so much, so close. Beneath the Conejo foothills, Camarillo is home to one of Southern California's hottest shopping destinations, the 160-store Camarillo Premium Outlets®. Farm-to-table food and history are celebrated on the streets of Old Town and in the impeccably restored Camarillo Ranch House. A vast agricultural greenbelt and incredible year-round weather contribute to the ambiance of your meeting, while two public golf courses and local wineries make Camarillo an ideal destination for your next event.
Oxnard
Located on the Pacific Ocean between LA and Santa Barbara, Oxnard offers everything you need for a great meeting experience. Choose from a wide variety of well-rated hotels offering state-of-the-art meeting facilities at moderate prices. Mix in unique off-site dining and wine tasting adventures. Add some exciting team-building activities like whale watching cruises, kayaking, sport fishing, and championship quality golf courses. Top it off with the beautiful weather that Southern California is known for and you have a sure winner!
Ventura
Adventurous, affordable and accessible – these three attributes set Ventura apart as a leading destination for groups and meetings. This colorful seaside city is ushering in a new era for meeting venue excellence and convenience. Indeed, the city of Ventura – officially named San Buenaventura, or the City of Good Fortune – offers a wealth of downtown attractions, recreational adventures and historic sights. A place that embodies a casual soul and unexpected allure, Ventura is a vibrant town that checks stress and pretense at the door. Get into Ventura.
Port Hueneme
Port Hueneme (pronounced "Wy-nee-mee") is a seaside community nestled between Oxnard and Ventura whose original Chumash Indian name, Wene'mu, means "resting place." Home to one of only two Naval Construction Battalion Centers in the United States and the only deepwater harbor between Los Angeles and San Francisco, Port Hueneme isn't all business. Fifty-acre Hueneme Beach Park offers expansive beaches, sand volleyball, and a beachside promenade.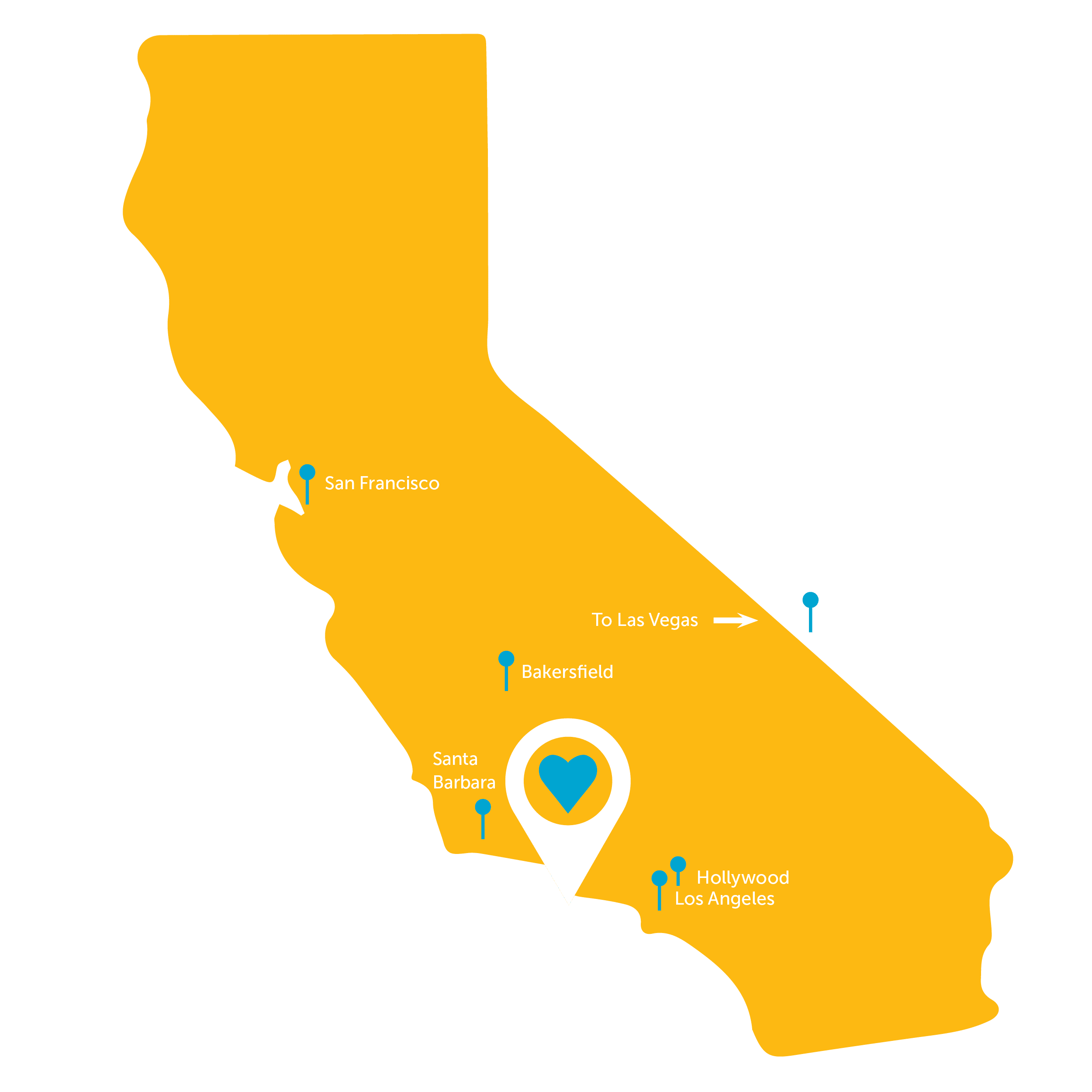 Getting Here
Location:  Gateway to the California Central Coast, located off Highway 101 between Los Angeles and Santa Barbara.
Distance from Surrounding Destinations
Santa Barbara: 27 miles
Hollywood: 46 miles
Los Angeles: 52 miles
Bakersfield: 120 miles
Las Vegas: 315 miles
San Francisco: 359 miles
*Exact distance varies.
Plan your most inspired meeting in Ventura County Coast, where affordable meeting spaces fulfill a combination of professional development and off-site team building.
With over 200,000 square feet of conference and space, we can accommodate groups from 10 to 1,000. Choose from beachfront venues, historic buildings and full-service hotel conference centers. Along with the amenities it offers to businesses, Ventura County Coast contains 22 miles of beaches, historic downtowns, a range of outdoor activities, award-winning wineries and farm-to-table restaurants. Learn more.
Travel Confidently
The safety and well-being of our visitors and residents is always a top priority. Our community partners and businesses are doing everything they can to clean and sanitize their properties and train staff to ensure your experience in Ventura County Coast is a positive and safe one. Click here for the latest on COVID-19 in Ventura County.
Team
One of our destination experts will be happy to help you navigate all of the options and make planning your next group event a great experience.
Meet Our Team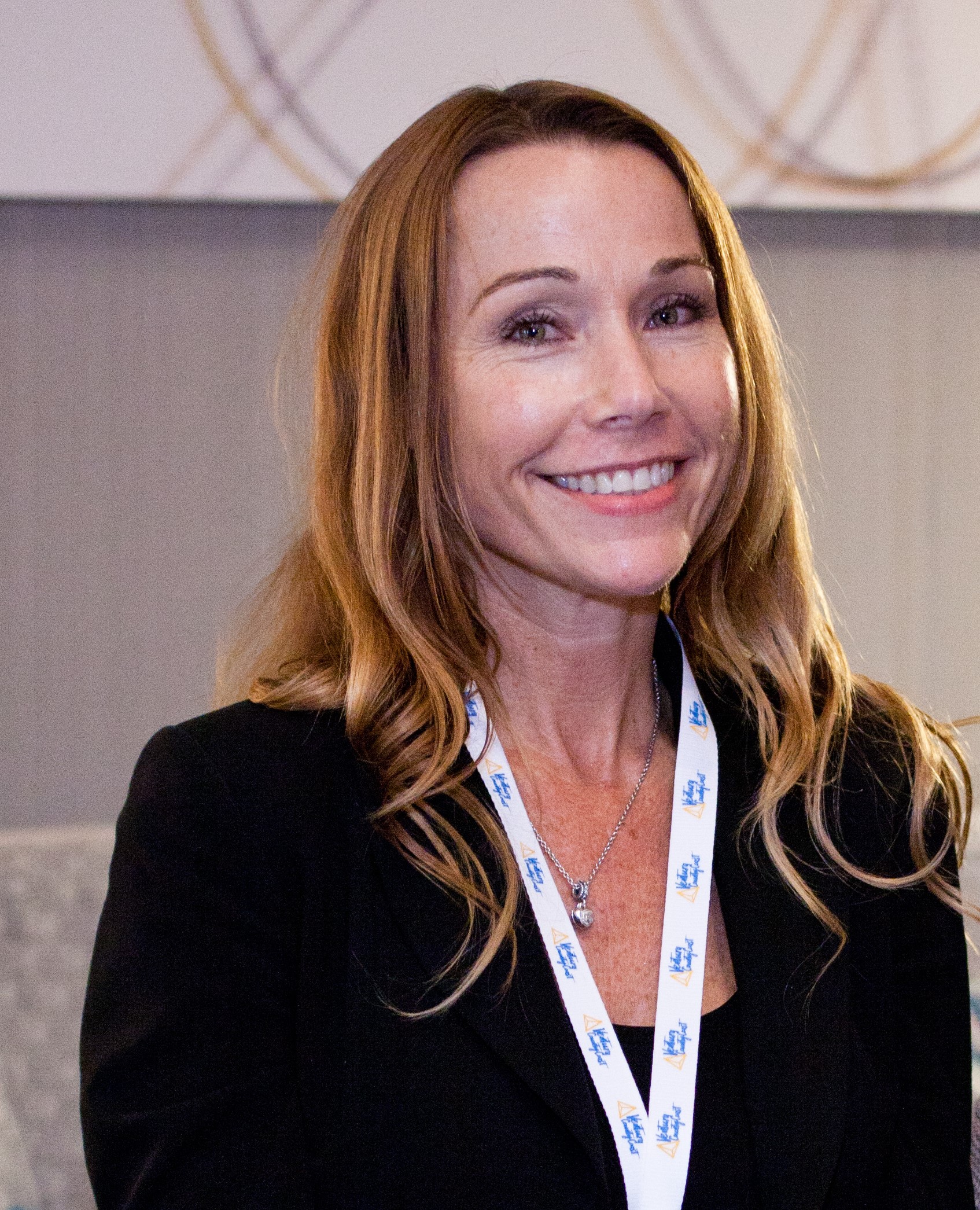 Jeannette Sutherland
Ventura County Coast
Michele Gilmour
Visit Ventura
Michelle Flippo
Visit Oxnard
Bailey Huerta
Visit Camarillo