Sports Made Easy
Ventura County Coast is a sports lover's dream! From large scale professional events like the annual Dallas Cowboys Training Camp to soccer or baseball tournaments, a marathon and everything in between, our four cities are ideal destinations for all kinds of sporting events. Camarillo, Oxnard, Ventura and Port Hueneme also have dedicated facilities and parks for a wide range of activities. Looking to host a surfing competition or extreme sport competition? Look no further than Ventura County Coast!
"Not only is our region home to some of the best maintained facilities, but also our gorgeous weather, great accommodations and abundance of recreational activities help make Ventura County Coast the ideal sports destination." – Mary Otten, General Manager Pleasant Valley Recreation and Park District
Four Welcoming Communities
Ventura County Coast delivers an idyllic California coastal experience blending whimsical seaside attractions and contemporary culture, all conveniently located just an hour north of Los Angeles.
Camarillo
Camarillo is a city known for its large community parks and outdoor spaces. Pleasant Valley Recreation and Park District features a baseball complex, BMX track, and inline hockey arena. This city is all about family and camaraderie! Teams from all over travel here for roller derby meets, as well as baseball, softball, and soccer games. Plus, groups such as sports teams or co-workers can bond and get a thrill soaring through the skies with Skydive Coastal California.
Oxnard
Every summer, the Dallas Cowboys and their stampede of fans take over Oxnard's River Ridge Playing Fields for their week-long training camp. Throughout the rest of the year, River Ridge is available for other professional and recreational sports teams in need of high-quality facilities for practice or play. And Oxnard's pristine beaches are a great place for surf teams to host world-class surfing competitions for all skill levels.
Ventura
Named by Surfer.com as one of the best surf towns in America, Ventura is known as a surfer's paradise and a popular destination for surfing competitions. But that's definitely not all! This city by the sea is also a noted stop on the California Amgen Tour and a popular location for marathons, dog shows, golf tournaments and more. 
Port Hueneme
Port Hueneme is home to a handful of community parks with facilities for baseball, softball, volleyball, pickleball and tennis. It's a great location for teams to hold tournaments or competitions because of the idyllic weather, nearby Port Hueneme Beach, and accessible accommodations.

Are your players ready to book their rooms? Make it easy for them by placing our rate checker on your website. Copy the code below.
Meet Our Team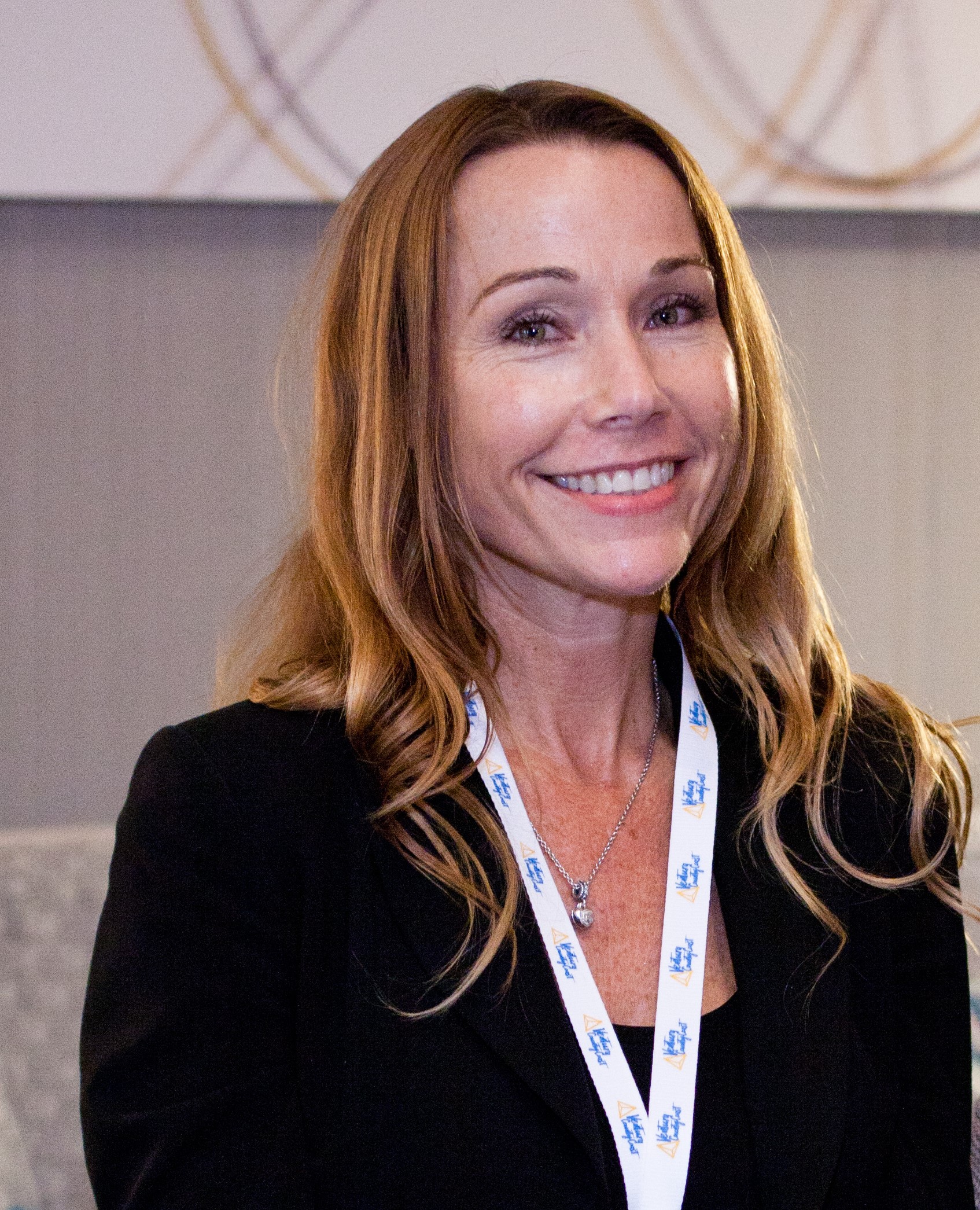 Jeannette Sutherland
Ventura County Coast
Michele Gilmour
Visit Ventura
Michelle Flippo
Visit Oxnard
Bailey Huerta
Visit Camarillo