When the Wait is Over: Stay Beachside With Us
Wide-open beaches. Epic sunsets. Perfect weather. Port Hueneme is the ideal place to discover the undiscovered, cruise along the beach, cast a line, hit the links, eat dinner as the sun sets and learn about naval history.
Undiscovered coastline.
Just off the Pacific Coast Highway, Port Hueneme is known throughout Ventura County Coast as a peaceful place to stroll on the sand, have a picnic, or do some serious pier fishing. Which makes sense because the name Hueneme is a variation of the Spanish phrase "wene me," meaning "resting place."
Beach cruisin'.
This idyllic Southern California beach is a great getaway location for family, friends, or just yourself, and it's located walking or biking distance from most of the local hotels, so you don't have to worry about finding parking. The curving walkway along the beachfront is ideal for a relaxing ride on a bike or surrey! (Make sure to ask your hotel if they offer bike rentals or check out Wheel Fun Rentals.) A full list of walking and biking trails can be found on the City of Port Hueneme website.
Cast a line.
If you're itching for some good fishing, cast a line from Port Hueneme Pier, where you can enjoy views of Santa Cruz and Anacapa islands and even the occasional passing dolphin or whale. A lesser-known fact about California is that you don't need a fishing license to fish off a pier, so this is an angler's dream come true.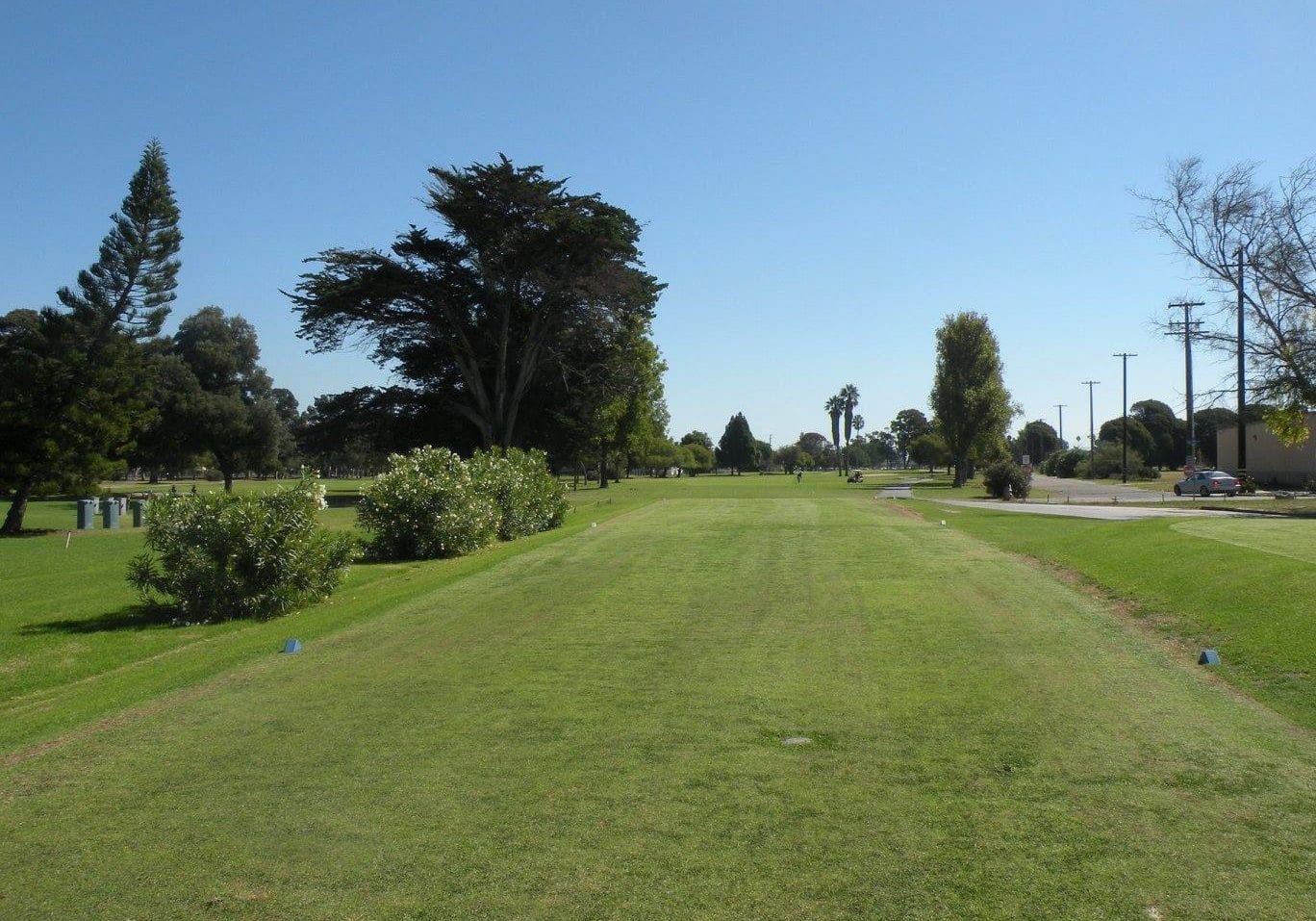 Hit the links.
Switch your fishing rods for clubs and play a round or two at the Seabee Golf Course. Port Hueneme's 18-hole course features a lighted driving range, practice putting green, locker rooms, rentals, and a complete pro shop. After your game, relax in the lounge or dine on the patio.
Grab grub.
If you'd prefer to eat beachside, stop by Surfside Seafood, a popular local hangout with delicious food, for a serving of fresh or fried fish, shrimp, oysters, calamari and more. And if you're not feeling seafood, they also have an assortment of chicken, beef, and veggie dishes, as well as soup.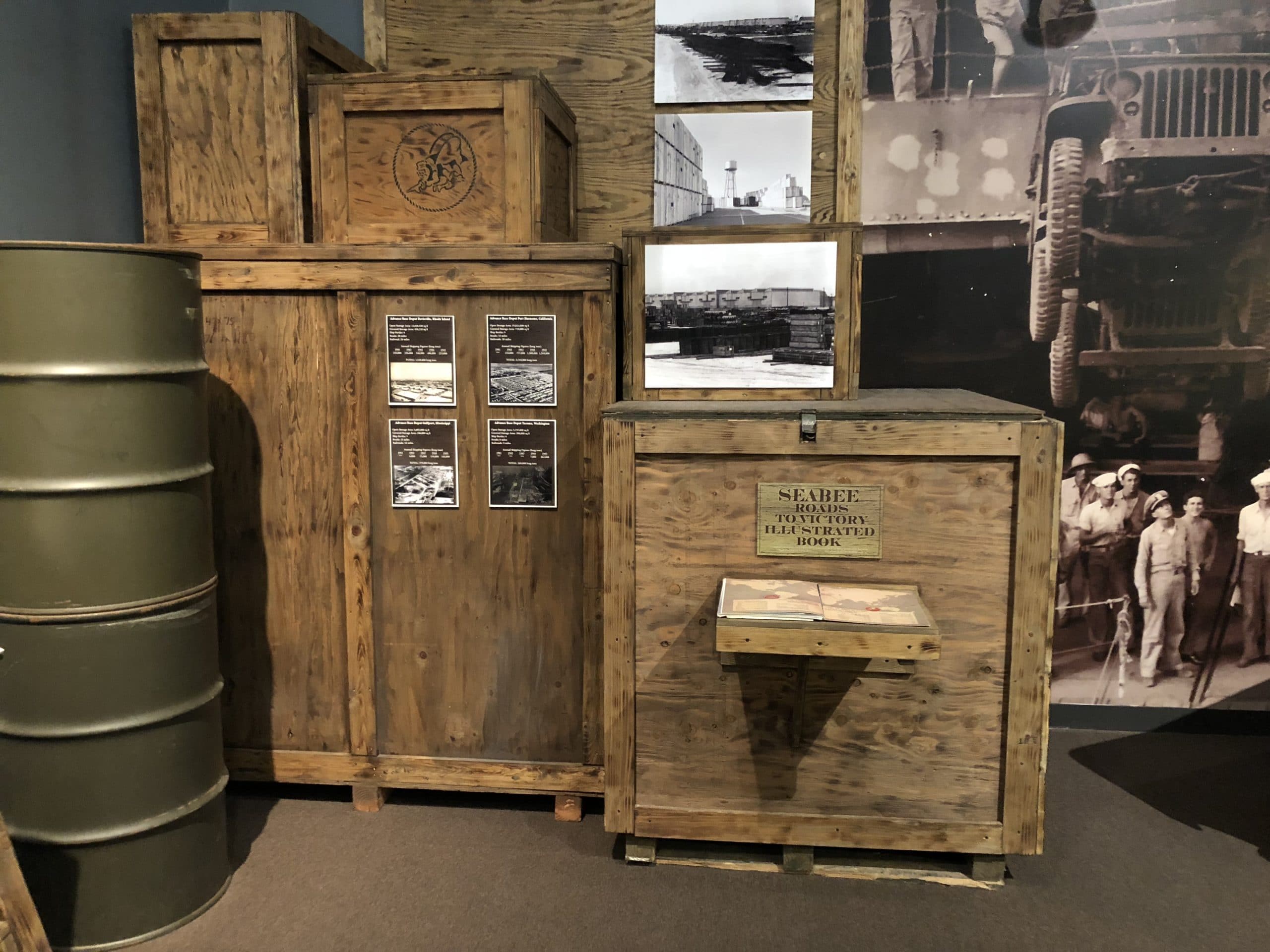 Discover history.
You can't leave Port Hueneme without seeing history up close at the U.S. Navy Seabee Museum. Located close to the Ventura County Naval Base, Seabee Museum pays homage to the work of the Civil Engineer Corps and Naval Construction Force, better known as the Seabees. The museum is free and displays photos, equipment, and memorabilia from Navy building projects at home and abroad, during peace and wartime. People of all ages will enjoy learning about our local heroes!
Stay Beachside With Us
Holiday Inn Express
350 E Port Hueneme Rd.
Port Hueneme, CA 93041
(805) 986-5353
Seaside Inn Motel
645 E Port Hueneme Rd.
Port Hueneme, CA 93041
(805) 488-7067
America's Best Value Inn
340 E Pleasant Valley Rd.
Port Hueneme, CA 93041
(805) 488-5555
Surfside Motel
645 E Port Hueneme Rd.
Port Hueneme, CA 93041
(805) 488-3686
Casa Via Mar
377 W Channel Islands Blvd.
Port Hueneme, CA 93041
(805) 984-6222
Ventura County Coast
If you like Port Hueneme,
you are going to love
Ventura County Coast!