Travel Safe
Ventura County Coast has always delivered a great California coastal experience for visitors craving sunshine, outdoor adventure, family fun and good vibes. The safety and wellbeing of our visitors has always been a top priority and those efforts are being elevated even further through our implementation of national, state and local guidance. Click to read the latest on COVID-19 in Ventura County.
Seeing is Believing
Ventura County Coast looks forward to welcoming back meetings and events soon. In the meantime, find Clean + Safe meeting and event guidance information, download helpful resources and take a 360-degree virtual tour that demonstrates ideas and concepts for meeting planning, cleaning protocols, food service, and safety suggestions by our partners at the California Hotel & Lodging Association here.
Travel Confidently
From lodging, dining and attractions, expect to see new health and safety standards being implemented when you travel to Ventura County Coast.
While our abundance of open space is something we are known for, you will notice some new transmission barriers have been put in place for your safety. We have redesigned some of our layouts to ensure you can visit with confidence during your next trip. In order to give you your space, we have implemented several helpful indicators to ensure we can be together while being apart.
Many of our visitors come to Ventura County Coast in order to disconnect, but we thought you would appreciate if we used some advanced technology to make your experience a little safer.
We have stepped up our cleaning protocols and sanitation stations so you can relax and feel confident, you know.. the way a vacation is supposed to be.
Our region has always delivered plenty of sunshine and smiles. Right now you might not be able to see our smile behind the mask, but you will still see the smile in our eyes and feel the love in our service.
We look forward to helping you Find Your Vibe and travel with confidence when you are ready.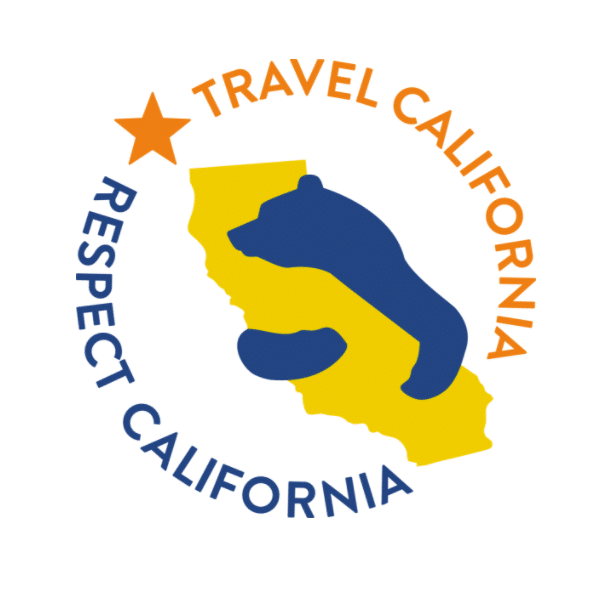 Respect California
California is a place of wide-open spaces that champions open-mindedness and celebrates diversity. Californians respect our friends and neighbors and their health and safety. We respect the environment, local culture and all the different kinds of people who visit our state. Respect is the key to keeping each other safe and all of California's precious and fragile beauty protected, today and tomorrow. Feel free to traipse, travel and follow your joy in California. Please follow this California Responsible Travel Code while doing so.
California Responsible Travel Code
Roam Responsibly. I will explore California thoughtfully and responsibly, maintaining the utmost respect for everyone and everything I encounter.
Educate Myself. I will do my research before traveling across the state, familiarizing myself with local regulations and community concerns, which may have changed over time. This is especially important in rural communities with limited healthcare resources.
Safety First. I will follow public health directives from government officials, including physical distancing measures. I will take all necessary steps to minimize health risks to myself and others and stay home if I'm sick.
Preserve California. I will protect and nurture the Golden State's pristine outdoor spaces and cultural icons, by maintaining a light footprint at every turn and paying special attention to delicate ecosystems.
Embrace Community. I will support local businesses and do my part to ensure the long-term prosperity of the places I visit.
Celebrate Culture. I will immerse myself in California's diverse local cultures and embrace the traditions and practices I encounter.
Teach Others. I will lead by example and share these practices with fellow travelers, acknowledging that we all share the responsibility to protect California.