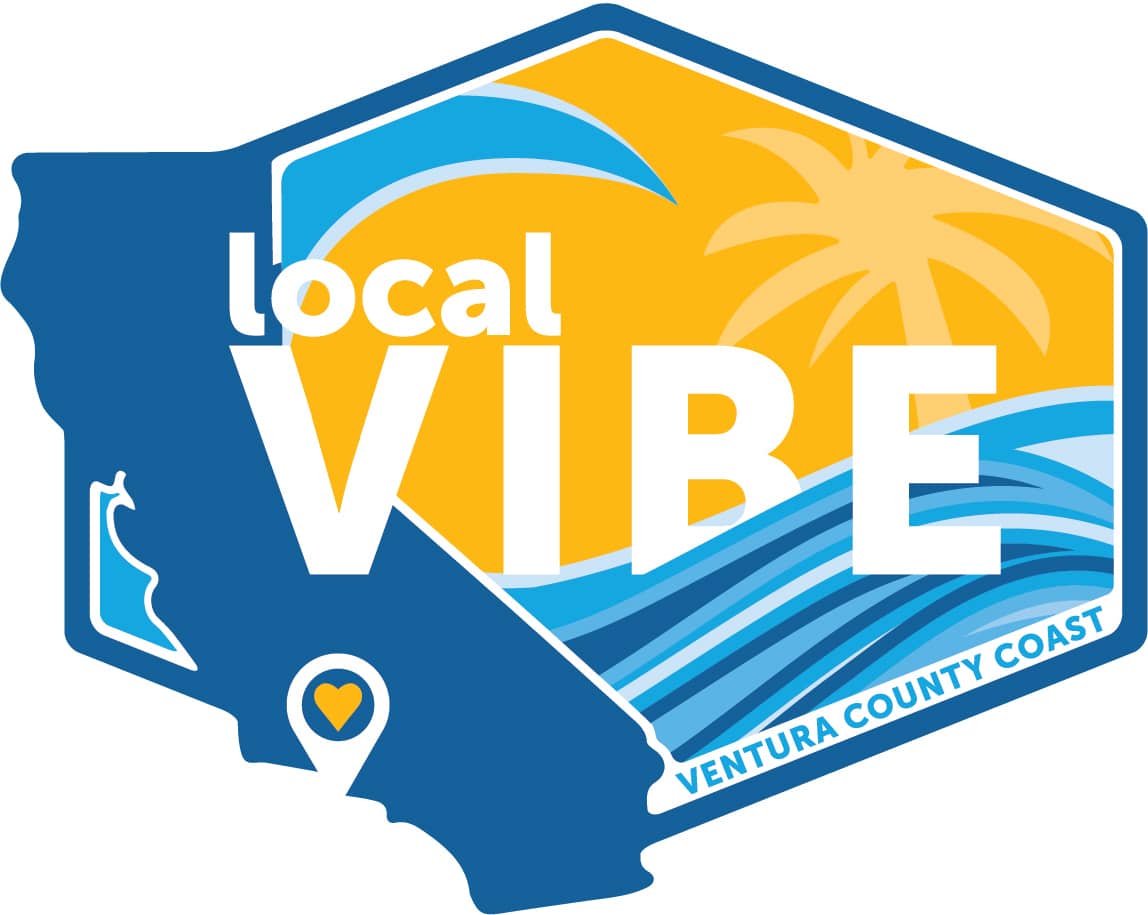 We love Ventura County Coast, but we're not the only ones! Find out what makes this area so special from the people who know it best.  Our "Local Vibe" stories provide an insider's look at the region as we learn about favorite places to eat, shop, play and explore as well as tips on what to bring when you visit.
Did you grow up here or end up here? I was born here in Ventura at Community Memorial Hospital. I started school at E.P. Foster, then went to Elmhurst Elementary, Anacapa Middle School and graduated from Buena High School in 1999. From ages of 5 to 14, I lived in Pepper Tree Condominiums then moved down the street to the McKeon Condos until I was nearly 17, then moved near Buena High School.
Do you own a business located in Ventura County Coast? Yes, Beachside CrossFit.
Tell us about your business. We are a CrossFit Gym with adult, teen and kids classes, personal training and nutrition coaching.
Why did you base your business in Ventura County Coast? This is my home.
"There are many great things about Ventura County Coast, from the year-round great weather to laid back vibe." – Nathan Doud
Don't Sweat It
What is your favorite thing about Ventura County Coast? There are many great things about Ventura County Coast, from the year-round great weather to laid back vibe. Here you can go to the beach and hike amazing trails in the same day. You can scuba dive in the kelp forest at our local Channel Islands. After a day of exploring or playing at the beach, you can choose from countless local Mexican food restaurants.
If someone is planning a visit to Ventura County Coast, what are five things you recommend they pack for the trip?
Beach towel
Sunglasses
Hiking shoes
Flip flops
Board shorts
What is your favorite restaurant in Ventura County Coast? Lure in downtown Ventura serves great seafood. If you want fresh and quick Mexican food, I would recommend Rosabella's Café in Ventura. Want sushi? Hanada Sushi is the best, most authentic sushi you can find!
What's the best thing on the menu?
Lure–House made Guacamole, Ceviche & Idaho Trout Almondine.
Rosabella's Cafe–If you're looking to get a not-so-healthy treat, go for the carnitas nachos.
Hanada Sushi–Everything. My favorite is salmon for both sushi and sashimi.
What 5 things would you recommend someone do when visiting Ventura County Coast?
Hit the beach
Rent bikes at the Ventura Pier and ride down the Promenade to watch the surfers … you may see some dolphins, too!
Go to Grant Park (aka "The Cross") and see an amazing view of downtown and the Pacific Ocean
Drive to Santa Paula and hike the "Punch Bowls"
If you love to dive or snorkel, go to Santa Cruz Island and explore the kelp forest
Please explain your perfect day in Ventura County Coast. I am a beach person, so my perfect day is at the beach. There are many to choose from, like Silver Strand in Oxnard to Mondos, so you can always find a new scene. Next, I would get on my beach cruiser, grab some stuff and ride down to the sand. After a day at the beach, I would clean up and go to Hanada Sushi in Port Hueneme and eat as much as possible.
Business Information: BeachSide CrossFit
Physical Address: 2646 Palma Dr, Ventura, CA, 93003
Phone Number: (805) 427-2244