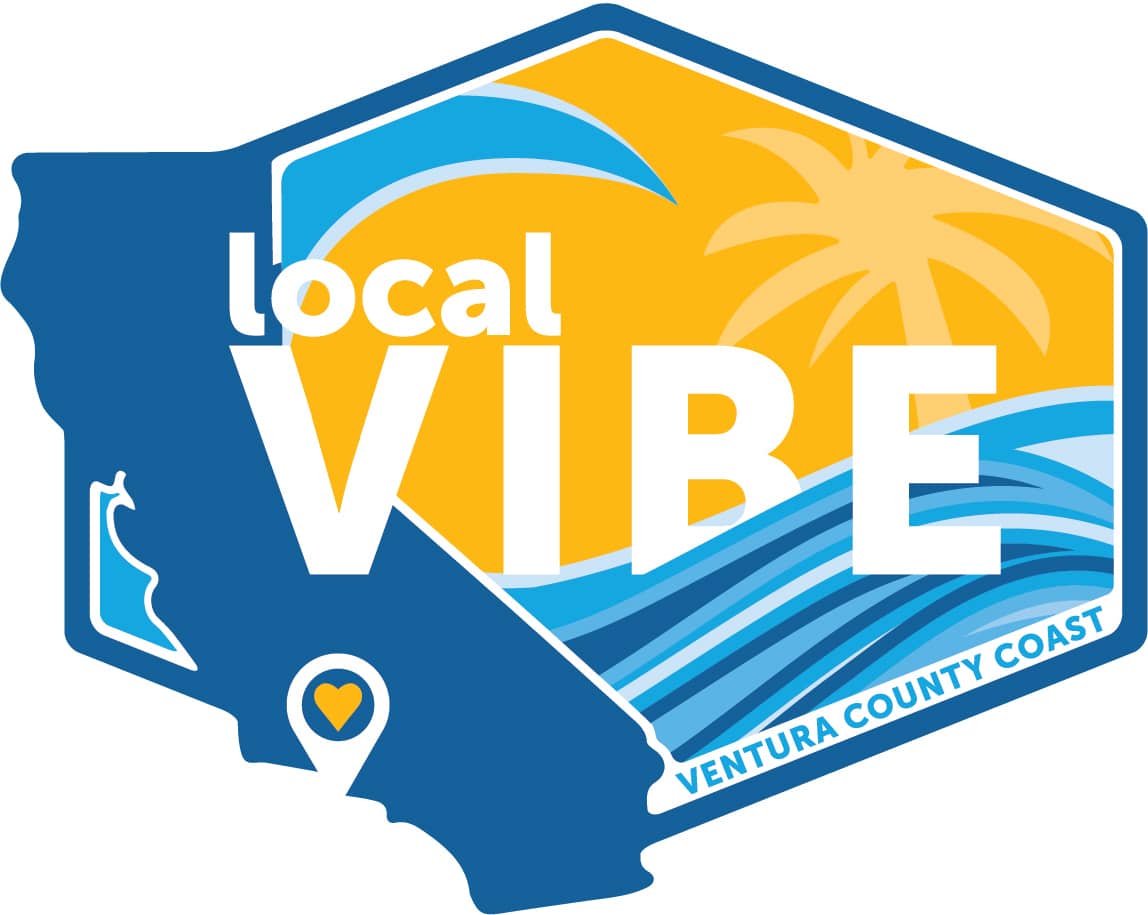 We love Ventura County Coast, but we're not the only ones! Find out what makes this area so special from people who live in the "Local Vibe" spotlight. They'll share their favorite places to eat, shop, and play as well as tips on what to bring when you visit.
Do you have a nickname? If so what is it? MeeMee
Did you grow up here or end up here? In the aftermath of the 2008 financial crisis, and with a newfound love for surfing, I threw everything in storage, bought a plane ticket to Hawaii, and long story short, ended up in California where by God's providence I stumbled upon Ventura and never looked back!
Do you own a business located in Ventura County Coast? Yes
What is the name of your business? I own and operate Makai Health & Fitness, home of CrossFit Makai, soon to be Downtown Ventura's first and only CrossFit affiliate that offers world class fitness with world class ocean views! Makai in Hawaiian means "toward the sea" and I wanted to combine all my passions into a one-of-a-kind epic functional fitness location by the beach! I wholeheartedly believe that our physical, mental and spiritual health is dictated by what we eat and how we move, and that a fitness based on whole foods and functional movement is our best hedge against sickness and chronic disease.
Not only does our nutrition and training methodology offer a lifestyle solution to the root cause of the chronic disease epidemic plaguing our nation, our mission is built on a cornerstone of service. Being fit for fitness' sake falls short. Our mission at Makai is that we train to be fit, so that we would be fit to serve. It is in this manner that pursuing fitness becomes the most selfless gift we can give our loved ones and cause meaningful and lasting change that is deeply impactful for our community at large.
Why did you base your business in Ventura County Coast? I couldn't think of a better place to base my business than the beautiful city I love and now call home. Optimal health & fitness requires light, air, open space and social connection. Lucky us, we in Downtown Ventura are blessed to enjoy all of these while facing "makai" or "toward the sea."
Do you work or go to school in Ventura County Coast? I am the Founder/Head Trainer of Makai Health & Fitness! I am a Certified CrossFit Level 3 Trainer and USA Weightlifting Level 1 Coach with well over a decade of experience as an athlete and coach. I am also a Seminar Staff Trainer with CrossFit HQ! Truly thankful to God for the opportunity to do what I love, helping others achieve optimal health and fitness and guide them to accomplish things they never thought were possible, both in and out of the gym! 
What 5 things would you recommend someone do when visiting Ventura County Coast?
Surf and enjoy the beach and always stay for the sunset!
Hike – The Cross, Punchbowls, Two Trees, and Matilija are some of my faves
Explore the Channel Islands
Camp at any of our county beach parks or backpack in the Sespe Wilderness
Drop in for a workout at CrossFit Makai, of course!
"I love to play outside, and whether I want to surf, hike, backpack, or camp … Ventura County has it all!" -Mee Lee
Mee Lee Approved
If someone is planning a visit to Ventura County Coast, what are five things you recommend they pack for the trip?
Slippers (aka flip flops) and sneakers
Swimsuit
Layers
Camera
Sunglasses
What is your favorite restaurant in Ventura County Coast, and what is the best thing on the menu?
Healthy: Moons Thai – Spicy Beef Salad (meat & veggies level 4 spicy if you can handle the heat!)
Splurge: Fluid State – Dr. Steve Brule pizzaaa (the perfect combo of salty, sweet, spicy on a sourdough crust!)
Please explain your perfect day in Ventura County Coast. Spend a day at the beach with good company or with a good book, surf all day and enjoy the sunset!
Contact Information for Makai Health & Fitness