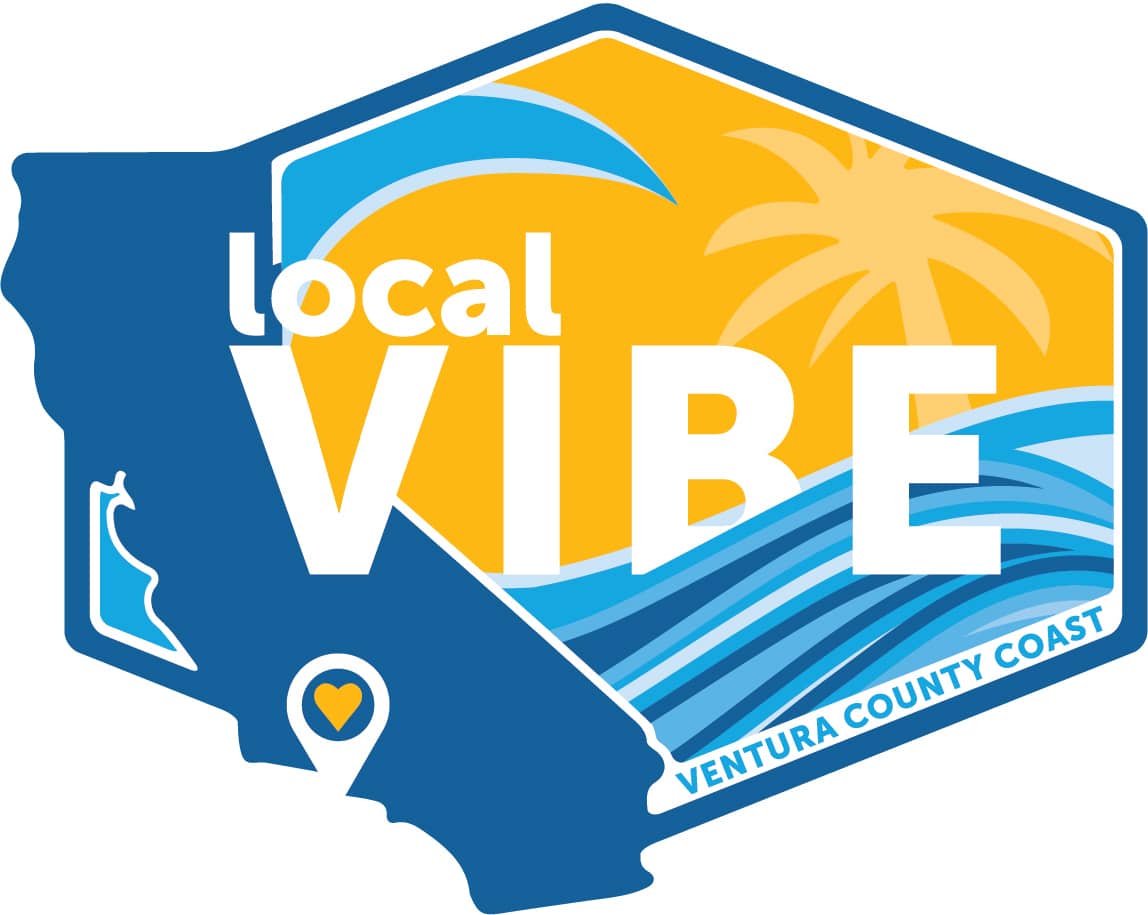 We love Ventura County Coast, but we're not the only ones! Find out what makes this area so special from people who live in the "Local Vibe" spotlight. They'll share their favorite places to eat, shop, and play as well as tips on what to bring when you visit.
Do you have a nickname? If so what is it? MeeMee
Did you grow up here or end up here? In the aftermath of the 2008 financial crisis, and with a newfound love for surfing, I threw everything in storage, bought a plane ticket to Hawaii, and long story short, ended up in California where by God's providence I stumbled upon Ventura and never looked back!
Do you own a business located in Ventura County Coast? Yes
What is the name of your business? Although currently on hiatus, I used to own and operate a paleo nut butter company called Mee Eat Paleo! Everything was paleo and keto friendly, Whole30 approved, non-GMO, with no added sugars, super delicious, and all handcrafted here in Ventura.
Why did you base your business in Ventura County Coast? I couldn't think of a better place to base my business than the beautiful city I love and now call home. The community here is so supportive of small local businesses! If I ever start it up again, I'd keep it here in Ventura!
Do you work or go to school in Ventura County Coast? Personal Trainer and Coach at BeachSide CrossFit since 2010! Truly thankful to God for the opportunity to help people achieve optimal health and fitness and guide them to accomplish things they never thought were possible, both in and out of the gym!
"I love to play outside, and whether I want to surf, hike, backpack, or camp … Ventura County has it all!" -Mee Lee
Mee Lee Approved
If someone is planning a visit to Ventura County Coast, what are five things you recommend they pack for the trip?
Slippers (aka flip flops) and sneakers
Swimsuit
Layers
Camera
Sunglasses
What is your favorite restaurant in Ventura County Coast, and what is the best thing on the menu?
Sushi Hanada – Omakase (with extra uni & hamachi)
Rice by Mama – Tom Yum Fried Rice with pork, spicy!
Cuernavaca – Anything al pastor
Fluid state – The Italian Massage pizzaaa
What 5 things would you recommend someone do when visiting Ventura County Coast?
Surf and enjoy the beach and always stay for the sunset!
Hike – The Cross, Punchbowls, Two Trees, and Matilija are some of my faves
Explore the Channel Islands
If you're ever in town on a Sunday, join us at 10:30am at Harvest Bible Chapel Ventura!
Drop in for a workout at BeachSide CrossFit, of course!
Please explain your perfect day in Ventura County Coast. Spend a day at the beach with good company or with a good book, surf all day and enjoy the sunset!