Your Travel Guide to the 2023 Wings Over Camarillo Air Show
Experience the Thrills of California's Premier Air Show! Witness high-speed aerial acrobatics, live performances, captivating displays, and exhilarating helicopter and airplane rides. But wait, there's more! Enjoy a spectacular car show, explore the veterans hangar, witness historical reenactments, marvel at a robotics demonstration, and much more! Don't miss out on this extraordinary aviation event. Join us for an unforgettable experience in the skies!
Event Details
When
Saturday August 19, 2023
Sunday August 20, 2023
Where
Camarillo Airport
555 Airport Way, Camarillo, CA
Google Maps | Apple Maps
Helicopter/Airplane Rides
Learn More

Ticket Info
Learn More
Event Schedule
Air Show Travel Information
Extend your coastal getaway by attending the 2023 Wings Over Camarillo Air Show, and make the most of your time with this travel information guide. Explore the region's hidden coastal gems, indulge in delectable cuisine at great restaurants, and partake in a variety of fun activities. Immerse yourself in the charm of this coastal paradise!
Spending a Few Days on the Coast?
Find out about all the great activities and fun things to do while visiting at the Wings Over Camarillo Airshow. The Ventura County Coast is a region made up of four unique towns and cities. Extend your stay and discover the amazing diversity packed into this small coastal region.
Find Your Vibe
Get ready for a coastal paradise brimming with good times and endless fun! Explore miles of stunning beaches, soak in the picturesque island views, and marvel at the abundant wildlife. Picture yourself indulging in your favorite cocktail, mesmerized by our unforgettable sunsets painting the sky. As the sun dips below the horizon, the coast comes alive with vibrant live entertainment, captivating sunset cruises, and a plethora of fantastic restaurants to satisfy your cravings. Get ready to create lasting memories in a place where the coast is your playground and the possibilities are endless!
Outdoor Lovers
Discover Island Excursions, Pristine Beaches, Hiking, Biking, and More along the Ventura County Coast! With a combination of perfect weather year-round and breathtaking outdoor spaces, this coastal destination is a paradise for outdoor enthusiasts. If you're seeking adventure, you've come to the right place. Keep reading to explore the incredible outdoor activities that await you on the Ventura County Coast. Get ready to embrace the beauty of nature and embark on unforgettable experiences!
Family Fun
Discover the perfect family destination on the coast, where sunshine, smiles, and unforgettable experiences await families of all ages and sizes. Engage in family-friendly outdoor activities and exciting educational opportunities. Embark on a remarkable family road trip or vacation, immersing yourselves in the scenic sights along the Ventura County Coast. Whether it's a weekend getaway or a full-fledged family adventure, create cherished memories of fun and quality time in this idyllic coastal region.
Eat & Drink
Looking for good eats? We got you covered! The gastronomic diversity of the region provides unique dining opportunities that will satisfy even the most discriminating foodie. From international, American, and California cuisine, you will find almost any type of restaurant only found in big cities. Use our local restaurant guide to find some of the best dining on the Ventura County Coast.
Places to Stay
Maximize your experience at the Wings Over Camarillo Air Show by extending your stay! Discover a diverse range of accommodations that cater to every budget and lifestyle in the region. Whether you seek a luxurious full-service resort or a convenient travel lodge, you'll find it all along the stunning coast. With our four cities located just minutes away from the Air Show and easy access to the 101 Freeway, convenience is at your doorstep.
Things to Pack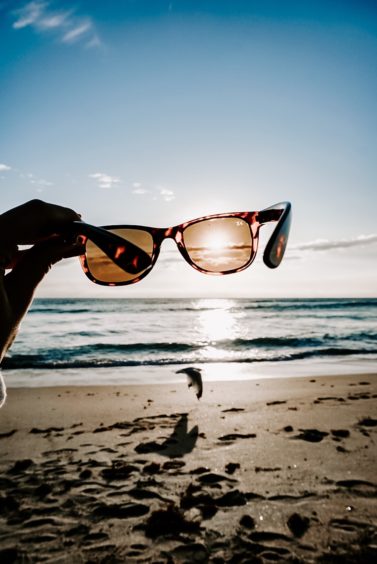 Sunglasses
Get your sunnies out
Protect your eyes when looking up. Sunglasses are a must at the Wings Over Camarillo Air Show.
Bring a Lawchair
Site back, relax, and enjoy the Air Show!
Relax in comfort. Lawn chairs are a must at the Air Show.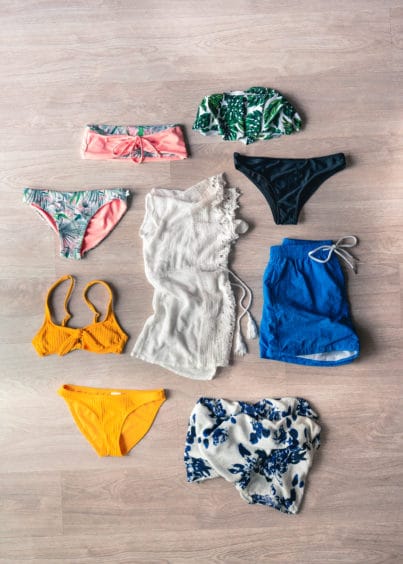 Bathing Suit
The sun is out
Planning on a beach day while visiting? Pack a bathing suit and decompress at one of our stunning beaches.
Camera
Or phone
Capture all the heart pounding action at the air show. Bring your camera for stunning photos and unforgettable moments.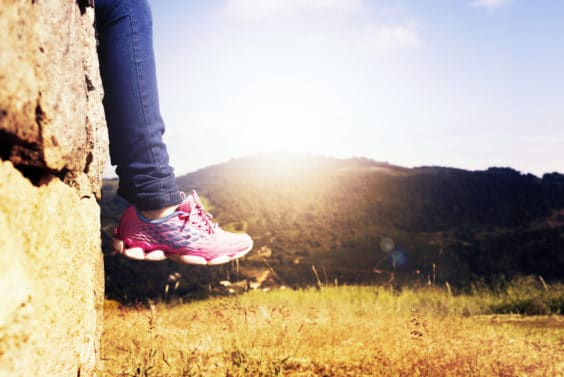 Hiking Shoes
The trails are calling
All the best coastal trails are just minutes away from the Wings Over Camarillo Air Show. Bring some good hiking shoes and explore the natural beauty of the Ventura County Coast.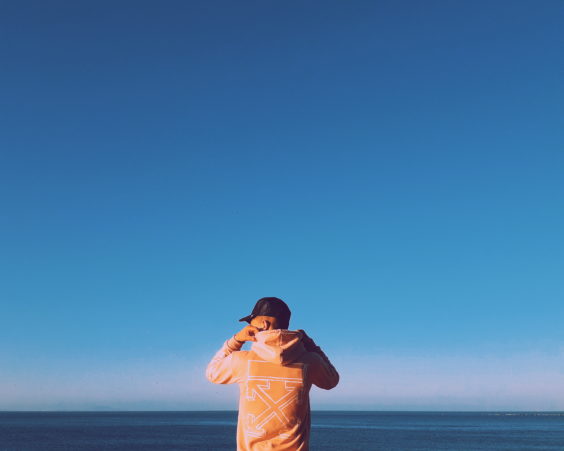 Sweater
Just a light one!
Pack a light sweater or jacket. The Ventura County Coast can get a little breezy in the evenings.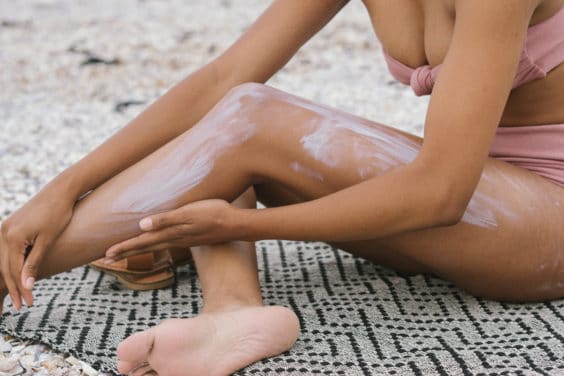 Sunscreen
Eat lobster. Dont be one.
Avoid bad tan lines and over-exposure to the sun. Pack some 30 SPF sunscreen to keep your skin healthy and vibrant.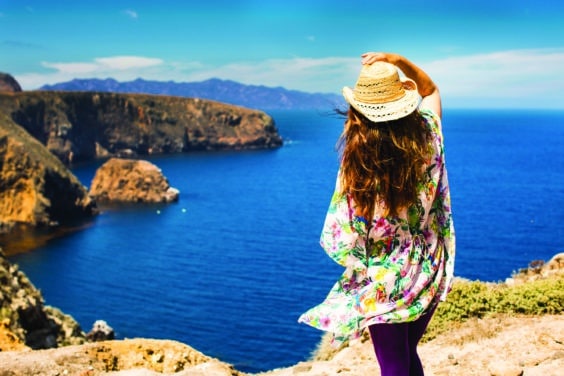 Your Favorite Hat
Snapback? floppy? visor? cowboy?
Need extra protection from the sun? Bring your favorite hat. You won't regret it.
Outfit for a Night Out
Dress to impress
Whether you plan on dining out, watching live entertainment, or painting the town red. Bring out your evening gear for an unforgettable evening on the coast.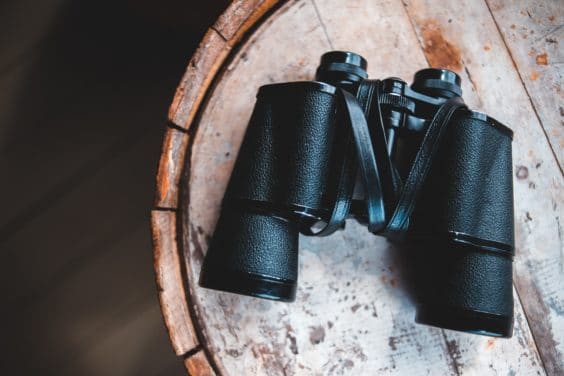 Binoculars
Views every where
Zoom in on all the action when watching the mind blowing aerial acrobatics at the Air Show. Going sightseeing on your stay? Binoculars are a must!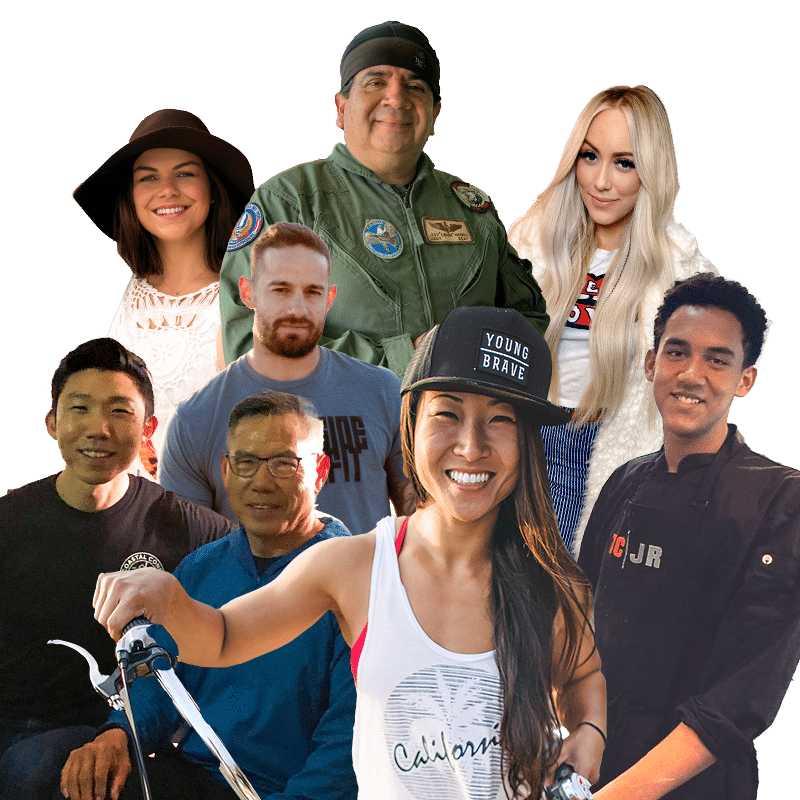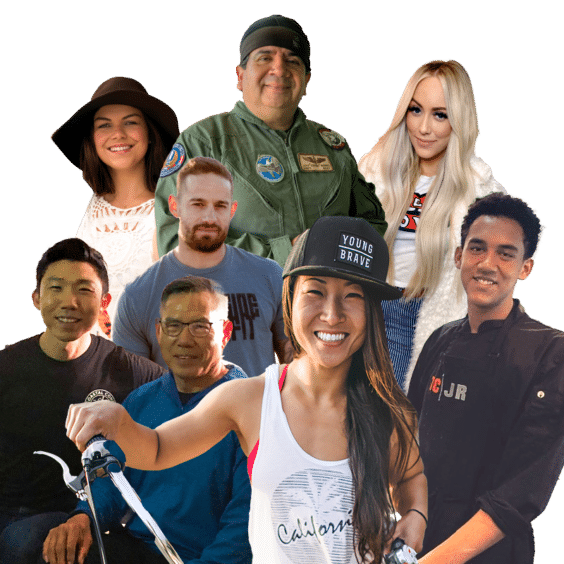 Pack Like a Local
Get recommendations from locals on what to pack
Check out what our Local Vibe spotlight participants recommend you bring on your next road trip to California's Ventura County Coast Read More