The Strawberry Festival is Back!
The highly-anticipated California Strawberry Festival is making a grand return for the year 2023, and this time it's bigger and better than ever before! Get ready to indulge in everything strawberry at the Ventura County Fairgrounds, where the festival will be held this year. As one of the most popular events in Ventura County, the festival has outgrown its previous location and is relocating to a larger venue that offers easier access to freeways, ample parking, and public transportation options. This move will also provide festival-goers with more lodging options at nearby hotels. With all these enhancements, the 2023 California Strawberry Festival is sure to be a feast for the senses that you won't want to miss! Mark your calendars and join us for an unforgettable experience!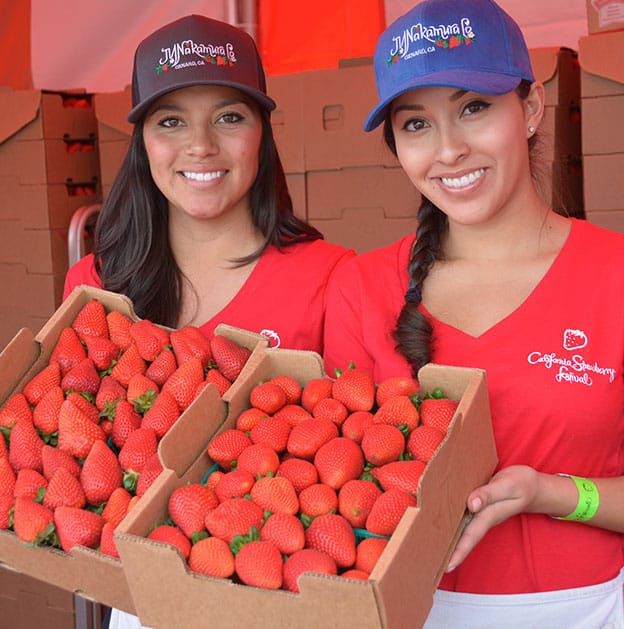 Event Info
When:
May 20-21, 2023
Where:
Ventura County Fairgrounds
10 W Harbor Blvd
Ventura, CA 93001
Google Maps | Apple Maps
Festival Attractions
Eats & Treats
Live Entertainment
Strawberryland
Arts & Craft Vendors
Rides
Ninja Nation Obstacle Course
How to Get to the California Strawberry Festival
Discover Ventura County Coast
---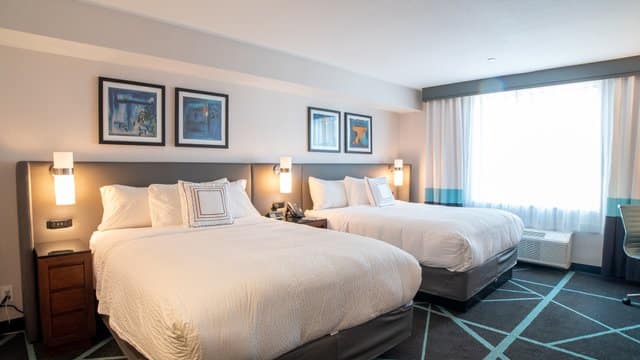 Extend Your Visit
Discover the hidden treasures of the Ventura County Coast by extending your stay at any one of our 4 coastal cities. Each city has a wide range of lodging options to choose from. At Ventura County Coast you'll find beach-front resorts, major hotel brands, boutique hotels, and budget friendly motels to choose from. Each city on the coast is just minutes away from the California Strawberry Festival, nearby attractions, restaurants, and amazing activities.
Experience Hidden Treasures on the Coast
Stay and experience one of the last great coastal regions of Southern California when you come to the Strawberry Festival. Ventura County Coast is 44 miles of stunning coastline located just 1 hour north of Los Angeles. The region has some of the best hidden gems in the state which includes 2 national parks and some of the best beaches on the west coast. The region features 4 unique towns with 4 unique vibes. Start here to plan your weekend getaway in Ventura County.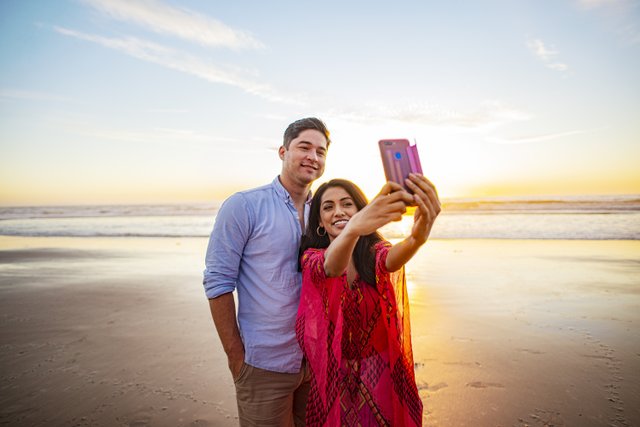 Crafty Eats and Drinks
Each city in Ventura County has a diverse selection of amazing restaurants, craft breweries, and mouth watering international cuisine that foodies from far and wide will enjoy. Take the Oxnard Taco trail to experience Oxnard's best taquerias, taco trucks, and Mexican restaurants. Downtown Ventura and Ventura Harbor Village feature craft breweries, eclectic fare, and gourmet cuisine. Old Town Camarillo is a great place to find some of the best food and drink on the coast. Port Hueneme is another great place to enjoy a sunset with friends and family at a beachfront restaurant featuring local seafood. Explore our coastal food and drink guide for a variety of dining and beverage choices.
Relax Beachside
Discover the beauty of Ventura County Coast's beaches, where you can choose from a variety of beach vibes, whether you prefer uncrowded stretches of sand or bustling ones with great surf and stunning island views. Families can enjoy swimming beaches, and adventure-seekers can take a ferry to Channel Islands National Park for snorkeling and diving in the pristine waters of the crown jewel of Ventura County Coast.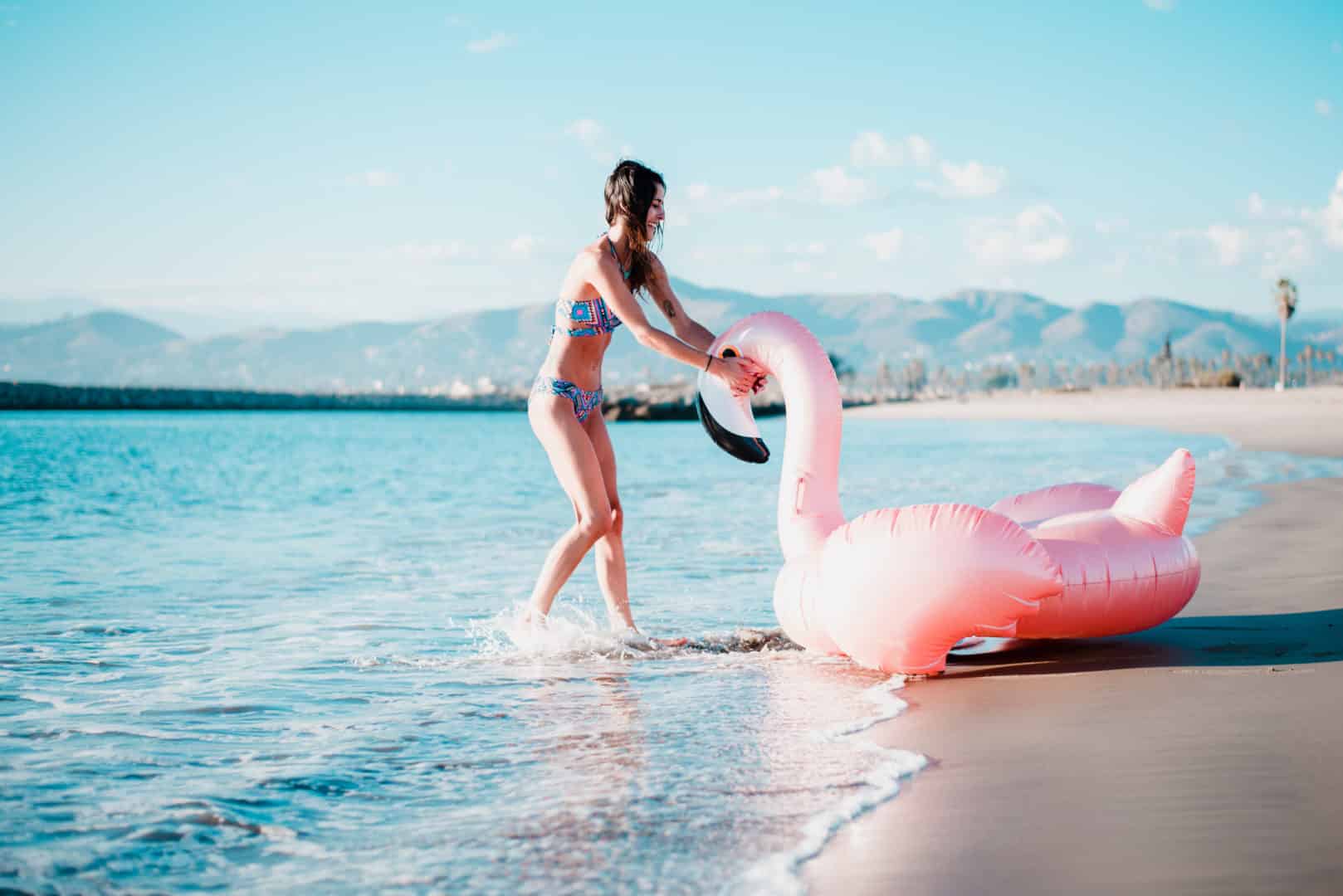 Things to Pack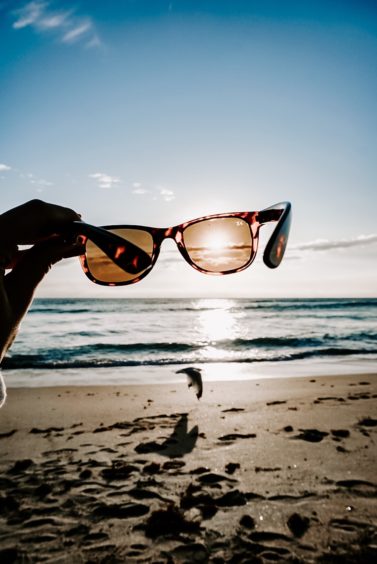 Sunglasses
Get your sunnies out
With year-round sunshine, you can bet you will need your sunglasses at the X Games Finals.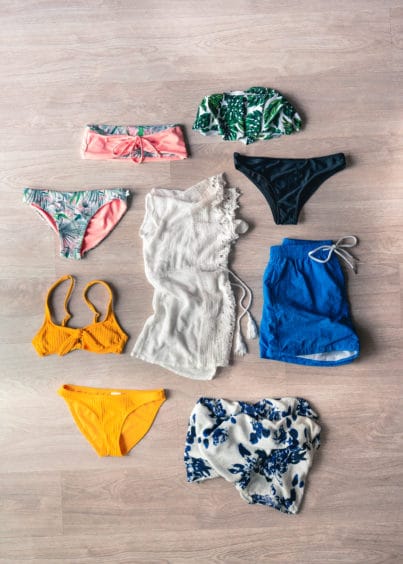 Bathing Suit
The sun is out
You will need your bathing suit or board shorts for our 22 miles of beaches and surf. Get ready to soak in the sun.
Camera
Or phone
Capture all the action at the X Games 2023 Finals! Be sure to bring your camera.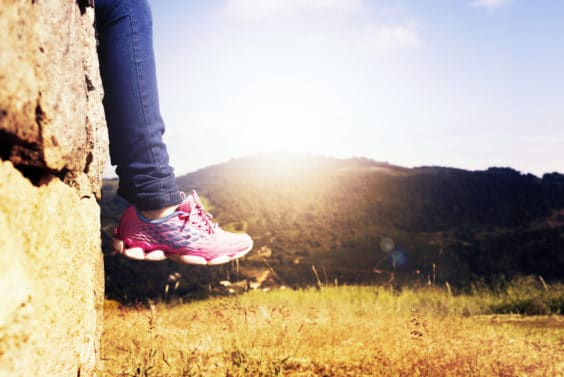 Hiking Shoes
The trails are calling
Ventura Coast Coast has miles of trails to explore. From coastal walks to mountain treks, there's something for everyone.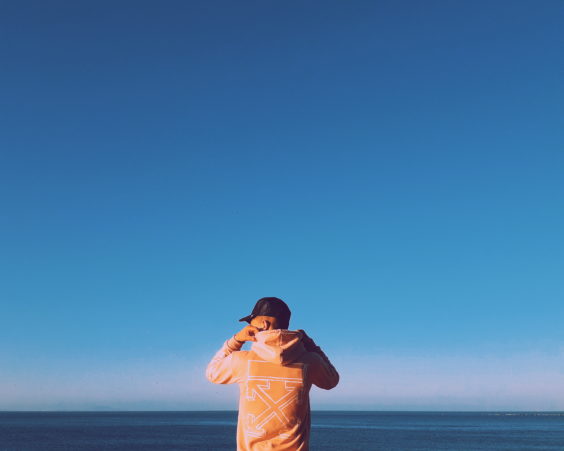 Sweater
Just a light one!
The Ventura County Fairgrounds can get breezy and cool in the evenings. Be sure to bring a light jacket to throw on at night and in the mornings.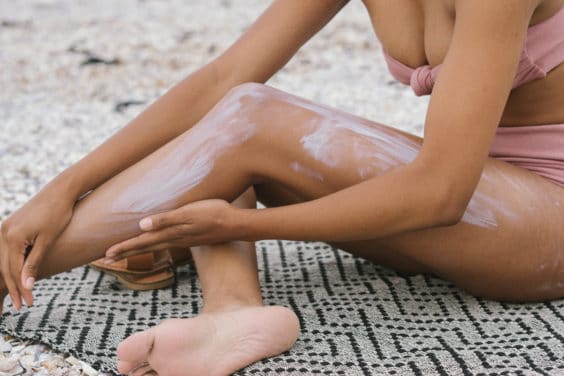 Sunscreen
Eat lobster. Dont be one.
Spending all day in the sun? Protect your skin! It's what the dermatologist ordered.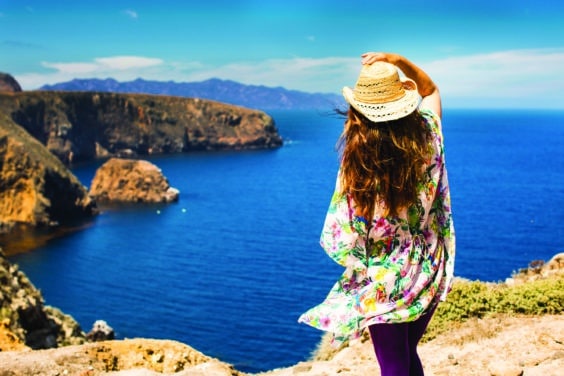 Your Favorite Hat
Snapback? floppy? visor? cowboy?
Being outside all day can take it's toll. Make yourself more comfortable and keep the sun out of your face with your favorite hat.
Outfit for a Night Out
Dress to impress
Don't forget an outfit for a nice dinner and a night out on the town.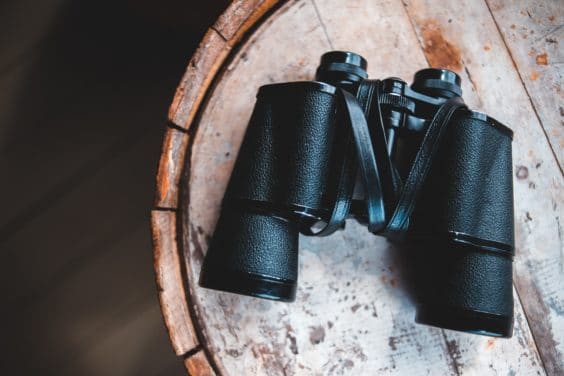 Binoculars
Views every where
No matter what city you are in, there are views everywhere. Maybe you will spot dolphins or even a whale!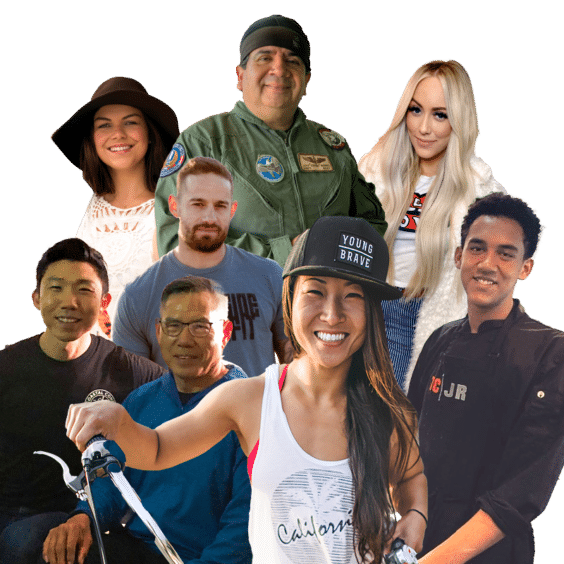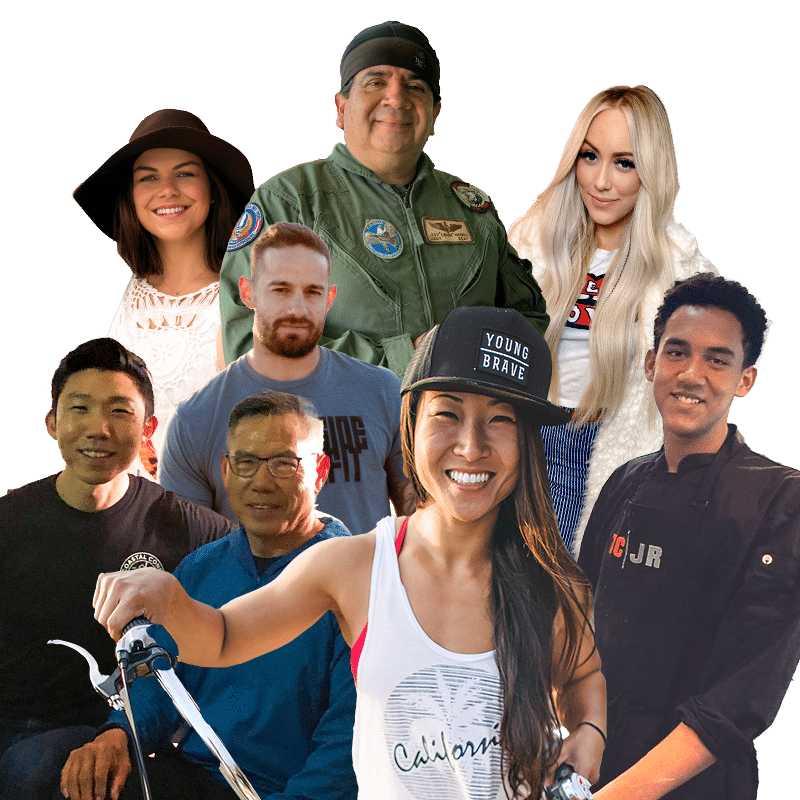 Pack Like a Local
Get recommendations from locals on what to pack
Check out what our Local Vibe spotlight participants recommend you bring on your next road trip to California's Ventura County Coast Read More
Do More on Your Visit to Ventura County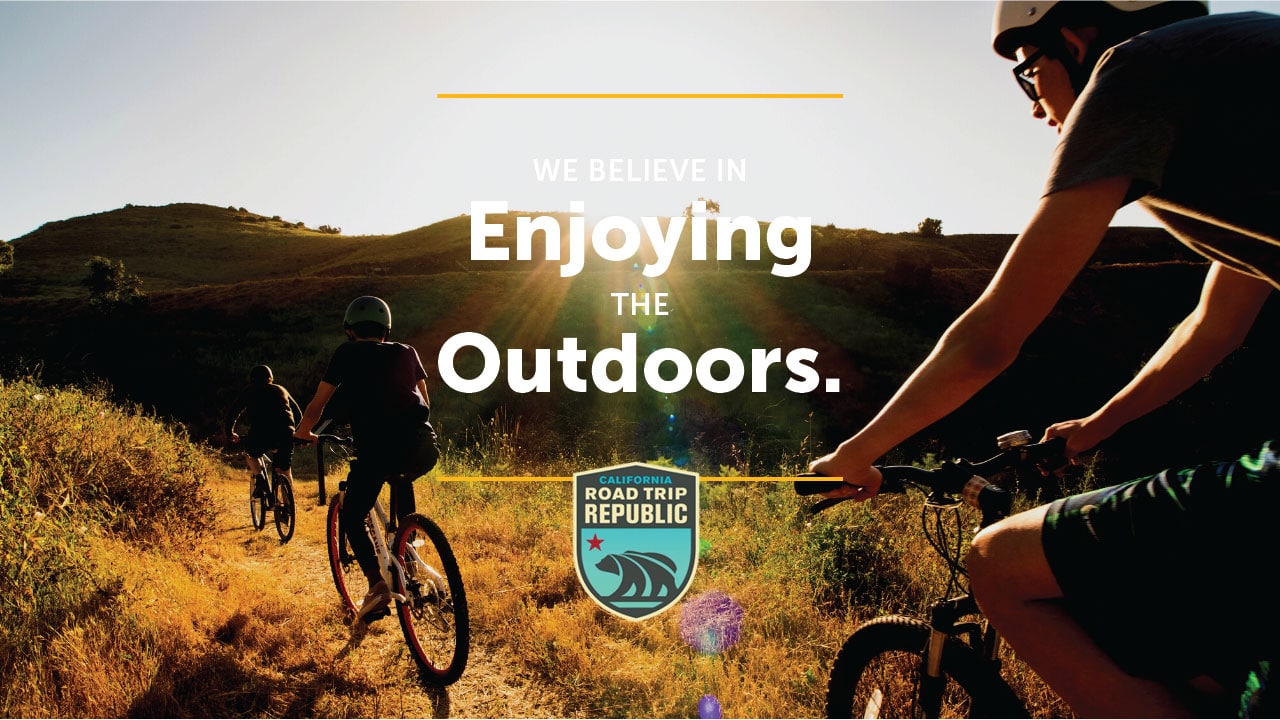 You love experiencing the outdoors everywhere you go! Click here for recommendations for a fun Ventura County Coast experience based on your personality.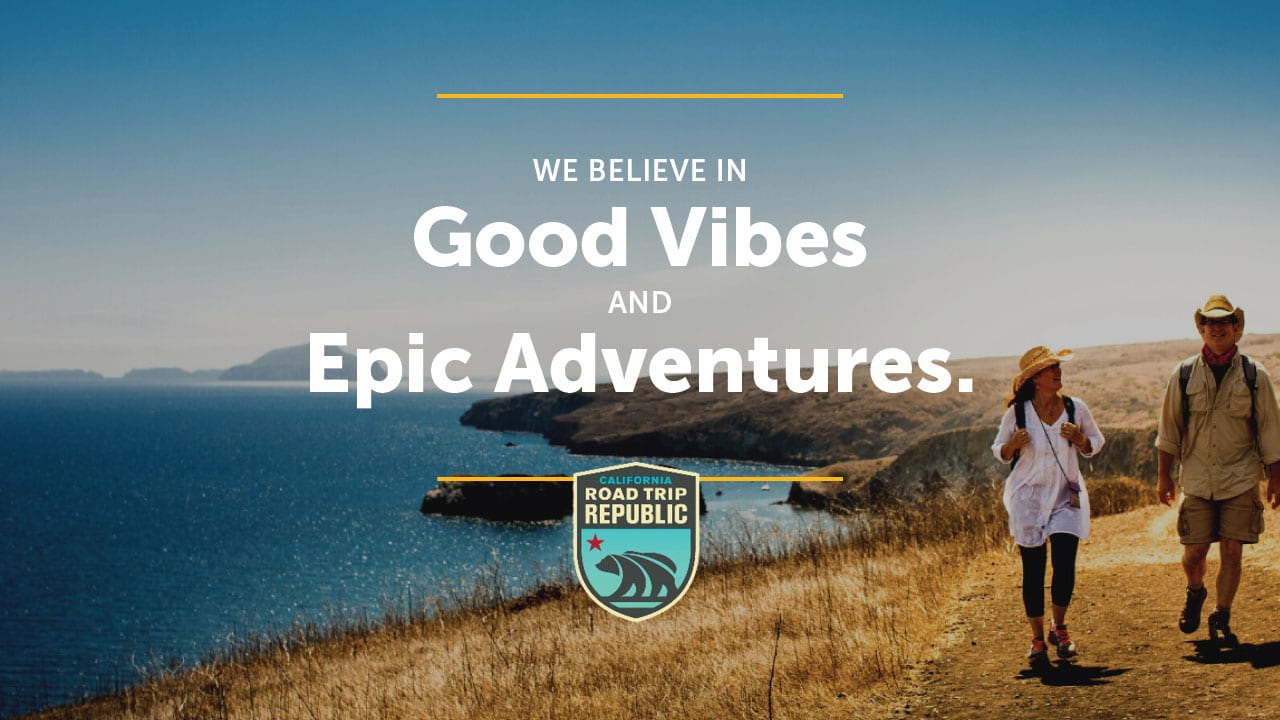 You love good food, good drinks, good music, and all-around good vibes. Click here for recommendations for a fun Ventura County Coast experience based on your personality.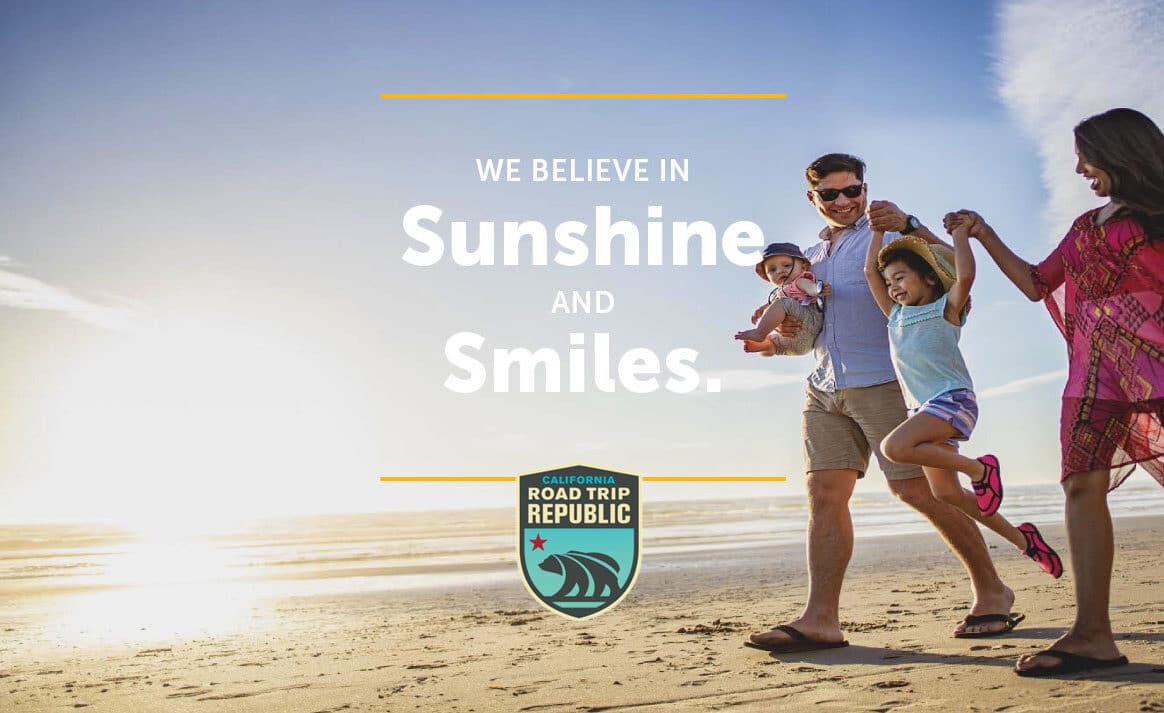 You always go out of your way to find a destination that will appeal to everyone, including the kids, grandma, and grandpa. Click here for recommendations for a fun Ventura County Coast experience based on your personality.