Ventura Beaches were made for relaxation and good times. Get away from it all in a sandy oasis with plenty of sunshine, awesome surf, exciting wildlife and out-of-this-world views. No matter what kind of beach experience you're looking for, there's a stretch of sand with your name on it. Here's a list of some of our region's most popular beaches.
Ride the Waves at Ventura Beach

Whether you want to surf, paddle board, kayak, jet ski, catch a professional surfing tournament or take a surf lesson from a professional, Ventura Beaches have it all. 
San Buenaventura State Beach is best known for its historic pier and promenade, but it's also ideal for picnics, viewing wildlife and water activities. Want a little wind in your hair? Jump on a beach cruiser! Wheel Fun Rentals rents out bikes, surreys and more. Located across from Ventura Harbor Village is Surfer's Knoll, a totally fun beach that features epic surf, a natural estuary and free parking. It's perfect for riding the waves (expert swimmers only) or strolling at sunset.
North of Ventura Beach
Just north of Ventura is Rincon Beach, with some of the best surf and camping along Highway 1.  Mondos Beach offers beginner-friendly waves and long rides. Mondos is a must-go spot if you're new to surfing. Solimar beach has some of the best boogie boarding and body surfing among Ventura Beaches. More advanced riders will love "C" Street/Surfers Point, known for consistently good foam.
Hang with family and friends at Emma Wood State Beach or Faria Beach Campground, both one-stop spots for surfing, camping, birdwatching, fishing, biking and hiking. The campgrounds are equipped with picnic areas, restrooms, showers, and more, so you can kick back and relax in style.
Make Camarillo a Home Base
Conveniently located halfway between Santa Barbara and LA, Camarillo is a family-friendly home base for exploring Ventura Beaches. This sunny, welcoming town is close to sandy shores, well-known surf spots, and strolling and shopping. It's just minutes from a long list of Ventura County Coast beaches and a short drive across the county line to star-studded Malibu Beach. For more info about beaches near Camarillo, view Visit Camarillo's website.
Lay Out Like a Movie Star in Oxnard
Funky, fun and culturally diverse Oxnard has seven beautiful beaches along its coast. Here, you can access the unparalleled Channel Islands National Park, sink your toes in the sand at Hollywood Beach, a destination made famous during the Golden Age of film, and even explore a shipwreck.
Movie stars like Charlie Chaplin, Clark Gable and John Wayne flocked to Oxnard in the 1920s through the 1950s to explore the specially-designed neighborhood "Hollywood-by-the-Sea." Today Hollywood Beach is one of Oxnard's most frequented beaches. Lay out on the warm sand, look for sea glass on the shore or dolphins swimming by, or have a delish seaside picnic. It's a location all ages will love!
Silver Strand Beach
Silver Strand Beach is a local favorite and is one of the most well known beaches on the Ventura County Coast. Named after the "silver screen" of Hollywood, this mile-long stretch of white sand is relatively private with stunning views of the Channel Islands and nearby harbor. It's the perfect place for year-round surfing, kayaking and relaxing.
Located just steps from a local resort, Oxnard/Mandalay State Beach has a little bit of everything: sun-kissed shores, gnarly waves, winding bike paths, volleyball courts and barbecue areas. If you're traveling with kids, make sure to check out the pirate-themed playground. Check out Visit Oxnard's website for a full list of beaches and unique experiences, like parasailing and gondola rides.
"Pier" Out in Port Hueneme
Just off the Pacific Coast Highway, Port Hueneme Beach is known throughout Ventura County Coast as a cool spot to kick back, grab a bite, or do some serious pier fishing. This picturesque Southern California beach is a great getaway location for family, friends, or just yourself, and it's located walking or biking distance from local hotels, so you don't have to worry about parking. Don't forget to go for a stroll on Port Hueneme Pier and snap a pic or two before calling it a day!
Explore the Channel Islands
Set sail the crown jewel of the coast, Channel Islands National Park. The islands can only be described as an adventurer's dream! The five islands—Santa Cruz, San Miguel, Anacapa, Santa Barbara and Santa Rosa—provide a peaceful escape from Southern California's metropolitan areas, with miles of breathtaking coastal views, beautiful beaches, excellent hiking trails and more. (Heads up: There aren't any sandy beaches on Santa Barbara Island, just rocky cliffs). 
The islands are a playground for water lovers with unbelievable scuba diving, snorkeling and cave kayaking. Channel Islands Adventure Company offers guided tours that include rental gear, and check out Island Packers for transportation to and from the islands, as well as whale watching tours
Ventura's Beaches have something for everyone. Book your trip today at www.venturacountycoast.com/places-to-stay/.
Ventura's Beaches have something for everyone.
Things to Pack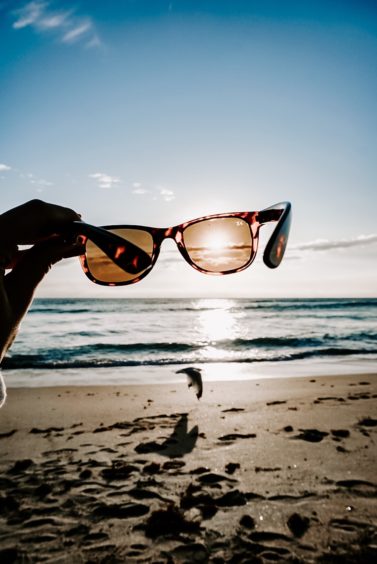 Sunglasses
Get your sunnies out
With year-round sunshine, you can bet you will need your sunglasses at the X Games Finals.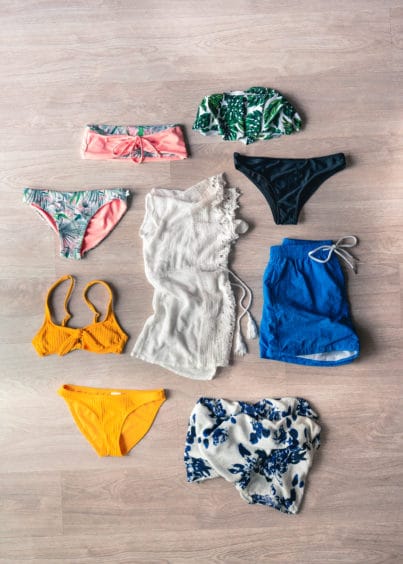 Bathing Suit
The sun is out
You will need your bathing suit or board shorts for our 22 miles of beaches and surf. Get ready to soak in the sun.
Camera
Or phone
Capture all the action at the X Games 2023 Finals! Be sure to bring your camera.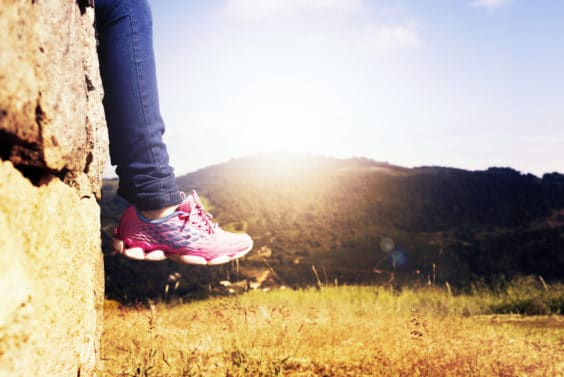 Hiking Shoes
The trails are calling
Ventura Coast Coast has miles of trails to explore. From coastal walks to mountain treks, there's something for everyone.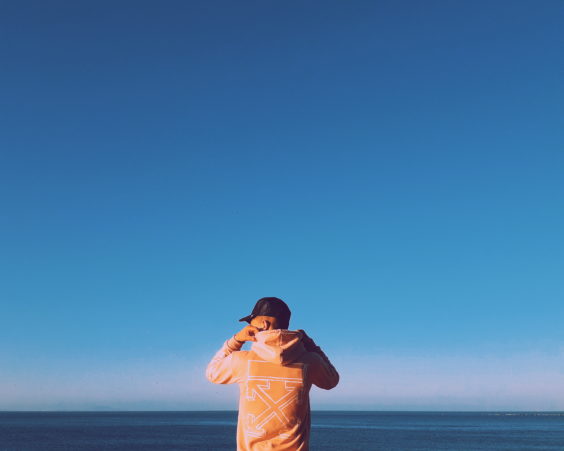 Sweater
Just a light one!
The Ventura County Fairgrounds can get breezy and cool in the evenings. Be sure to bring a light jacket to throw on at night and in the mornings.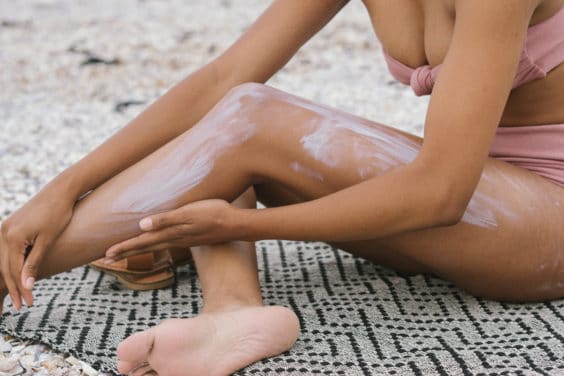 Sunscreen
Eat lobster. Dont be one.
Spending all day in the sun? Protect your skin! It's what the dermatologist ordered.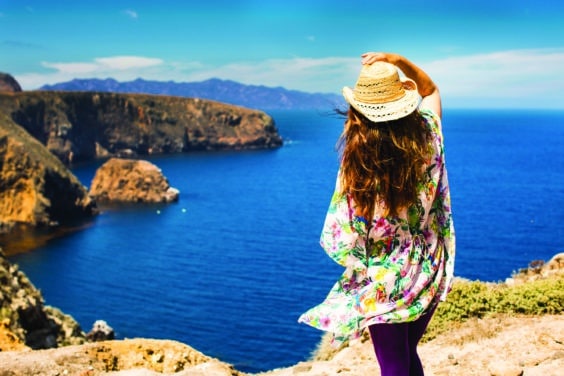 Your Favorite Hat
Snapback? floppy? visor? cowboy?
Being outside all day can take it's toll. Make yourself more comfortable and keep the sun out of your face with your favorite hat.
Outfit for a Night Out
Dress to impress
Don't forget an outfit for a nice dinner and a night out on the town.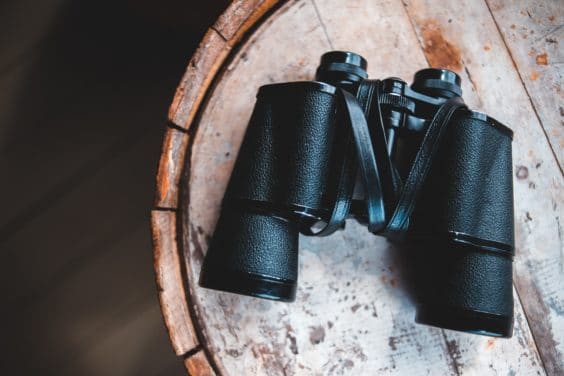 Binoculars
Views every where
No matter what city you are in, there are views everywhere. Maybe you will spot dolphins or even a whale!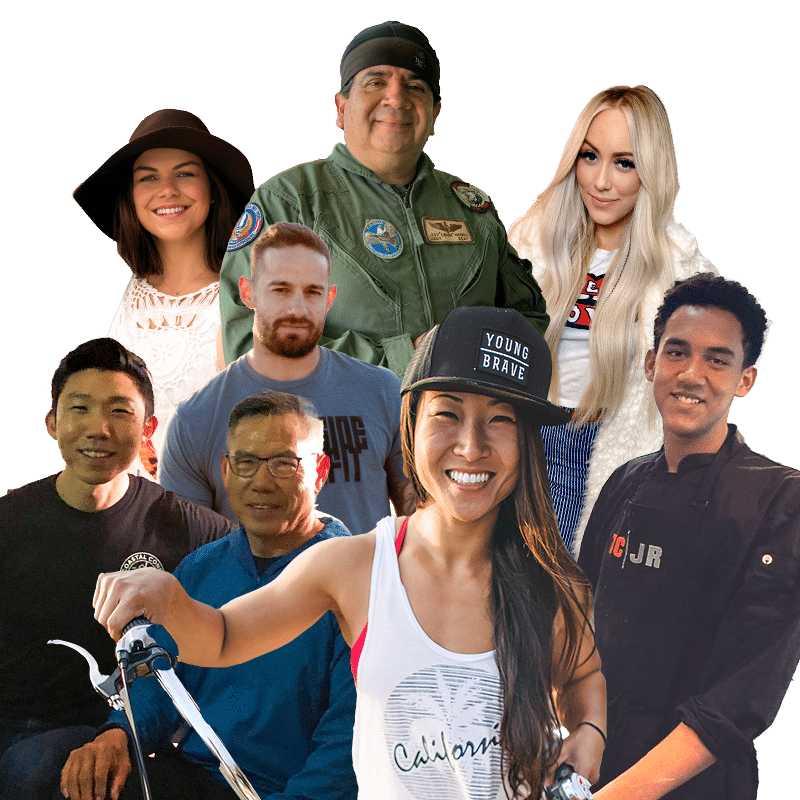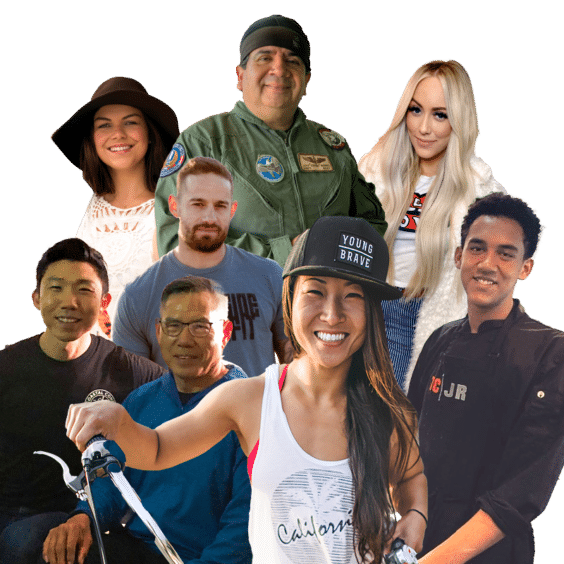 Pack Like a Local
Get recommendations from locals on what to pack
Check out what our Local Vibe spotlight participants recommend you bring on your next road trip to California's Ventura County Coast Read More
Tag your Ventura County Coast photos with #VCCVibes for a chance to be featured!