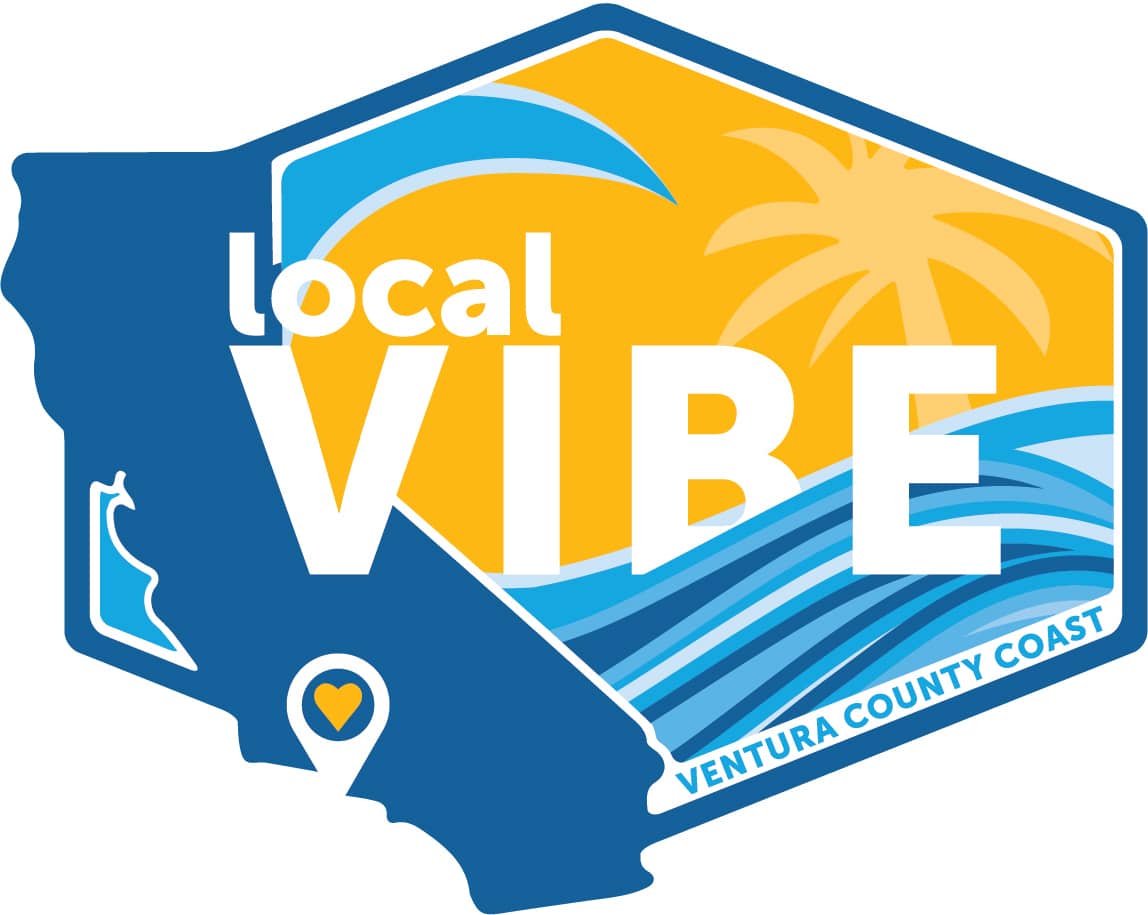 We love Ventura County Coast, but we're not the only ones! Find out what makes this area so special from the people who know it best.  Our "Local Vibe" stories provide an insider's look at the region as we learn about favorite places to eat, shop, play and explore as well as tips on what to bring when you visit.
Meet: Gabriel Camacho
Do you have nickname? If so what is it? Camacho or Gabe
Did you grow up here or end up here? Born and Raised SOCAL native. Grew up in South Oxnard.
Do you work at a business located in Ventura County Coast? Although I have a new job now, I previously served as the Supervisor of Operations at Sonesta Select Camarillo.
Please tell us about the business. Sonesta Select Camarillo is one of the best places to stay when traveling to Camarillo. The staff is mindful, polite and determined to make every guest feel welcomed, comfortable and safe.
Why do you like working in Ventura County Coast? The weather is always on point! It's home to some of the top food spots in the state. We have a melting pot of diverse people and restaurant choices, and we have some of the most educated, talented, down-to-earth people from all walks of life. The sense of community and togetherness is a trait that I proudly preach about Ventura County Coast.
What is your favorite thing about Ventura County Coast? While growing up in here, I've learned to appreciate the diversity, culture, and tradition the county has to offer. The diversity has given me the opportunity to develop lifelong friendships with people of all backgrounds and beliefs. The county welcomes visitors with open arms.
"We have some of the most educated, talented, down-to-earth people from all walks of life." –Gabriel Camacho
Find Good Vibes!
If someone is planning a visit to Ventura County Coast, what are five things you recommend they pack for the trip?
Bring your stretchy pants for all the delicious food.

Pack a portable charger, the days are long and full of adventure. You're going to want to capture it.

Don't forget a portable speaker, bring some of your own musical flavor!

Shoes are important! You'll need some for hiking, dancing and running to your new favorite taco truck.

Before leaving your house, make sure you have extra space in your luggage for all the shopping you'll be doing at the Camarillo Outlets.

Bonus: Highly recommend bringing a Polaroid camera.
What is your favorite restaurant in Ventura County Coast? Casa Bella Steak House in Downtown Ventura!
What's the best thing on the menu? I start with an order of the crispy cauliflower or filet chile relleno. For my main course, it's the 16-ounce medium-rare ribeye steak accompanied by the green chile twice-baked potato and two jalapenos grilled to perfection. Lastly, I wash it down with a millionaire margarita.
What 5 things would you recommend someone do when visiting Ventura County Coast?
Check out the taco trucks in Oxnard.

Hit the beaches around Downtown Ventura.

Grab Toppers Pizza and rent a boat at the Channel Island Harbor.

Feed the ducks and go for a bike ride at Hueneme Beach.

Ask a local for their favorite date spot, you won't be disappointed.
Please explain your perfect day in Ventura County Coast. Wake up and head over to Café Amri with my friends for breakfast. After that, I would grab a cooler filled with refreshments and go over to Silver Strand Beach with my pup, Chase, where we would catch some waves and some sunshine. Afterwards, we'd go over to In 'N Out for lunch and follow that up with a nap. Next, we'd head down to the outlets to buy a new outfit. Then, we would go back home to get ready for a nice dinner in Downtown Ventura at Casa Bella. We'd continue the night with a walk down to the sand to get a great view of the sunset. Lastly, I'd finish the night with a few drinks at one of the many bars downtown.