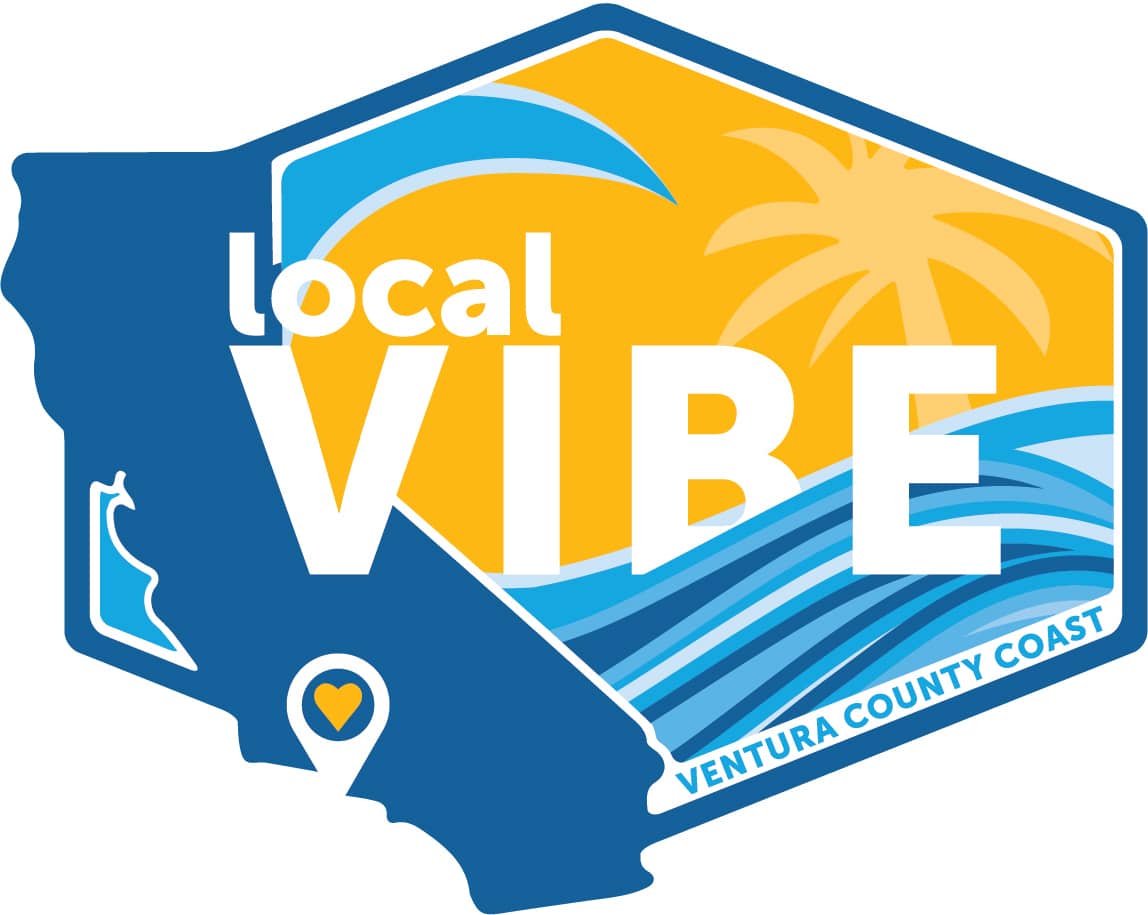 We love Ventura County Coast, but we're not the only ones! Find out what makes this area so special from the people who know it best.  Our "Local Vibe" stories provide an insider's look at the region as we learn about favorite places to eat, shop, play and explore as well as tips on what to bring when you visit.
Meet: Lizzy East
Do you have nickname? If so what is it? Lizzy
Did you grow up here? I did. I grew up in Oxnard and lived in this area most of my life.
Do you work or go to school in Ventura County Coast? I work at Blue Tuna Spearfishing shop in Ventura and graduated from Cal State Channel Islands.
Share what you do for work: I am the Assistant Manager at Blue Tuna Spearfishing Shop! Come check us out for all your freediving and spearfishing needs, or just to say hi! I love being at work every day and have learned so much about the sport from the owner Matt Davidson.
About Blue Tuna: Established in 2007, Blue Tuna Spearfishing is your full service one-stop Spearo Shop. We aim to provide anyone from beginner to professional with best performance spearfishing gear from all over the world, with the best service and best prices. Blue Tuna Spearfishing encourages anyone to try something new.
Discover the beautiful underwater world of spearfishing. Spearfishing is challenging. It is always unique and truly amazing experience. The sport creates a bond between individuals throughout the world and across its many frontiers. Start your adventure today, grab your gear and dive into the unbound deep blue!
What is your favorite thing about Ventura County Coast? I love our entire coastline and especially the Channel Islands. Growing up in this area, I had no idea that some of the world's best cold-water diving is right here in our own backyard.
"Start your adventure today, grab your gear and dive into the unbound deep blue!" –Lizzy East
Gear up for fun!
If someone is planning a visit to Ventura County Coast, what are five things you recommend they pack for the trip?
Bathing suit

Hiking shoes

Light jacket

Camera for those epic beach sunsets

Beach towel
What is your favorite restaurant in Ventura County Coast? Harvest Café
What's the best thing on the menu? They make the best jackfruit tacos and vegan pizza!
What 5 things would you recommend someone do when visiting Ventura County Coast?
Go to the Channel Islands, either scuba diving, kayaking, or just sight seeing and hiking it shouldn't be missed.

Go on a bike ride to the Ojai Trail or North on the coast of the 101 freeway.

Check out main street, pretty fun vibe and a bunch of local shops.

Go to the beach! The surf here is great for all levels of experience.

Walk up to the cross for sunrise and sunset, the views of the city of Ventura can't be beat.
Please explain your perfect day in Ventura County Coast. My perfect day is heading out to the Channel Islands to spend the day freediving and spearfishing with friends. The California coastline has a great variety of seafood to catch including scallops, lobster, white sea bass, yellowtail, and halibut. Spending the day in the water diving and watching the sunset over the ocean on the way back is my kind of paradise.