Outdoor Road Trip
Is there a special place in your heart for the great outdoors and wide-open spaces? Do you love the feel of sunshine on your skin and the wind in your hair? Ventura County Coast has the perfect road trip for you. In five days, you'll experience what our spectacular region has to offer from the land, air and sea. Grab some sunscreen, a bathing suit, and a good pair of hiking boots. Your outdoor adventure is calling! Check out the video below for inspiration. We have also put together an itinerary just for you. While there are endless outdoor adventures in the region, the following itinerary will be a great first trip.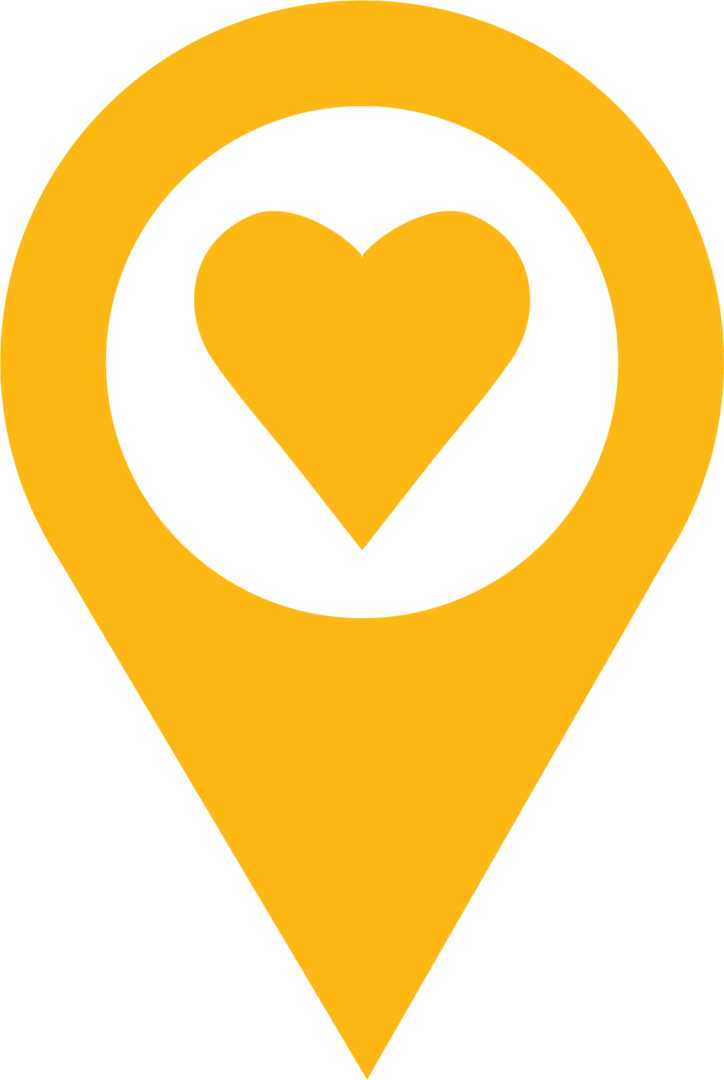 Land, Air and Sea Adventure – 5 Days, 50 Miles
Ventura County Coast is accessible from both Los Angeles and San Francisco.

Start: Ventura
End: Camarillo
Coming from the south? Flip the itinerary!
When planning your trip, remember to check for the latest on COVID-19 in Ventura County.
Don't forget to tag your photos with #VCCVIBES and #VCCOUTDOORS
Day 1: Ventura
Stop 1: San Buenaventura State Beach
901 San Pedro St., Ventura, CA 93001
San Buenaventura State Beach is an outdoor lover's dream. Not only does it have a gorgeous beach, like its name suggests, it also has a picturesque pier, picnic area, and small lagoon overflowing with wildlife. Spend the morning swimming, surfing, or kayaking and then have a picnic lunch before playing some beach volleyball or cornhole. Want a little wind in your hair? Jump on a beach cruiser! Wheel Fun Rentals is there on the weekends and holidays renting bikes!
Stop 2: Beach Fish House and MadeWest Brewing Company Taproom
Ventura Pier, 668 Harbor Blvd., Ventura, CA 93001
You can't go to Ventura without seeing the historic Ventura Pier and Beach. Enjoy the sunset reflecting on the waves while sipping award-winning craft beer at MadeWest Brewing Co. Taproom on the pier. A local (and not-so-local) favorite is the Standard Blonde Ale, which won gold at the Great American Beer Festival in 2018. It pairs well with any of the seafood dishes from the taproom's next-door neighbor, Beach Fish House, which serves food in both locations.
Day 2: Oxnard
Stop 1: Silver Strand Beach
2517 Ocean Drive, Oxnard, CA 93035
Experience a California beach like it used to be decades ago. Oxnard's pristine, uncrowded Silverstrand Beach offers a long list of sunshine-soaked activities, including world-renowned surfing, paddle boarding, kayaking, or peddling a four-wheel surrey along the coast. The year-round good weather promises you'll have a beautiful, relaxing day on the sand. Looking for extra thrills? Take to the sky with Oxnard's Channel Islands Parasail!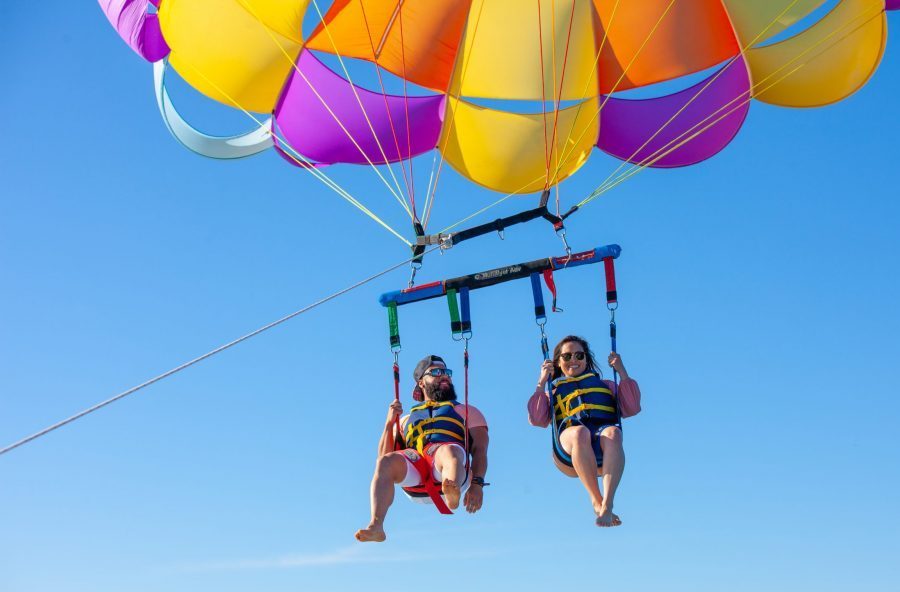 Stop 2: Squidly's Coffee, Sandwiches & Acai Bowls
2929 Ocean Drive, Oxnard, CA 93035
Take your board or kayak across the harbor to this local gem of a restaurant, which serves flavorful sandwiches and acai bowls made with the freshest ingredients. And don't forget Squidly's famous coffee, served hot or cold for whatever suits your mood!
Day 3: Port Hueneme
Stop 1: Port Hueneme Beach Park and Pier
East Surfside Drive, Port Hueneme, CA 93041
Continue your epic Ventura County Coast adventure with a barbecue at Port Hueneme Beach Park. The local scenery simply can't be beat as you're strolling along the beach or boardwalk. If you're looking for a little more excitement, try casting a line at the Port Hueneme Pier. Fishing is considered one of the area's most popular year-round activities. Those who have had their fill of the beach can take advantage of Port Hueneme's 12 miles of walking and biking trails or head over to Moranda Park for a game of tennis, pickleball, basketball or softball.
Stop 2: Surfside Seafood
550 East Surfside Drive, Port Hueneme
End your day with a generous serving of that beloved seaside classic, fish and chips, at Surfside Seafood located right on Port Hueneme Beach. Their menu also includes a long list of other locally caught fish and seafood, so the world is your oyster! Sit back around the outdoor fire pit and take in the California sun and the epic views of the Channel Islands National Park.
Day 4: Channel Islands National Park
Stop 1: Island Packers
Channel Islands Harbor, 3550 Harbor Blvd., Oxnard, CA 93035
Ventura Harbor, 1691 Spinnaker Dr #105B, Ventura, CA 93001
If you're looking for an out-of-this-world adventure, hitch a boat ride with Island Packers from either Channel Islands Harbor or Ventura Harbor to Channel Islands National Park. Known as the Galapagos of California, the Channel Islands have some of the world's most breathtaking sea caves, which can be explored on a kayak. You can also get a gorgeous, underwater view of the local sealife by snorkeling! If you're more interested in the islands themselves, take in the rugged landscape and thriving wildlife on a hike unlike any other. Guests on the islands are allowed to bring food, so make sure to pack a picnic lunch before you go!
Channel Islands National Park Details
Day 5: Camarillo
Stop 1: Skyrider Ultralights
865 Aviation Drive, Camarillo, CA 93010
You've experienced Ventura County Coast by sea—now it's time to get a bird's-eye view! Take a flight you'll never forget with Skyrider Ultralights, Southern California's finest ultralight and light sport aircraft flight training center. One of the center's certified pilots will take you soaring "low and slow" over the Camarillo mountains or the Pacific Ocean for thrilling views of the local landscape.
Stop 2: Waypoint Cafe
325 Durley Ave., Camarillo, CA 93010
After coming back to Earth, fill up on a delicious, all-American breakfast or lunch (or breakfast for lunch) at the Waypoint Cafe located at the Camarillo Airport. Watch planes land and takeoff while enjoying a buttery Belgian waffle or breakfast burrito with homemade enchilada sauce. Now that's a meal with built-in entertainment!
Photo Credit: Waypoint Cafe Camarillo
Things to Pack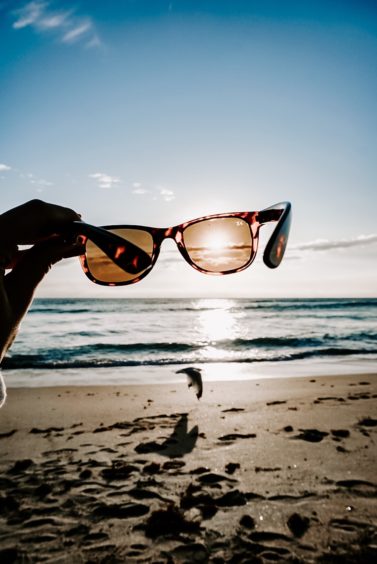 Sunglasses
Get your sunnies out
With year-round sunshine, you can bet you will need your sunglasses at the X Games Finals.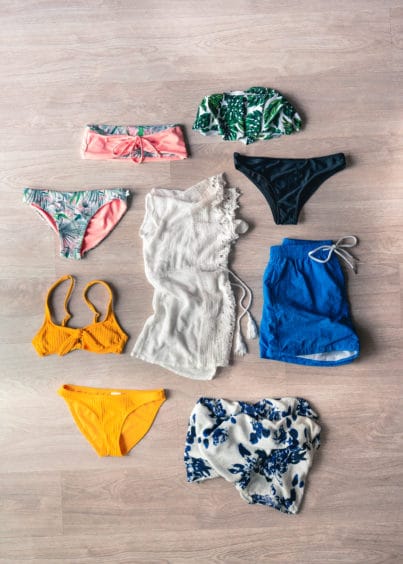 Bathing Suit
The sun is out
You will need your bathing suit or board shorts for our 22 miles of beaches and surf. Get ready to soak in the sun.
Camera
Or phone
Capture all the action at the X Games 2023 Finals! Be sure to bring your camera.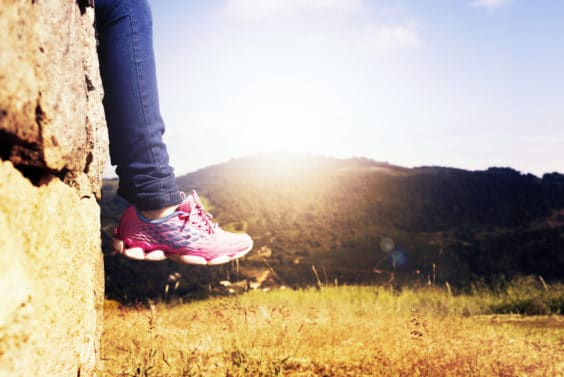 Hiking Shoes
The trails are calling
Ventura Coast Coast has miles of trails to explore. From coastal walks to mountain treks, there's something for everyone.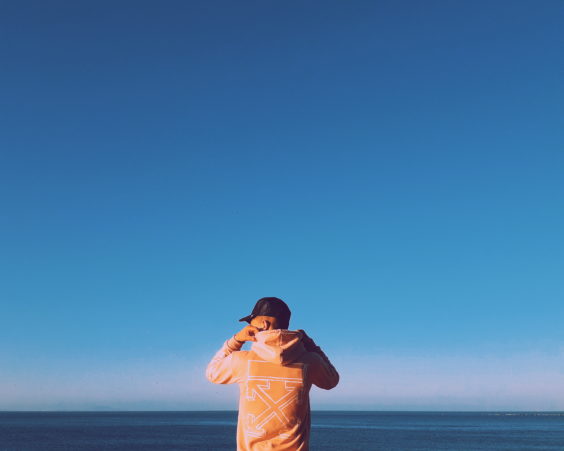 Sweater
Just a light one!
The Ventura County Fairgrounds can get breezy and cool in the evenings. Be sure to bring a light jacket to throw on at night and in the mornings.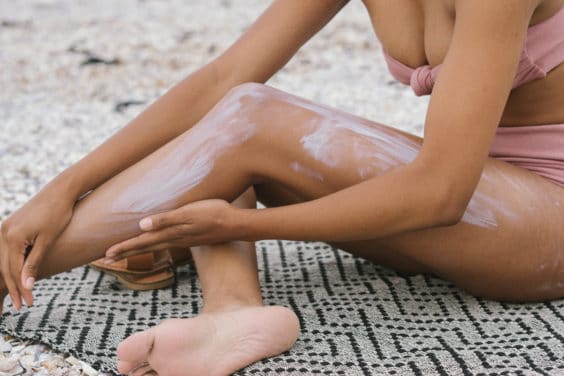 Sunscreen
Eat lobster. Dont be one.
Spending all day in the sun? Protect your skin! It's what the dermatologist ordered.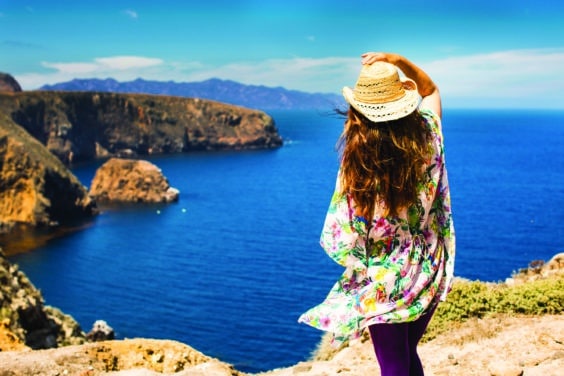 Your Favorite Hat
Snapback? floppy? visor? cowboy?
Being outside all day can take it's toll. Make yourself more comfortable and keep the sun out of your face with your favorite hat.
Outfit for a Night Out
Dress to impress
Don't forget an outfit for a nice dinner and a night out on the town.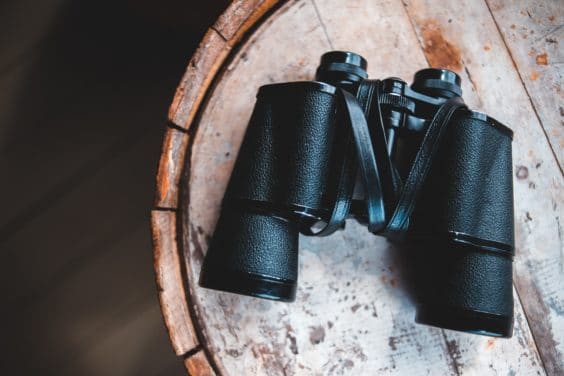 Binoculars
Views every where
No matter what city you are in, there are views everywhere. Maybe you will spot dolphins or even a whale!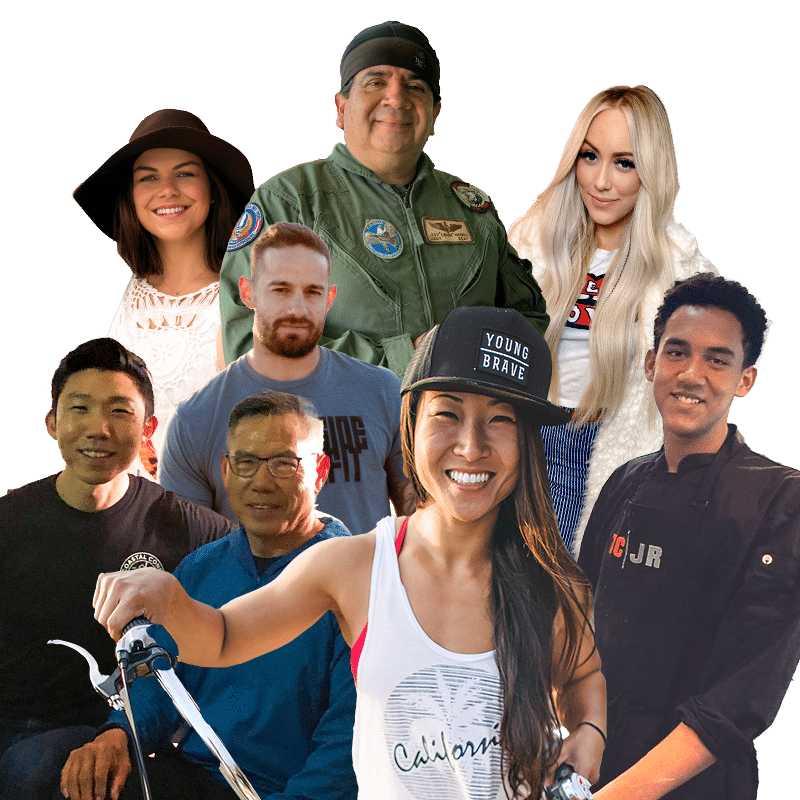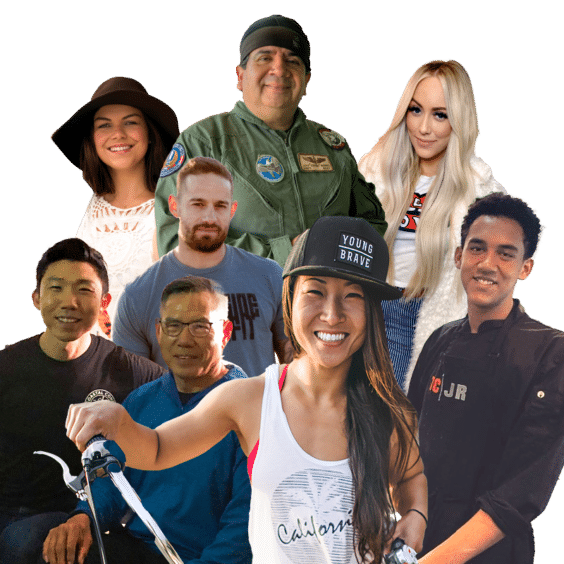 Pack Like a Local
Get recommendations from locals on what to pack
Check out what our Local Vibe spotlight participants recommend you bring on your next road trip to California's Ventura County Coast Read More
Tag your Ventura County Coast photos with #VCCVibes for a chance to be featured!