Lace up your shoes and hit the trails!
Ventura County Coast boasts panoramic mountain and ocean views, perfect for hiking enthusiasts. In Camarillo, Oxnard, Port Hueneme, and Ventura, there are beach and woodland hiking trails suitable for all ages. Here are our top picks!
Anacapa Island
Anacapa Island, a one-hour boat ride from Ventura Harbor Village, is a great day trip for hikers looking to explore an entire island. The easy trails and stunning views make it an appealing experience for all ages. For those who want a true rustic connection with the Channel Islands, camping is also available.
 📷: @erikajohns0n
Camarillo Oak Grove County Park
Camarillo Oak Grove County Park offers newly expanded trails for both beginners and experienced hikers. This beautiful park is dog-friendly as long as they are kept on a leash, so the entire family can experience the pastoral views of Pleasant Valley and the hills of Camarillo.
📷: @venturahikers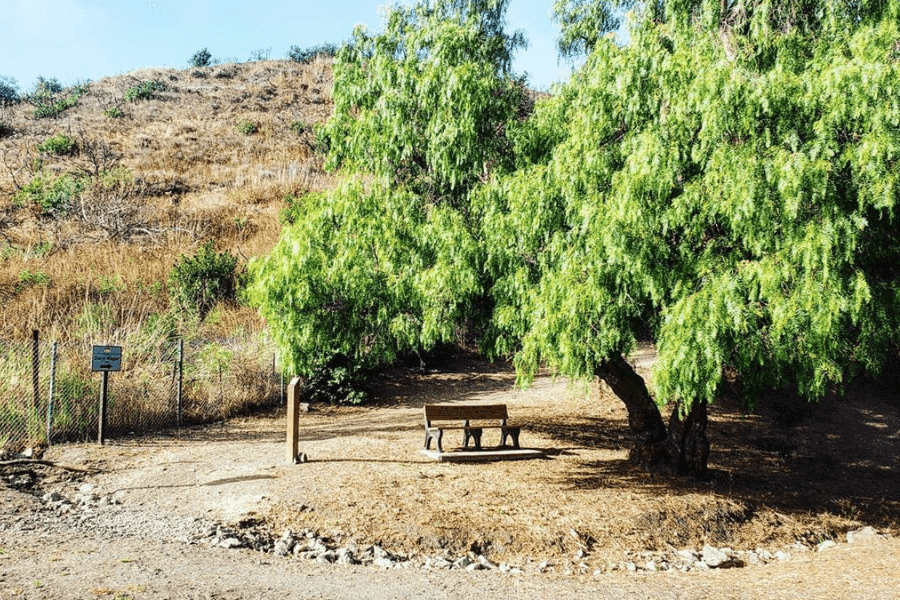 Port Hueneme Beach Trail
The Port Hueneme Beach Trail is a four-mile moderate-level trail that features beautiful wildflowers along the coast of Port Hueneme Beach during spring. It's a great trail for bird watching or to walk during sunset, so bring your camera.
📷: @chubbysurf
Point Mugu State Park
Avid hikers love to scale Mugu Peak in Point Mugu State Park, Port Hueneme. The cliffs tower over the Pacific Ocean. While it's more of a strenuous trek recommended for experienced hikers, the stunning scenery and ocean vista make it worth every step!
 📷: @sampflem
Ocean's Edge and River's Edge Trails
The Ocean's Edge and River's Edge Trails in Ventura are located at Emma Wood State Beach, which borders both the Pacific Ocean and the Ventura River. The trails make up an easy 1.5-mile loop where you can see the beach, river, and estuary. A great choice for active families who love nature walks!
Arroyo Verde Park Loop
The Arroyo Verde Park Loop is a 2.9-mile, lightly trafficked trail located near Ventura that is rated as moderate and has lovely wild flowers in spring. Added bonus: it's a loop trail, so there's no way to get lost. Arroyo Verde is a popular trail primarily used for hiking, walking, and running, and is accessible year-round. Dogs are also allowed on this trail but must be kept on a leash.
 📷: @welcometowanderhere
Smugglers Cove Hike
Take a boat with Island Packers across the Channel Islands Harbor from Oxnard to Smugglers Cove Hike on Santa Cruz Island, the Channel Islands' most popular hike. With stunning 180-degree views of the Pacific Ocean, this is a fantastic hike for those who are experienced and looking to spend the entire day outdoors and unplugged.
 📷: @nathan_wickstrum
Tag your Ventura County Coast photos with #VCCVibes for a chance to be featured!