A Magical Conjunction
The Point Mugu Airshow will be a special event in 2023. For the third time in military aviation history that the Blue Angels will co-headline with the USAF Thunderbirds. This is one airshow that you don't want to miss.
Event Schedule
March 15, 2023 – Arrival, Media Flights
March 16, 2023 – Media Day
March 17, 2023 – Navy Family Day
March 18-19, 2023 – Public Air Show
Time:
08:00 Gates open
10:00 Honors/National Anthem
12:00 Performances
Tickets:
Free to the public
Free Parking
(March 18-19, 2023)
VIP/Chalet Ticket Information (TBD)
2023 Point Mugu Airshow Location

Naval Base Ventura County, NAS Point Mugu, Calif.
311 Main Rd, Point Mugu, CA 93042
General phone: (805) 989-7209
THINGS TO PACK
Hat
Protect yourself from the sun
Whether your spending the day on base or planning a fun filled weekend on the coast, keep the sun off your face with your favorite hat.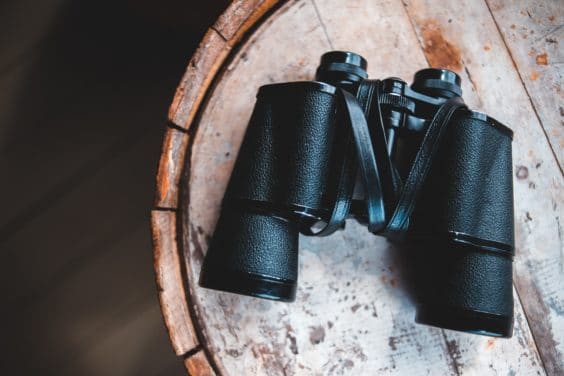 Binoculars
Get a bird's eye view on all the action
Don't forget your binoculars. You'll want them if you want to get a bird's eye view on all the aerial acrobatics by the Blue Angeles and the Thunderbirds.
Camera
Or phone!
Between snapping selfies at the Point Mugu Airshow and the amazing scenery on the coast, you'll definitely want to bring a good camera.
Comfortable Shoes
Do more when visiting Point Mugu
Just outside Point Mugu lies some of the best hiking trails on the coast.
Sunscreen
Eat lobster. Dont be one.
Suncreen is a must whether you're spending the day at the Point Mugu Air Show or at the beach. A minimum SPF 30 sunscreen is recommended for spending the day out in the open sun. Protect your skin, it's what the doctor ordered.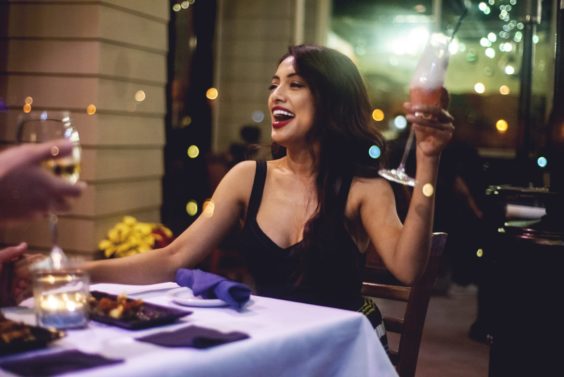 Outfit for a Night Out
Dress to impress
Spend an unforgettable evening with friends and family with a night out on the town.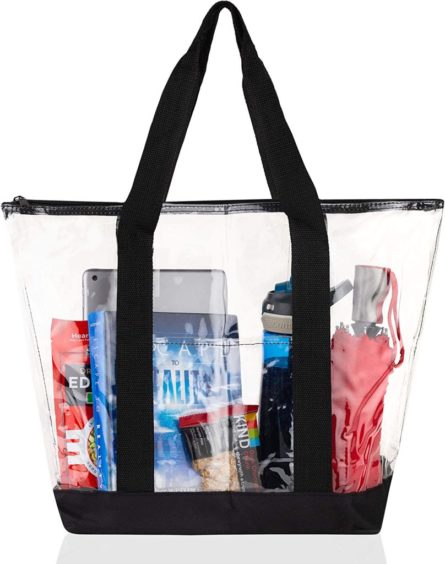 Pack Like a Local
Get recommendations from locals on what to pack
Check out what our Local Vibe spotlight participants recommend you bring on your trip.
Getting Here
Located right off the iconic Pacific Coast Highway, Point Mugu Naval Base is located just minutes away from Camarillo, Oxnard, Port Hueneme and Ventura. The Ventura County Coast is conveniently situated between Los Angeles and Santa Barbara. The region has Amtrak's Pacific Surfliner and Coast Starlight routes with daily stops in Camarillo, Oxnard, and Ventura. Check out our "Getting Here Guide" for more transportation info.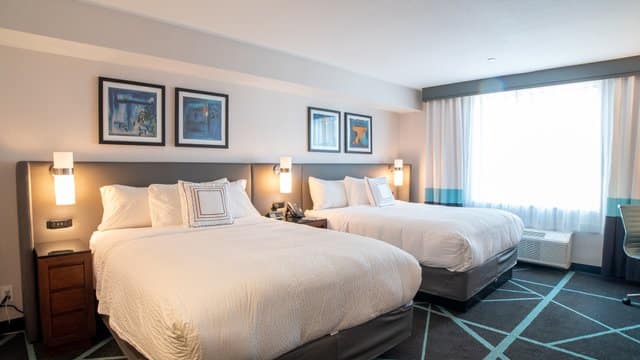 Stay on the Coast

Camarillo, Port Hueneme, Oxnard and Ventura all have a wide variety of appealing hotels options. Choose from a full service beach resorts and major hotel brands to budget friendly motels and boutique accommodations. All four cities on the Ventura County Coast are located just minutes away from Naval Air Station Point Mugu. Be sure to check out our hotel options for rates and location info. Pro Tip: Book early for best rates and to start planning your weekend getaway on the coast.
Experience Classic California
Ventura County Coast is synonymous with the classic California esthetic. The region is home to quintessential beach towns, iconic highway 1, 2 national parks and so much more. Make your visit to Point Mugu a multi day stay so you can take in all that the coast has to offer. Be sure to check out our multi-day itineraries for more travel inspiration on the coast. The coast offers plenty of good vibes, outdoor adventure, and family fun.
Take a Beach Day

Decompress and take in good vibes with a beach day. Ventura County Coast is home to 22 miles of stunning coastline with plenty of amazing beaches for every vibe. Looking for solitude on an uncrowded beach? We have that. Looking for a place to to hang out with friends and socialize with the locals? It's all here on the coast. Find your slice of paradise with our guide to the best beaches in Ventura County.
Eat & Drink Local

Ventura County Coast is rooted in agriculture with an abundance of local breweries and wineries throughout the region. Tap into the local flavors that the area has to offer after the show. Or stay a while and use our brewery guide to find recommended local pubs and sports bars. Fancy craft cocktails? Check out our guide to our must try cocktail bars. Looking for artisan local fare? Check out our must try restaurants guide.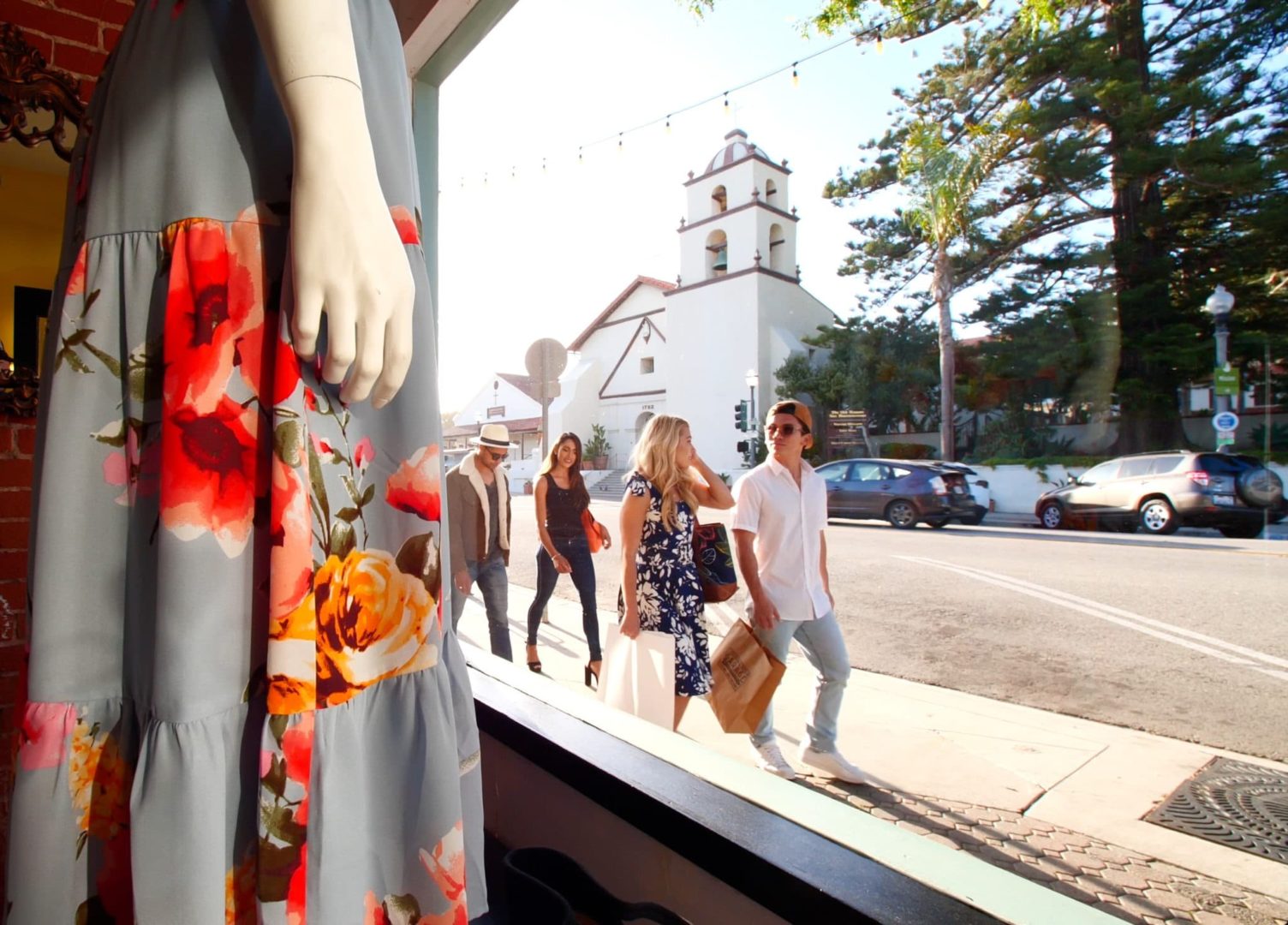 A Shopper's Paradise

Discover the region's unique shopping experiences. Get in some retail therapy while hunting for vintage treasures, scoring major bargains, and finding unique treasures found nowhere else. Shop at over 160+ major brand at the Camarillo Premium Outlets. Oxnard is home to the Collection at Riverpark with outdoor shopping, dining, and entertainment. Downtown Ventura and Ventura Harbor Village are filled with one-of-a-kind shops like vintage rarities, galleries, surf shops, and fashion boutiques. Check out our guide to shopping destinations on the coast for more info and souvenir collecting ideas.
Getting to the Point Mugu Airshow
BY CAR:
If coming from Los Angeles, it's practically a straight shot to Ventura County Coast via the 101 Freeway. If you're taking PCH (HWY 1) from Santa Monica, head north and take the Las Posas exit at Naval Base Ventura County Point Mugu. If coming from the north, connect with HWY 101 in San Jose and follow it south and exit Las Posas Road. If you're coming from I-5, take HWY 126 east along the Santa Clara River to the coast then take the 101 Freeway South to the Las Posas Exit turn right and follow till you reach the Point Mugu Airshow.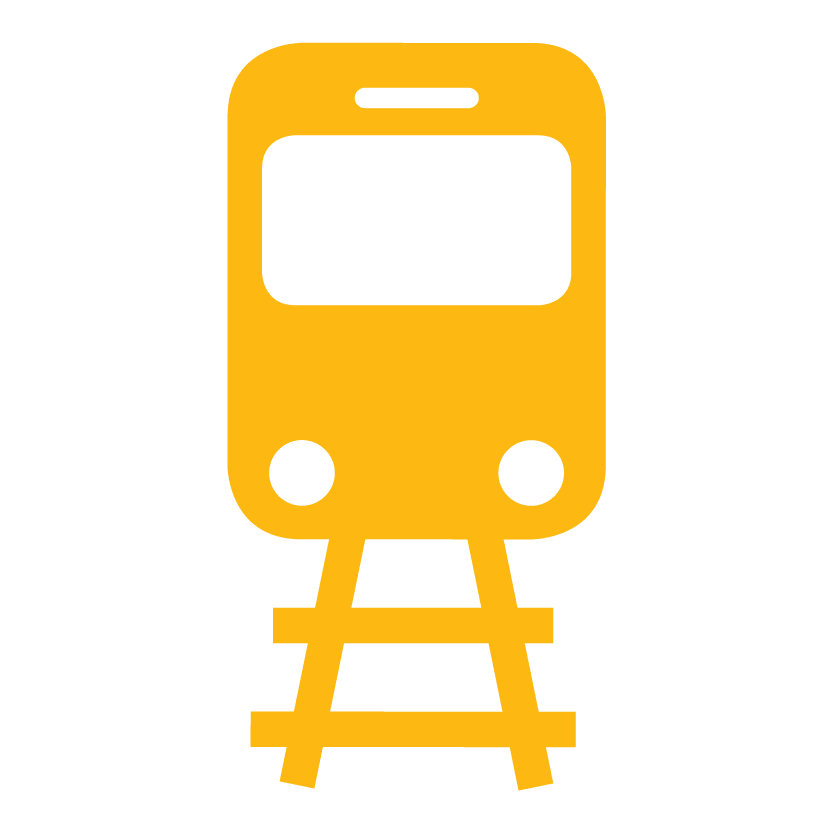 BY TRAIN:
Traveling to Ventura County Coast has never been easier (or more comfortable)! Amtrak trains offer daily service at Camarillo, Oxnard and Ventura stations. Climb aboard, grab a drink and relax on train ride. Take an Uber from the train station to the Point Mugu Airshow. Camarillo and Oxnard are the closest train stations to the naval air station.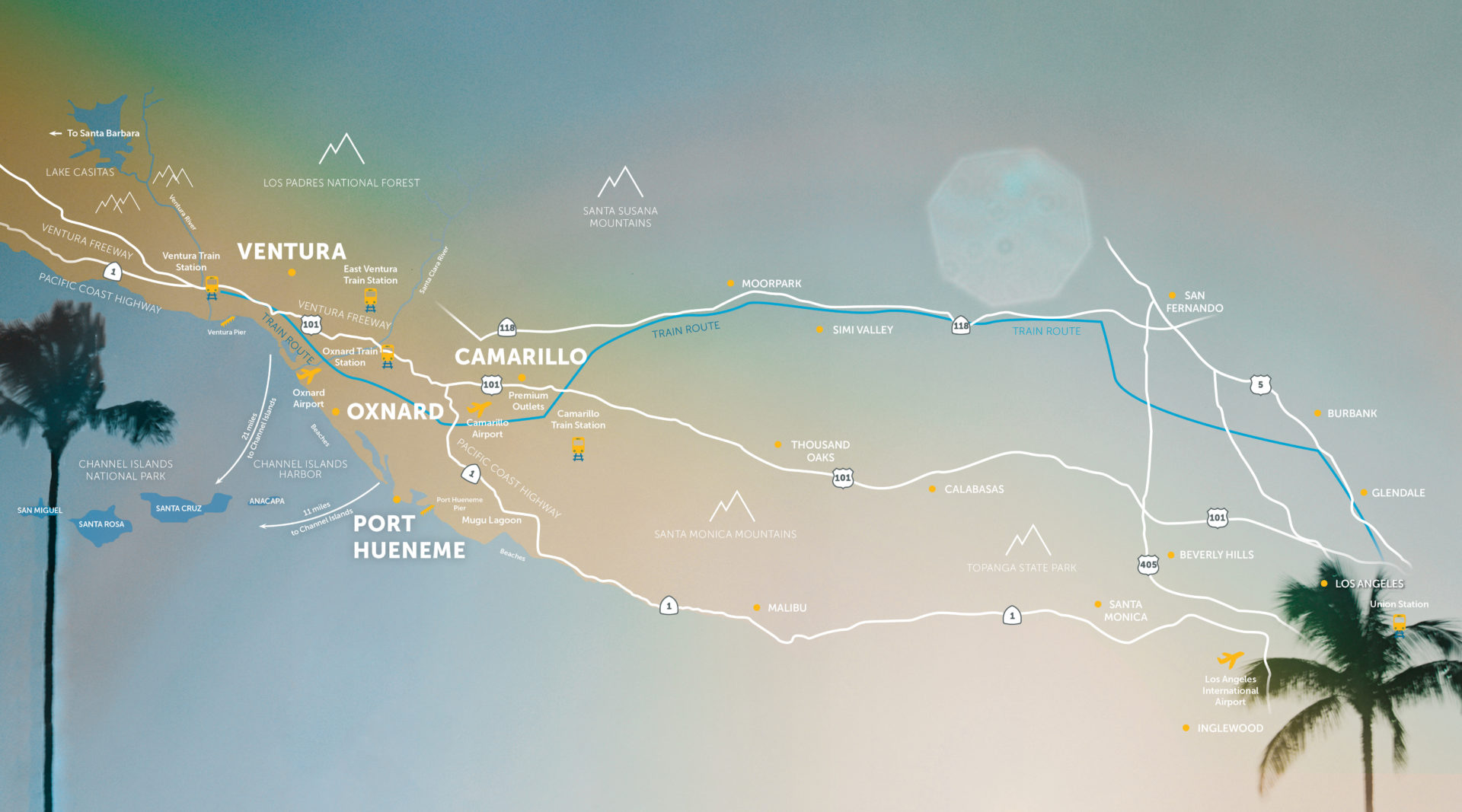 Podcast
Join the Blue Angels Crew and hear the latest news from the world's premier aerial acrobat
Do More on Your Visit to Ventura County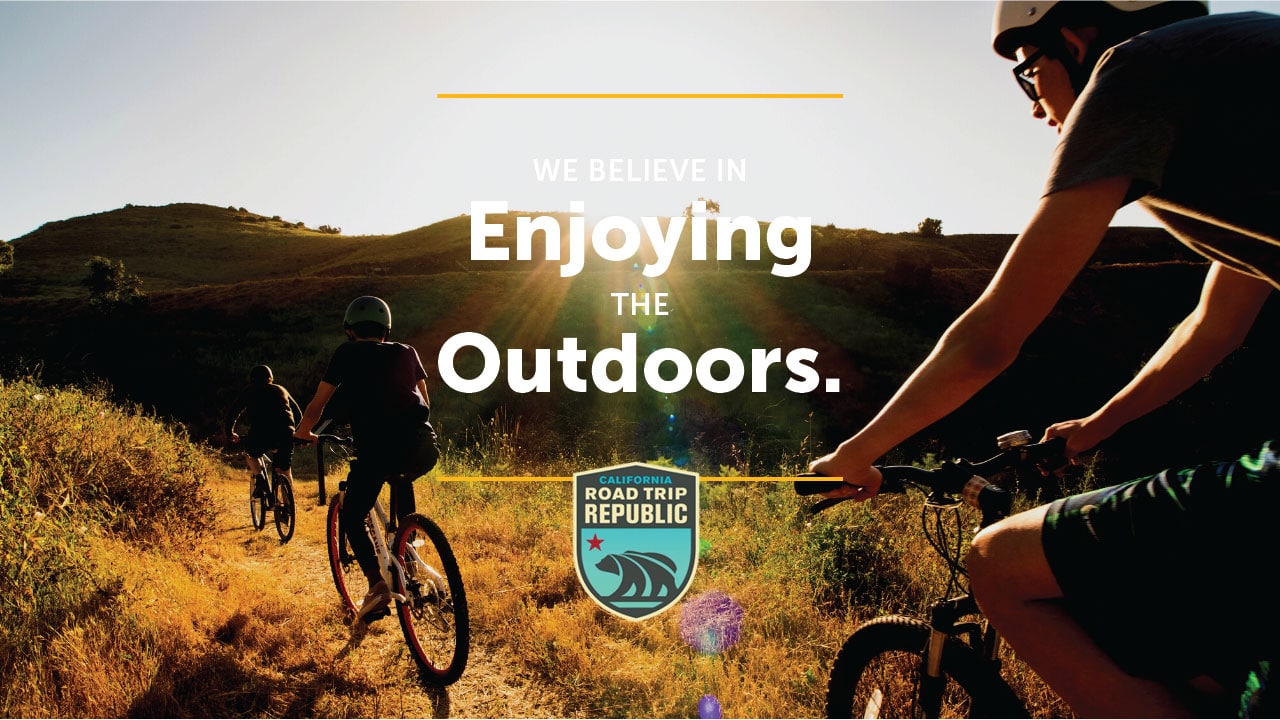 You love experiencing the outdoors everywhere you go! Click here for recommendations for a fun Ventura County Coast experience based on your personality.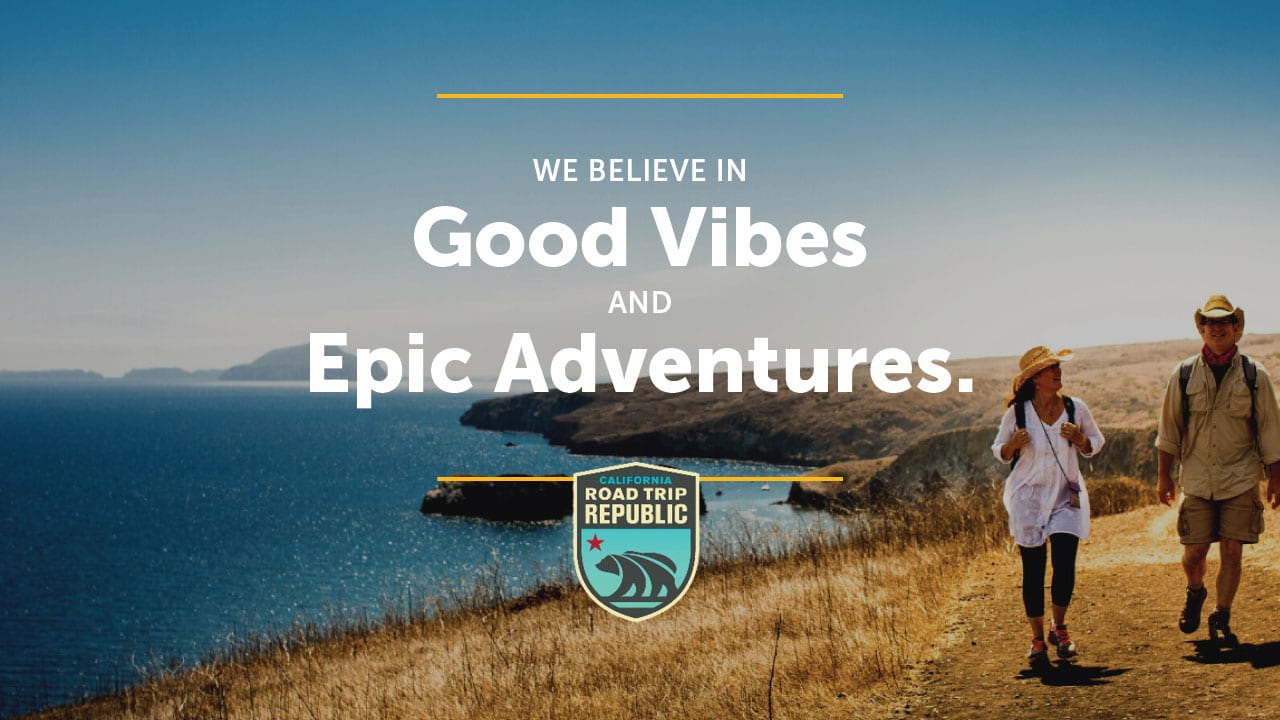 You love good food, good drinks, good music, and all-around good vibes. Click here for recommendations for a fun Ventura County Coast experience based on your personality.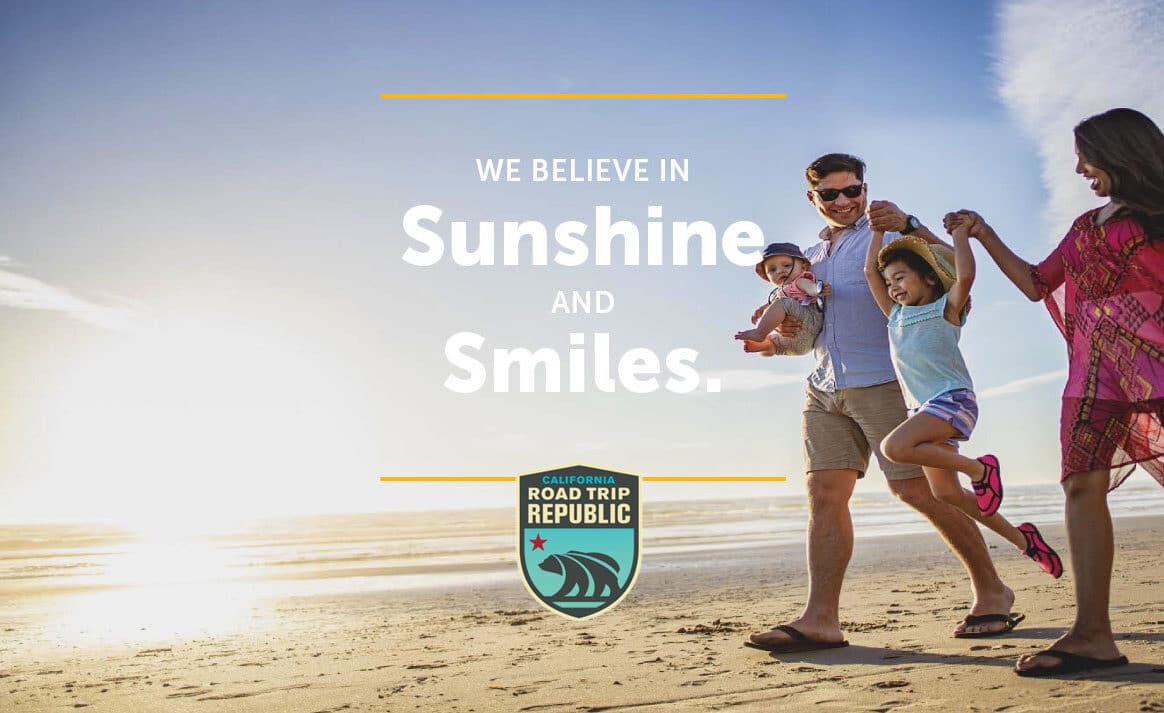 You always go out of your way to find a destination that will appeal to everyone, including the kids, grandma, and grandpa. Click here for recommendations for a fun Ventura County Coast experience based on your personality.