Pack your bags and bring the mom(s) in your life to Ventura County Coast for a pampering, delicious escape. It's time to create meaningful memories together while making the most of Ventura County Coast's signature local vibes! Treat her to relaxed days filled with rewarding shopping strolls, palate-pleasing wine tastings and rejuvenating outdoor excursions. We've outlined a collection of trip ideas to help you spoil the #1 ladies in your life.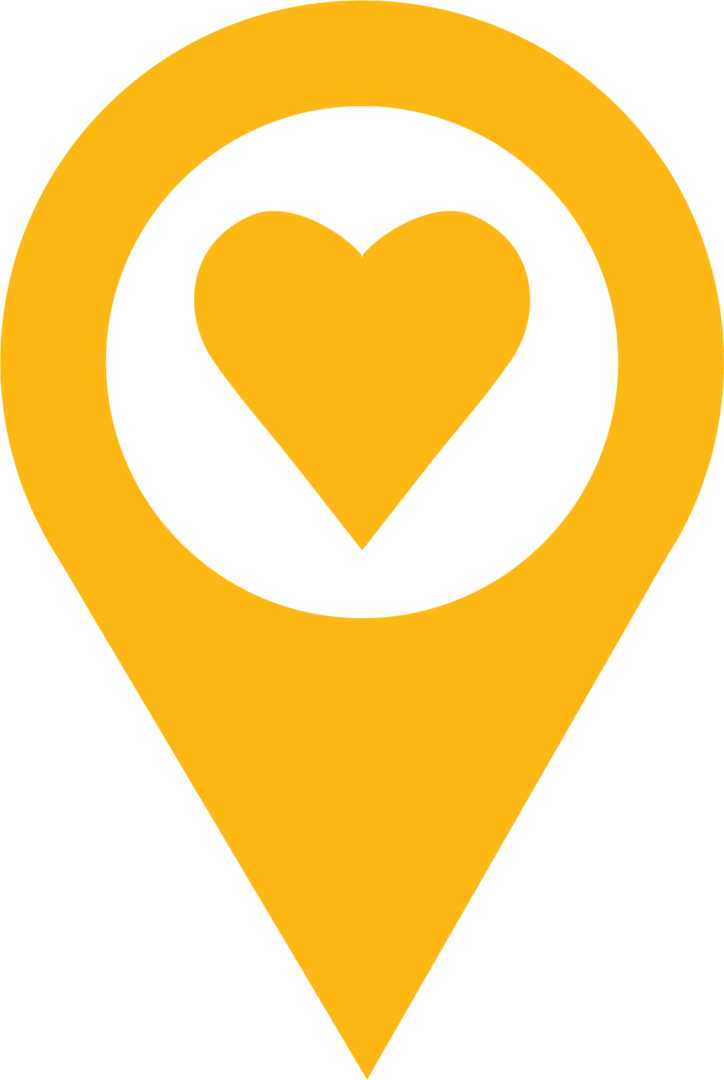 4 Days, 40 Miles
Ventura County Coast is accessible from both Los Angeles and San Francisco.

Start: Camarillo
End: Ventura
Coming from the north? Flip the itinerary!
When planning your trip, remember to check for the latest on COVID-19 in Ventura County.
Don't forget to tag your photos with #VCCVIBES and #VCCGOODVIBES
Looking for adventure? Plan your trip with amazing and fun things to do at Ventura County Coast.
Tag your Ventura County Coast photos with #VCCVibes for a chance to be featured!