It's Game Time!
If you're planning on attending the Big Game on Feb. 13, stay here with us in Ventura County Coast, which includes Camarillo, Oxnard, Ventura and Port Hueneme. We might be a collection of beach towns situated 60 miles north of SoFi Stadium, but our football credentials are pretty legit—We have previously hosted the Las Vegas Raiders, Los Angeles Rams, New Orleans Saints, and Miami Dolphins and are the current home for the Dallas Cowboys training camp, where the team gets ready for the regular season every summer.
Things to Pack
Football
Bring the game to the beach
Keep the Big Game going on your trip with a classic game of football on our scenic beaches.
Team Jersey & Sweatshirt
Wear your team swag to keep warm! 
Kick-off starts around 6:30 PM on Feb. 13 and so do cooler coastal  temperatures as the sun goes down. Layer up with a sweatshirt and your favorite team jersey.
Favorite Team Hat
Cincinnati Bengals or L.A. Rams Hat
Whether spending the day field-side, simply cruising around town or exploring Channel Islands National Park, keep the sun off of your face with your favorite team hat.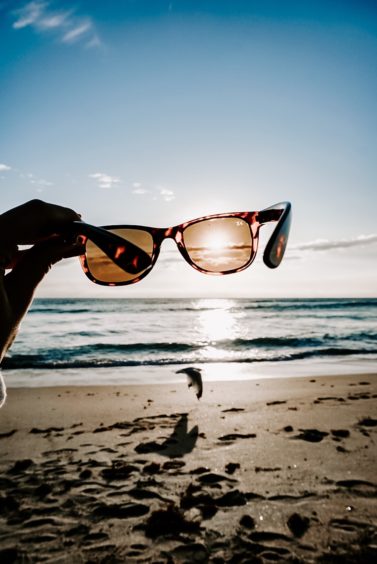 Sunglasses
Get your sunnies out
Spending all day tailgating in the sun? Protect your skin! It's what the dermatologist ordered.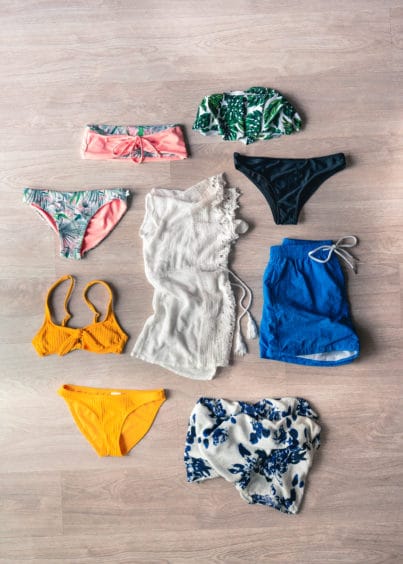 Bathing Suit
The sun is out
You will need your bathing suit for our 22 miles of beaches. Get ready to soak in the sun.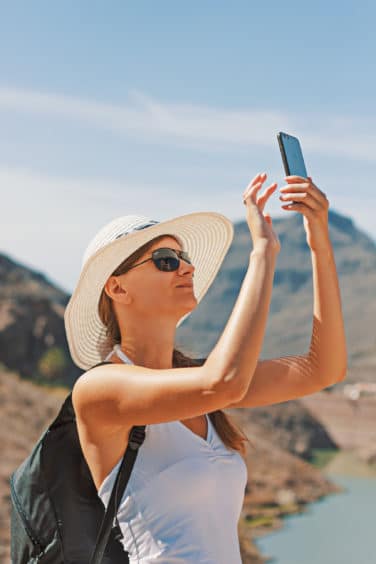 Camera
Or phone
Between snapping selfies at the Big Game and so many amazing views in Ventura County Coast, you won't want to be without your camera!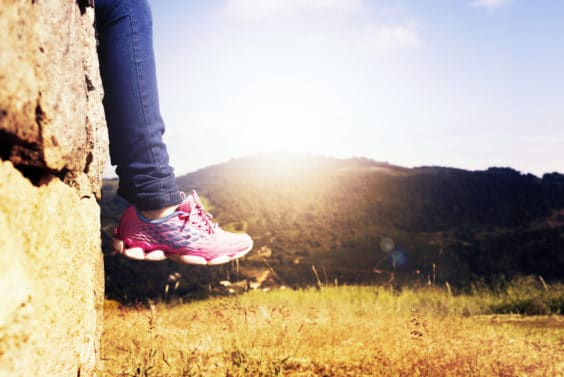 Running Shoes
The trails are calling
Ventura Coast Coast has miles of trails to explore. From coastal walks to mountain treks, there's something for everyone.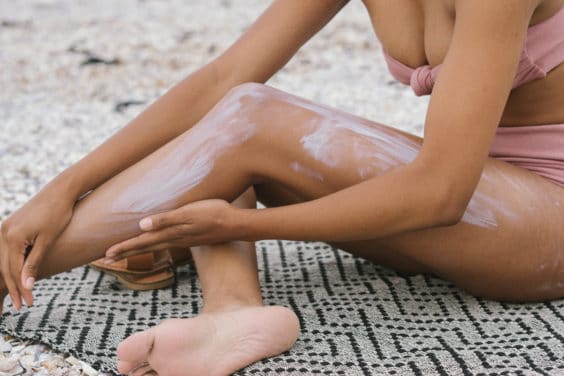 Sunscreen
Eat lobster. Dont be one.
Spending all day in the sun? Protect your skin! It's what the dermatologist ordered.
Outfit for a Night Out
Dress to impress
Don't forget an outfit for a nice dinner and a night out on the town.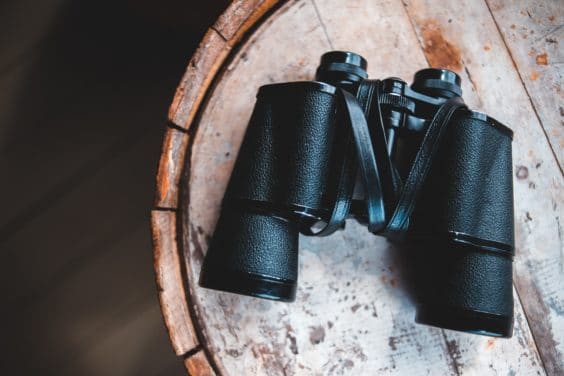 Binoculars
Views and more views
No matter if you're honing in on your favorite player at SoFi Stadium or trying to spot dolphins and whales in the Pacific, the views are everywhere!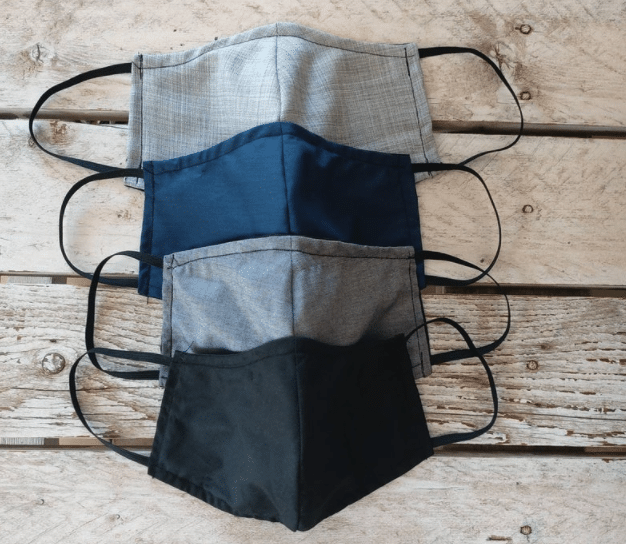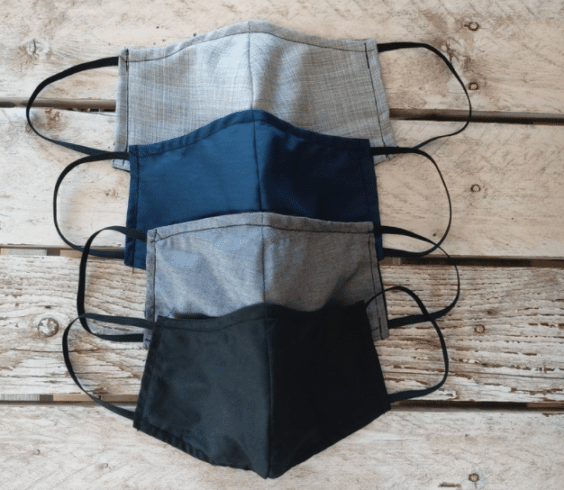 Mask + Hand Sanitizer
Safety First!
Travel responsibly and help keep Ventura County Coast safe.
Pack Like a Local
Get recommendations from locals on what to pack
Check out what our Local Vibe spotlight participants recommend you bring on your next trip to Ventura County Coast Read More
Stay a While
The variety of hotel options in Camarillo, Oxnard, Ventura, and Port Hueneme will put you in the "California State of Mind" without breaking the bank. If you weren't able to score tickets to the game, our hotels also make great getaway to make watching on TV an event in and of itself! Cue the room service…
Be sure to read up on SoFi Stadiums rules and regulations— what you can and can't bring, Covid requirements and other important procedures that you should be aware of.
Experience Classic California
Ventura County Coast is the southern gateway to the Central Coast and the iconic Pacific Coast Highway drive. Our quintessentially Californian towns between Los Angeles and Santa Barbara offer plenty of outdoor adventures, family fun and culinary bounty. Linger for a few days and you can take in iconic Golden State experiences like visiting Channel Islands National Park and watching surfers ride waves at the world-famous Rincon surf break.
Take a Beach Break
Ease off the excitement of the Big Game by chilling out and decompressing at the beach for a few days. Ventura County Coast is home to 22 miles of stunning beaches, including many that are blissfully uncrowded. Enjoy waterfront strolls and epic sunsets along the Ventura Pier and the Ventura and Channel Islands Harbors. Go paddle boarding or kayaking, or take a surf lesson at one of the mellower breaks well-suited to beginners.
Sip & Score
Given our deep agricultural roots—the region is filled with farms that supply some of Southern California's top chefs—and abundance of homegrown breweries and wineries, the Ventura County Coast is a delicious dining and drinking destination. Your taste buds will feel all kinds of winning energy. Peruse our Brewery Guide to discover local brew pubs where you can sip, snack and see the Big Game on screen. If cocktails are more your vibe, hit these Must-Try Cocktail Bars. And dine like a champion at the Must-Try Restaurants.
Shop 'Til You Drop
Engage in some retail therapy, hunt for vintage treasures and score major bargains while you're in town. The Camarillo Premium Outlets are home to 160+ retailers. Oxnard's Collection at RiverPark is a unique outdoor shopping and entertainment hub, and Downtown Ventura is filled with independent boutiques, vintage stores, galleries, and surf shops. See our guide to 7 Shopping Destinations for more info and souvenir collecting ideas.
Approximately 60 miles from the big game
BY CAR:
SoFi Stadium is practically a straight shot from Ventura County Coast. Use a rideshare app or hop on Highway 101 North to the 405 to get to there. If you're looking for a scenic route, take the Pacific Coast Highway.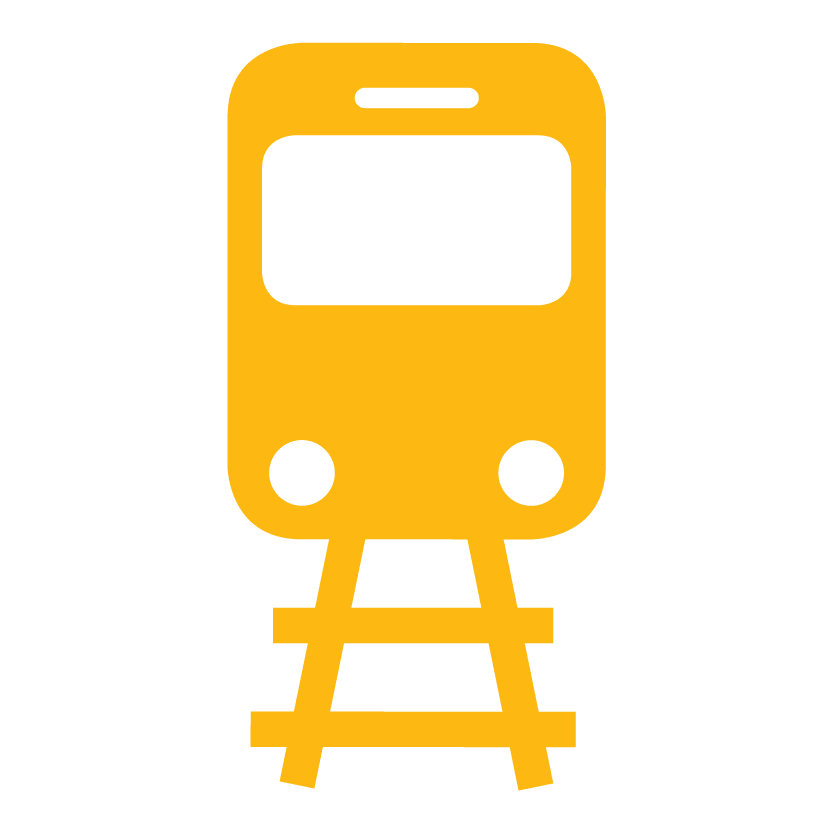 BY TRAIN:
Traveling to Los Angeles has never been easier (or more comfortable)! Amtrak trains offer daily service at Camarillo, Oxnard and Ventura stations. Climb aboard, grab a drink and relax on your way to the Big Game.
Halftime Show Musical Playlist
If you love 90's hip hop as much as we do, stream our Halftime Show Spotify playlist featuring Dr. Dre, Snoop Dogg, Eminem, Mary J. Blige, Kendrick Lamar and more iconic artists.
Podcast
In the latest episode of Visit California's California Now Podcast, host Soterios Johnson speaks with three Big Game specialists about celebrating the game California-style! Download the episode to learn about what you can see and do at the NFL Super Bowl Experience at the Los Angeles Convention Center—from looking at memorabilia to kicking a field goal! Get tips on preparing an epic spread, inspired by California Grown's e-book, Golden State Game Day Eats! Hear about what makes Inglewood's new stadium both cutting-edge and fun.
What Kind of Super Fan are You?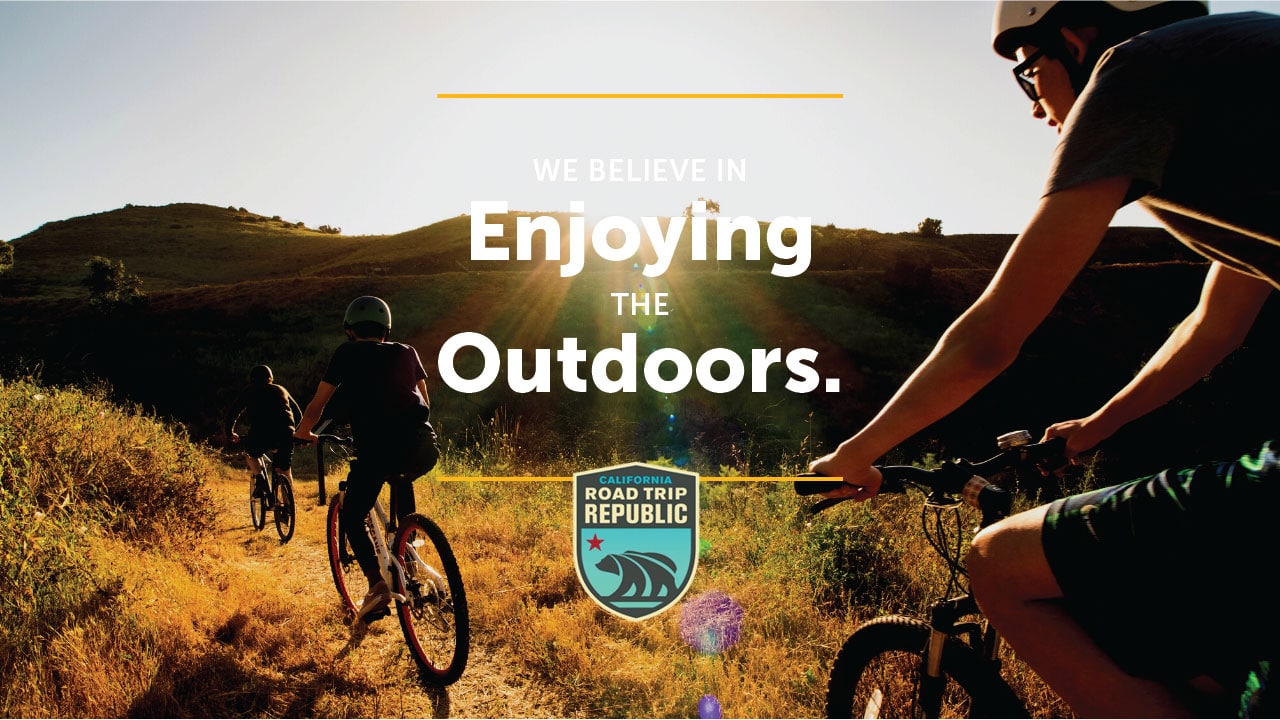 You love experiencing the outdoors everywhere you go! Click here for recommendations for a fun Ventura County Coast experience based on your personality.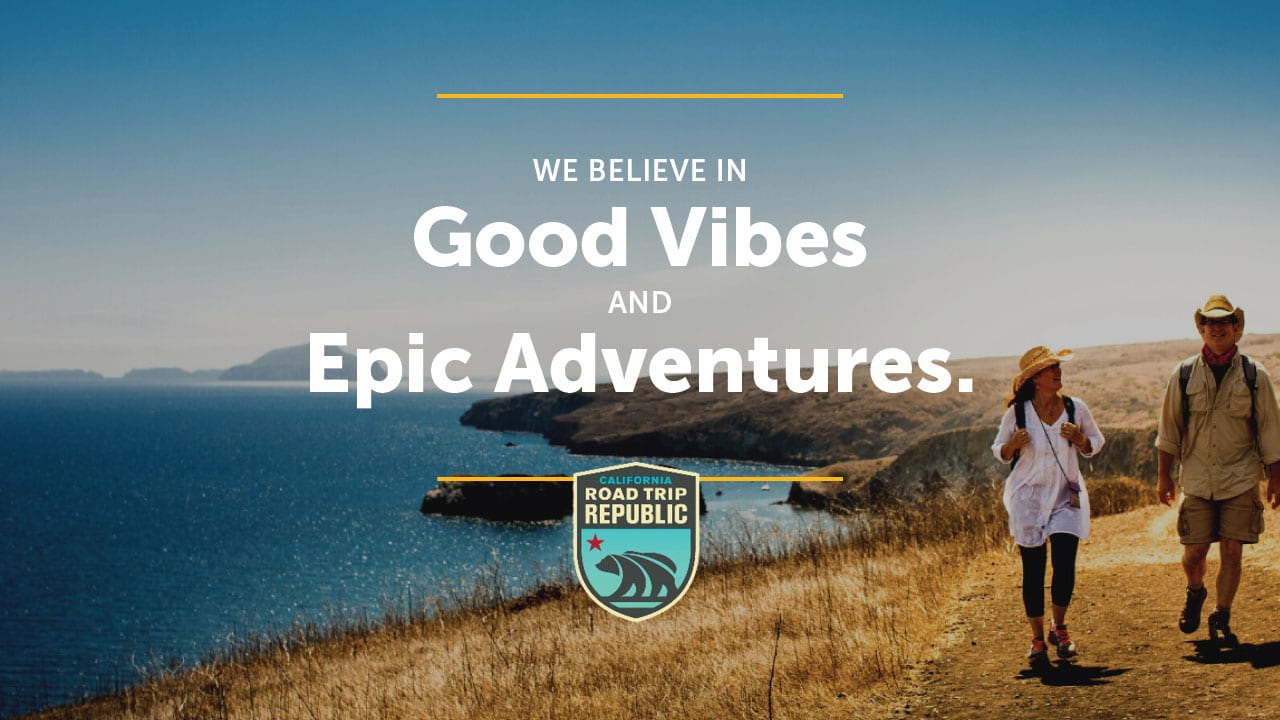 You love good food, good drinks, good music, and all-around good vibes. Click here for recommendations for a fun Ventura County Coast experience based on your personality.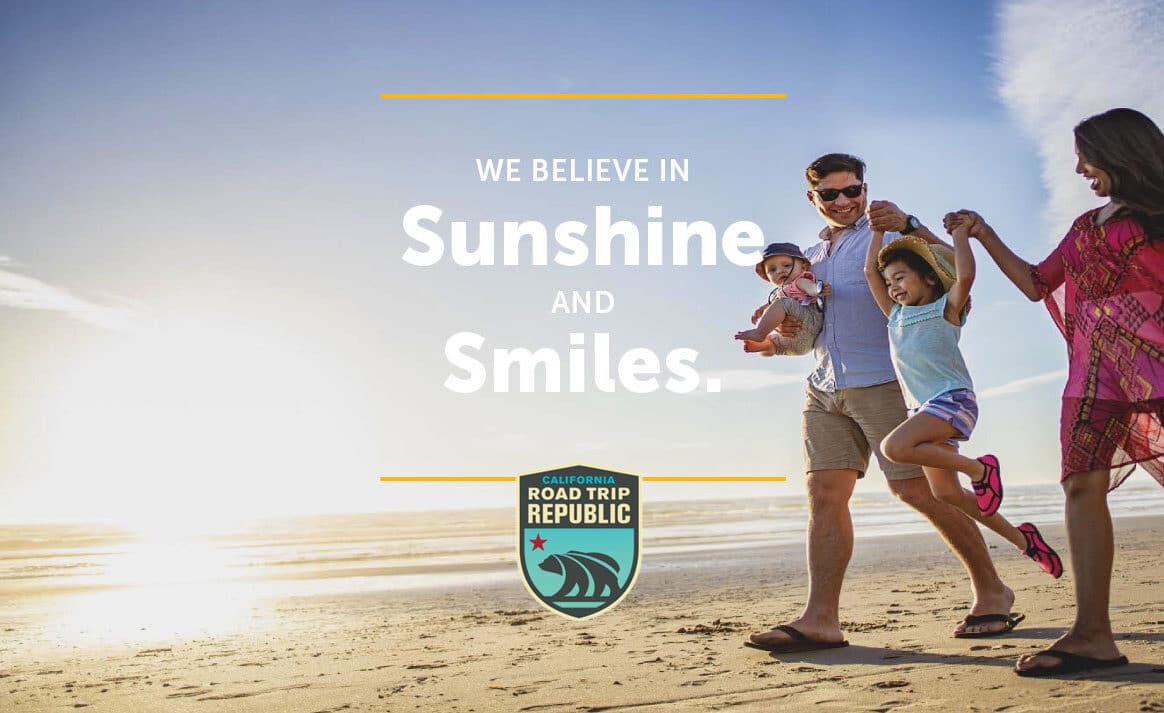 You always go out of your way to find a destination that will appeal to everyone, including the kids, grandma, and grandpa. Click here for recommendations for a fun Ventura County Coast experience based on your personality.