Choose from fresh seafood, tasty tacos, classic pizza and more!
After all the shopping, sightseeing, and outdoor activities in Ventura County, you're bound to get hungry! Ventura County Coast is filled with fresh, local bites that are bursting with flavor. Here are some spots you should definitely check out to satisfy your cravings.
1. Tierra Sur
Tierra Sur is a pure foods dining experience designed to elevate your palate and excite your senses. Their team of chefs create bold and dynamic menus using seasonal ingredients sourced exclusively from local growers. They invite you to explore the colors, flavors, and balance of natural dining.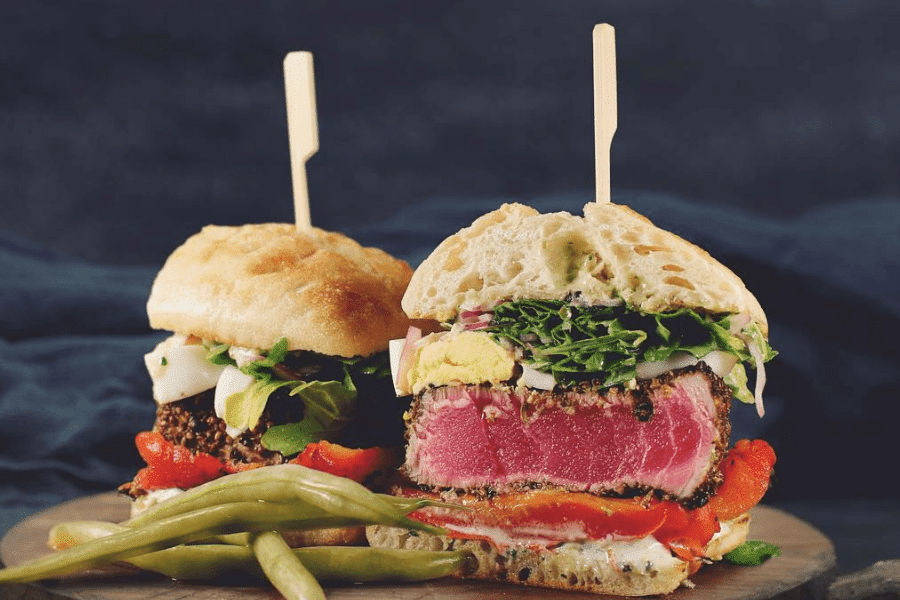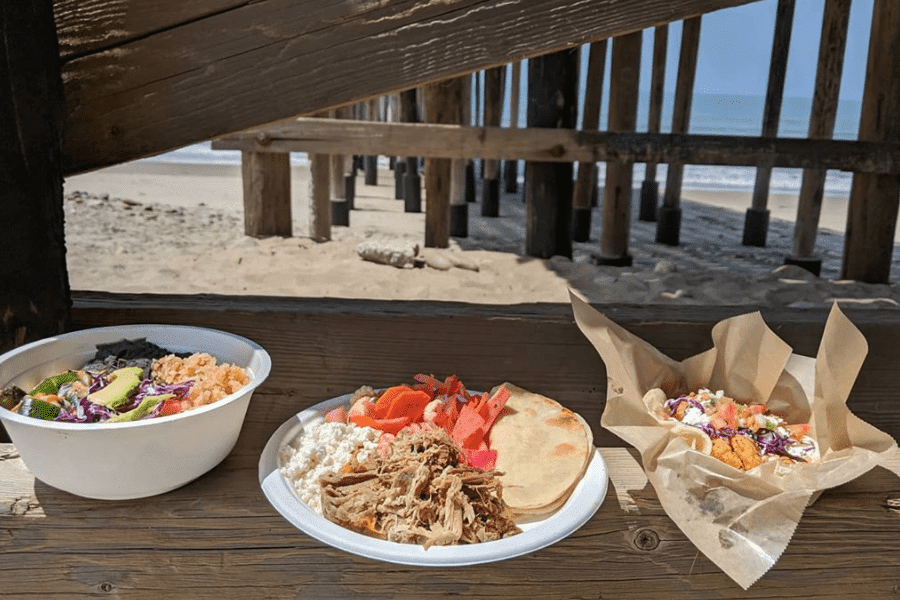 2. Beach House Tacos
Serving Ventura County Coast since 2010, Beach House Tacos provides a unique twist to seafood by the sea serving quality food with fresh local ingredients. 
Photo Credit: @beachhousetacos  
3. Lure Fish House
Lure Fish House is the place to go for a top-tier seafood experience featuring fresh and sustainable seafood from trusted sources. 
Photo Credit: @lurefishhouse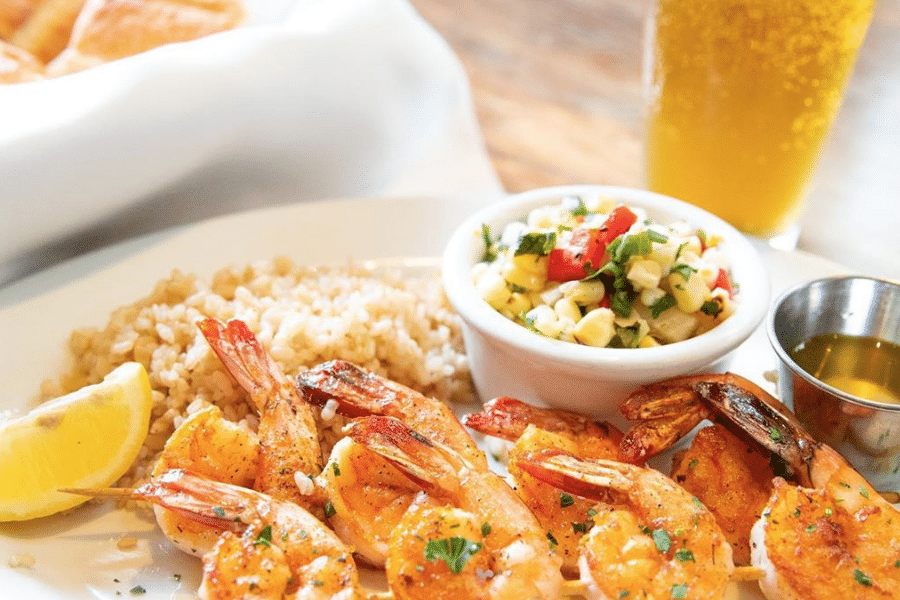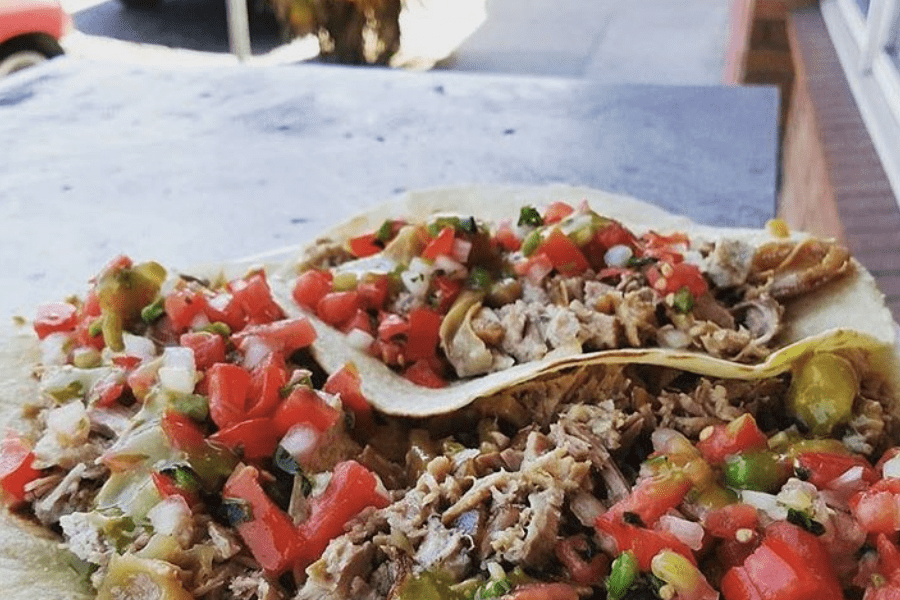 4. Carnitas El Rey
Carnitas El Rey is known for the best carnitas in town. Come try them out for yourself! 
Photo Credit: @carnitaselrey2
5. Toppers Pizza Place
Frequent winner of Best Pizza for both East and West Ventura County, Toppers Pizza Place is a favorite for all ages! They can also make your pizza in a heart shape! Do we need to say more?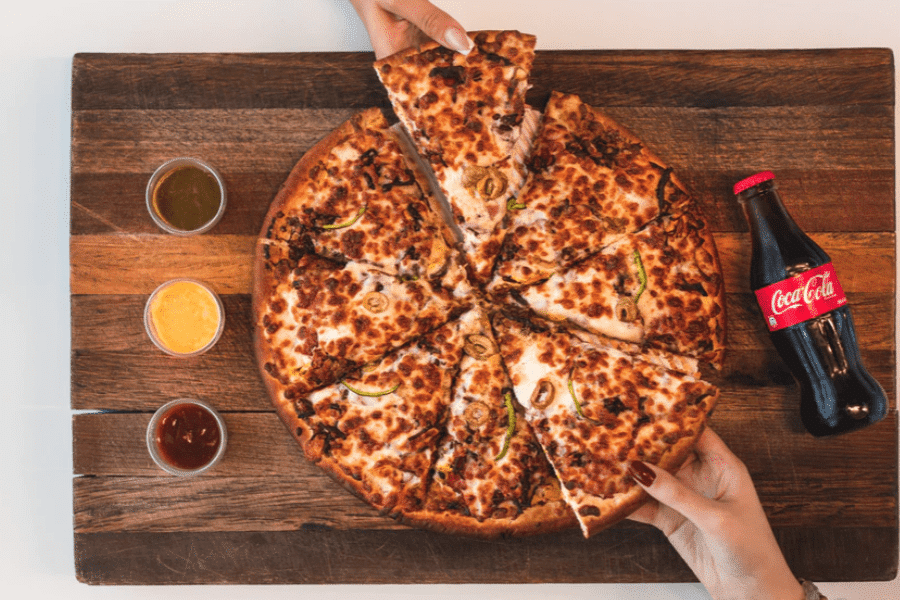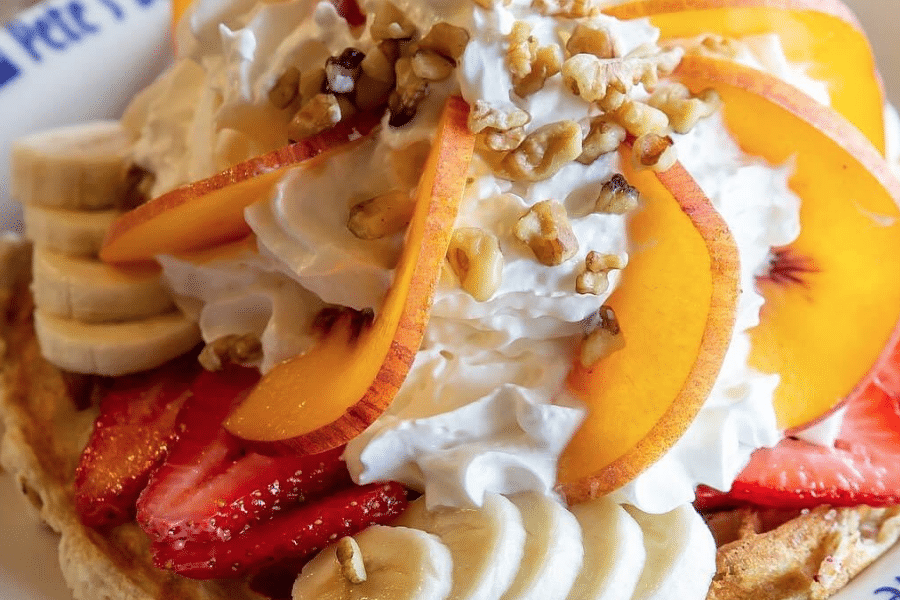 6. Pete's Breakfast House
As this popular restaurant says, "Give Pete's a chance" and enjoy the BEST BREAKFAST in town! 
Photo Credit: @petesbreakfast
7. Moqueca Brazilian Cuisine
Moqueca Brazilian Cuisine is known for its unique way of cooking and serving seafood and vegetables in a clay pot with no addition of water, using a combination of ingredients from the both "sarcinelli" and "Reis" families. Try the most famous dish of Espirito Santo's State, the moqueca Capixaba! 
Photo Credit: @moquecarestaurant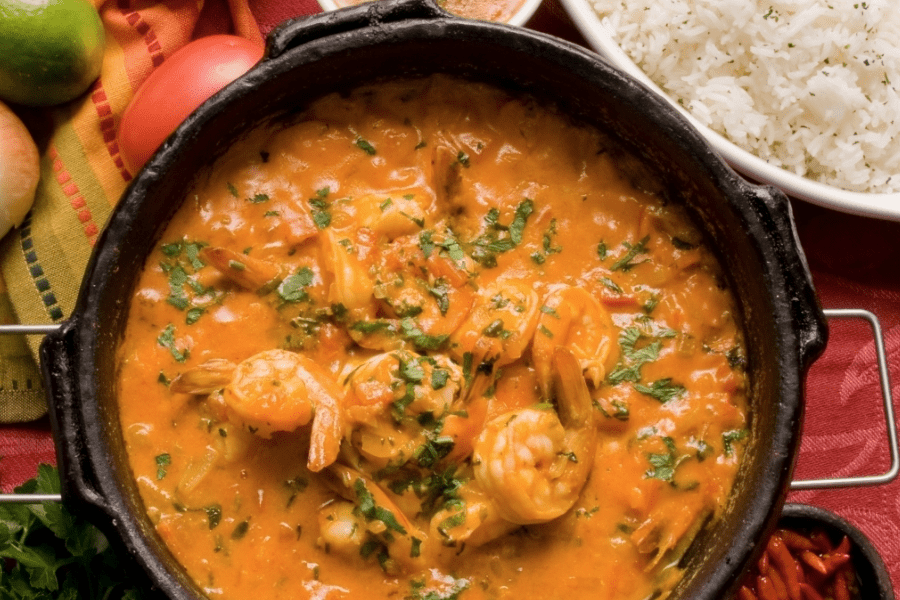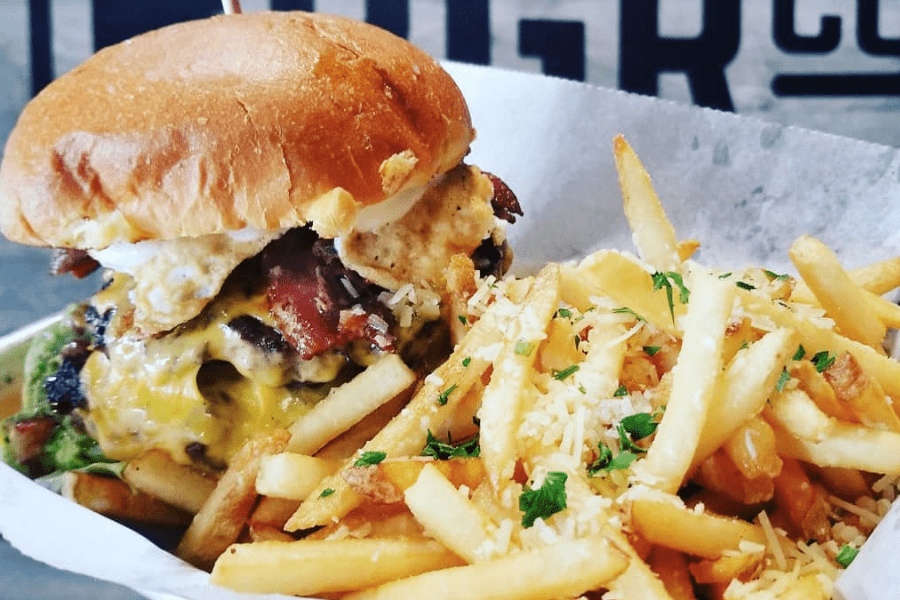 8. BLVD BRGR Company
If you're feeling hungry for a good burger, BLVD BRGR Company is the place to go! 
Photo Credit: @blvd.brgr.co
9. Pho Saigon
Pho Saigon serves delicious Vietnamese food every single time! This is the spot to eat at if you like pho.
Photo Credit: @phosaigonoxnard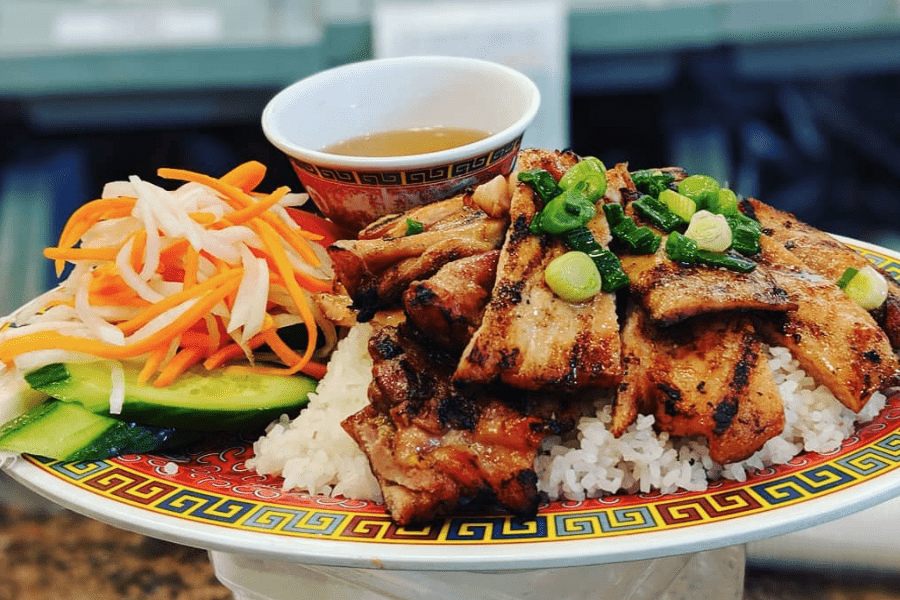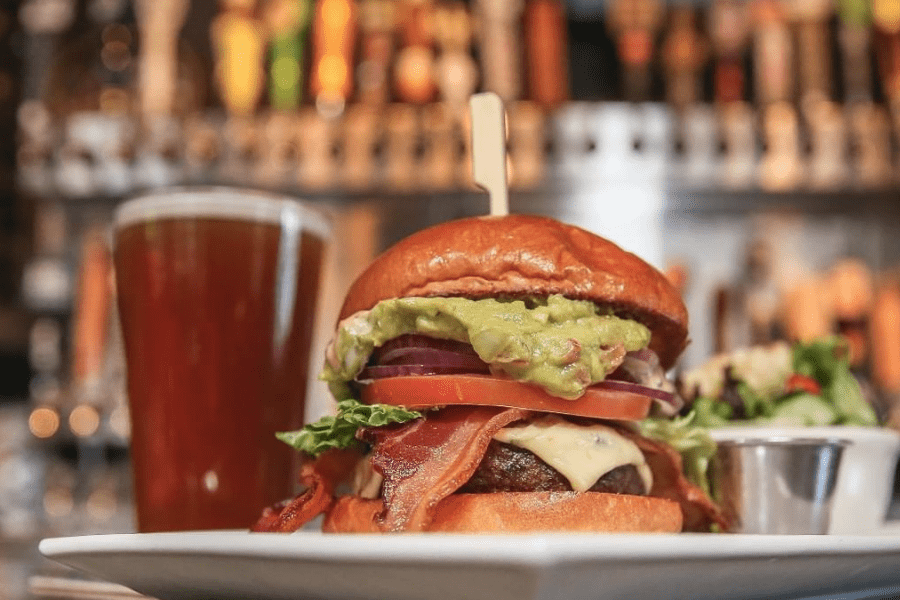 10. Barrelhouse 101
Barrelhouse 101 is a great place to eat and enjoy a flight of beer. Although the burgers are great, we also recommend the tacos! 
11. Fishermen's Catch
If you're craving fish and chips, Fishermen's Catch is our recommendation! You can't go wrong with a nice view as well. 
Photo Credit: @fishermenscatch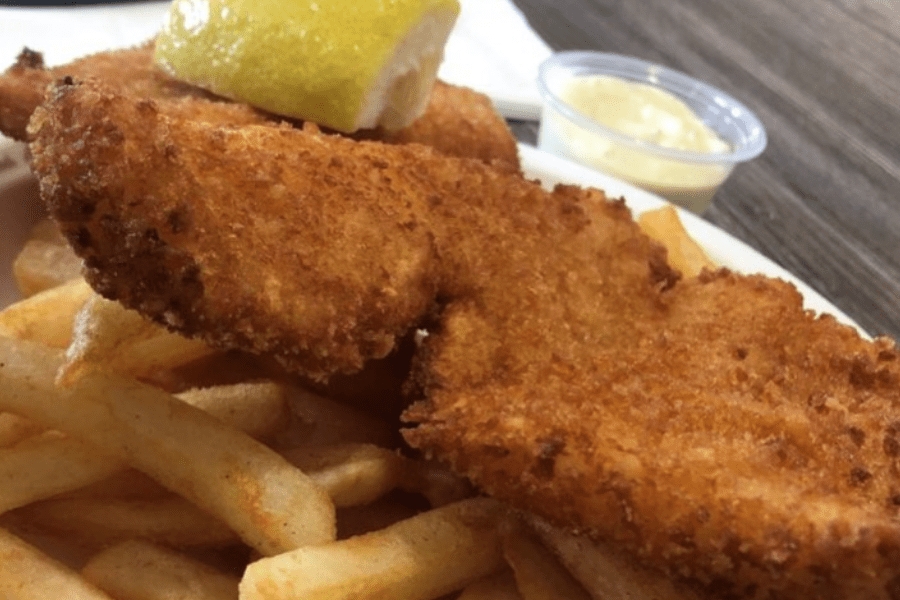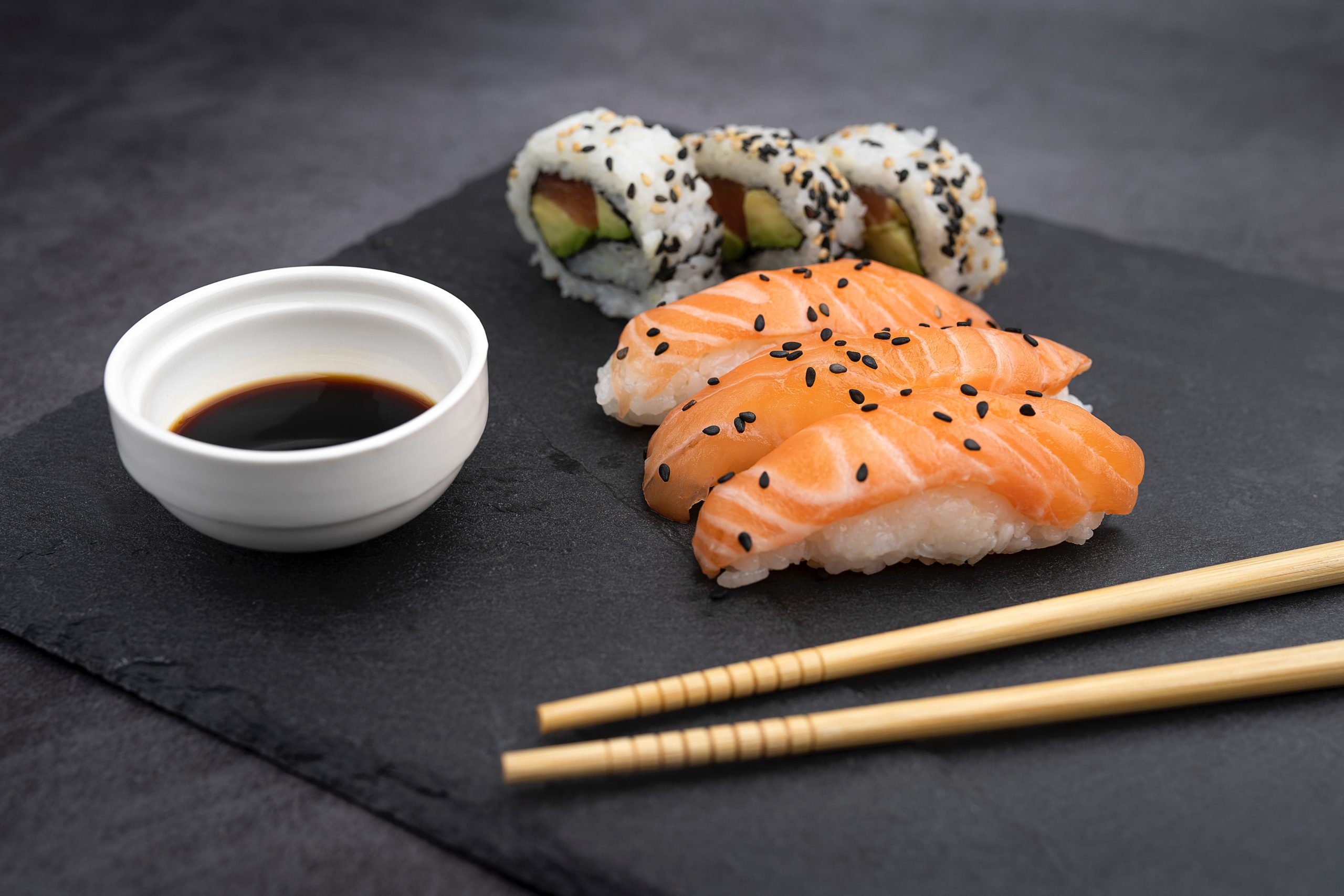 12. Sushi Hanada
With no Americanized rolls, Sushi Hanada stays true to the traditional Japanese style. We highly recommend this spot if you want a great, authentic Tokyo experience. 
Photo Credit: @beerbottlesandburritos
13. The Taj Cafe
Spice things up at The Taj Cafe with traditional yet bold village-style cooking using natural spices and ingredients. 
Photo Credit: @thetajcafe