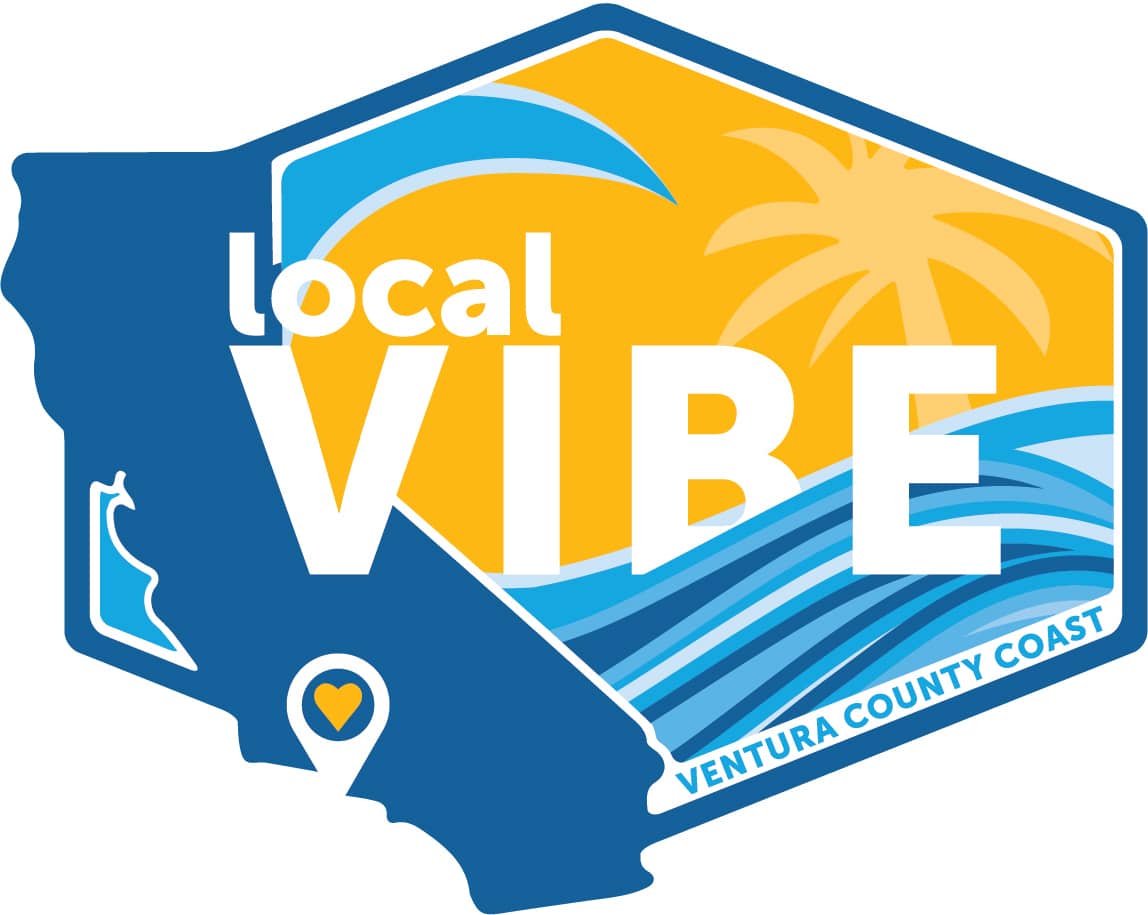 We love Ventura County Coast, but we're not the only ones! Find out what makes this area so special from the people who know it best.  Our "Local Vibe" stories provide an insider's look at the region as we learn about favorite places to eat, shop, play and explore as well as tips on what to bring when you visit.
Did you grow up here or end up here? I ended up in Ventura County Coast. A great job brought me to this fantastic coastal community.
Did you work or go to school in Ventura County Coast? I work in the city of Ventura. As General Manager of Clocktower Inn Ventura, I am privileged to be part of an amazing team that takes great pride in providing warm, welcoming and memorable Ventura stays for our guests. I like to think of myself as a local downtown Ventura tour guide; our team sets the tone of a relaxed beach getaway for anyone looking to escape busy city life.
My perfect day in Ventura County Coast starts with an early morning surf session at C Street or Surfer's Point – Brett Thomas
Just Checking Inn
What is your favorite thing about Ventura County Coast? The beaches! My favorite is Surfers Point.
If someone is planning a visit to Ventura County Coast, what are five things you recommend they pack for the trip?
Board shorts/swimsuit
Hiking shoes
Sunscreen
Beach cruiser
A growler to sample our local beer
What is your favorite restaurant in Ventura County Coast? Blue Agave Restaurant + Tequilas located at the Clocktower Inn Ventura
What is the best thing on the menu? Their fajitas!
What 5 things would you recommend someone do when visiting Ventura County Coast?
Take an Island Packers cruise to the Channel Islands to explore and hike

—

the views are to die for
Explore Main Street for unique antique shops and great restaurants
Take an urban beer tour of all the local breweries
Grab your beach cruiser and ride the bike path from Surfers Point to the Ventura Pier
Take a surf lesson from one of our local pros at the Ventura Surf Shop
Please explain your perfect day in Ventura County Coast. My perfect day in Ventura County Coast would consist of an early morning surf session at C Street or Surfer's Point followed by a breakfast burrito at Corrales. In the afternoon, I would grab my beach cruiser and hit the local breweries to try the newest ales and IPAs. Then, I would end the day over at Blue Agave with their sizzling steak fajitas and delicious Cadillac Margaritas.
Business Information: Clocktower Inn