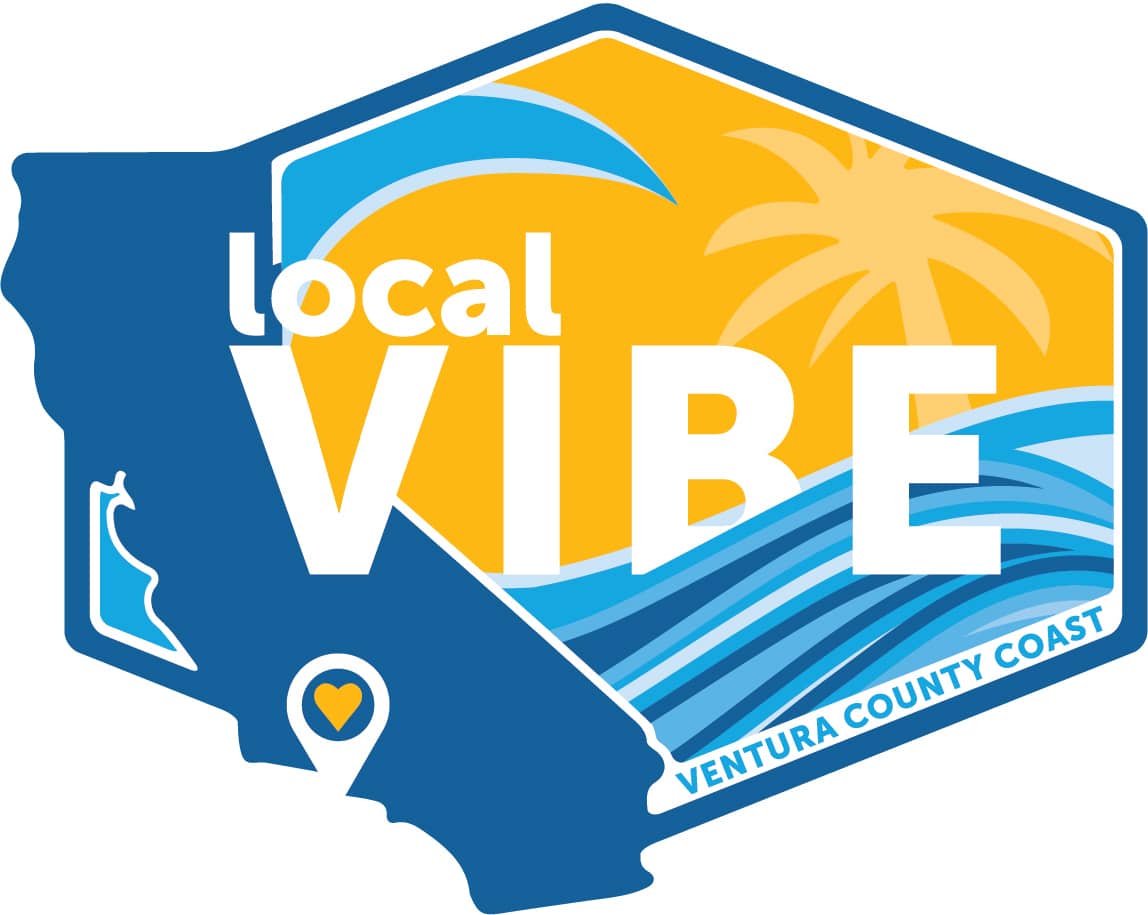 We love Ventura County Coast, but we're not the only ones! Find out what makes this area so special from the people who know it best.  Our "Local Vibe" stories provide an insider's look at the region as we learn about favorite places to eat, shop, play and explore as well as tips on what to bring when you visit.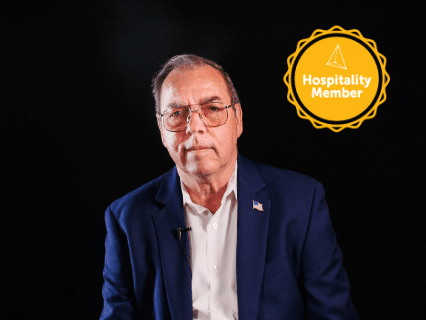 Did you grow up here or end up here? I moved to Ventura County (Simi Valley) at the age of 14.
Do you work in Ventura County Coast? I am the Senior Vice President of Sales for Brighton Management. We have seven (7) hotels in Ventura County and looking to build and eighth. We love the clientele, beautiful weather, and amazing California coastline Ventura County delivers. Our properties include, Ventura Beach Marriott, Four Points by Sheraton Ventura Harbor Resort, Holiday Inn Express & Suites Ventura Harbor, Courtyard by Marriott Oxnard Ventura, Residence Inn by Marriott Oxnard River Ridge, Hampton Inn Channel Islands Harbor, Holiday Inn Express Port Hueneme and building a Hyatt House on the beautiful Channel Islands Harbor waterfront.
What is your favorite thing about Ventura County Coast? It has to be our weather. Because of our near-perfect climate, we have an opportunity to enjoy outdoor activities year-round. Everything from golfing, fishing, camping, hiking, biking, water sports and pretty much everything in between.
"We have an opportunity to enjoy outdoor activities year-round." – Victor Dollar
Enjoy your stay!
If someone is planning a visit to Ventura County Coast, what are five things you recommend they pack for the trip?
Shorts

Comfortable shoes

Golf clubs

Hat

Bike or fishing equipment (if you do not have your own you will be able to rent when you visit Ventura County Coast).
What is your favorite restaurant in Ventura County Coast?
This is a difficult question. Below are a few of my favorites.
Yolanda's Mexican Café in Camarillo.
Larsen's Grill in Oxnard
Andria's Seafood in Ventura Harbor Village
Surfside Seafood on the beach in Port Hueneme
What's the best thing on the menu?
Carne Asada Combo from Yolanda's.
Larsen's has an amazing filet mignon.
Original fish and chips from Andria's.
The homemade clam chowder at Surfside.
What 5 things would you recommend someone do when visiting Ventura County Coast?
Golf: If you like to play, we have a course for all skill levels.

Camping: Enjoy camping at one of our well-appointed RV Parks and campgrounds along the iconic California coast.

Channel Islands day trip or overnight camping adventure.

Spend the day at one of our two harbors, Channel Islands Harbor and Ventura Harbor Village. Enjoy shopping, dining, water activities and the beach.

Dining: The region has an array of different type of food. There are so many choices in all our communities from Camarillo, Oxnard, Ventura and Port Hueneme.
Please explain your perfect day in Ventura County Coast. A day on the golf course or at training camp watching the Dallas Cowboys practice. Enjoy a beer or glass of wine then off to dinner with the family.