Winter Road Trip
Come see for yourself- Ventura County Coast is a warm, relaxing winter escape. The winter months are the perfect time to experience the uncrowded beaches, comfortable California weather, and welcoming culture of Ventura County Coast. Set course for adventure with this road trip itinerary designed specifically for your health and safety—and enjoyment, of course!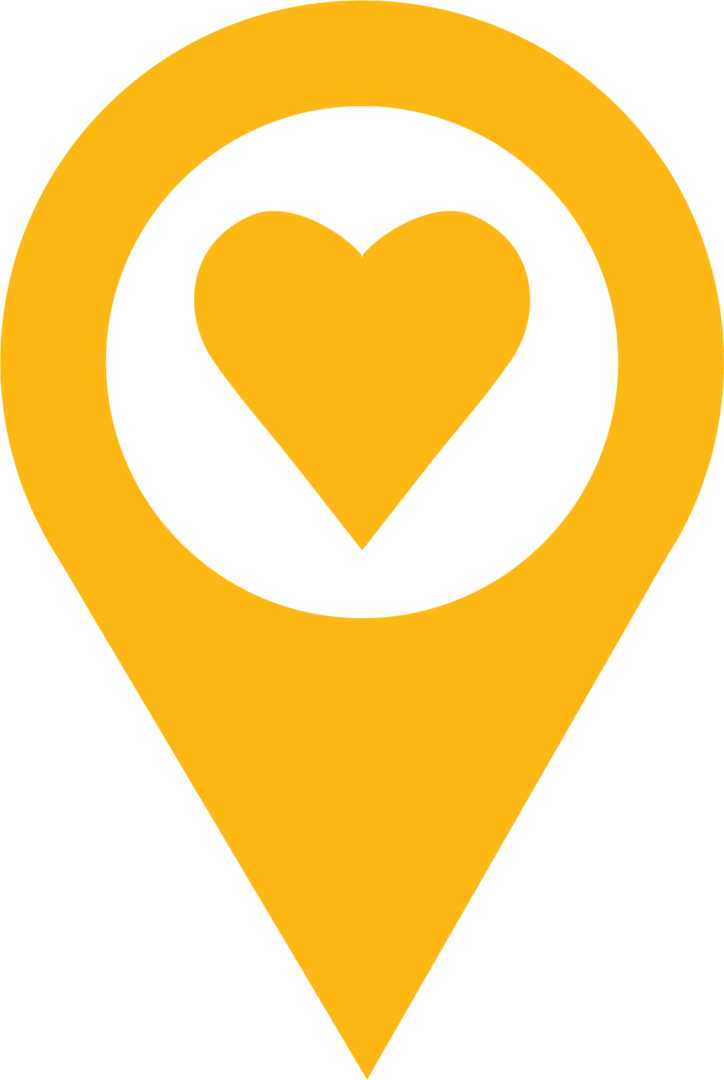 4 Days, 40 Miles
Ventura County Coast is accessible from both Los Angeles and San Francisco.

Start: Camarillo
End: Ventura
Coming from the north? Flip the itinerary!
When planning your trip, remember to check for the latest on COVID-19 in Ventura County.
Don't forget to tag your photos with #VCCVIBES and #VCCGOODVIBES