Winter Road Trip
The winter months in Ventura County Coast an awesome winter wonderland—without the snow, of course. Picture palm trees, blue skies and dashing through the sand. It's the perfect place to explore uncrowded beaches and hiking trails, chow down on fresh seafood, shop for gifts or pamper yourself with a little "me time." Plus, there are plenty of festive events and nightlife options to get you into the holiday spirit whether traveling solo or with friends and family. Set course for a Central Coast adventure with this winter road trip itinerary chock full of good vibes!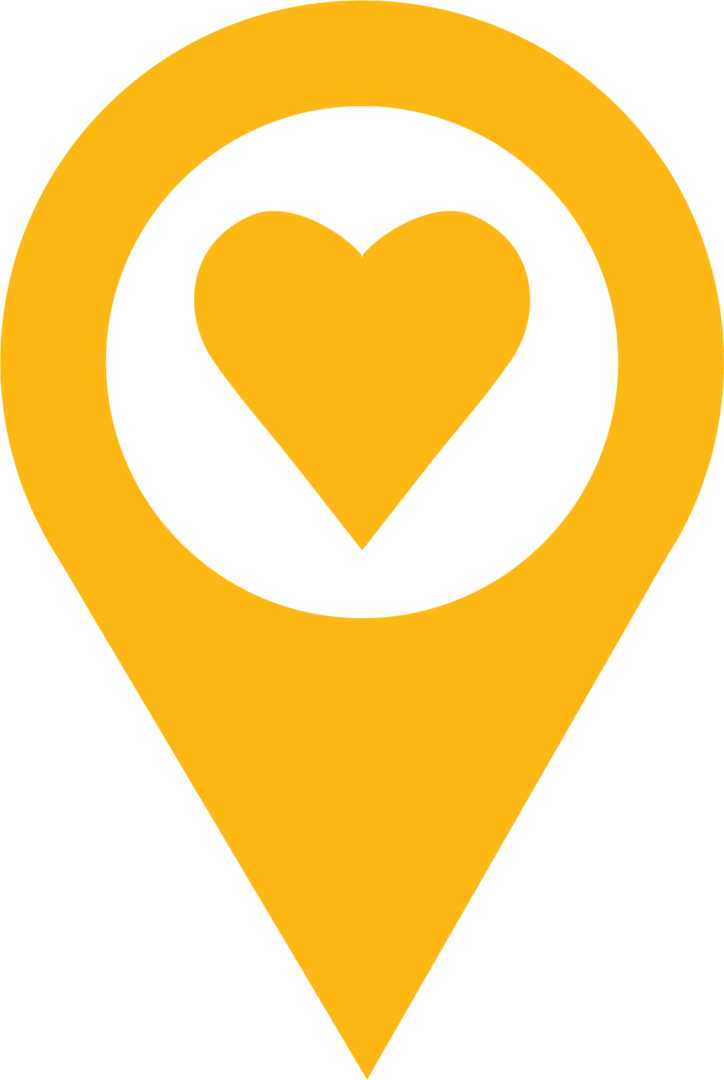 4 Days, 40 Miles
Ventura County Coast is accessible from both Los Angeles and San Francisco.

Start: Camarillo
End: Ventura
Coming from the north? Flip the itinerary!
When planning your trip, remember to check for the latest on COVID-19 in Ventura County.
Don't forget to tag your photos with #VCCVIBES and #VCCGOODVIBES