Find fun for all ages.
Just north of Los Angeles and south of Santa Barbara is a group of coastal communities waiting for your family to visit … and not only during summer! Ventura County Coast has 300 days of sunshine with endless fun adventures, making it the perfect vacation spot year-round.
Slow Down, Make Memories
Ventura, Oxnard, Port Hueneme, and Camarillo were made for relaxation. Get away from the urban landscape and drive into open spaces, farmland and miles of uncrowded, accessible beaches. Ventura County Coast serves as an oasis from city stress and provides a break from the hustle and bustle of the everyday grind.
Whether your toes are in the sand or walking along the pier, parents and kids can both find ways to de-stress and recharge. Take the family on a walk through the re-opened Ventura Botanical Gardens with the Pacific Ocean and the Channel Islands providing a spectacular background. After, share a classic milkshake at Blvd. Burger in Camarillo or go fishing off the Ventura Pier.
Beaches, Breaks, Bikes and Hikes
Ventura County Coast is the epitome of California surf culture with plenty of great waves for surfers of all levels and visiting families. In fact, the Ventura County surf line was made famous in the classic Beach Boys song, "Surfin U.S.A!"
In Ventura, San Buenaventura State Beach is the main beach in the city with its historic pier and popular promenade. Looking for coastal solitude? Head to the beaches in Oxnard, where you can enjoy the view of palm trees and bury your toes in the sand with little interruption.
Located across from Ventura Harbor Village is Surfer's Knoll, an easily accessible and intimate beach that comes with its own natural estuary and free parking (practically on the sand) – perfect for easy family picnics and seashell searches.
Back on land, Ventura County Coast visitors love cycling and hiking the nearby trails and beach walks. Bike rentals are available at Ventura Bike Depot and Wheels of Fun, with outposts at both Ventura Harbor and Channel Islands Harbor in Oxnard.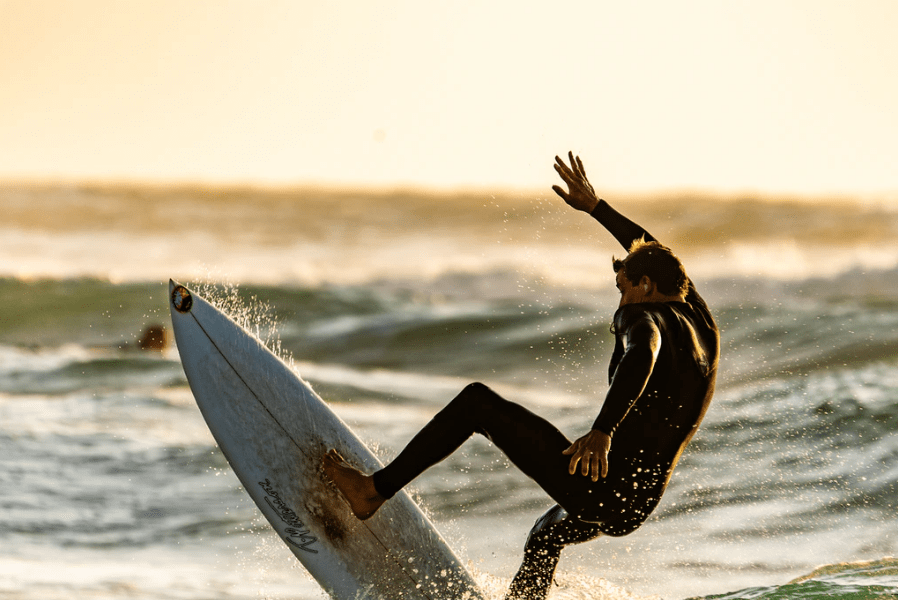 Great Shopping for All
Ventura County Coast is a major shopping hotspot, with the mega-popular Camarillo Premium Outlets. Offering more than 160 name-brand stores, fabulous holiday events and nearby places to eat, the outlets are a destination in itself.
Looking for something unique and local? Head to Ventura Harbor Village to shop boutiques selling local jewelry, pottery, art, galleries, cute clothes and more – all with a picturesque view of the water.
In Oxnard, be sure not to miss The Collection at Riverpark, featuring Whole Foods, Yard House, H&M, REI, Century Theatres and a unique mix of shops, restaurants and outdoor spaces that boldly embrace the coastal California climate and lifestyle. The Collection also features a world-class public art program, events and fun for the whole family.
Families will also love spending quality time browsing the consignment shops and antique and thrift stores along Main Street in Downtown Ventura. Happy shopping!
Plan Your Trip
So where are you starting first? Take a trip to Ventura County Coast to stir up an unforgettable and delicious cocktail adventure.
Tag your Ventura County Coast photos with #VCCVibes for a chance to be featured!