Are you a "road less traveled" kind of person? Do you love finding hole-in-the-wall restaurants and wandering through museums filled to the brim with unique antiques? Do you find humor in the odd, weird or strange? Well, you're in luck! Like any cool coastal town worth its sea salt, Camarillo, Oxnard, Ventura and Port Hueneme all have some fun, offbeat experiences you should definitely do while in town. Here are a few unique sites to visit while exploring Ventura County Coast.
Western Foundation of Vertebrate Zoology Museum
439 Calle San Pablo, Camarillo
Don't let the name intimidate you. The Western Foundation of Vertebrate Zoology Museum—WFVZ for short—is home to one of the largest ornithology collections in the world and a once-in-a lifetime experience for avid bird watchers and novices of all ages. Here you'll get to see one of the largest eggs in the world (the elephant bird egg, about the size of seven ostrich eggs or 180 chicken eggs!) and thousands more from over 4,000 bird species, as well as nests, preserved bird specimens, fossils, and more.
Call ahead to book your tour, and visit the website for hours and admission.
📷 : @toddlerew
Channel Islands Maritime Museum
3900 Bluefin Circle, Oxnard
Drink up the quirkiness, me hearties, yo ho! (That's pirate talk for "You gotta check this place out and grab your friends.") The Channel Islands Maritime Museum is a treasure trove of, well, treasure, including trinkets, ship models, paintings, photographs, and downright oddities. One exhibit is so strange, it actually made it on Atlas Obscura: the Prison of War Bone Model Ships, which French prisoners of war carved from the bones of their meat rations. 
Another exhibit, "Sailor's Pockets," details the odd, intimate, and useful objects sailors throughout history carried in their pockets. Take a peek at what sailors liked to eat, drink, smoke, and play with while enduring cramped living quarters and dangerous working conditions on the open ocean.
Check the museum website or call (805) 984-6260 for more information and hours of operation.
Ventura Botanical Gardens
567 South Poli St., Ventura
See and smell some of the rarest plants in the world—including one that gives off the aroma of hot maple syrup—at the Ventura Botanical Gardens. Located just blocks away and walking distance from the welcoming shops and restaurants of Downtown Ventura, the gardens are filled with beautiful flora and fauna and offer unbelievable views of the nearby Channel Islands and Santa Monica Mountains.
Stroll through the grounds and stop to smell the Chilean Escallonia illinita bush (that's the maple syrup plant) and countless other species from Mediterranean climate zones around the world. The gardens are open Tuesday through Sunday from 9 a.m. to 5 p.m.
After your visit, head downtown for lunch at a craft brewery, seafood restaurant or any of Ventura's popular local spots for a bite to eat. Not ready to end your very "unusual" afternoon? Pop into The Calico Cat Bookshop (open since 1975) to find a rare or vintage book about plants that will look great displayed as a memento of the trip on your coffee table at home. 
📷 : @vbgventura
Port Hueneme Historical Society Museum
220 Market St., Port Hueneme
Spend a laid back day lounging in the sun at Hueneme Beach Park and then mix in a little learning with a trip to the Port Hueneme Historical Society Museum. Located in the old Hueneme Bank Building, this charming community museum has some peculiar finds:
A 3,000-piece collection of salt and pepper shakers (worth the visit alone)

A barbed-wire collection that dates back to 1891 

The original anchor and bell of the historic U.S.S. Norton Sound
Do you like bananas? You'll be excited to know that Port Hueneme is the "Banana Capital of the West." There's even an annual Banana Festival! This yellow fruit takes center stage in this beach town.
📷 : @museumaday
Things to Pack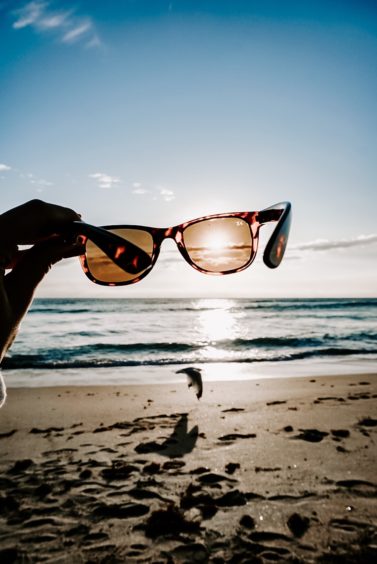 Sunglasses
Get your sunnies out
With year-round sunshine, you can bet you will need your sunglasses at the X Games Finals.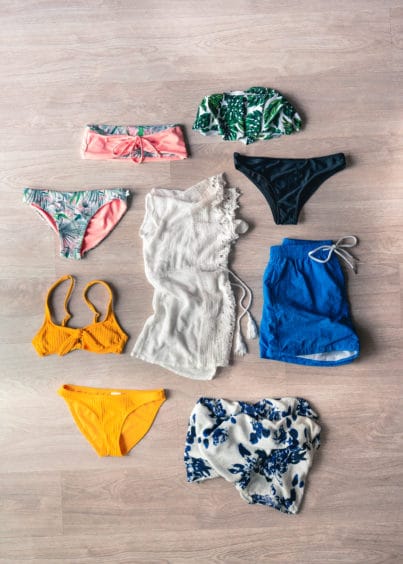 Bathing Suit
The sun is out
You will need your bathing suit or board shorts for our 22 miles of beaches and surf. Get ready to soak in the sun.
Camera
Or phone
Capture all the action at the X Games 2023 Finals! Be sure to bring your camera.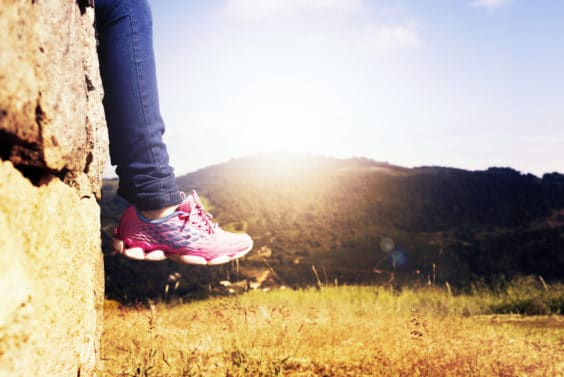 Hiking Shoes
The trails are calling
Ventura Coast Coast has miles of trails to explore. From coastal walks to mountain treks, there's something for everyone.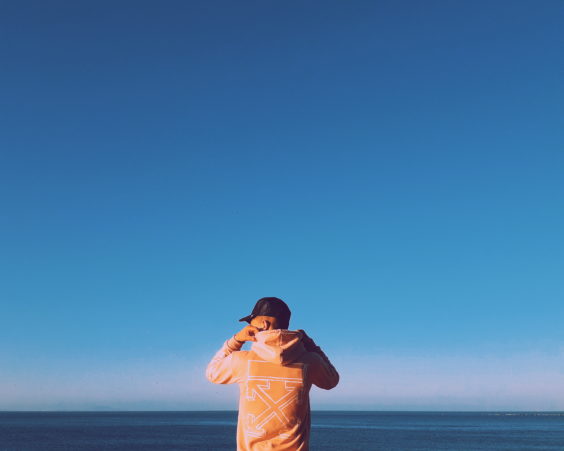 Sweater
Just a light one!
The Ventura County Fairgrounds can get breezy and cool in the evenings. Be sure to bring a light jacket to throw on at night and in the mornings.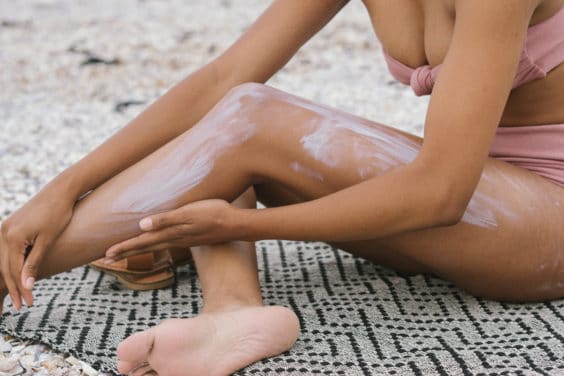 Sunscreen
Eat lobster. Dont be one.
Spending all day in the sun? Protect your skin! It's what the dermatologist ordered.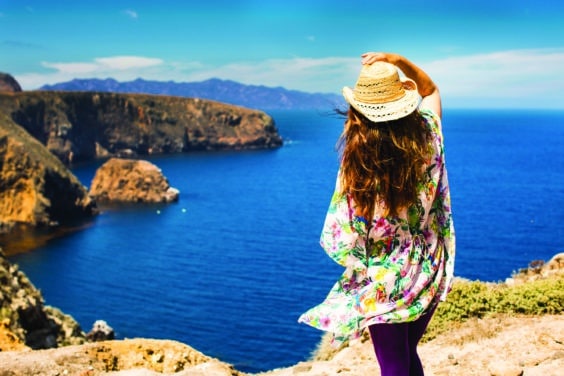 Your Favorite Hat
Snapback? floppy? visor? cowboy?
Being outside all day can take it's toll. Make yourself more comfortable and keep the sun out of your face with your favorite hat.
Outfit for a Night Out
Dress to impress
Don't forget an outfit for a nice dinner and a night out on the town.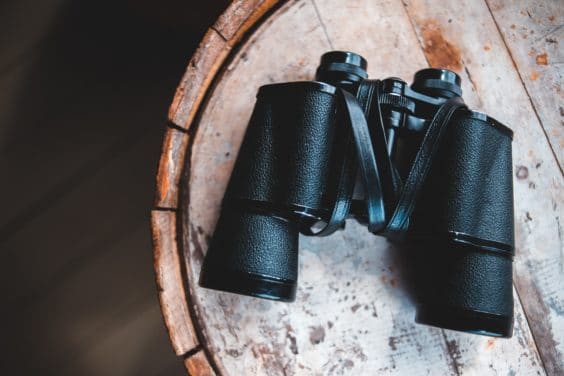 Binoculars
Views every where
No matter what city you are in, there are views everywhere. Maybe you will spot dolphins or even a whale!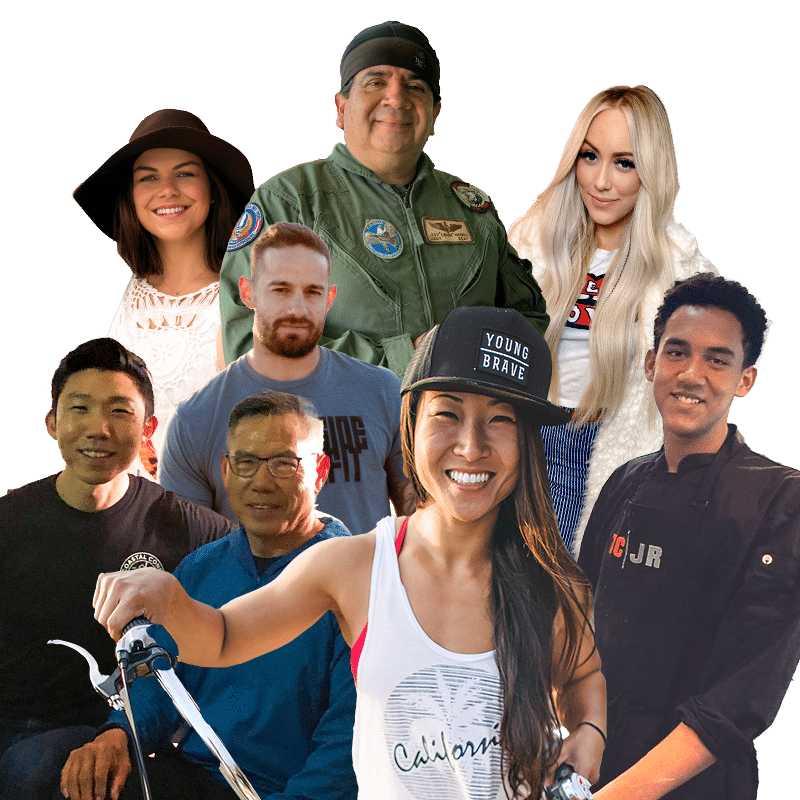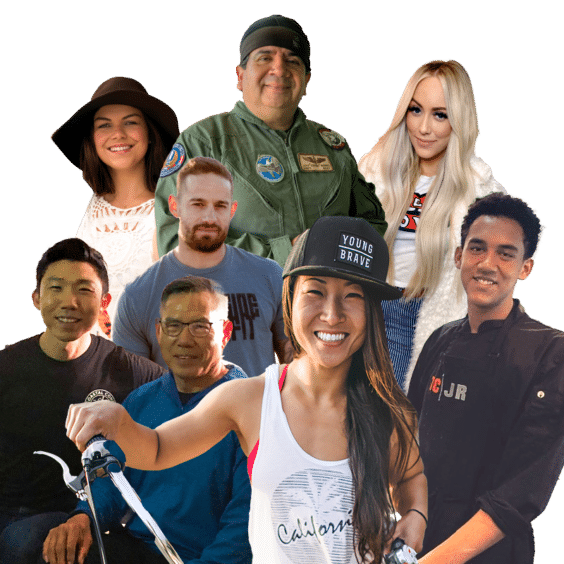 Pack Like a Local
Get recommendations from locals on what to pack
Check out what our Local Vibe spotlight participants recommend you bring on your next road trip to California's Ventura County Coast Read More
Tag your Ventura County Coast photos with #VCCVibes for a chance to be featured!