Good Vibes Road Trip
If the word vacation brings to mind shopping, swimming, and sipping delicious beverages, Ventura County Coast is the place for you. Vacation with wide open beaches, shopping, snorkeling and foodie delights. Our area's fresh, local produce is featured at many restaurants in dishes and drinks, and our stunning, pristine beaches promise all of the fun without the stress of traffic. We've even have a world-renowned island just waiting to be explored. Get ready to let the good times roll!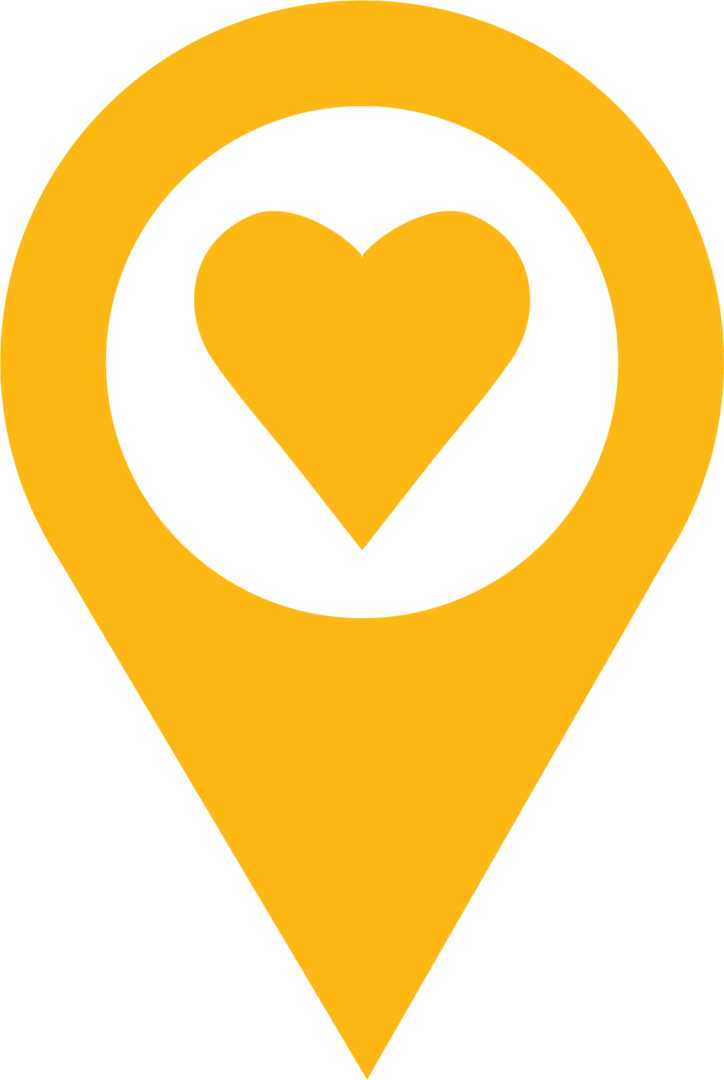 Let the Good Times Roll – 5 Days, 50 Miles
Ventura County Coast is accessible from both Los Angeles and San Francisco.

Start: Camarillo
End: Ventura
Coming from the north? Flip the itinerary!
When planning your trip, remember to check for the latest on COVID-19 in Ventura County.
Don't forget to tag your photos with #VCCVIBES and #VCCGOODVIBES
Day 1: Camarillo
Stop 1: Camarillo Premium Outlets
740 E Ventura Blvd., Camarillo, CA 93010
Stop here first to get a fabulous new wardrobe for your trip! Get your shop on at the Camarillo Premium Outlets, offering unbelievable deals on some of fashion's top brands. Nike, Armani, 7 for All Mankind, Calvin Klein, Coach, Gucci—they've got them all and them some! And the shops are surrounded by gorgeous, rolling hills and just a short drive away from the charming Old Town Camarillo.
Stop 2: Twenty 88 Bistro
2088 Ventura Blvd, Camarillo, CA 93010
After you've picked out something new to wear, take it for a test drive at Twenty88. This trendy Camarillo favorite is known for its creative cocktails and Mediterranean-California fusion cuisine. Award-winning Executive Chef Alex Castillo works with area farmers to prepare dishes with the freshest, locally sourced produce, which even makes it into the drinks. Jalapeno apricot margarita, anyone? If that's too spicy, there's always the pear lavender martini!
Day 2: Channel Islands
Stop 1: Island Packers
Channel Islands Harbor, 3550 Harbor Blvd., Oxnard, CA 93035
Ventura Harbor, 1691 Spinnaker Dr #105B, Ventura, CA 93001
If you're looking for an out-of-this-world adventure, hitch a boat ride with Island Packers from either Channel Islands Harbor or Ventura Harbor to Channel Islands National Park. Known as the Galapagos of North America, the Channel Islands have some of the world's most breathtaking sea caves, which can be explored on a kayak. You can also get a gorgeous, underwater view of the local sealife by snorkeling! If you're more interested in the islands themselves, take in the rugged landscape and thriving wildlife on a hike unlike any other. Guests on the islands are allowed to bring food, so more sure to pack a picnic lunch before you go!
Channel Islands National Park Details
Day 3: Port Hueneme
Stop 1: Port Hueneme Beach Park and Pier
East Surfside Drive, Port Hueneme, CA 93041
Continue your epic Ventura County Coast adventure with a relaxing day at Port Hueneme Beach Park. The local scenery simply can't be beat as you're strolling along the shore or boardwalk. If you're looking for a little more excitement, try casting a line at the Port Hueneme Pier. Fishing is considered one of the area's most popular year-round activities. Those who have had their fill of the beach can take advantage of Port Hueneme's 12 miles of walking and biking trails.
Stop 2: Surfside Seafood
550 East Surfside Drive, Port Hueneme
End your day enjoying the sunset and a serving of that fresh fish and chips at Surfside Seafood located right on Port Hueneme Beach. Their menu also includes a long list of other locally caught fish and seafood, so the world is your oyster! Hang out with friends around one of the outdoor fire pits and take in the ocean view.
Day 4: Oxnard
Stop 1: Mullin Automotive Museum 
1421 Emerson Ave., Oxnard, CA 93033
Do you love cars or art deco or perhaps both? Then The Mullin Automotive Museum is a must-see. It displays some of the finest, French automobiles in the world, such as Bugatti and Voisin, as well as race cars that won the Grand Prix de Pau and Le Mans. The collection also includes priceless art and furniture from the 1920s and 30s. The museum is open to the public on the second and fourth Saturdays of every month, so make sure you plan accordingly. You won't regret it!
Stop 2: The Waterside Restaurant
3500 S. Harbor Blvd., Ste. 1-100, Oxnard, CA 93035
The Waterside Restaurant takes seafood and steak to the next level with a mix of beloved classics and creative concoctions, such as Szechuan ribs or the crab cake burger. Savor your entree and a craft cocktail or glass of wine while watching the sun set over Channel Islands Harbor. The restaurant also offers indoor/outdoor seating and a full lineup of live entertainment.
Day 5: Ventura
Stop 1: Ventura's craft brewery scene
Over the last few decades, Ventura has become famous for its burgeoning craft beer scene. Spend the day exploring 15-plus award-winning breweries and brewpubs located with walking distance or a short drive away from each other in Downtown Ventura. Don't want to pick a designated driver? Check out Visit Ventura's website for tour options and a full list of breweries.
Stop 2: Paradise Pantry
222 East Main Street, Ventura, California 93001
Pair local beer or wine with generously portioned charcuterie plates, scrumptious grilled sandwiches, and fresh salads at Paradise Pantry. This local restaurant/artisan market is known for its rotating menu of seasonal ingredients, free cheese samples, and rare vintages of wine. Diners can buy a bottle to drink with their meal or take it home to enjoy later with a block of gourmet cheese or chocolate.
Things to Pack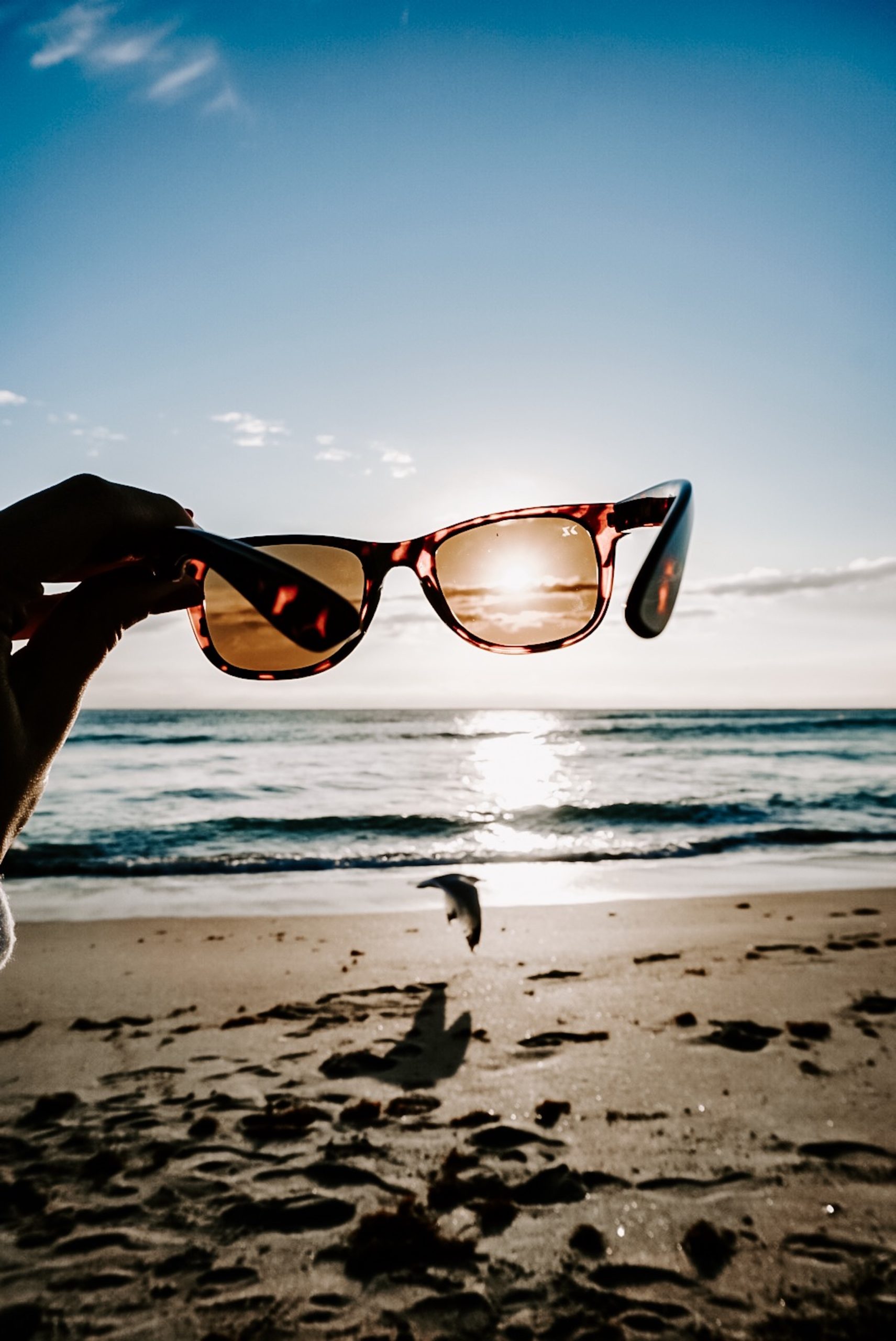 Sunglasses
Get your sunnies out
With year-round sunshine, you can bet you will need your sunglasses on this road trip.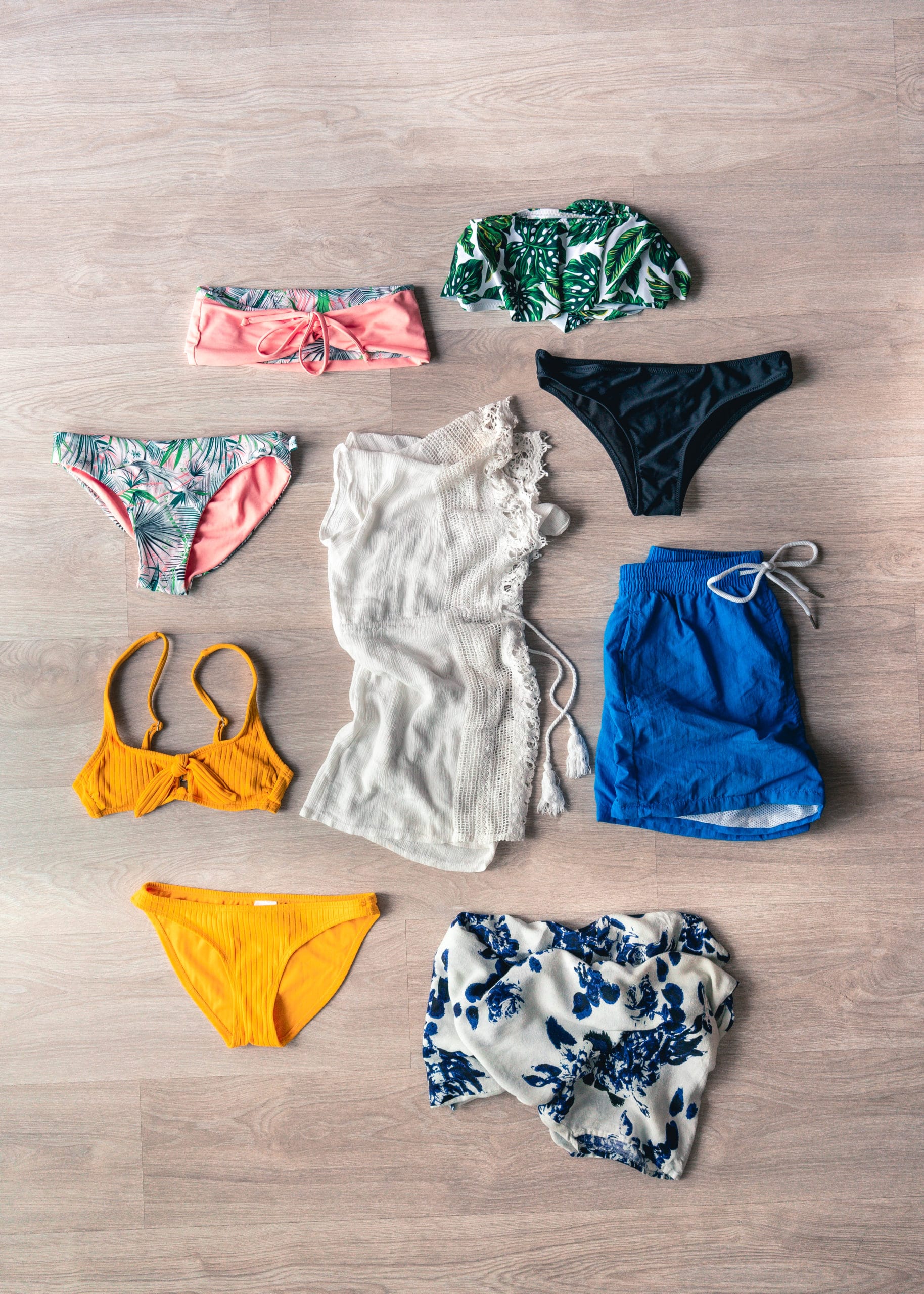 Bathing Suit
The sun is out
You will need your bathing suit for our 22 miles of beaches. Get ready to soak in the sun.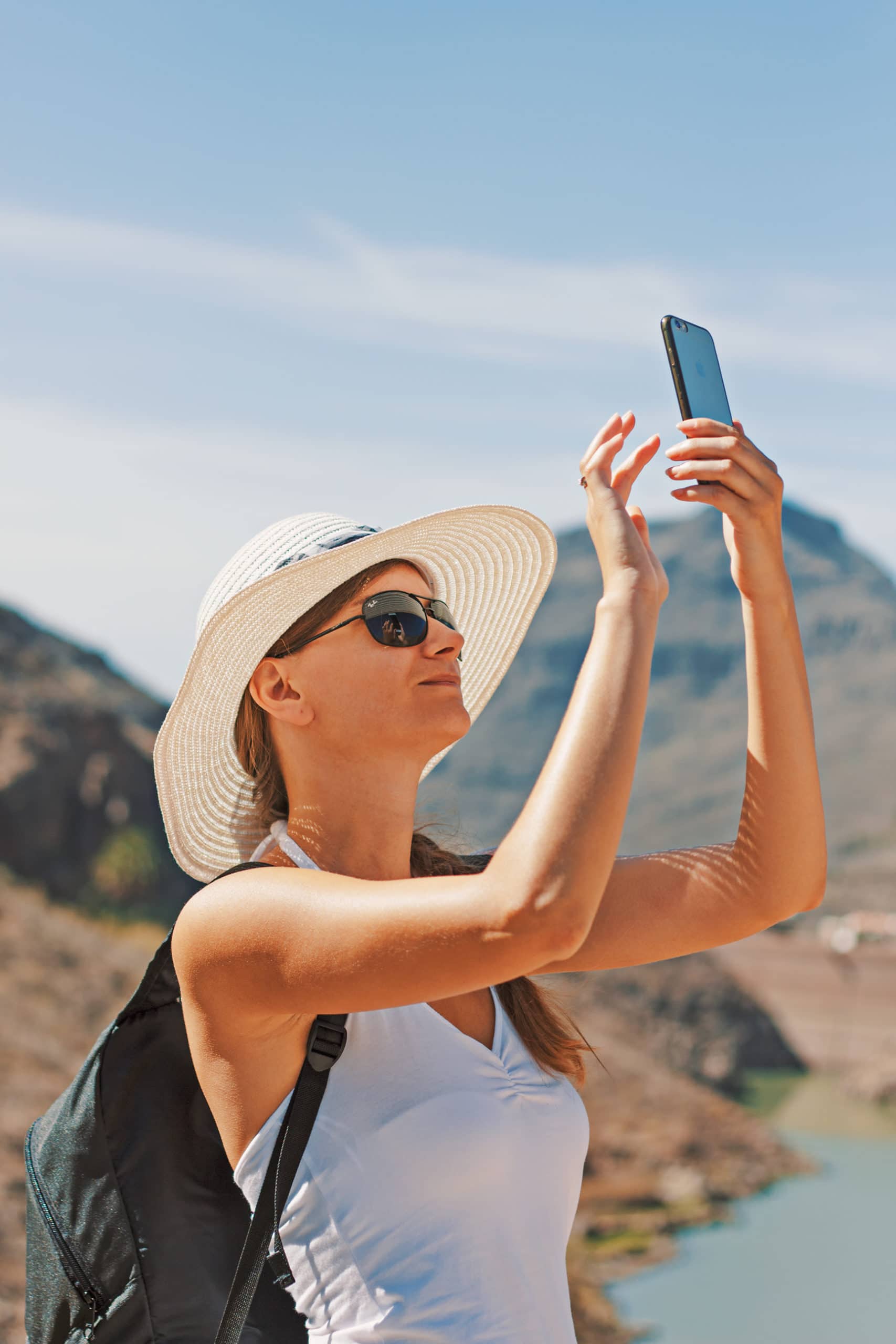 Camera
Or phone
With so many amazing views, you won't want to be without your camera on this road trip!
Hiking Shoes
The trails are calling
Ventura Coast Coast has miles of trails to explore. From coastal walks to mountain treks, there's something for everyone.
Sweater
Just a light one!
Since we are on the coast, the ocean breeze cools us off in the evenings. Bring a light jacket to throw on at night and in the mornings.
Sunscreen
Eat lobster. Dont be one.
Spending all day in the sun? Protect your skin! It's what the dermatologist ordered.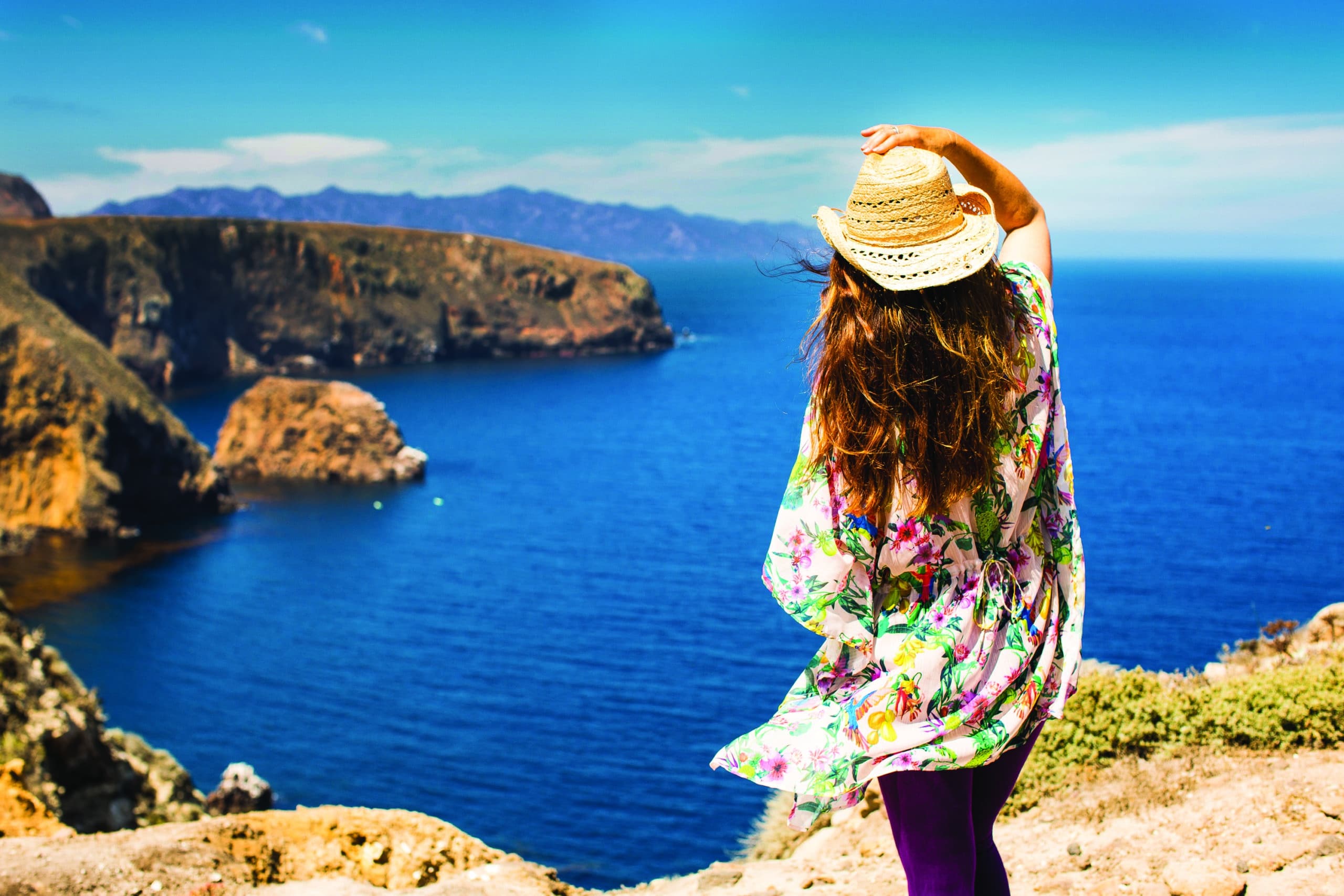 Your Favorite Hat
Snapback? floppy? visor? cowboy?
Whether you are spending your day at the beach, exploring the Channel Islands National Park or simply cruising around town, keep the sun out of your face with your favorite hat.
Outfit for a Night Out
Dress to impress
Don't forget an outfit for a nice dinner and a night out on the town.
Binoculars
Views every where
No matter what city you are in, there are views everywhere. Maybe you will spot dolphins or even a whale!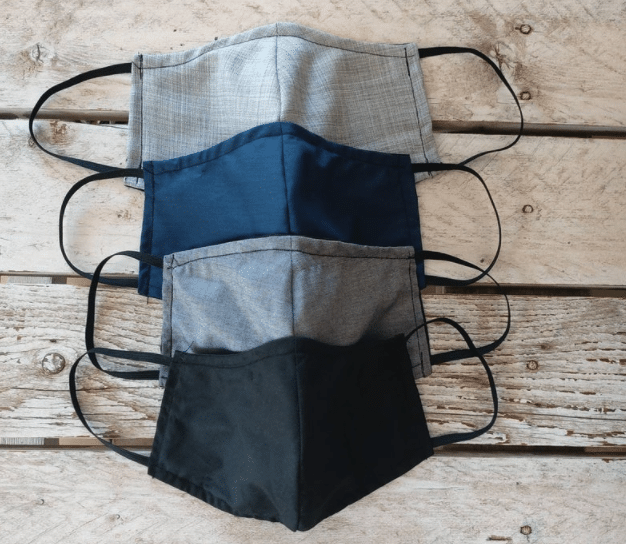 Mask + Hand Sanitizer
Safety First!
Travel responsibly and help keep Ventura County Coast safe.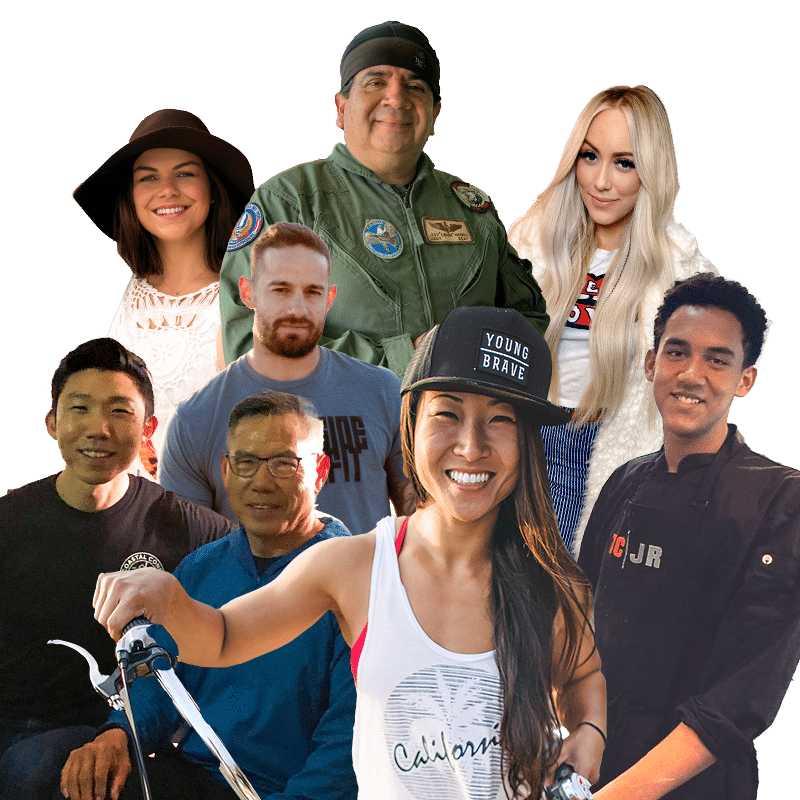 Pack Like a Local
Get recommendations from locals on what to pack
Check out what our Local Vibe spotlight participants recommend you bring on your next trip to Ventura County Coast Read More