Good Vibes Road Trip
If the word vacation brings to mind shopping, swimming, and sipping delicious beverages, Ventura County Coast is the place for you. Vacation with wide open beaches, shopping, snorkeling and foodie delights. Our area's fresh, local produce is featured at many restaurants in dishes and drinks, and our stunning, pristine beaches promise all of the fun without the stress of traffic. We've even have a world-renowned island just waiting to be explored. Get ready to let the good times roll!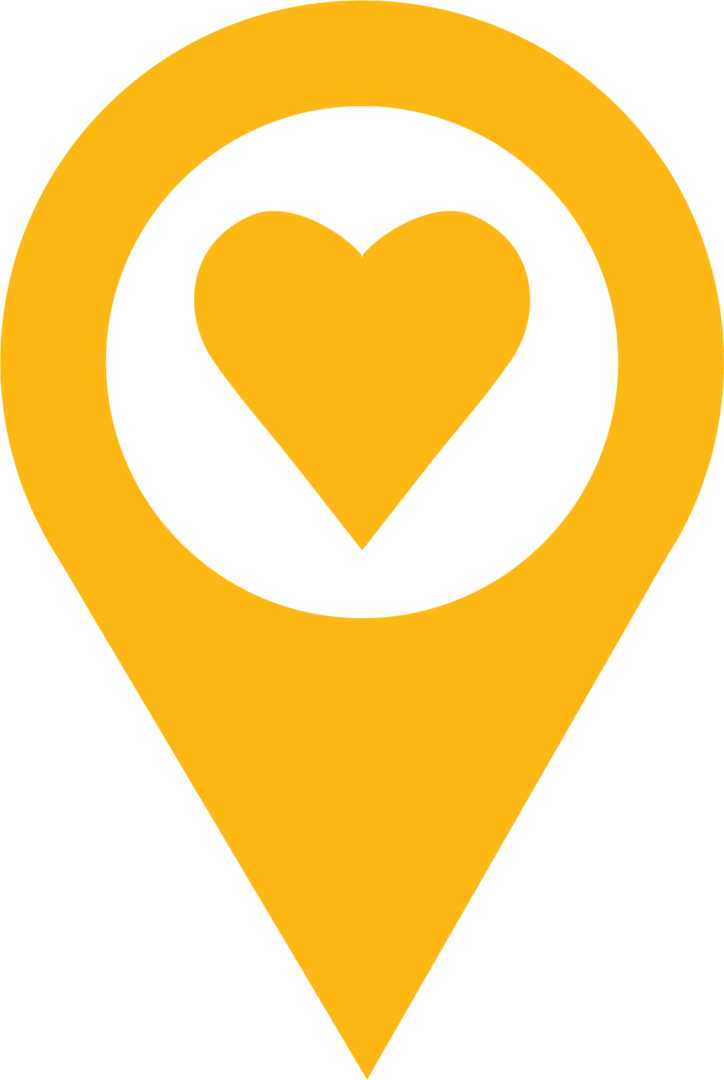 Let the Good Times Roll – 5 Days, 50 Miles
Ventura County Coast is accessible from both Los Angeles and San Francisco.

Start: Camarillo
End: Ventura
Coming from the north? Flip the itinerary!
Don't forget to tag your photos with #VCCVIBES and #VCCGOODVIBES
Tag your Ventura County Coast photos with #VCCVibes for a chance to be featured!