Soak in the views!
There is so much to do and see in Ventura County Coast! Make sure you have enough film or space on your phone to capture all the picture-perfect views. Here are seven beautiful Ventura County Coast spots to visit.
Pacific Coast Highway
The iconic oceanside highway 1 passes through Ventura County. It's a breath-taking scenic drive that shows off the beauty of the West Coast.
Photo Credit: @b3rky
Port Hueneme Pier
If you think this view of the pier is cool, just wait until you get to the top! The pier is a must-see location in Port Hueneme. It has that classic oceanfront view with a special Ventura County Coast touch.
Channel Islands Harbor
Channel Island Harbor in Oxnard is a hub for oceanside activity. Here you can watch boats navigate the waters, gaze out toward the Channel Islands, or take in the ocean views on the dock. With such a wide variety of sights, you might even see a whale!
Photo Credit: @ttestaaaa
Surfer's Point
As it's named, Surfer's Point at Seaside Park in Ventura is the place to be to catch a wave and to watch a few awesome surfers do the same! Plus, you can see the Ventura Pier from just about anywhere.
Photo Credit: @surferspointventura
Pleasant Valley Recreation and Park District
This collection of outdoor facilities offers beautiful views of Camarillo. Throughout the parks and hiking trails, you will find several spots that will have you snapping a few photos.
Photo Credit: @pvrpd
California Street
Right off of Highway 101, California Street is the spot for a great view. Head north toward Ventura City Hall, where you can see through Downtown Ventura all the way to the ocean.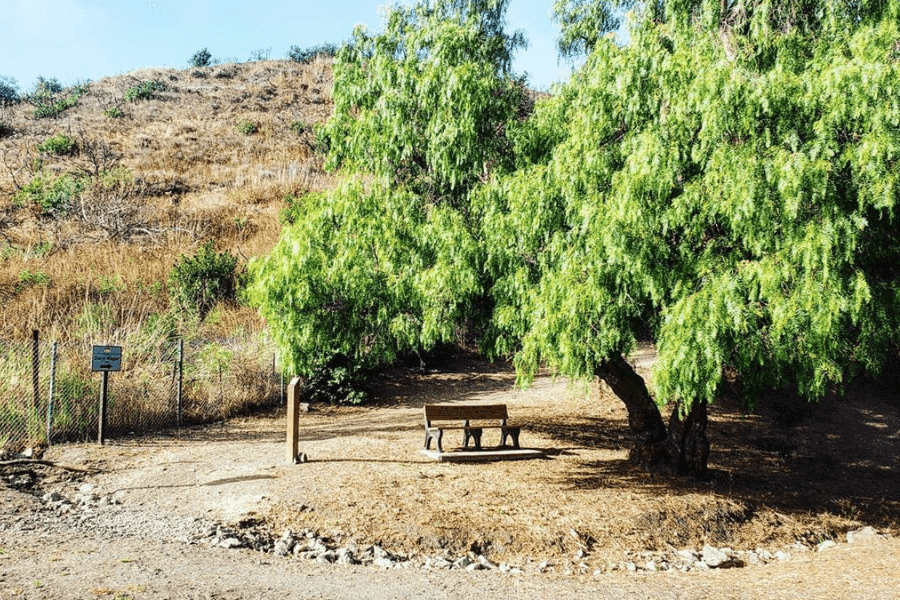 Camarillo Oak Grove Park
Surrounded by amazing views, Camarillo Oak County Park is a great place to admire the nearby citrus groves and rolling hills along the paths of the hiking trails.
Photo Credit: @venturahikers
Tag your Ventura County Coast photos with #VCCVibes for a chance to be featured!