You packed a swimsuit, right?
Good! Because here in Ventura County Coast, the sun is shining and the weather is warm – it's the perfect time to get in the water! The Channel Islands and beach cities of Oxnard and Ventura offer tons of harbor and ocean fun in the sun. Here are some must-do water activities.
Channel Islands Parasail
Channel Islands Parasail is the premier parasail operator based at the Marine Emporium Landing in Oxnard's beautiful Channel Islands Harbor. Guests launch right from the boat and into the clear blue skies like gliding pelicans, capturing views of the Southern California coastline like no other way. Even greater than the physical lift of a parasail is the emotional lift that the serenity of soaring brings!
📷: Visit Oxnard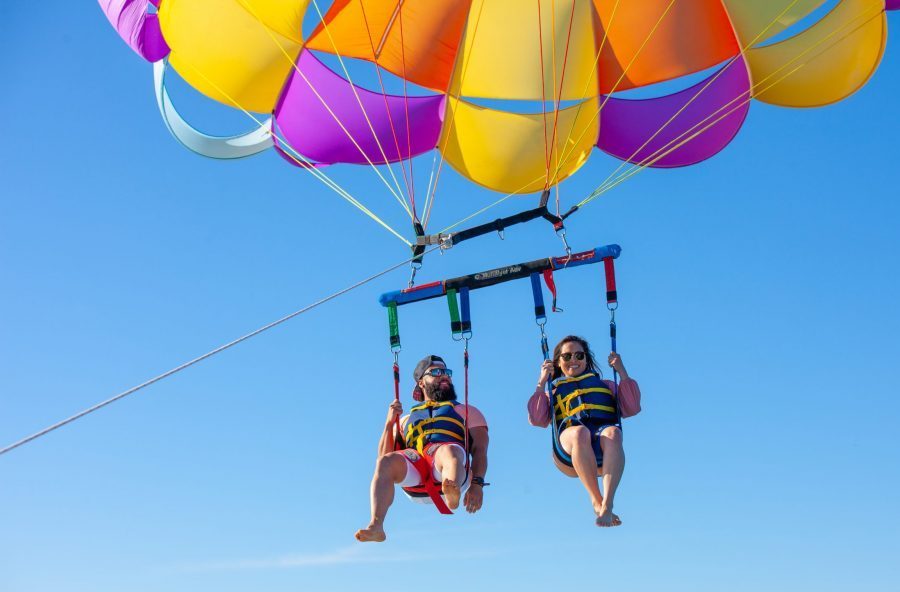 Kayak through Ventura Harbor
Located in Ventura Harbor Village, Ventura Boat Rentals offers kayak, electric boat, stand-up paddle board, wave runner, and paddle boat rentals. They also offer public harbor tours and there are plenty of dining options, boutique shops, and games for the kids making it a great all-day destination.
📷: @venturaharbor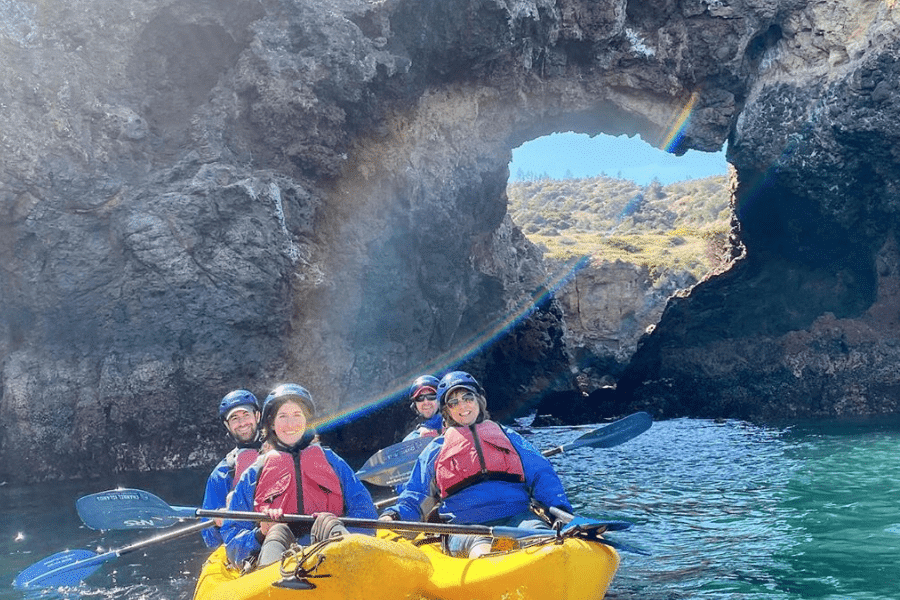 Kayak through sea caves off Channel Islands National Park
Take one of the Sea Cave Kayak Tours at Channel Islands Adventure Company and spend the day exploring the sea caves around Scorpion Anchorage on Santa Cruz Island. Kids ages 6 and older are welcome with an adult. Snorkel gear is also available for rent at their storefront on the island. 
📷: @islandkayaking
Take a Venetian gondola cruise through the Channel Islands Harbor
Spend a romantic and peaceful gondola ride with friends and family. Gondola Paradiso takes you around Oxnard's beautiful Channel Islands Harbor in a private gondola at a reasonable price.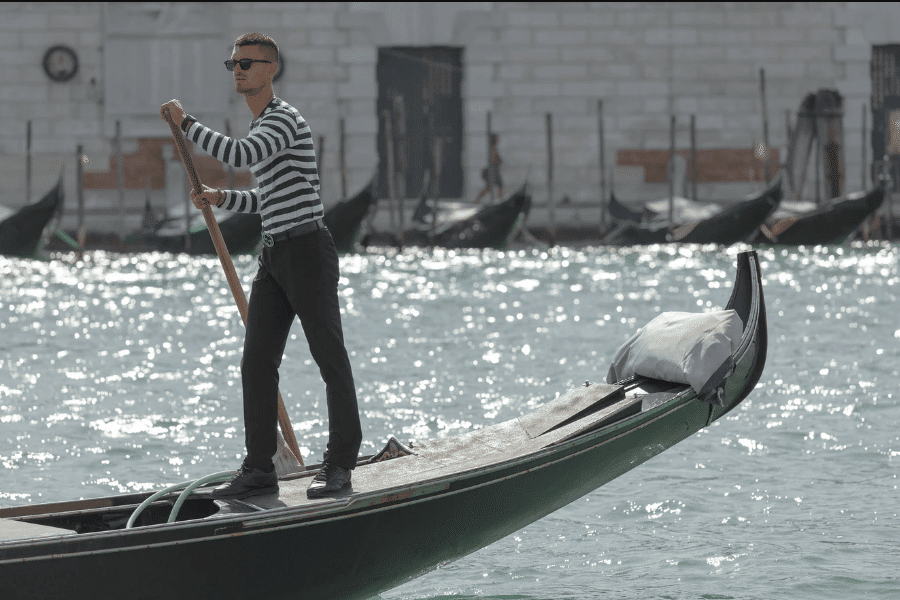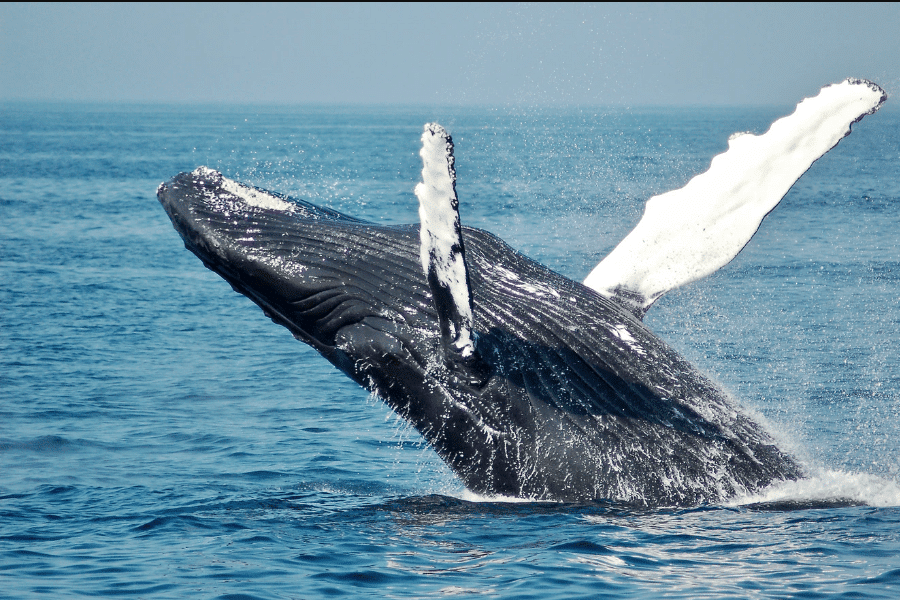 Whale watch with Island Packers
Go on a wildlife cruise with Island Packers! Humpback whales and the endangered Blue whales along with other species of whales can be seen as they feed on swarms of krill. You might also see dolphins, sea lions, and birds.
📷: @whales.n.things
Catch some waves at C Street Surf Break
Also known as Ventura Point, C Street Surf Break in Ventura is a popular and reliable spot for surfing.
 📷: @ventura_salt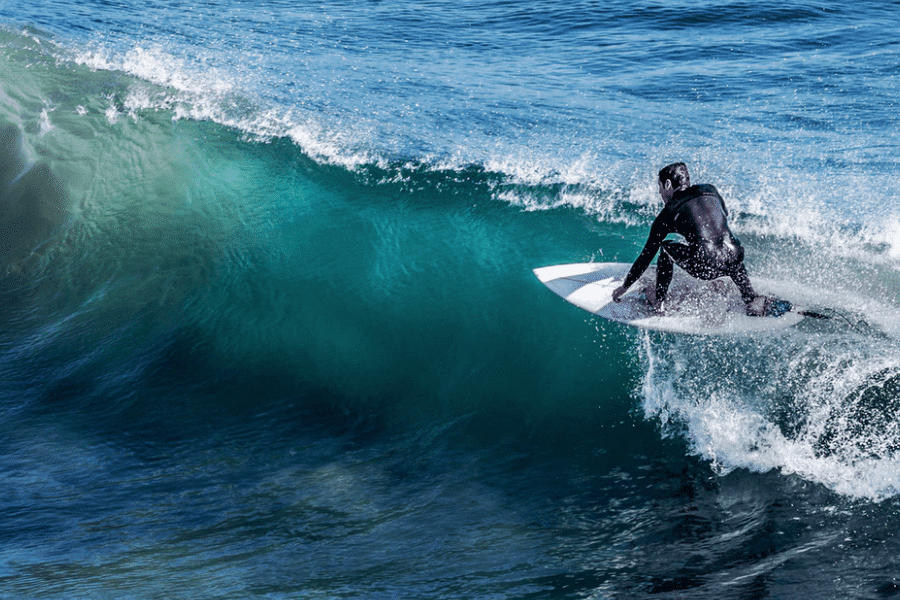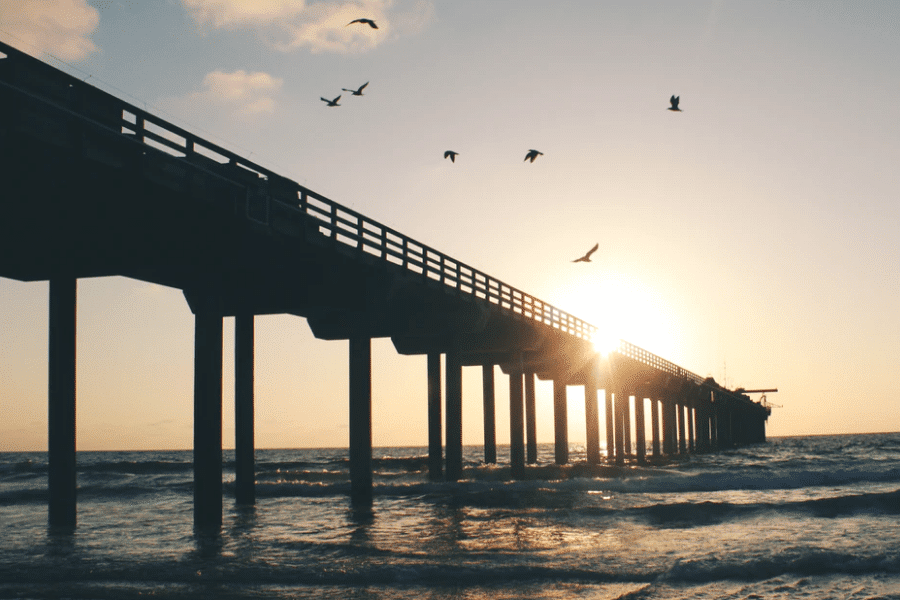 Take a stroll down the Port Hueneme Pier
Sometimes the best way to spend time at the beach is to take a quiet walk down the pier. Port Hueneme Pier is definitely the place to go, with few crowds, an expansive beach, and easy parking.
 📷: @reactone1
Spend the day at the beach in Oxnard
Spending the day at Oxnard State Beach Park or Mandalay State Beach in Oxnard is always a great idea. Walk along the path or shore, take a nap on the sand, catch some waves, or have a picnic at these easily accessible and clean beaches.
Plan Your Visit to the Coast