Awaken your inner adventure-seeker!
Thinking about taking a trip to the California coast? Ventura County Coast boasts comfortable temperatures all year long! Take advantage of the sunshine with our list of 10 exciting ocean adventures.
Ocean Wildlife Cruise with Island Packers
Enjoy a three-hour adventure on a narrated cruise along the north shore of Anacapa Island with Island Packers. There are often sightings of sea lions, seals, whales, dolphins and island birds, plus a historic lighthouse, sea caves, and kelp forests – don't forget to bring your camera!
@islandpackers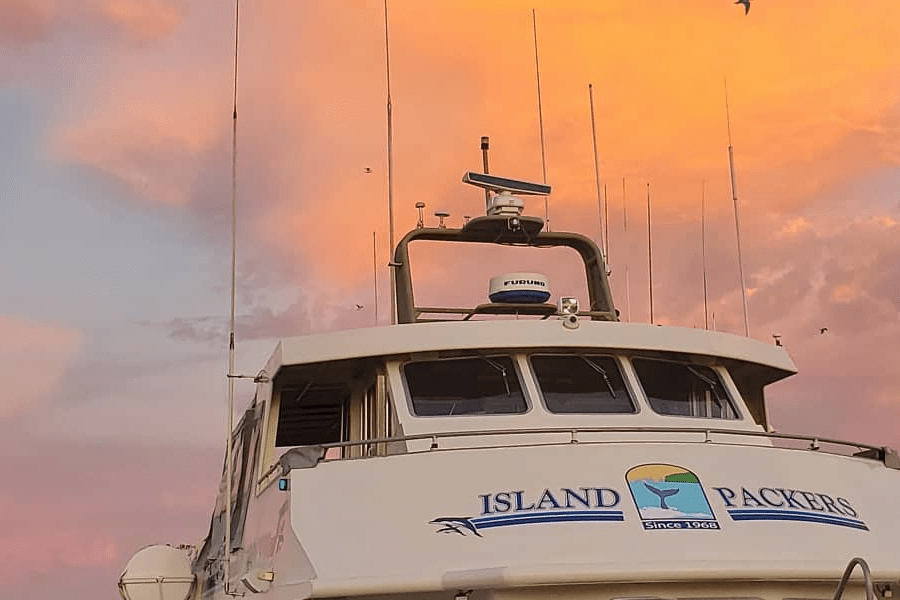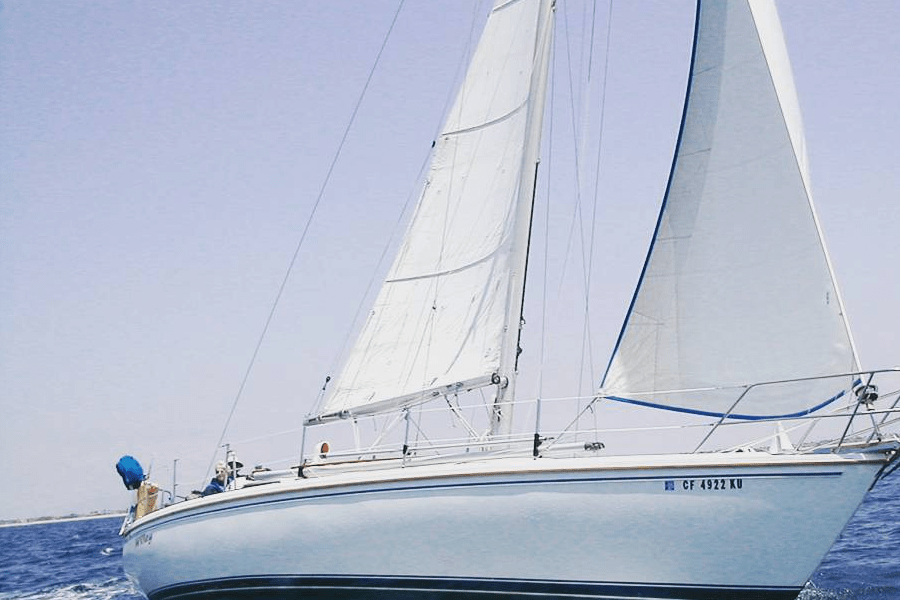 Sail the Channel Islands
Whether you're an experienced sailor or looking to learn, Sail Channel Islands is the place to go. Captain Dan is always happy to lend a hand.
@sail_channel_islands
Surf at Emma Wood State Beach
Located north of Ventura, Emma Wood State Beach is the perfect destination to spend time with family and friends. In addition to surfing, the beach also has affordable camping, bike and hiking trails, picnic areas, fishing, restrooms, showers, and more.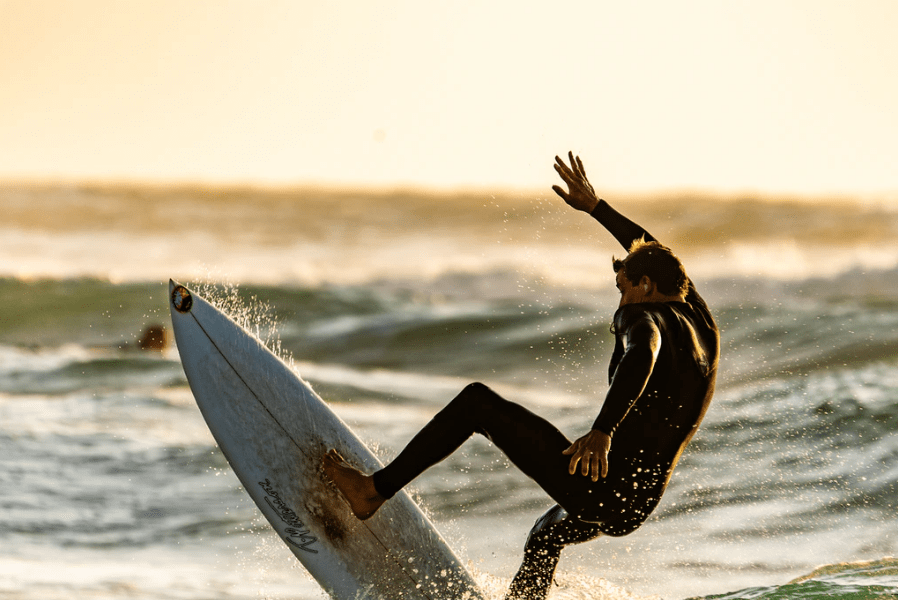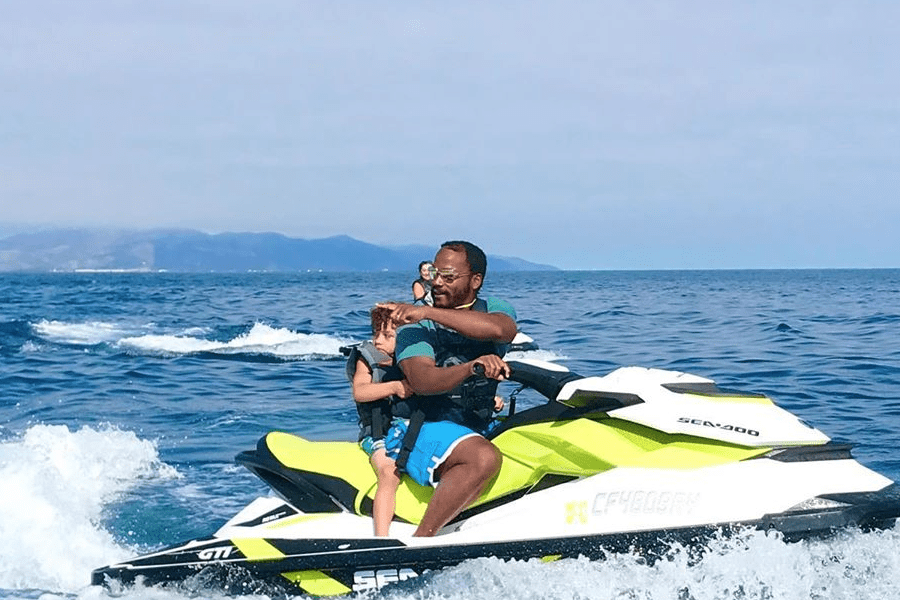 Jet Ski in Channel Islands Harbor
Fuel your adrenaline with SoCal Jet Ski in Oxnard's Channel Islands Harbor. Families, couples and solo jet ski riders are all welcome.
@socaljetskis
Kayak in the Open Ocean
Experience the Channel Islands like never before on an exclusive, guided kayak tour with Channel Islands Adventure Company. Choose from different kayaking tours or snorkeling adventures to explore the islands in a new way.
@islandkayaking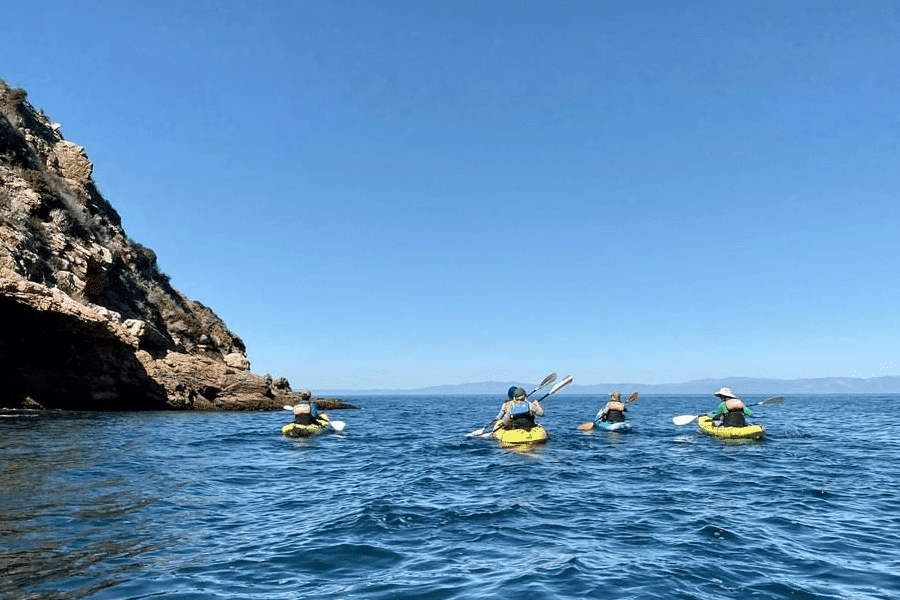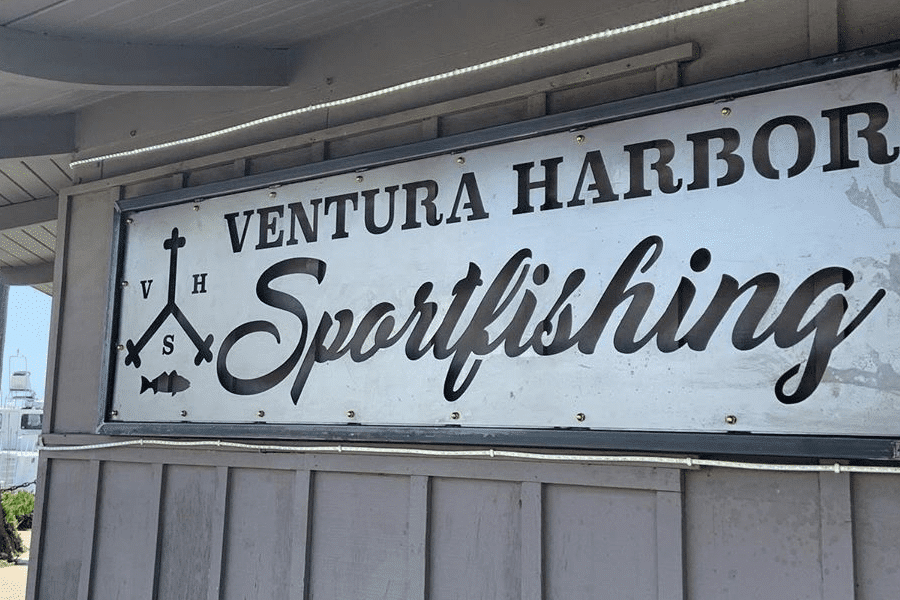 Sport Fish in Ventura
Ventura Sportfishing is a private sportfishing landing in Ventura that includes the Amigo, the Island Spirit, the Pacific Dawn, and the Pacific Eagle sportfishing boats. They also have experienced crews and trips suitable for all people. There is a variety of big and unique fish to be caught in the Channel Islands waters!
@venturaharborsportfishing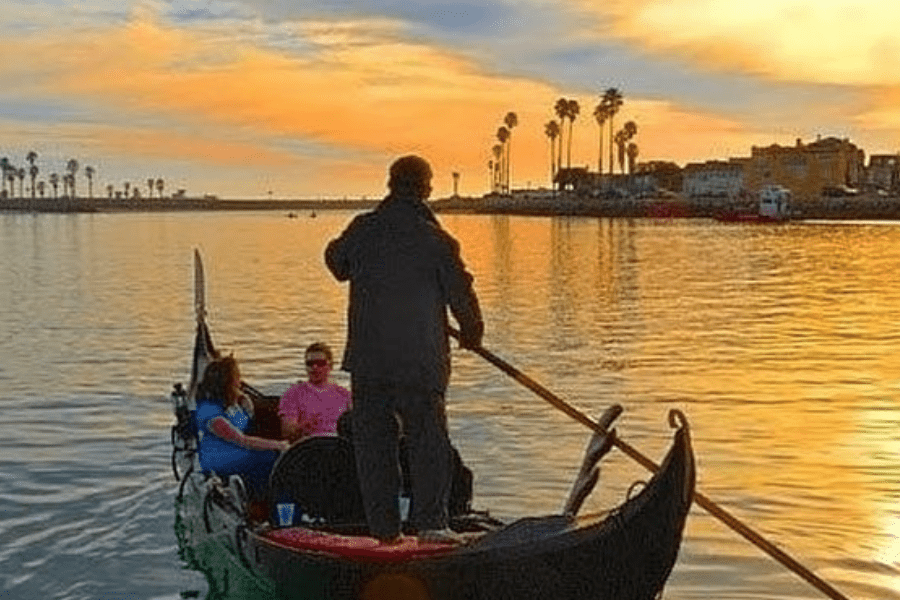 Cruise in a Venetian Gondola
Spend a romantic and peaceful gondola ride with your loved ones. Gondola Paradiso takes you around Oxnard's beautiful Channel Islands Harbor in a private gondola.
@gondolaparadiso
Walk the Port Hueneme Beach Pier
Sometimes the best way to spend time at the beach is to take a quiet walk down the pier. Port Hueneme is definitely the place to go, with few crowds, an expansive beach, and easy parking.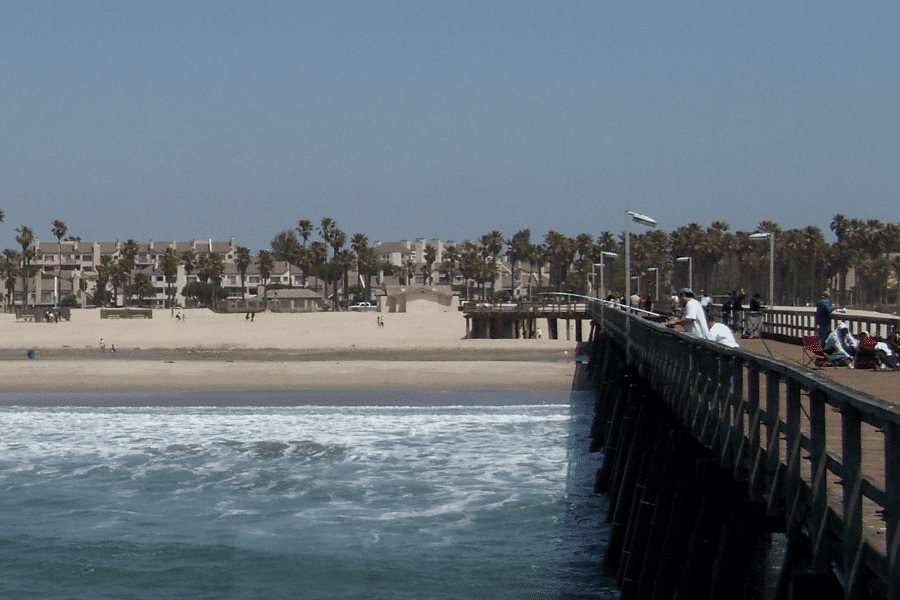 Plan Your Next Adventure to Ventura County Coast
Tag your Ventura County Coast photos with #VCCVibes for a chance to be featured!