There's tons of choices for Nightlife in Ventura County. The coast is home to awe-inspiring sunsets, beautiful beaches and darn near perfect surf conditions, but the fun doesn't stop when the sun goes down! Camarillo, Oxnard, Ventura, and Port Hueneme all have exciting ways to experience nightlife with genuine Southern California vibes, for all ages and energy levels. Whether looking for a night out on the town or a quiet evening under the stars, below are some sure-fire ways to light it up on your next visit!
Bars, Restaurants and More
Grab dinner and drinks with your crew or some dessert with a date at The Mark, the newest place to hang out in Old Town Camarillo. Order your food and beverages at Freda's Pizza and Woodfired Kitchen, Topa Topa Brewing Co., or Rori's Artisanal Creamery, and then sit under the twinkle lights on the patio sharing vacation stories between sips and bites.
Brew. Grub. Tunes. Those are the three main ingredients at Oxnard's Copper Blues Rock Pub & Kitchen. Hardcore rockers can sing along with the band at the Stage Bar, while those looking for a more laid back experience will love the pub's beer garden. Either way, it's a jamming good time!
Take a mini vacation to the Italian Riviera without leaving Ventura County Coast at the Bank of Italy Cocktail Trust. Close to Downtown Ventura shops and restaurants, the Renaissance Revival architecture of the historic building provides the perfect backdrop for spirited conversations over handcrafted cocktails. There's also a full menu of gourmet sandwiches, snacks, and sides if you get hungry. 
Rocks & Drams is all about chill vibes with a unique atmosphere and drink menu. The owner and mixologists have definitely raised the bar when it comes to hand crafted cocktails in our region.
Got a case of the late-night munchies? Head to PizzaMan Dan's, "The Big Cheese of Pizza, Subs and Wings," in Port Hueneme. Dan's also has wine and beer, garlic cheesy bread, and their Famous High-5 Chocolate Cake. Chow down in person or have it delivered straight to your hotel.
Live Music and Events
Family-friendly Camarillo Bowl keeps the fun rolling at night with the added bonus of classic tunes and some groovy disco lights! There's an old-timey arcade and a small cafe serving soda, beer, and favorites like burgers, sandwiches and fries.
Oxnard nightlife is filled with fun and excitement. Get ready for a night of laugh-out-loud fun at The Collection at Riverpark in Oxnard. There's something for all ages and interests here! Enjoy dinner at one of the center's eclectic restaurants and then head to a comedy show at Levity Live, Oxnard's nationally renowned comedy club, or the Century RiverPark 16 movie theater. 
Music lovers looking for a unique experience should check out the events calendar for Oceanview Pavilion Performing Arts Theatre by the Beach. Located in Port Hueneme, this community arts center books all kinds of acts, from funk and rock to purely classical. Ventura nightlife can be found on Main Street with restaurants, bars, live music and DJs. If you love live music and performances, check out The Majestic Ventura Theater, Rubicon Theater Company, and the Ventura Music Hall.

Plan Your Trip
Learn more about events in Ventura County Coast
Nighttime Outdoor Activities
An aquatic adventure worth embarking on is the Scarlett Belle Paddlewheel Riverboat. Experience Southern charm and Southern California scenery by boat, which launches out of the Channel Islands Harbor in Oxnard. Offering special holiday cruises inside the harbor like the Sunset Food and Wine Tasting cruise in the fall or the Holiday Lights Tour in December, check their calendar for year round public events. 
Light things up at night, literally, on the water at Ventura Harbor! This bustling port has holiday light displays in the winter, and in the summer, rent light-up swan, duck, and dragon pedal boats at Ventura Boat Rentals. These neon wonders are hard to miss and highly entertaining for teen travelers! 
📷 Courtesy of Scarlett Belle
Need a break from the bright lights of the city? Take in the awe inspiring sunset then relax with a night of stargazing in the Santa Monica Mountains near Camarillo. This mountain has several well-known spots for clear views of the constellations, meteor showers and more. Another popular destination is the extraordinary Channel Islands National Park, just a short boat ride off the coast. Campers here will get a show unlike any other!
Locals Tip: Check-off night time scuba diving from your bucket list on Santa Rosa Island. Charter dive boat operators offer overnight anchorage at Johnson's Lee, where night diving takes place along shallower reefs. And some of the world's best cold-water diving is here too according to local vibe and spear fisher, Lizzie East. 
Another worthwhile activity to do by starlight is night fishing from the Port Hueneme Beach Pier. The pier is open 24 hours a day and doesn't require a fishing license, so you don't have to worry about planning your visit too far in advance. Anglers have been known to reel in halibut, bass, batrays, and even barracuda!  
Looking for fun and adventure? Find more fun things to do.
Things to Pack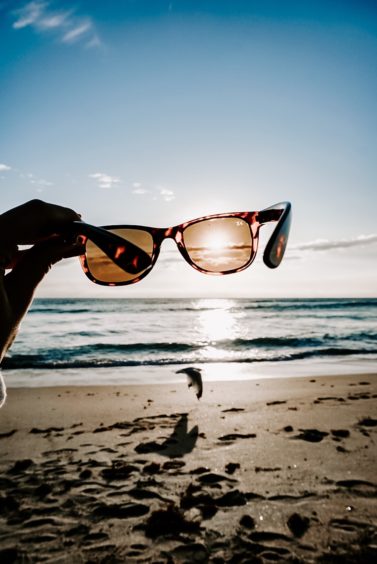 Sunglasses
Get your sunnies out
With year-round sunshine, you can bet you will need your sunglasses at the X Games Finals.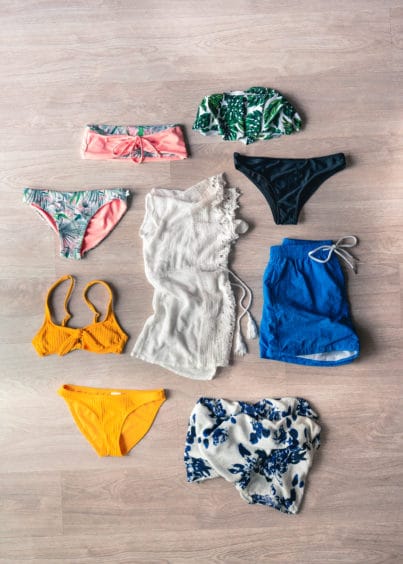 Bathing Suit
The sun is out
You will need your bathing suit or board shorts for our 22 miles of beaches and surf. Get ready to soak in the sun.
Camera
Or phone
Capture all the action at the X Games 2023 Finals! Be sure to bring your camera.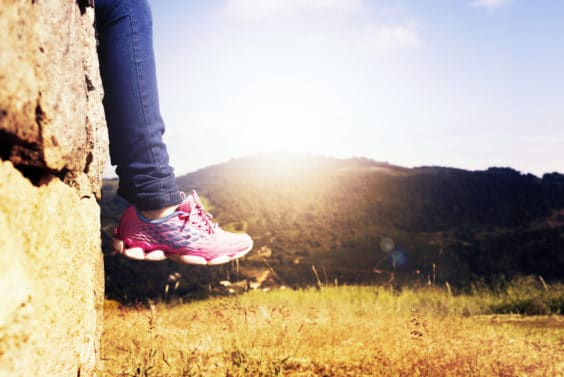 Hiking Shoes
The trails are calling
Ventura Coast Coast has miles of trails to explore. From coastal walks to mountain treks, there's something for everyone.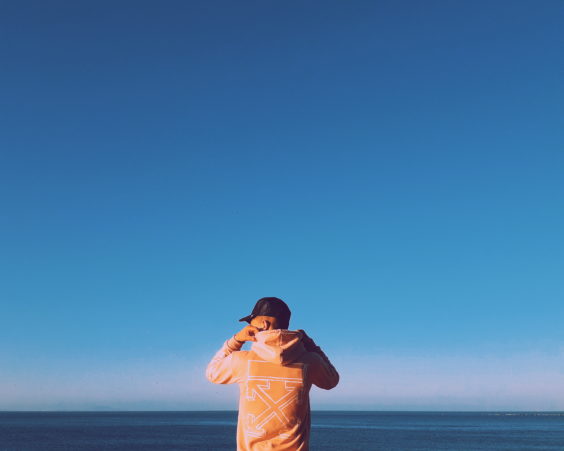 Sweater
Just a light one!
The Ventura County Fairgrounds can get breezy and cool in the evenings. Be sure to bring a light jacket to throw on at night and in the mornings.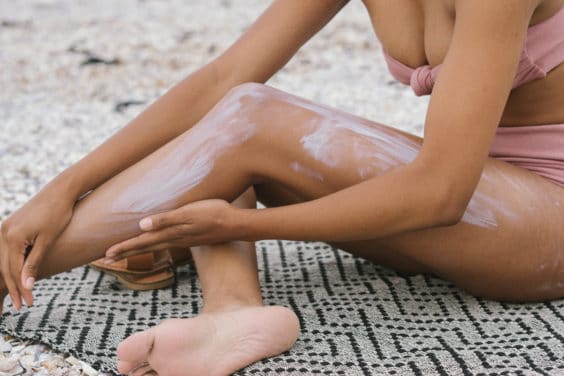 Sunscreen
Eat lobster. Dont be one.
Spending all day in the sun? Protect your skin! It's what the dermatologist ordered.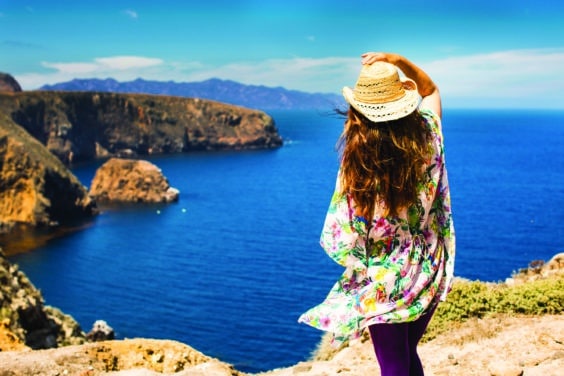 Your Favorite Hat
Snapback? floppy? visor? cowboy?
Being outside all day can take it's toll. Make yourself more comfortable and keep the sun out of your face with your favorite hat.
Outfit for a Night Out
Dress to impress
Don't forget an outfit for a nice dinner and a night out on the town.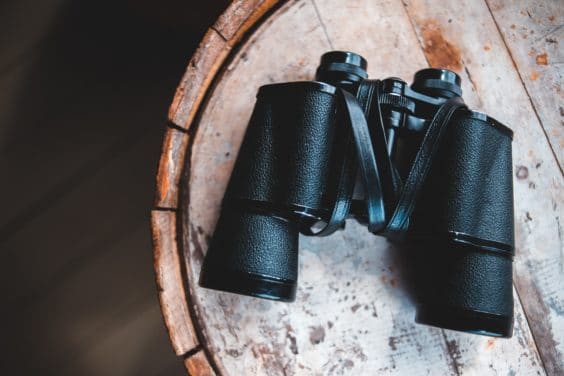 Binoculars
Views every where
No matter what city you are in, there are views everywhere. Maybe you will spot dolphins or even a whale!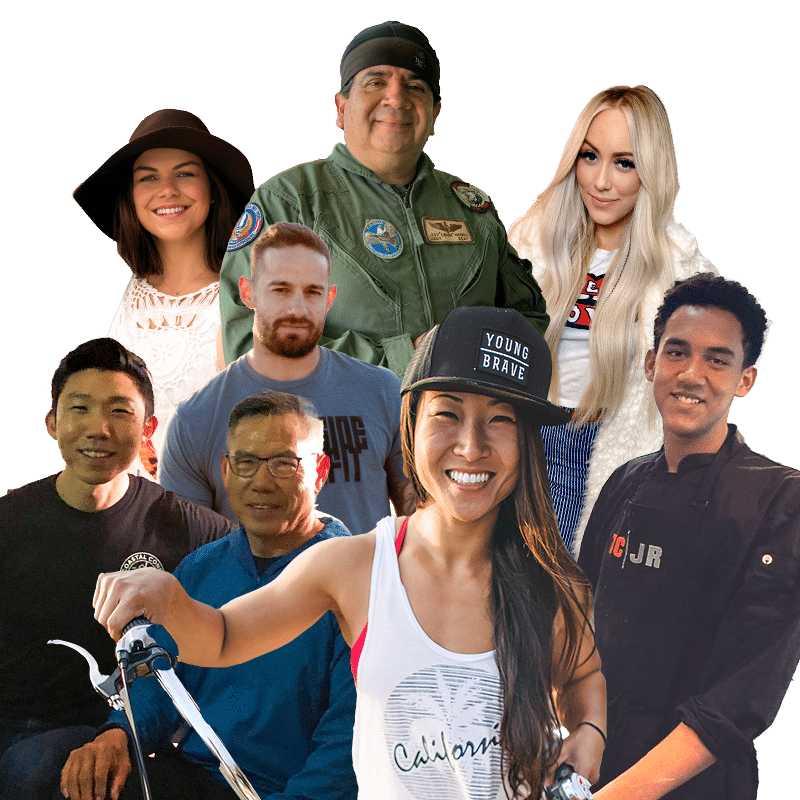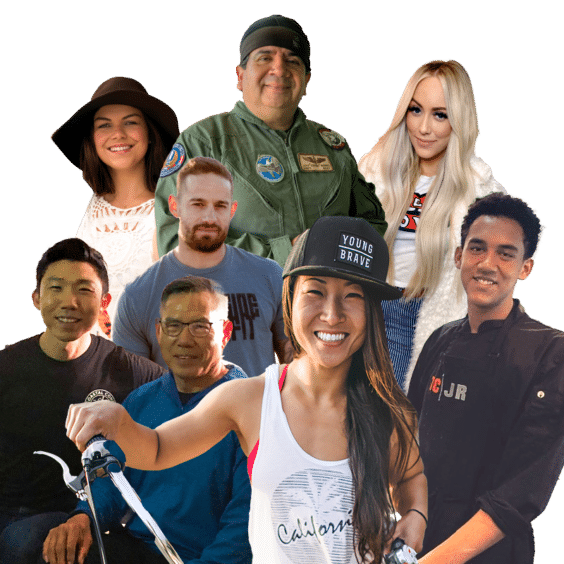 Pack Like a Local
Get recommendations from locals on what to pack
Check out what our Local Vibe spotlight participants recommend you bring on your next road trip to California's Ventura County Coast Read More
Tag your Ventura County Coast photos with #VCCVibes for a chance to be featured!