Looking to sweep a special someone off their feet? Or perhaps you want to rekindle your romance through the gift of quality time together? Or maybe planning just isn't your thing! No matter what your motivation, Ventura County Coast has your romantic getaway needs covered. Here, you can keep things chill, get your fix of fresh air and sunshine and eat and drink like kings and queens. Experience three perfect days leisurely coasting from town to town. Do some shopping in Camarillo, beach walking in Port Hueneme and taqueria hopping in Oxnard. Take a jaunt to Channel Islands National Park and relish in your relaxed vibes over craft cocktails in Ventura. The suggested route below goes from south to north, but works just as well in reverse. And if you're doing a larger road trip, it's the perfect complement to Los Angeles and Santa Barbara excursions.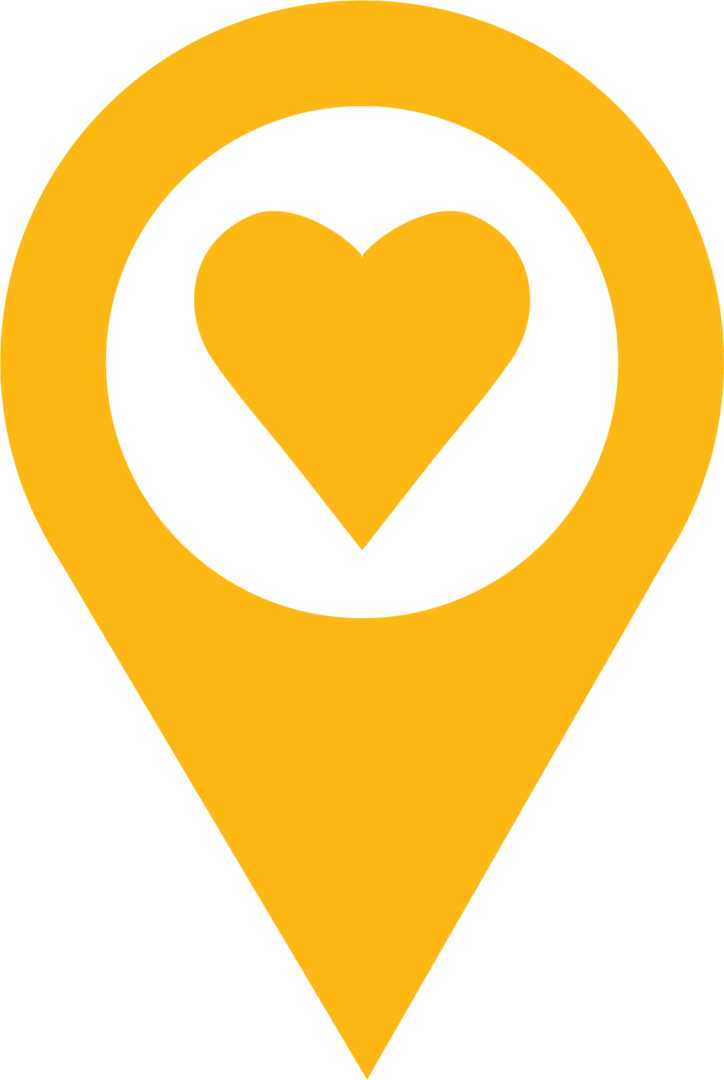 Three Days of Love
Ventura County Coast is accessible from both Los Angeles and San Francisco.

Start: Camarillo 
End: Ventura
Coming from the north? Flip the itinerary!
Day 1: Camarillo
Start your trip off with a shop at the Camarillo Premium Outlets—arrive as early as you need to fit in shopping among the 160 retailers before it's time to check-in to your lodgings. If neither of you are shoppers, hit the Camarillo Beer Trail for a craft brewery stop or two before you park your car for the day.
Once settled in your accommodations, catch the trolley for a ride to Old Town Camarillo. Take a leisurely  stroll by browsing shops and galleries that catch your eye. When it's time for a refreshment break, The Mark is a cool, low-key spot for a bite to eat, a beverage or a sweet treat: the cooperative marketplace is a contemporary food hall with some of the region's best culinary artisans all under one roof. Cap off your night  with dinner and cocktails at Slate Bistro & Craft Bar, always a slam dunk for a memorable date night.
Day 2:  Oxnard and Port Hueneme
In the morning, make the short drive to Port Hueneme and swing by Anacappuccino to pick up coffees. Take a walk along the beach and out along the pier. When you've worked up an appetite, it's taqueria time. Graze your way along Oxnard's Taco Trail, sampling tacos and tortas—potentially sipping a margarita or two. 
In the afternoon, rent bikes from Wheel Fun Rentals and take a cruise along the Oxnard waterfront. Check-in and relax at your hotel. If it's warm, sunbathe by the pool; if it's chilly, soak in the hot tub. Step up your attire for a night out at Copper Blues. The bar, restaurant and music venue offers an entertaining and delicious blend of live music, gourmet pub grub and drinks.
Day 3: Ventura and the Channel Islands
Rise and shine early for your Channel Islands National Park day trip. Island Packers offers morning departures from both Ventura and Oxnard Harbors. Spring is a pretty time of year for hiking with the islands at their greenest and wildflowers in peak, colorful bloom. Keep your eyes peeled for whales and dolphins on the boat rides to and from the islands. And if you're extra lucky, you'll spot  an Islands fox!
After making unforgettable memories in such pristine wilderness, return to the mainland and extend your bliss with one last hotel stay on the beach in Ventura. Toast to your successful getaway while sipping expertly prepared craft cocktails at the dark and sultry Bank of Italy Cocktail Trust on Main Street.
Things to Pack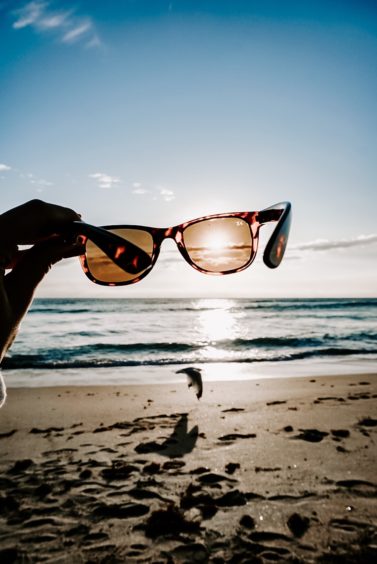 Sunglasses
Get your sunnies out
With year-round sunshine, you can bet you will need your sunglasses at the X Games Finals.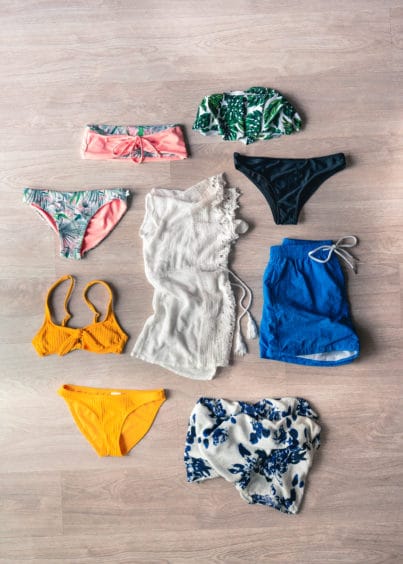 Bathing Suit
The sun is out
You will need your bathing suit or board shorts for our 22 miles of beaches and surf. Get ready to soak in the sun.
Camera
Or phone
Capture all the action at the X Games 2023 Finals! Be sure to bring your camera.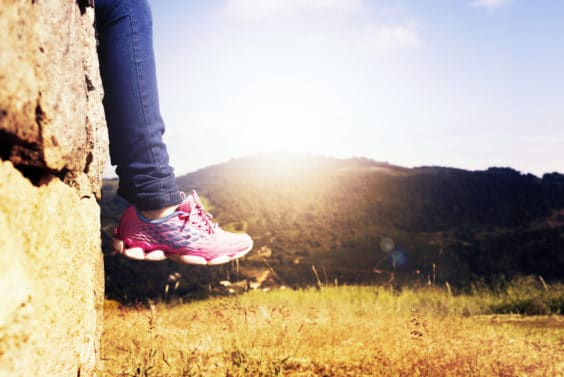 Hiking Shoes
The trails are calling
Ventura Coast Coast has miles of trails to explore. From coastal walks to mountain treks, there's something for everyone.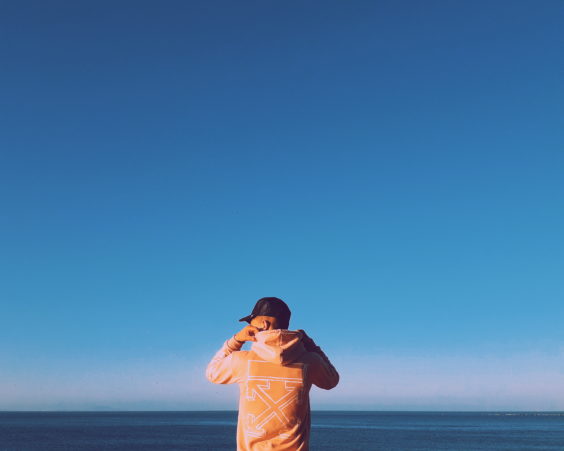 Sweater
Just a light one!
The Ventura County Fairgrounds can get breezy and cool in the evenings. Be sure to bring a light jacket to throw on at night and in the mornings.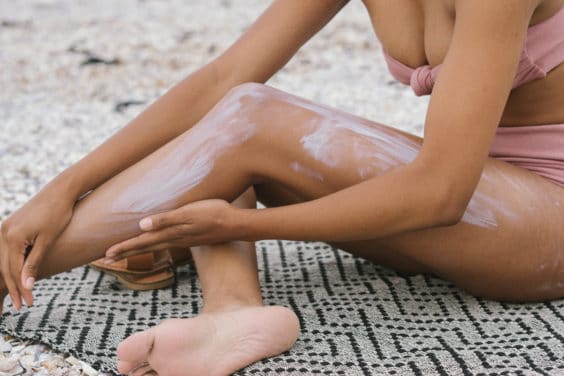 Sunscreen
Eat lobster. Dont be one.
Spending all day in the sun? Protect your skin! It's what the dermatologist ordered.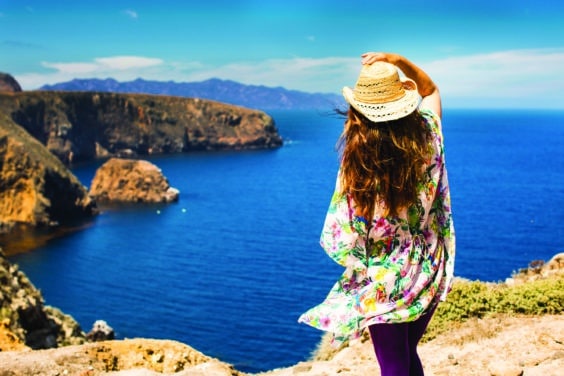 Your Favorite Hat
Snapback? floppy? visor? cowboy?
Being outside all day can take it's toll. Make yourself more comfortable and keep the sun out of your face with your favorite hat.
Outfit for a Night Out
Dress to impress
Don't forget an outfit for a nice dinner and a night out on the town.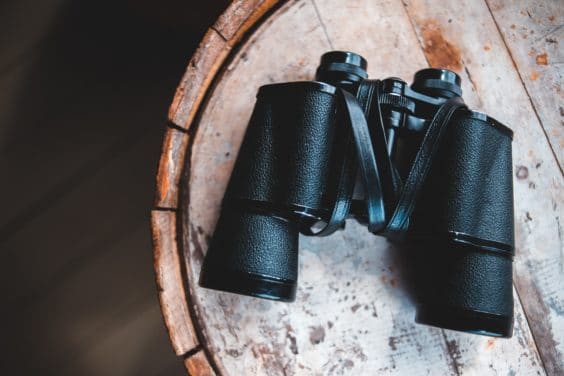 Binoculars
Views every where
No matter what city you are in, there are views everywhere. Maybe you will spot dolphins or even a whale!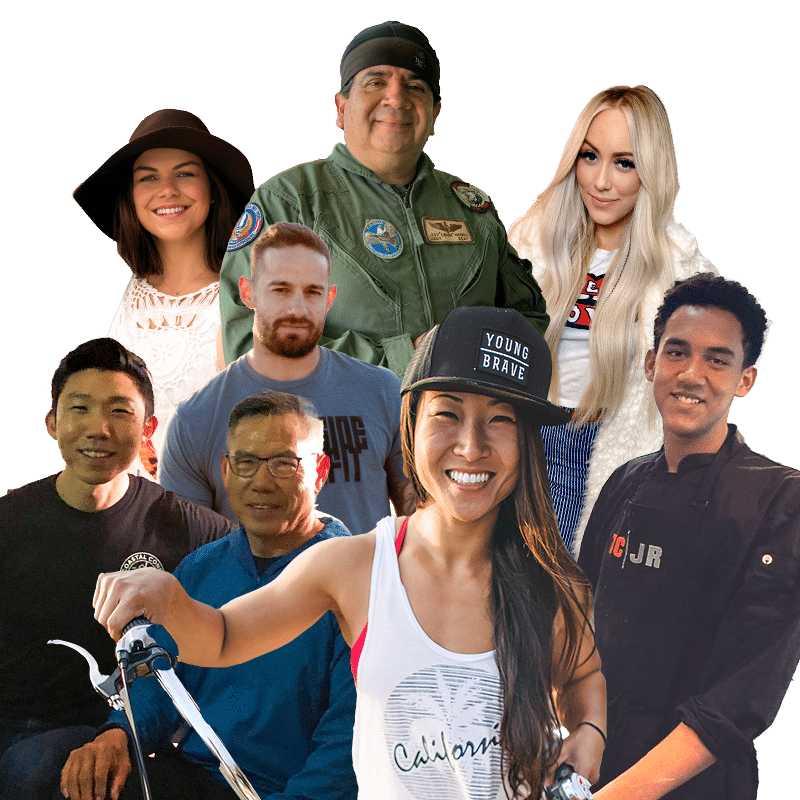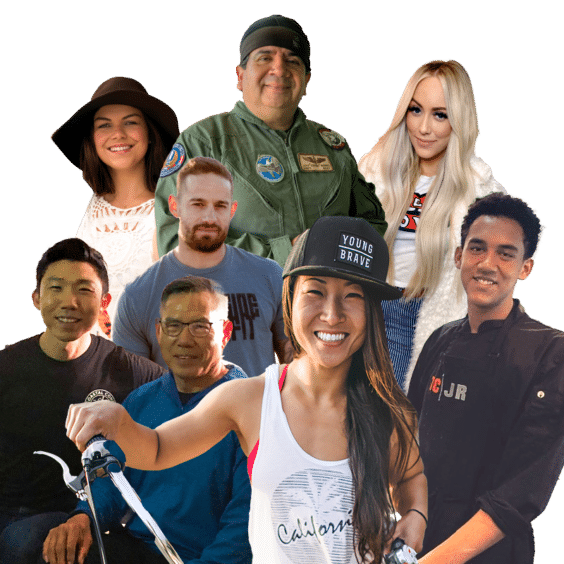 Pack Like a Local
Get recommendations from locals on what to pack
Check out what our Local Vibe spotlight participants recommend you bring on your next road trip to California's Ventura County Coast Read More
Tag your Ventura County Coast photos with #VCCVibes for a chance to be featured!