A 100% Dad-Approved Road Trip
Get away from it all with Dad to Ventura County Coast, a friendly, down-to-earth community known for its rad beaches, A-game Nothing beats the gift of quality time with loved ones, so we designed a dad-approved road trip to appeal to all kinds of dads. Outdoorsy dudes, good vibes givers, super family men, you name it! Friendly and down-to-earth, Ventura County Coast is always here for you with amazing beaches, A-game golf courses, must-try restaurants, cool craft breweries and epic trails. Think of our mountains, islands, the Pacific and chain of laid-back communities as your playground. Be as active or as chilled out as you want to be. This entertaining line-up is all about making memories with pops.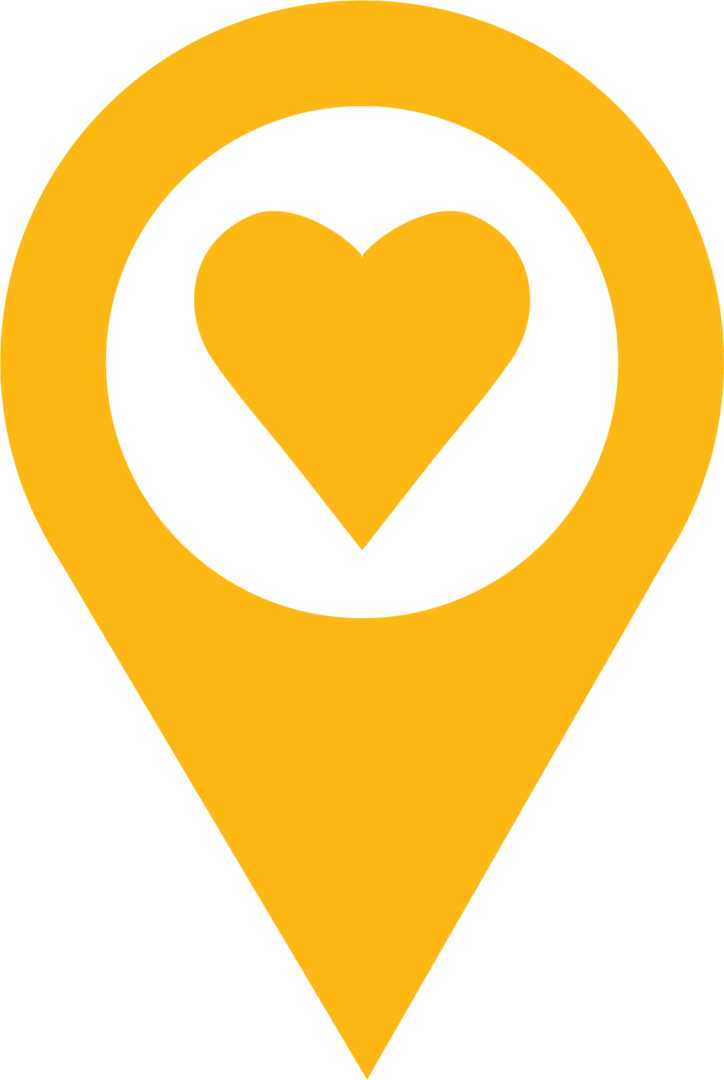 4 Days, 40 Miles
Ventura County Coast is accessible from both Los Angeles and San Francisco.

Start: Camarillo
End: Ventura
Coming from the north? Flip the itinerary!
When planning your trip, remember to check for the latest on COVID-19 in Ventura County.
Don't forget to tag your photos with #VCCVIBES and #VCCGOODVIBES
Tag your Ventura County Coast photos with #VCCVibes for a chance to be featured!