Get away from it all with Dad to Ventura County Coast, a friendly, down-to-earth community known for its rad beaches, A-game golf courses and must-try restaurants and breweries. You'll have such a blast cruising together from town to town that you won't want to leave. No worries—you're always welcome back!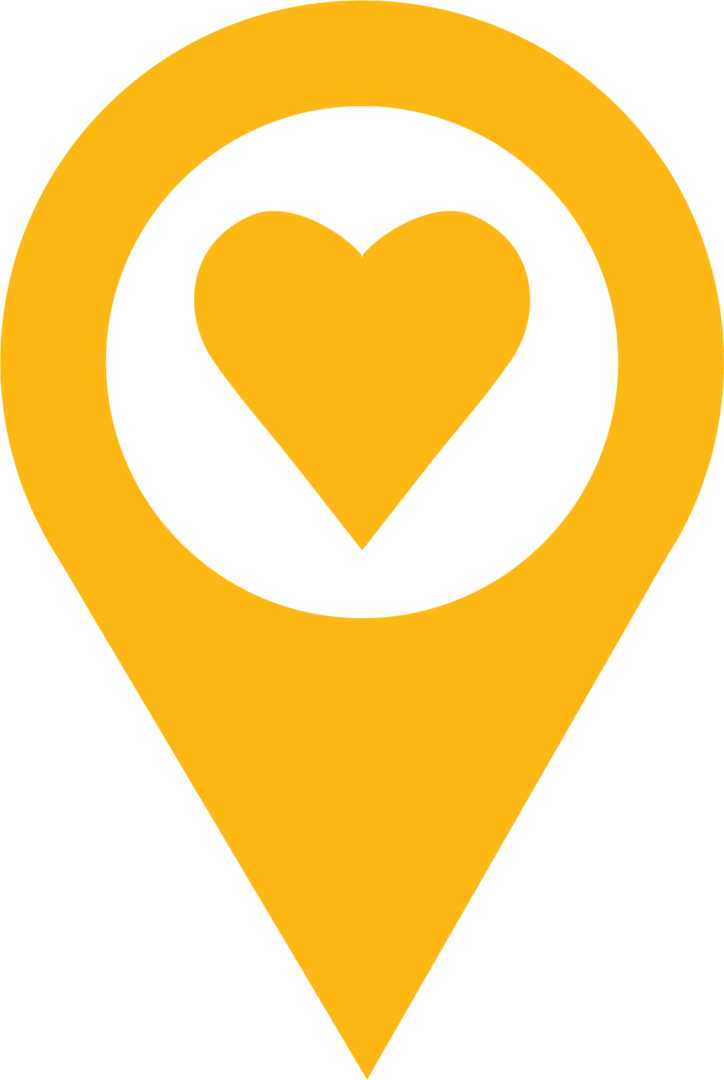 4 Days, 40 Miles
Ventura County Coast is accessible from both Los Angeles and San Francisco.

Start: Camarillo
End: Ventura
Coming from the north? Flip the itinerary!
When planning your trip, remember to check for the latest on COVID-19 in Ventura County.
Don't forget to tag your photos with #VCCVIBES and #VCCGOODVIBES
Day 1: Camarillo
Stop 1: Pleasant Valley Recreation and Park District
1605 Burnley Street, Camarillo
Start your road trip with a laid back day of grillin' and chillin' with Dad and the fam at one of Camarillo's picturesque parks! Pleasant Valley Recreation and Park District has more than 300 acres of fields, sports areas, hiking trails and playgrounds fit for all ages. Bob Kildee Community Park is a sports lover's dream with lighted fields and courts and Camarillo Grove Park offers a more natural setting with barbecue and picnic areas surrounded by hiking trails and a dog park.
Stop 2: Camarillo Barrelworks
126 N. Wood Road, #100, Camarillo
Find more good vibes at the one-of-a-kind Camarillo Barrelworks. Dad will love this family-owned and operated establishment, which serves locally made beer from Flat Fish Brewing Company and wine from Cantara Cellars. Check their weekly event schedule for live music and food offerings from local restaurants and food trucks. And if you're traveling with your favorite canine, bring them along! The patio is dog friendly.
Day 2: Oxnard
Stop 1: River Ridge Golf Club
2401 W. Vineyard Ave., Oxnard
It doesn't get much better than a round of golf with Dad and an ocean view. River Ridge Golf Club has killer views and two 18-hole courses in one location! Up for some multi-generation play? The whole family will feel like they're on top of the world at the Vineyard Course, a beginner-friendly setup with 360-views of the ocean and nearby Santa Clara River. The Victoria Lakes Course is all about strategy with a par-five whole right off the bat that has lakes straddling both sides.
Photo Credit: @riverridgegolfclub
Stop 2: Hook, Line & Sinker
2077 N. Oxnard Blvd., Oxnard
Calling all seafood lovers! After a day on the links, head just a mile or so up the road for some finger-licking seafood at Hook, Line & Sinker. This casual, family-friendly restaurant serves fresh fish served fried, hot off the griddle, or in sandwiches, as well as to-die-for chowder, clams, and more. The retro vibe and ocean-inspired decor will make for some fun conversation while chowing down on your meal indoors or on the patio. It's a sizzling seafood cookout without any of the work! 
If you're in town on Father's Day, cruise west to the Channel Islands Maritime Museum for "Father's Day Classics By the Sea." This annual event features a treasure trove of activities, such as viewing vintage boats and trailers, classic cars, and hand-built water crafts. There's also live music, historical demonstrations, and unique items for sale, so make sure to let Dad pick out a special souvenir!
Day 3: Port Hueneme
Port Hueneme Beach 
550 E. Surfside Drive, Port Hueneme
Uncrowded Port Hueneme Beach is the ultimate place to toss around the Frisbee or build sand castles with Dad and Grandpa. Swimmers and surfers will dig the glassy waves rolling into shore, and fishing enthusiasts will want to perfect their cast off Port Hueneme Pier. Not in the mood for a beach day? Rent a bike from Wheel Fun Rentals and roll out on Port Hueneme's 12 miles of trails or, if Dad's a military history buff, check out the U.S. Navy Seabee Museum. This truly unique (and free!) museum memorializes the Seabees' work with photos, equipment, and memorabilia from Navy building projects at home and abroad.
Day 4: Ventura
Stop 1: Ventura Boat Rentals
1567 Spinnaker Drive, Ventura
From kayaks and SUP boards to pedal or power boats, there's lots of ways to get out on the water in Ventura. Local tip: Cruise the harbor with "Captain Dad" at the helm of an electric boat from Ventura Boat Rentals or let him sit back and relax while someone else navigates with a guided harbor tour. Whichever you choose, the views of the harbor and ocean are out of this world! You might even spot a sea lion or two.
Photo Credit: @visitventura
Stop 2: Beach House Fish and MadeWest Brewing Company Taproom
Ventura Pier, 668 Harbor Blvd., Ventura
After docking your ship, swap stories about your epic Ventura County Coast road trip over award-winning brews at MadeWest Brewing Co. Taproom on the Ventura Pier. Their American Pale Ale and IPA are total crowd pleasers that pair well with the mouthwatering surf and turf from the taproom's next-door neighbor, Beach House Fish.
Photo Credit: @madewestbeer
Things to Pack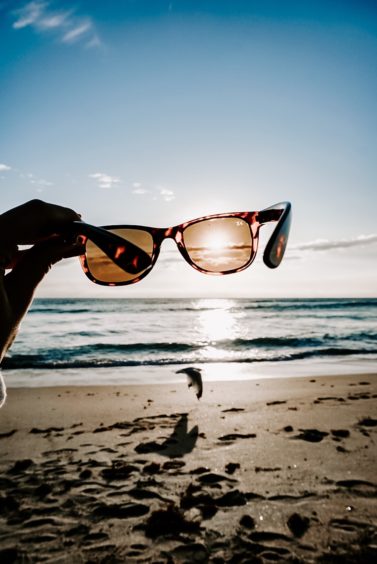 Sunglasses
Get your sunnies out
With year-round sunshine, you can bet you will need your sunglasses on this road trip.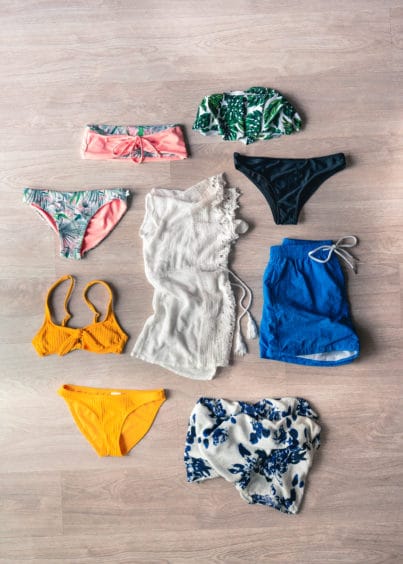 Bathing Suit
The sun is out
You will need your bathing suit for our 22 miles of beaches. Get ready to soak in the sun.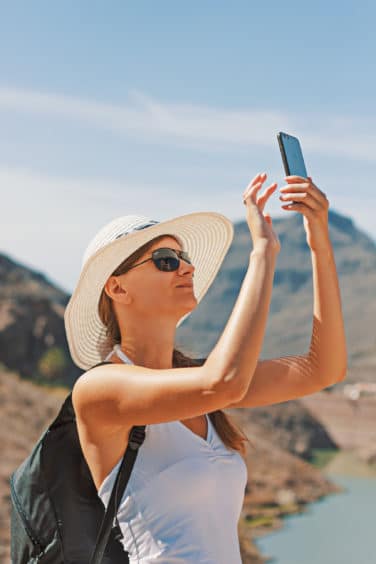 Camera
Or phone
With so many amazing views, you won't want to be without your camera on this road trip!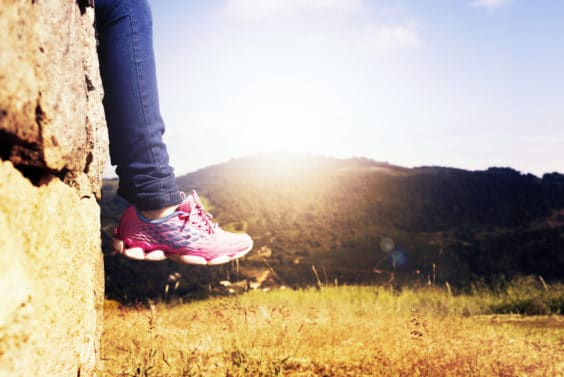 Hiking Shoes
The trails are calling
Ventura Coast Coast has miles of trails to explore. From coastal walks to mountain treks, there's something for everyone.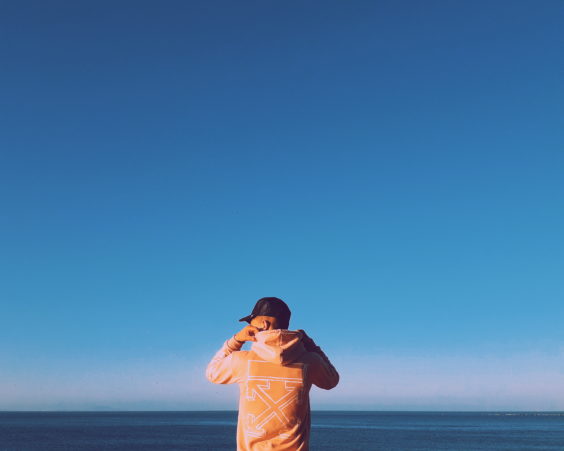 Sweater
Just a light one!
Since we are on the coast, the ocean breeze cools us off in the evenings. Bring a light jacket to throw on at night and in the mornings.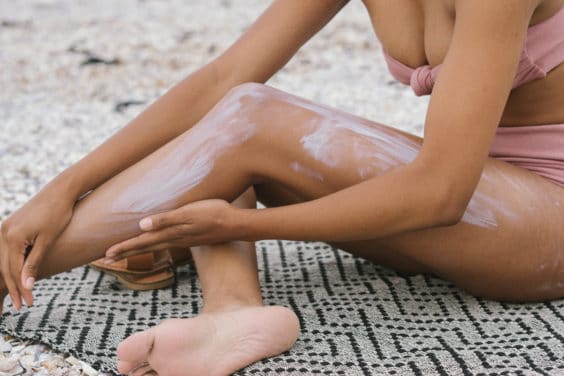 Sunscreen
Eat lobster. Dont be one.
Spending all day in the sun? Protect your skin! It's what the dermatologist ordered.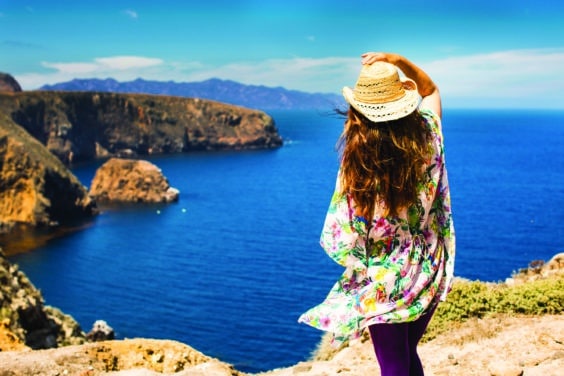 Your Favorite Hat
Snapback? floppy? visor? cowboy?
Whether you are spending your day at the beach, exploring the Channel Islands National Park or simply cruising around town, keep the sun out of your face with your favorite hat.
Outfit for a Night Out
Dress to impress
Don't forget an outfit for a nice dinner and a night out on the town.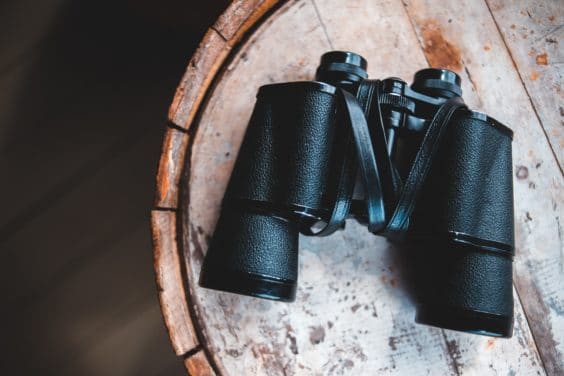 Binoculars
Views every where
No matter what city you are in, there are views everywhere. Maybe you will spot dolphins or even a whale!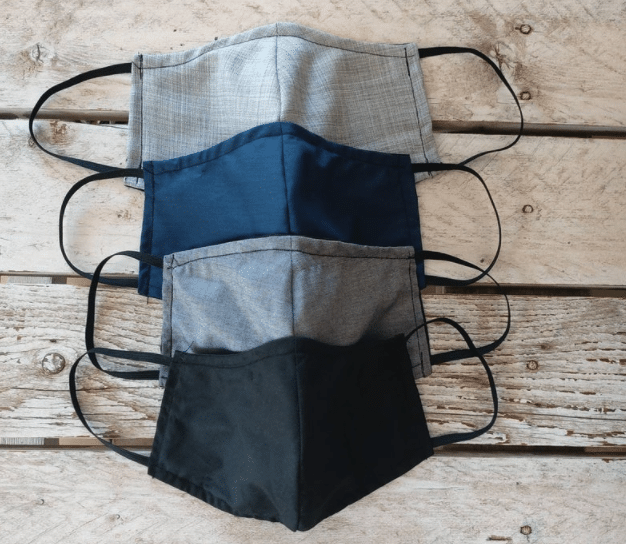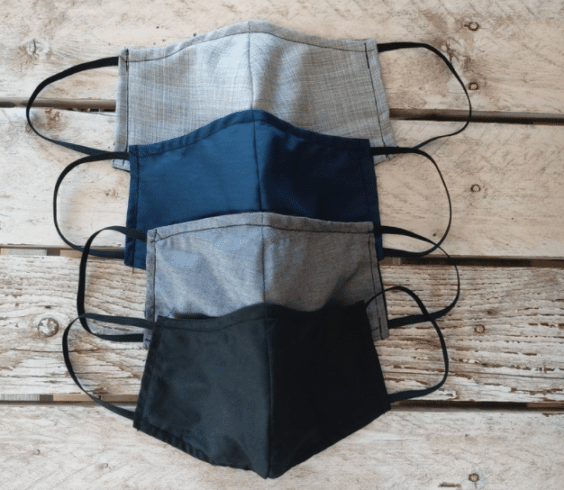 Mask + Hand Sanitizer
Safety First!
Travel responsibly and help keep Ventura County Coast safe.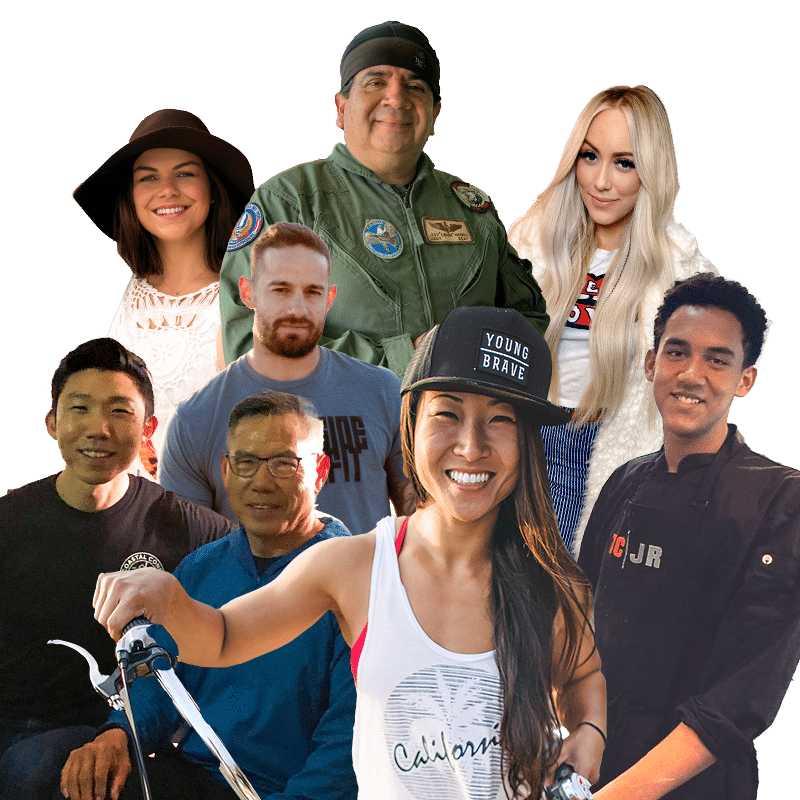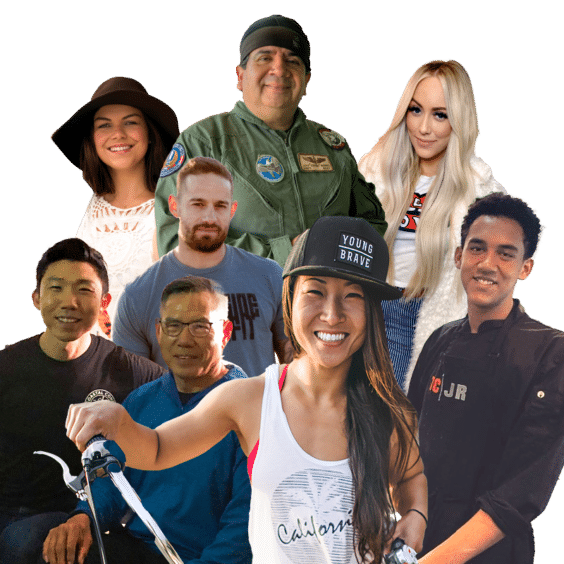 Pack Like a Local
Get recommendations from locals on what to pack
Check out what our Local Vibe spotlight participants recommend you bring on your next trip to Ventura County Coast Read More