Requirements on How to Qualify for the Boston Marathon
Want to know how to qualify for the Boston Marathon? The Boston Marathon is one of the six Abbot World Marathon Majors and arguably the most prestigious marathon in the United States. If you are set on competing in this marathon then you should plan on beating the qualifying. The race has a limited number of slots and only accepts applicants with the fastest race times. The 2 Boston Qualifying Races in Ventura County have ultra fast finish times because of their downhill tracks.
Here's a few qualifying Guidelines from the Boston Athletic Association
You must be over 18 years of age
Be able to beat the qualifying times as outlined by the Boston Athletic Association
Enter a Boston Marathon Qualifier Race (BQ)
Submit your application during the qualifying window
Have a fast finish time
Try These 2 Top Rated BQ Marathons
This guide presents 2 of the best Boston Qualifying races in Southern California which are both located on the Ventura County Coast. Both races are downhill and lightning fast. We'll cover qualifying times, track maps, average weather, and more reasons to qualify for the Boston Marathon in Ventura County.
Mountains 2 Beach Marathon
Rated by the Boston Athletic Association as a top Boston Marathon Qualifying Race. This ultra fast track begins in the gorgeous mountainside town of Ojai California and gently works its way downhill and finishes at Ventura Beach. The track provides shaded areas, cool breezes and amazing scenery. The Mountains 2 Beach Marathon is held every May which boasts perfect weather for athletic runners. If you're looking for the best ways on how to qualify for the Boston Marathon, the Mountains 2 Beach Marathon is a top contender.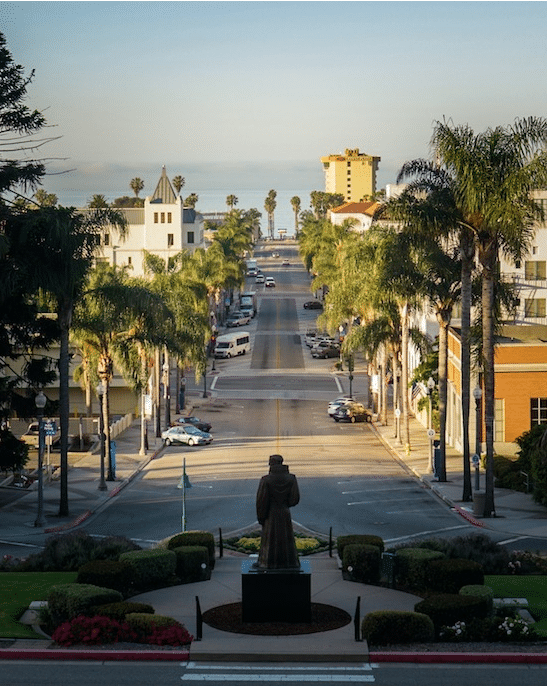 Ventura Marathon
The Ventura Marathon is rated as one of the top ways on how to qualify for the Boston Marathon  by RaceRaves.com If you prefer slightly cooler temperatures then this marathon is perfect for you. Held every February you can bet on consistent weather to keep you going. The Ventura Marathon starts an elevation of 950 feet and descends to a low 25 foot elevation at the finish line.
More Reasons to Qualify for The Boston Marathon at Ventura County Coast
A Runner's Paradise
Perfect weather aside, the Ventura County Coast is home to hiking and running trails of all skill levels. Test your endurance at the Chumash Trail, a 1 mile 1268 foot ascent that is sure to challenge your uphill and downhill endurance levels. Arroyo Verde Park in Ventura provides a moderate trail that's perfect for runners. You can also try higher elevation trails in the Los Padres National Forest near Ojai where you'll be able to train for more efficient oxygen intake. And there's always the miles of sandy beaches and running paths along the iconic Pacific Coast Highway. You can also run the 2 Boston qualifying marathon tracks to get you familiar with the course.
Ventura County has the perfect Running Conditions
Weather on the Ventura County Coast is consistent throughout the year. Both Boston Qualifying Marathons here run nearly identical tracks with cool to brisk early morning temperatures and cool finish line temperatures. Both marathons begin in the mountains and finish at the beach.
There's Plenty of Hotels near the Finish Line
Recovery is paramount to marathon training and post marathon recovery. Downtown Ventura and the surrounding areas provide a large variety of hotels to choose from. Nothing beats a comfortable bed after running a competitive race. You body will thank you later. Use the button below to find hotel rooms near the finish lines of both races.
Restaurants Abound Everywhere
If you want to qualify for the Boston Marathon then eating good is a must. Downtown Ventura has a wide variety of restaurants within walking distance of the Finish Line. Whether you're looking for healthy options, vegan fare, or you want to splurge, Downtown Ventura has it all.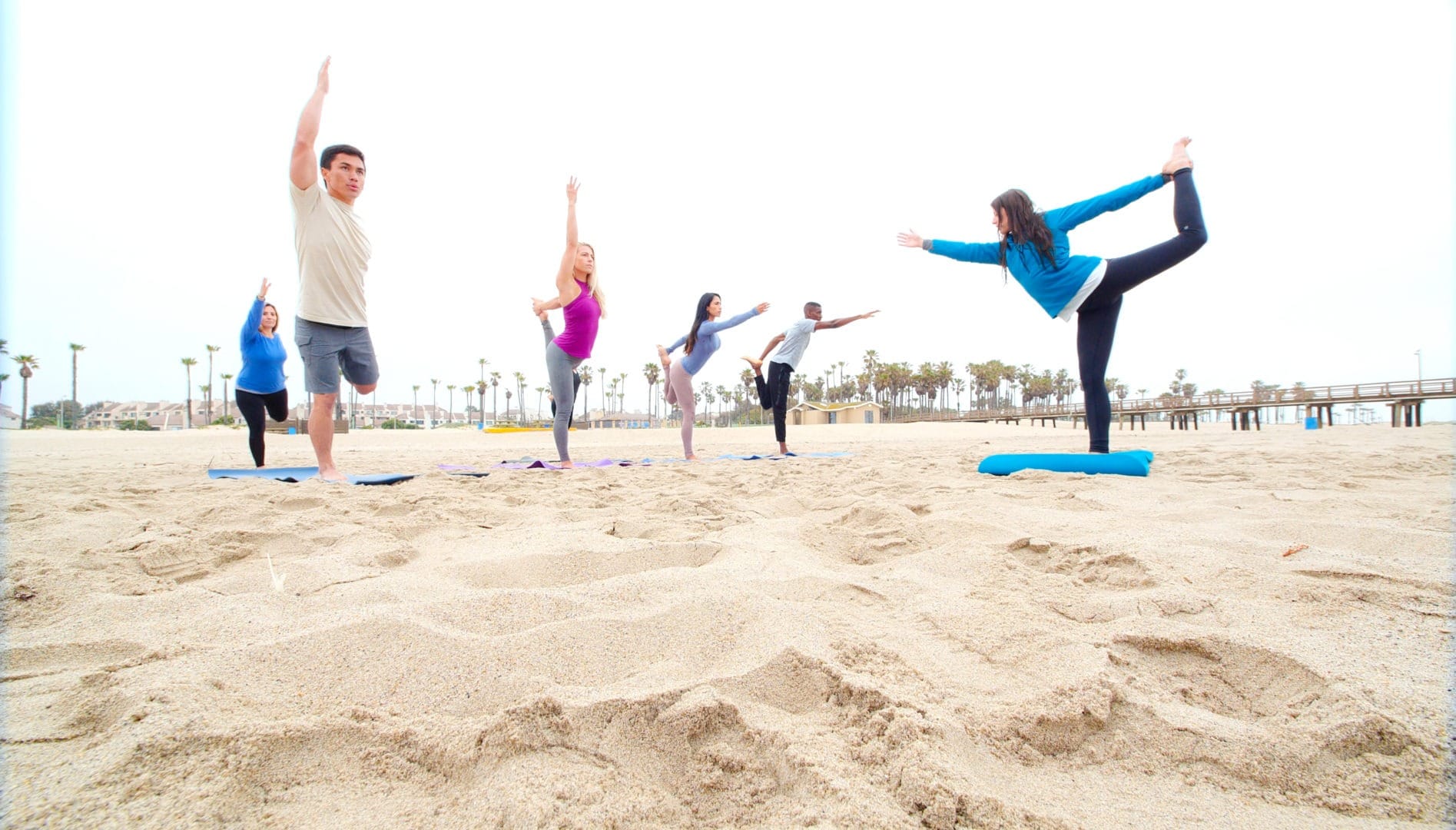 Decompress and Get Good Vibes
Your body will need lots of "TLC" before after running a marathon. Ventura County Coast is the perfect place to relax your body and mind with healthy activities that can rejuvenate any athlete. The coast provides plenty of options to relax from amazing hotels, day spas, and healthy activities to heal your body and sooth your soul.
Now that you've learned how to qualify for the Boston Marathon, it's up to you to choose where to qualify. Ventura County Coast is home to some places to run in the United States with great climate and ultra fast Boston Qualifier marathons.
Tag your Ventura County Coast photos with #VCCVibes for a chance to be featured!