Wine, sunshine, and an ocean breeze—the perfect combo for authentic vacation vibes. With a variety of wine and foodie events in full swing during the fall, it's the ideal time to indulge in all three in Ventura County Coast. Where else can you sip local wine while sailing off to a national park for a day of outdoor exploration? 
Nestled between Santa Barbara and Los Angeles, the Ventura County Coast wine scene is a unique spot to enjoy a bottle or tasting with friends. Our region's wineries, tasting rooms, and restaurants put their own unique spin on wine flights and pairings, many drawing inspiration from locally sourced ingredients. And it's not too often you get to know the winemakers themselves, but here they'll welcome you into their tasting rooms and wineries like old friends. Not to mention the near-perfect weather we have on the coast. All this and the good vibes of our region pair perfectly with any glass!

Grab your shades or a sun hat … it's time to stop and smell the rosé in Camarillo, Oxnard, Ventura and Port Hueneme!
Camarillo
Wine is a family tradition in Camarillo. Many of the popular wineries were started in local garages and have since blossomed into full-scale businesses and tasting rooms. Feel like you're hanging out with your favorite neighbors at friendly locations like Cantara Cellars and Back Patio Winery. The cheerful beach umbrellas on both patios will shade you from the late summer rays as you sip bright bubbles, crisp whites, and smooth reds.
Want a behind-the-scenes look at how local wines go from vine to bottle? Camarillo Custom Crush offers tours and public tastings Friday through Sunday. For a minimum fee, get a peek into where the wine-making magic happens, taste six custom-made wines, and take home a tasting glass as a memento of your experience.
Pair palate-pleasing wines with Camarillo's bounty of fresh, local ingredients at chef-driven restaurants like Onyx Bistro or Sheila's Place Wine Bar & Cafe. Notes of ripe berries and tart apples mix beautifully with the strumming of acoustic guitars and other live music on the weekends. For the full Camarillo wine list, check out this recent blog.
📷 : @cantaracellars
Oxnard and Port Hueneme
Oxnard's eclectic wine trail features four fantastic wineries that pour a diverse range of varietals. Here's a surprising bit of trivia: one of them, Herzog Wine Cellars, is the nation's largest producer of kosher wines. This multifaceted winery does tastings and winemaker dinners featuring Mediterranean-inspired kosher cuisine at Tierra Sur Restaurant. 
Just a couple miles up the road at The Scarlett House in Heritage Square is Rancho Ventavo Cellars, offering a stimulating mix of aromas, flavors, and historic ambiance Friday through Sunday. Traveling with lots of friends? The cellar is also open by appointment for groups of 10 or more.
Two other spots worth stopping at on the Oxnard Wine Trail are the award-winning Magnavino Cellars and Strey Cellars. Magnavino uses new technology to develop rich Old World wines, and Strey Cellars like to stray from the norm with edgier varietals. 
After sipping some sunshine in a glass, make sure to stop by Port Hueneme Beach Park to soak up some rays and gaze out upon the Pacific Ocean. It's a peaceful place for strolling along the sand and watching the sunset as the waves roll in.
Ventura
Wine lovers visiting Ventura should definitely head to Off Market Street, a trendy industrial area with outstanding wineries all within walking distance of each other. Foodies rejoice! Four Brix Winery and Plan B Wine Cellars specialize in pairing their unique wines with dishes like wood-fired pizza, full-bodied cheeses, and decadent winemaker dinners.
Wine and beach lovers can get the best of both worlds by sipping and savoring at Ventura Harbor Village. Keep the wine and good vibes flowing at Water's Edge Restaurant and Bar with a little chardonnay, charcuterie, and seafood as you watch boats cruise along the gleaming water in the harbor.
Paradise Pantry in Downtown Ventura takes wine and cheese pairings to the next level with their super Instagramable creations. Snap some pics to post and have tons of fun sipping and people-watching along Main Street. This sip-worthy spot is walking distance from hotels and dozens of cute boutiques and restaurants.
Read this blog to learn more about the art of wine tasting in Ventura.
📷 : @fourbrixwine
Transportation and tours
Sip safely! Check out the Ventura County wine scene with wine experts from Explore Wines. Their Ventura Counties Wine tour will take you to three wineries. They even offer a tour with a level 3 sommelier. Or let Ventura County Limousine Wine Tours customize a trip for you to surrounding wine regions. If you're planning a group event, they can accommodate services and bus transfers anywhere in Ventura, Los Angeles, Santa Barbara Counties and beyond.
Things to Pack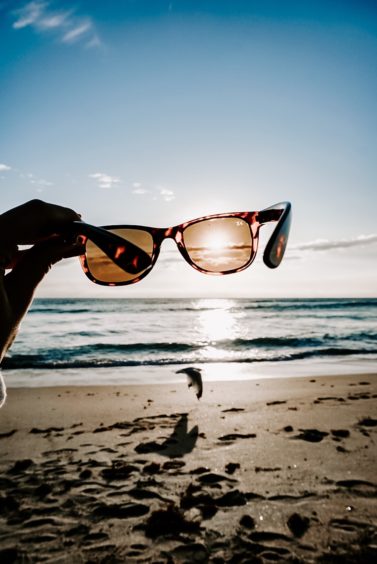 Sunglasses
Get your sunnies out
With year-round sunshine, you can bet you will need your sunglasses at the X Games Finals.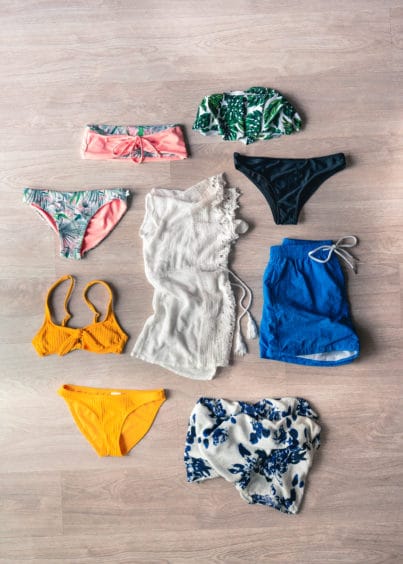 Bathing Suit
The sun is out
You will need your bathing suit or board shorts for our 22 miles of beaches and surf. Get ready to soak in the sun.
Camera
Or phone
Capture all the action at the X Games 2023 Finals! Be sure to bring your camera.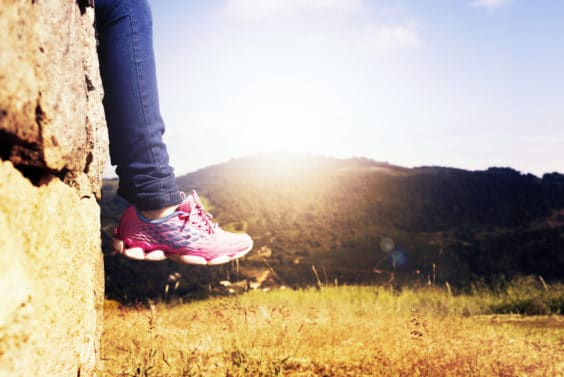 Hiking Shoes
The trails are calling
Ventura Coast Coast has miles of trails to explore. From coastal walks to mountain treks, there's something for everyone.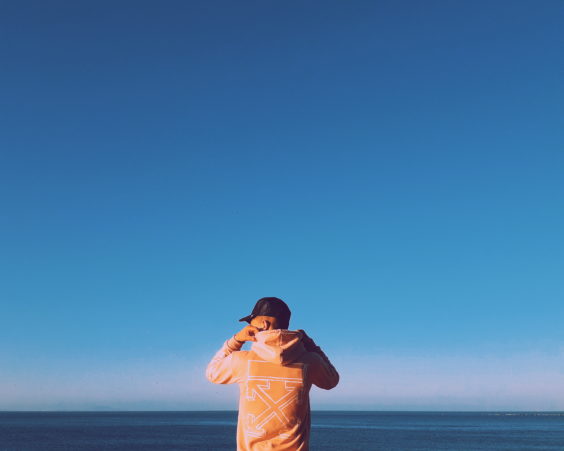 Sweater
Just a light one!
The Ventura County Fairgrounds can get breezy and cool in the evenings. Be sure to bring a light jacket to throw on at night and in the mornings.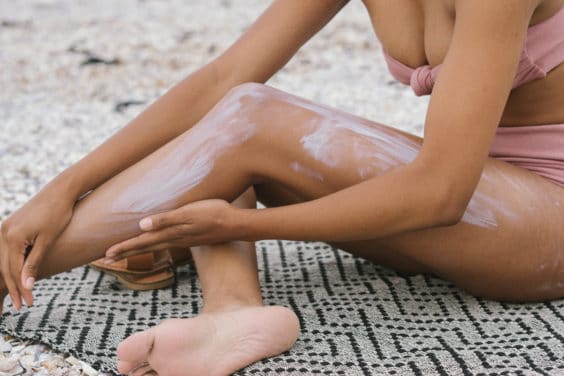 Sunscreen
Eat lobster. Dont be one.
Spending all day in the sun? Protect your skin! It's what the dermatologist ordered.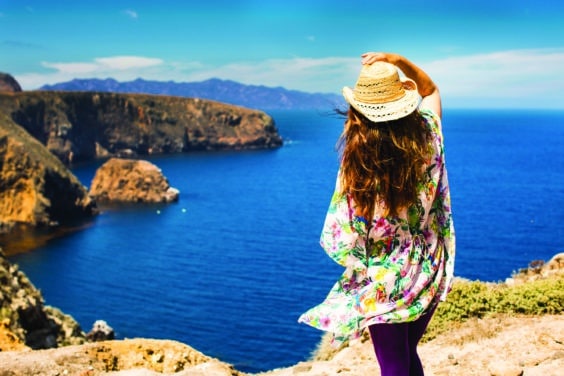 Your Favorite Hat
Snapback? floppy? visor? cowboy?
Being outside all day can take it's toll. Make yourself more comfortable and keep the sun out of your face with your favorite hat.
Outfit for a Night Out
Dress to impress
Don't forget an outfit for a nice dinner and a night out on the town.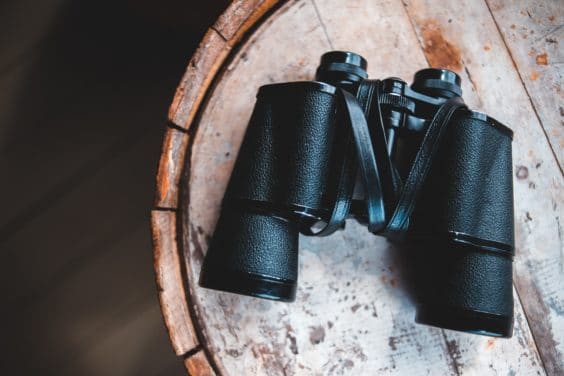 Binoculars
Views every where
No matter what city you are in, there are views everywhere. Maybe you will spot dolphins or even a whale!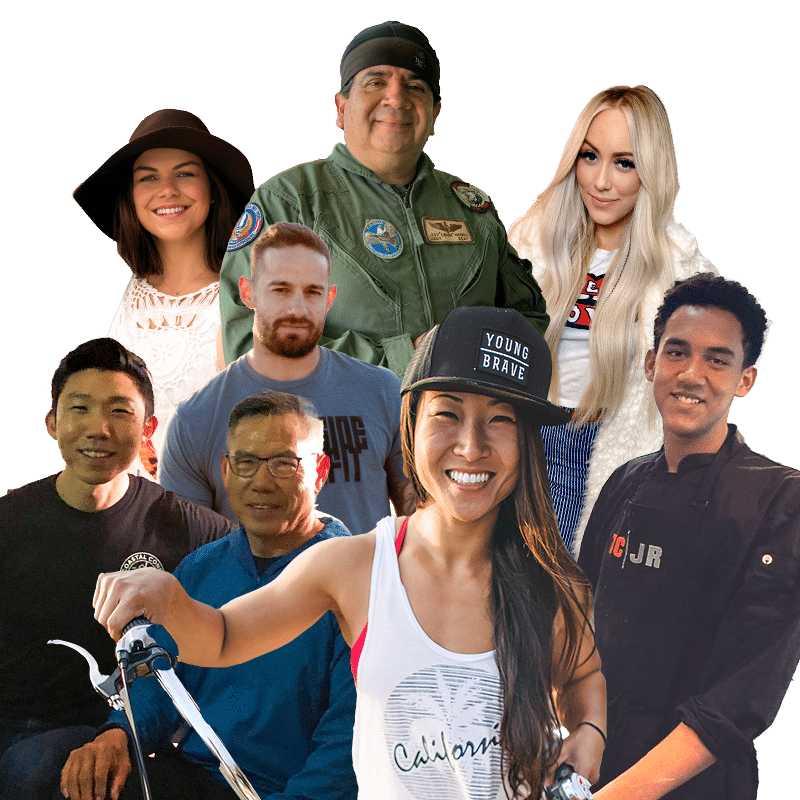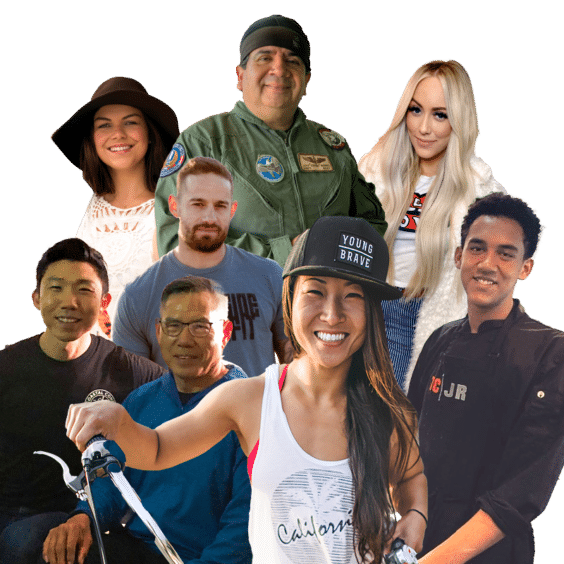 Pack Like a Local
Get recommendations from locals on what to pack
Check out what our Local Vibe spotlight participants recommend you bring on your next road trip to California's Ventura County Coast Read More