Ventura County Coast blooms with the natural wonders of the season: brightly colored flowers, ripe fruit and crisp vegetables. Delectable produce is being harvested at local farms—from sweet, juicy berries and tender greens to artichokes, asparagus and spring peas. Local bars and restaurants serve up creative and super fresh farm-to-table seasonal cocktails, brews and dishes that celebrate this spectacular bounty. Beyond what's growing and cooking, outdoor activities are in full swing. It's the ideal time to get on the golf greens, explore the Channel Islands, sink your toes in the sand, visit area gardens and hike through serene nature preserves. Whether you're a solo traveler or embarking upon a trip with the whole family, it's time to pack your bags (including flip-flops and swimsuits!) and head our way for a few days of fresh air, adventure and lots of sunshine!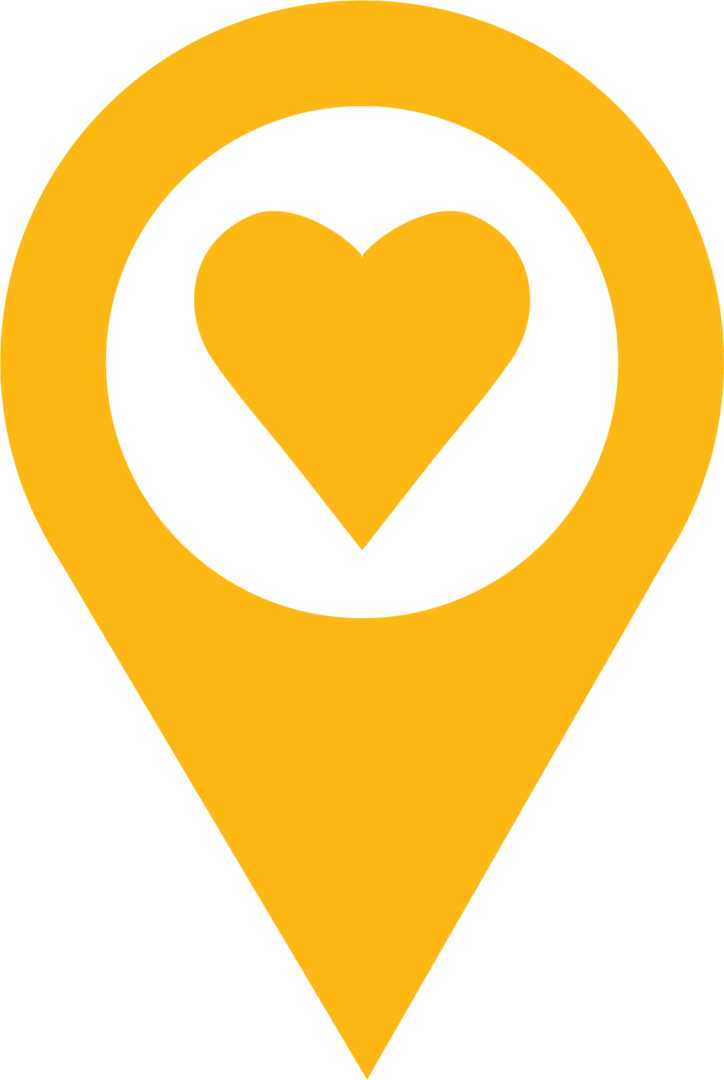 4 Days, 40 Miles
Ventura County Coast is accessible from both Los Angeles and San Francisco.

Start: Camarillo
End: Ventura
Coming from the north? Flip the itinerary!
Don't forget to tag your photos with #VCCVIBES
4 Cities with 4 Unique Vibes
Camarillo
Start your road trip on Pacific Coast Highway in Malibu and head north. At the end of Highway 1, you'll be greeted by the iconic Mugu Rock, as seen on television commercials and movies. Shortly after the rock take the Las Posas exit to head into Camarillo. You can stay on Las Posas Road or you can opt for a more scenic route along Lewis Road. The city of Camarillo has a great selection of sights to see and things to do for all vibes. Check out the list below of recommended activities.
Find your Vibe
Outdoor Lovers
Mugu Rock
Chumash Trail
Camarillo Grove Park
Santa Rosa Valley Park
Santa Rosa Valley Scenic Drive
Families
Camarillo Premium Outlets
Official Commemorative Air Force SoCal Wing
Camarillo Ranch
kidSTREAM
Ronald Reagan Presidential Library and Museum
Camarillo Farm Trail
Good Vibes Seekers
Old Town Camarillo
Orbic Helicopter Tours
Skyrider Ultralights
Skydive Coastal California
Port Hueneme
Port Hueneme is one of the the coast's hidden gems. This small beach town features wetlands where you can find exotic birds, inland marine life, and a few miles of empty beaches. At the center of it all is a wood piling pier situated on one of the most stunning beaches on the coast. Be sure to stop by Surfside Seafood for lunch with an island view.
Find Your Vibe
Outdoor Lovers
Hueneme Beach Park
Ormond Beach
Families
Bike Rentals at Holiday Inn Express
Lighthouse & Promenade
Port Hueneme Historical Society Museum
Good Vibes Seekers
Surfing
Hueneme Beach Park
Ormond Beach
Oxnard
Home of endless strawberry fields, sandy beaches, amazing sunsets, and a gateway to the Channel Islands. The city hosts a wide array of regional Mexican cuisines from taco trucks, taquerias, and cantinas that you won't find anywhere else. Looking for fun after the sun sets? The Collection has a great selection of evening entertainment for families and adults.
Find Your Vibe
Outdoor Lovers
La Janelle Park
Silver Strand Beach
Hollywood by the Sea
Channel Islands Kayak Center
Whale Watching via Island Packers
Families
Fishing Channel Islands Harbor
Channel Islands National Park
Silver Strand Beach
Hollywood by the Sea
The Collection at Riverpark
Channel Islands Maritime Museum
Good Vibes Seekers
Channel Islands Parasail
Surfing Oxnard Shores
Levity Live Comedy Club
Copper Blues Oxnard
Bowlero at The Collection
Ventura
Ventura is surrounded in natural beauty with its rolling hills, ocean vistas, sandy beaches, culture, and history. There's plenty to see when visiting this coastal gem. Whether you are an outdoor lover, on family vacation, or a good vibes seeker, Ventura won't disappoint you.
Find Your Vibe
Outdoor Lovers
Hike the Botanical Gardens in Downtown
Bike from Ventura State Beach to Rincon Point
Junipero Serra Cross
Surfing Ventura's Beaches
Kayak Ventura Harbor
Channel Islands National Park
Families
Ventura Pier & Promenade
Mondos Beach
Mother's Beach
Ventura Harbor Village
Downtown Ventura
Good Vibes Seekers
Downtown Ventura
Ventura Pier
Ventura Harbor Village
Ventura State Beaches
Island Adventures
Stop 1: Channel Islands National Park
For a unique and out-of-this-world adventure, hitch a boat ride with Island Packers to Channel Islands National Park from either Channel Islands Harbor in Oxnard or Ventura Harbor. Known as the Galapagos of North America, the Channel Islands have some of the world's most breathtaking sea caves which can be explored on kayaking tours. If going underwater calls to you, see astounding underwater views of the rich marine life on guided snorkeling and SCUBA diving excursions. You're sure to encounter a sea lion or two and bright orange Garibaldis, California's official state marine fish.
If you're more interested in the islands themselves, take in the rugged landscape and thriving wildlife on a hike unlike any other. At this time of year, the islands are at their lushest emerald green and the wildflowers are in peak bloom. You might even see an island fox, and you'll definitely spot whales and dolphins! A bird watcher's dream come true, keep your eyes peeled for breeding California Brown Pelicans, majestic Sauces Bald Eagles and hundreds of other landbirds, shorebirds and seabirds that call the Channel Islands home. Tip:  Trips to the islands are a day-long affair and there are limited services on the remote islands, so be sure to pack food and drinks.
Things to Pack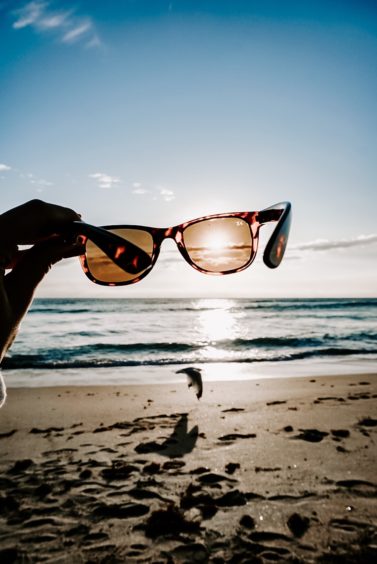 Sunglasses
Get your sunnies out
With year-round sunshine, you can bet you will need your sunglasses at the X Games Finals.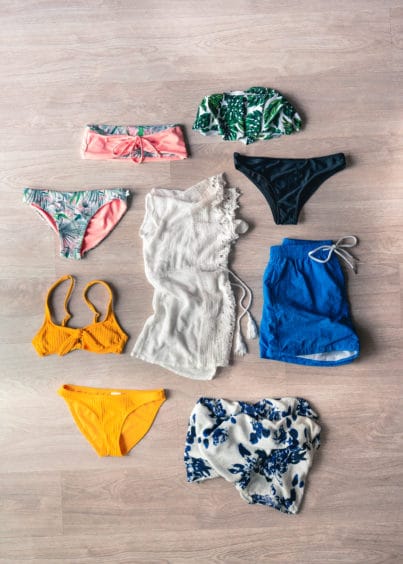 Bathing Suit
The sun is out
You will need your bathing suit or board shorts for our 22 miles of beaches and surf. Get ready to soak in the sun.
Camera
Or phone
Capture all the action at the X Games 2023 Finals! Be sure to bring your camera.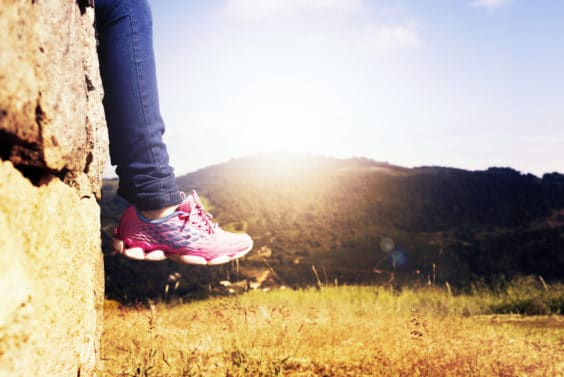 Hiking Shoes
The trails are calling
Ventura Coast Coast has miles of trails to explore. From coastal walks to mountain treks, there's something for everyone.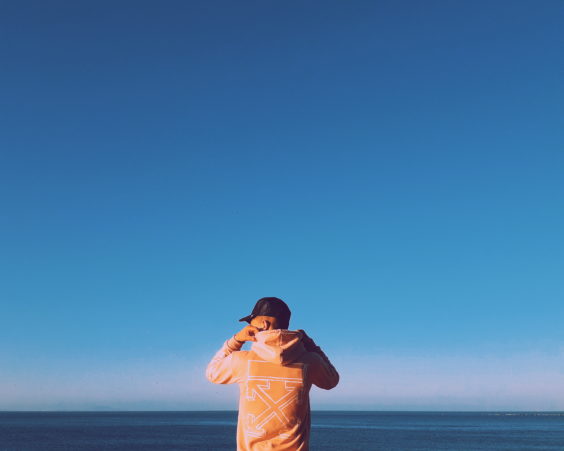 Sweater
Just a light one!
The Ventura County Fairgrounds can get breezy and cool in the evenings. Be sure to bring a light jacket to throw on at night and in the mornings.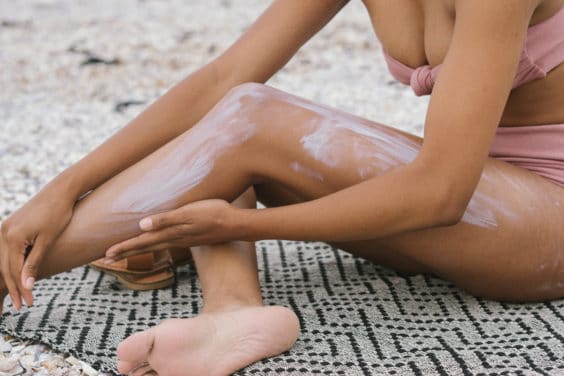 Sunscreen
Eat lobster. Dont be one.
Spending all day in the sun? Protect your skin! It's what the dermatologist ordered.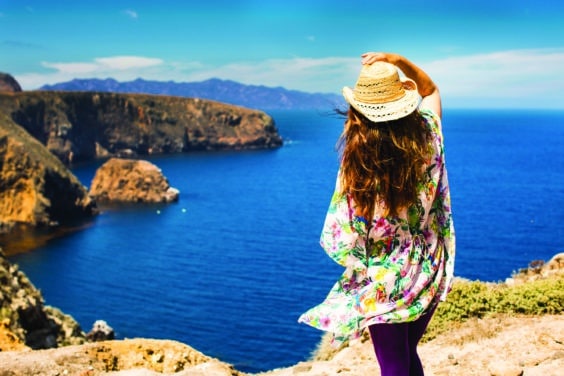 Your Favorite Hat
Snapback? floppy? visor? cowboy?
Being outside all day can take it's toll. Make yourself more comfortable and keep the sun out of your face with your favorite hat.
Outfit for a Night Out
Dress to impress
Don't forget an outfit for a nice dinner and a night out on the town.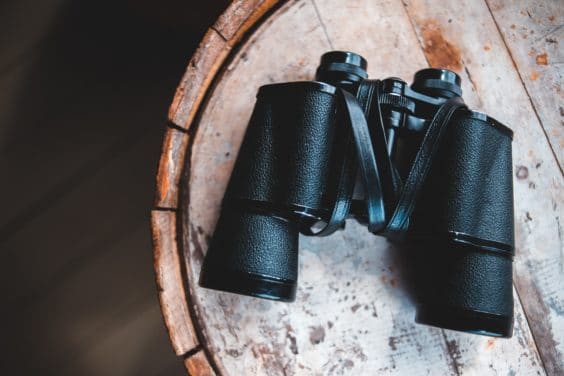 Binoculars
Views every where
No matter what city you are in, there are views everywhere. Maybe you will spot dolphins or even a whale!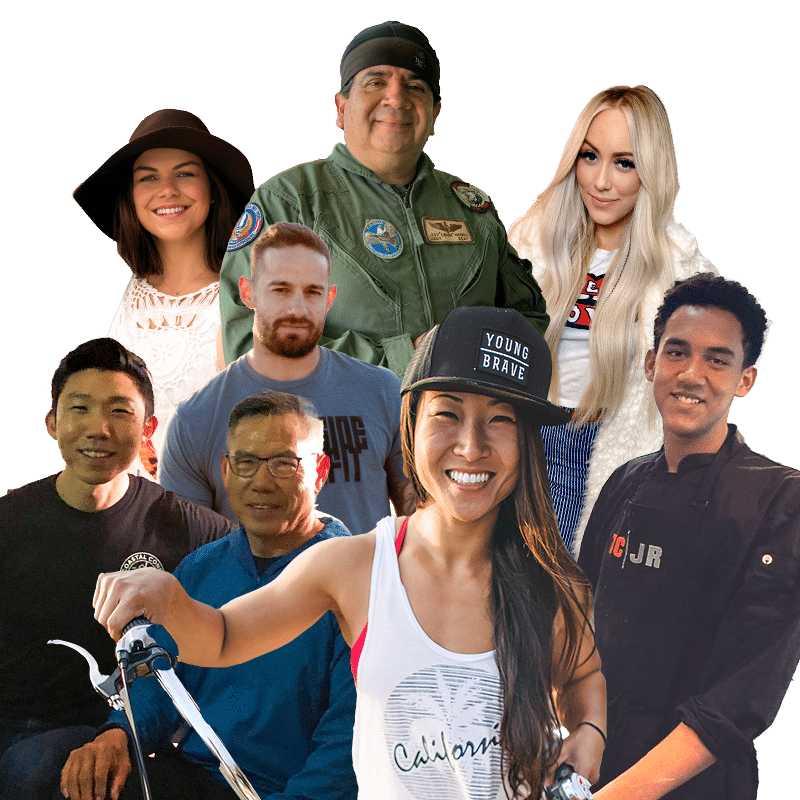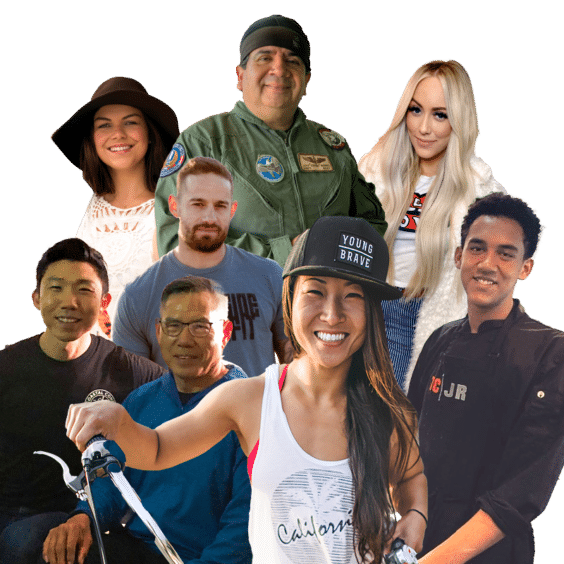 Pack Like a Local
Get recommendations from locals on what to pack
Check out what our Local Vibe spotlight participants recommend you bring on your next road trip to California's Ventura County Coast Read More
Tag your Ventura County Coast photos with #VCCVibes for a chance to be featured!