Ventura County Coast blooms with the natural wonders of the season: brightly colored flowers, ripe fruit and crisp vegetables. Delectable produce is being harvested at local farms—from sweet, juicy berries and tender greens to artichokes, asparagus and spring peas. Local bars and restaurants serve up creative and super fresh farm-to-table seasonal cocktails, brews and dishes that celebrate this spectacular bounty. Beyond what's growing and cooking, outdoor activities are in full swing. It's the ideal time to get on the golf greens, explore the Channel Islands, sink your toes in the sand, visit area gardens and hike through serene nature preserves. Whether you're a solo traveler or embarking upon a trip with the whole family, it's time to pack your bags (including flip-flops and swimsuits!) and head our way for a few days of fresh air, adventure and lots of sunshine!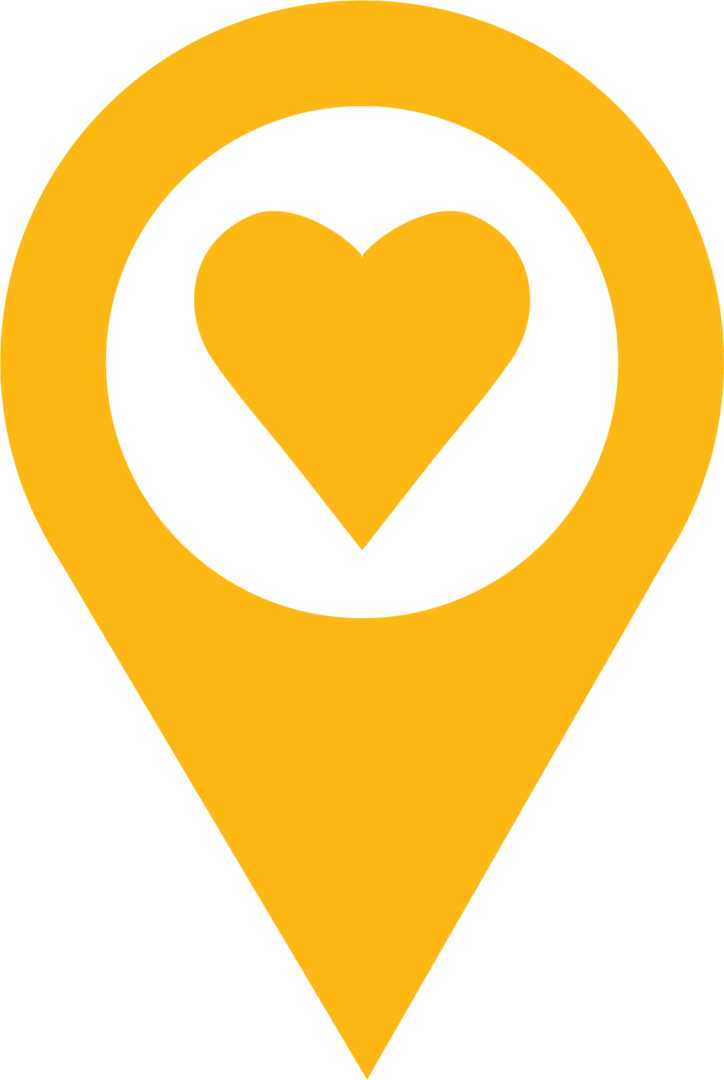 4 Days, 40 Miles
Ventura County Coast is accessible from both Los Angeles and San Francisco.

Start: Camarillo
End: Ventura
Coming from the north? Flip the itinerary!
When planning your trip, remember to check for the latest on COVID-19 in Ventura County.
Don't forget to tag your photos with #VCCVIBES and #VCCGOODVIBES