Summertime and life is good… especially in Ventura County Coast! There are no bad days here, thanks to the endless rays of sunshine and fun things to do. This ultimate summer road trip cruises through each of our super-chill beach towns and an unbelievable national park. From summer events to wine tasting, berry picking, sunbathing, surfing, scarfing down tacos and exploring shops and restaurants—there's something for everyone. Grab your sunglasses and pack the sunscreen because we're ready for summer in Ventura County Coast!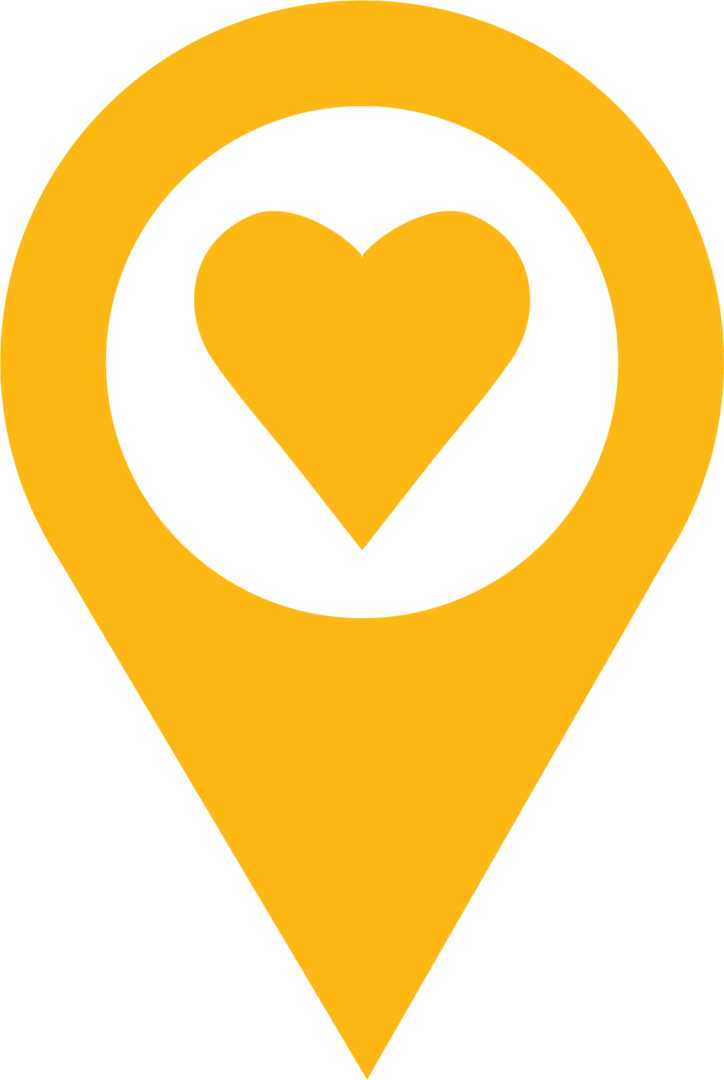 5 Days, 50 Miles
Ventura County Coast is accessible from both Los Angeles and San Francisco.

Start: Camarillo
End: Ventura
Coming from the north? Flip the itinerary!
When planning your trip, remember to check for the latest on COVID-19 in Ventura County.
Don't forget to tag your photos with #VCCVIBES and #VCCGOODVIBES