Summertime and life is good… especially in Ventura County Coast! There are no bad days here, thanks to the endless rays of Ventura County Coast serves up endless summer vibes all year long, but there's something particularly spectacular about this time of year. Think long sunny days filled with laid-back adventures, lazy beach hangs and refreshing seaside strolls. After the sun goes down, sip and savor local fare under starry skies and tap into epic entertainment. There are no bad days (or nights!) here thanks to the eclectic diversity of things to do, friendly locals and fun event line-up. We've put together this ultimate summer road trip to help you cruise through each of our super-chill beach towns—and one unbelievable national park—like a local. From summer events, taco trails and wine tasting to farm tours, beachside bike rides and shopping extravaganzas, it's time to plot your perfect getaway. So, grab your sunglasses, pack the sunscreen and come ride the waves of summer in Ventura County Coast!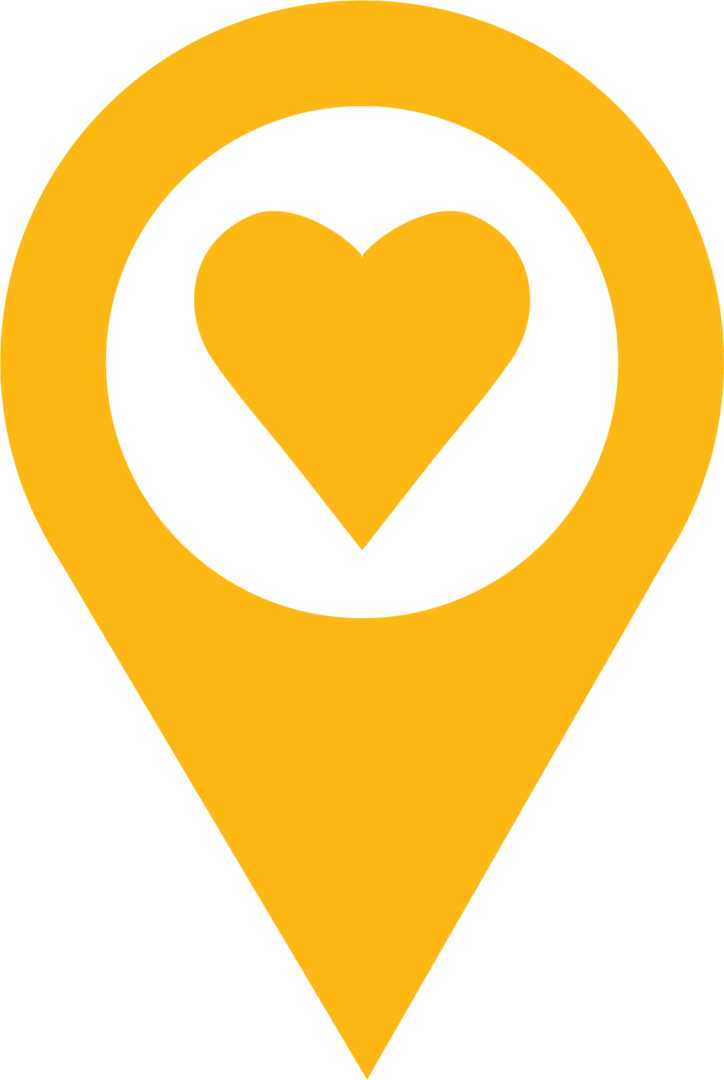 5 Days, 50 Miles
Ventura County Coast is accessible from both Los Angeles and San Francisco.

Start: Camarillo
End: Ventura
Coming from the north? Flip the itinerary!
Don't forget to tag your photos with #VCCVIBES and #VCCGOODVIBES
Tag your Ventura County Coast photos with #VCCVibes for a chance to be featured!