Close your eyes and imagine this: The cool ocean breeze on your face as you paddle through the harbor. The aroma of fresh pumpkin spice coffee as you stroll with a cup downtown or the taste of sweet pumpkin pie you picked up from the local farmers market. The snap and crunch of leaves underfoot on a hike. 

Welcome to fall in Ventura County Coast! The days here are warm enough for a paddle boarding or surf sesh at any of the region's many beautiful beaches, and the evenings are cool and clear—perfect for roasting s'mores and stargazing. Plus, our countless local restaurants, breweries, wineries are all bursting with unbelievable fall flavors. 

Hop in, buckle up, and get ready for an unforgettable road trip in Camarillo, Oxnard, Ventura and Port Hueneme with this five-day itinerary!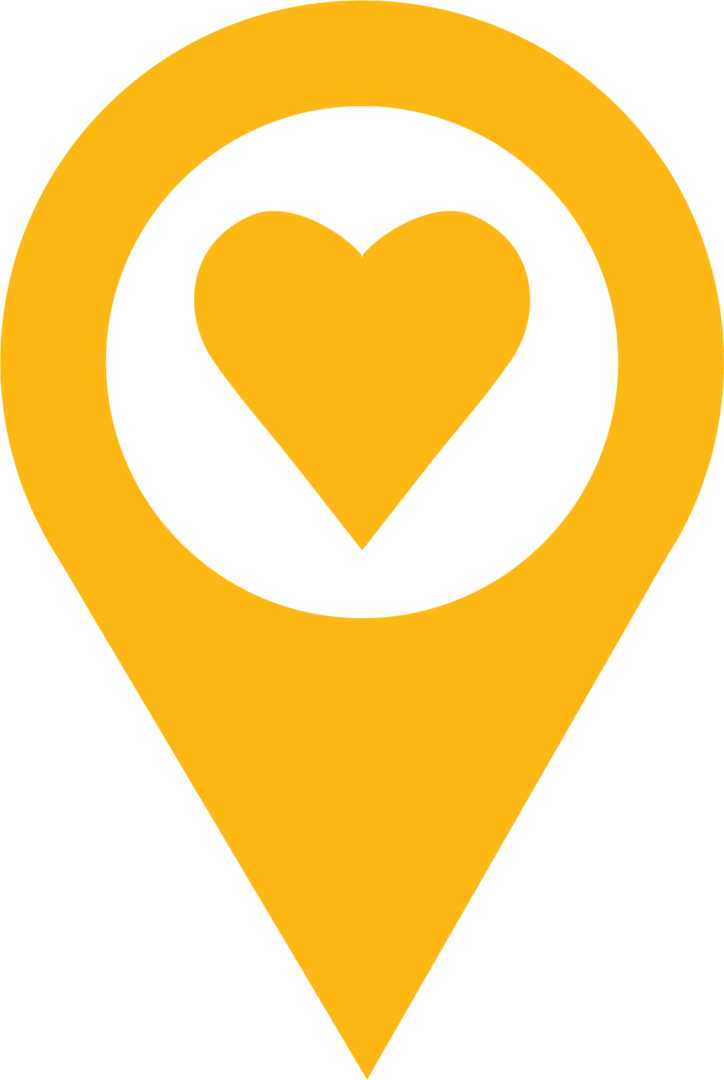 5 Days, 50 Miles
Ventura County Coast is accessible from both Los Angeles and San Francisco.

Start: Camarillo
End: Ventura
Coming from the north? Flip the itinerary!
Don't forget to tag your photos with #VCCVIBES and #VCCGOODVIBES
Day 1: Camarillo
Stop 1: Underwood Family Farms
5696 Los Angeles Ave., Somis
Pull on a pair of boots and grab a basket—it's time to go picking on the farm! Whether you're hunting for pumpkins (Look for the giant 450-pound pumpkins and every other type of pumpkin or gourd you can imagine!), fall fruit, veggies, or flowers, Underwood Family Farms is the place to go for an authentic ag experience. Once your basket is full, head over to say "hello" to pygmy goats, chickens, alpaca, and sheep. At this time of year, the farm prepares for its annual Fall Harvest on the Farm with live music, Halloween decor, tractor-drawn wagon rides, pig races and more. For vacation memories, be sure to snap a few pics of the kids at the hay pyramid and corn stalk tunnel!
Stop 2: Take a Wine Tasting Tour
Dust yourself off and get dressed. It's time to take a tour of Camarillo's best wineries, bottle shops, and eclectic eateries. Start out at Public Domain Wines then make your way south to tour the many wineries, tasting rooms, and bottle shops along the path. Take in the friendly vibes and the relaxing atmosphere that embodies the soul of Camarillo. Looking for a place to stay? See the best hotels to stay at in Camarillo.

Day 2: Oxnard
Stop 1: Oxnard Historic Farm Park
61 N. Rice Ave. #1A
Can't get your fill of farm life? Continue just a few minutes up the road to Oxnard Historic Farm Park. This family-friendly nonprofit honors Oxnard's agricultural roots by recreating what life was like on the Oxnard Plain more than 100 years ago. The working farm grows lima beans, corn, and sugar beets (the county's top crops in the late 1800s and early 1900s), as well as grapes from century-old vines and hops. But crops aren't the only thing on display—there's also vintage farm equipment and a Chumash native garden.
📷 : @hikingwithsun
Stop 2: 1901 Speakeasy
740 South B St.
Explore another side of history at 1901 Speakeasy—the area's only Prohibition-inspired gin joint. Located downstairs in La Dolce Vita restaurant, 1901 offers a full food and bar menu, including seasonal concoctions and classic cocktails like Old Fashioneds, Sazeracs and Manhattans. Cozy up with a nightcap here or bar hop around town. Oxnard has a variety of bars and nightclubs to choose from.
📷 : @visitoxnardca
Day 3: Port Hueneme
Stop 1: Port Hueneme Beach Park
Here's how to spend the ideal fall day in Port Hueneme: Start things off with a pastry and a foamy pumpkin spice latte from Anacappuccino, a popular coffee spot for locals. Then head to Port Hueneme Beach Park for a day full of biking, beach combing and surfing. Thanks to the Santa Ana winds, this time of year offers some of the best surfing conditions and swell. Once you've worked up an appetite, throw some burgers on one of the park's barbecue pits and kick back at a picnic table to watch the sunset. Fun tip: the barbecue pits are also great for roasting s'mores!
📷 : @anacappuccino
Day 4: Channel Islands National Park
Island Packers departs from Channel Islands Harbor, 3550 Harbor Blvd., Oxnard and Ventura Harbor, 1691 Spinnaker Dr #105B
Make sure you wear plenty of layers for this seafaring adventure! You're going to want to spend the entire day (or more) exploring Channel Islands National Park in the fall. The autumn breeze at the islands is warm during the day, but temperatures drop a bit once the sun goes down. The park is known for its breathtaking landscape and thriving wildlife, which can be experienced by boat, kayak, or on foot for an unforgettable hike. The sky and water are clearest this time of year, so diving is at its best. Keep your eyes peeled for northern elephant seals as they begin to gather at their rookery site in late fall, migrating birds and blue and humpback whales. If you're lucky, you might come across the illusive Island Fox too. Like to camp? Each of the five islands has a campground that requires advanced reservations. Make sure to bring a telescope or simply look up for some out-of-this-world stargazing!
Day 5: Ventura
Stop 1: Olivas Links
3750 Olivas Park Drive
Olivas Links is known for excellent golf and stunning views of the nearby Santa Clara River and Ventura Harbor. Voted one of the top municipal golf courses by Golf Week Magazine, Olivas Links has tees for players of all skill levels. If you're looking for a different outdoors experience, head east to Harmon Canyon Preserve for a pastoral heaven of gnarled oaks, downy grasses, and wind-kissed vistas. The trail can get a little steep from time to time, but the weather, views and changing fall colors are absolutely worth it at this time of year. 
📷 : @yourbonvivant
Stop 2: Barrelhouse 101
545 E. Thompson Blvd.
Ventura County Coast loves its sports! Finish your fantastic fall road trip drinking local brews and watching the big game at Barrelhouse 101. One part tavern, one part sports bar, Barrelhouse 101 has more than 100 beers on tap and an extensive food menu chock full of sides, burgers, sandwiches, salads, tacos, and fried seafood. Hot tip: the three types of spicy wings (hot, strawbanero, and fiery habanero) aren't for the faint of heart.
📷 : @barrelhouse101
Things to Pack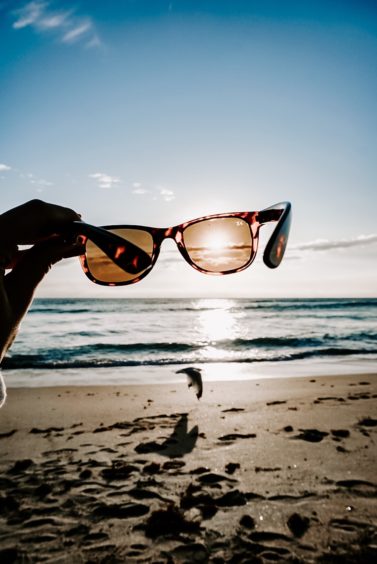 Sunglasses
Get your sunnies out
With year-round sunshine, you can bet you will need your sunglasses at the X Games Finals.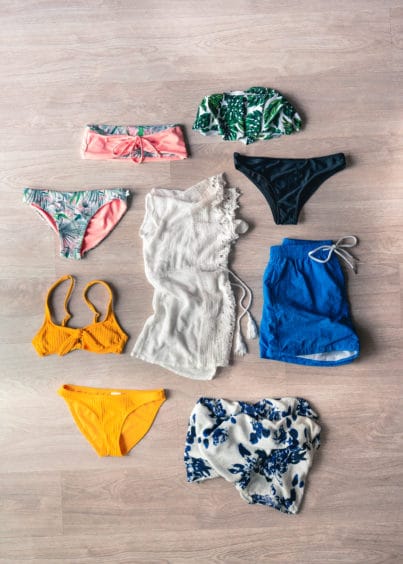 Bathing Suit
The sun is out
You will need your bathing suit or board shorts for our 22 miles of beaches and surf. Get ready to soak in the sun.
Camera
Or phone
Capture all the action at the X Games 2023 Finals! Be sure to bring your camera.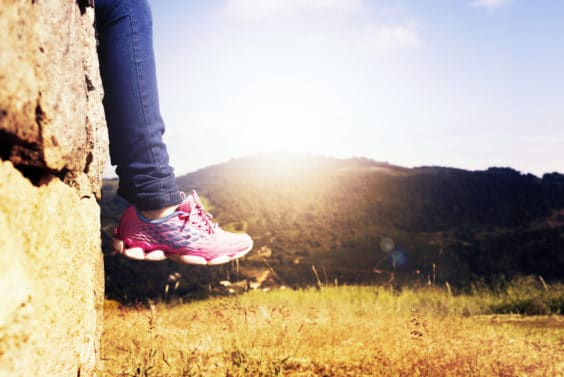 Hiking Shoes
The trails are calling
Ventura Coast Coast has miles of trails to explore. From coastal walks to mountain treks, there's something for everyone.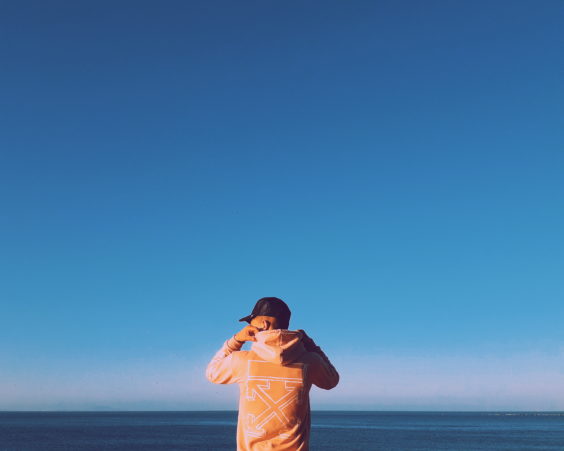 Sweater
Just a light one!
The Ventura County Fairgrounds can get breezy and cool in the evenings. Be sure to bring a light jacket to throw on at night and in the mornings.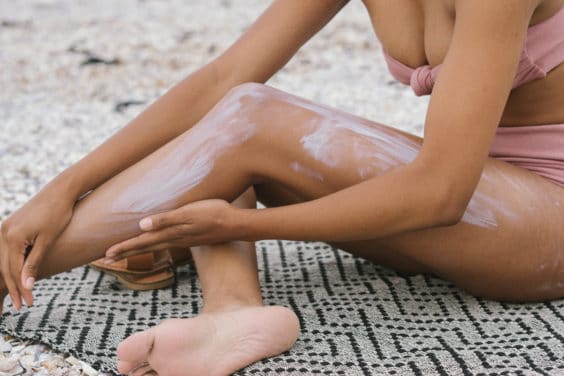 Sunscreen
Eat lobster. Dont be one.
Spending all day in the sun? Protect your skin! It's what the dermatologist ordered.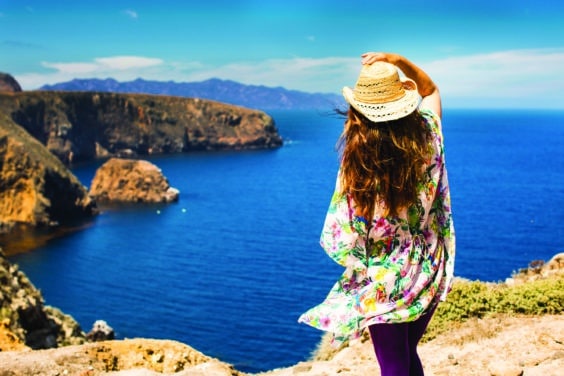 Your Favorite Hat
Snapback? floppy? visor? cowboy?
Being outside all day can take it's toll. Make yourself more comfortable and keep the sun out of your face with your favorite hat.
Outfit for a Night Out
Dress to impress
Don't forget an outfit for a nice dinner and a night out on the town.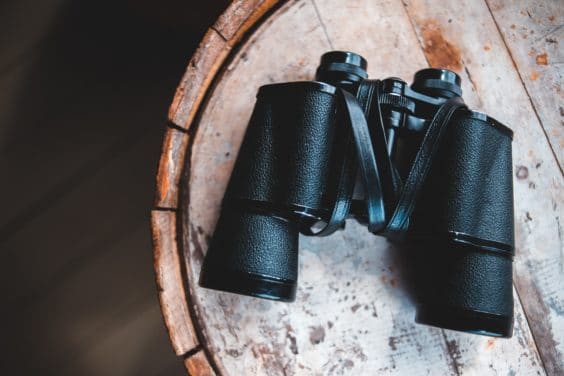 Binoculars
Views every where
No matter what city you are in, there are views everywhere. Maybe you will spot dolphins or even a whale!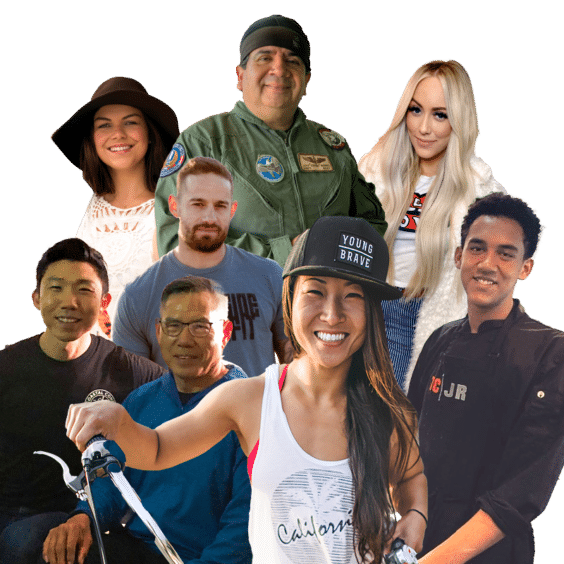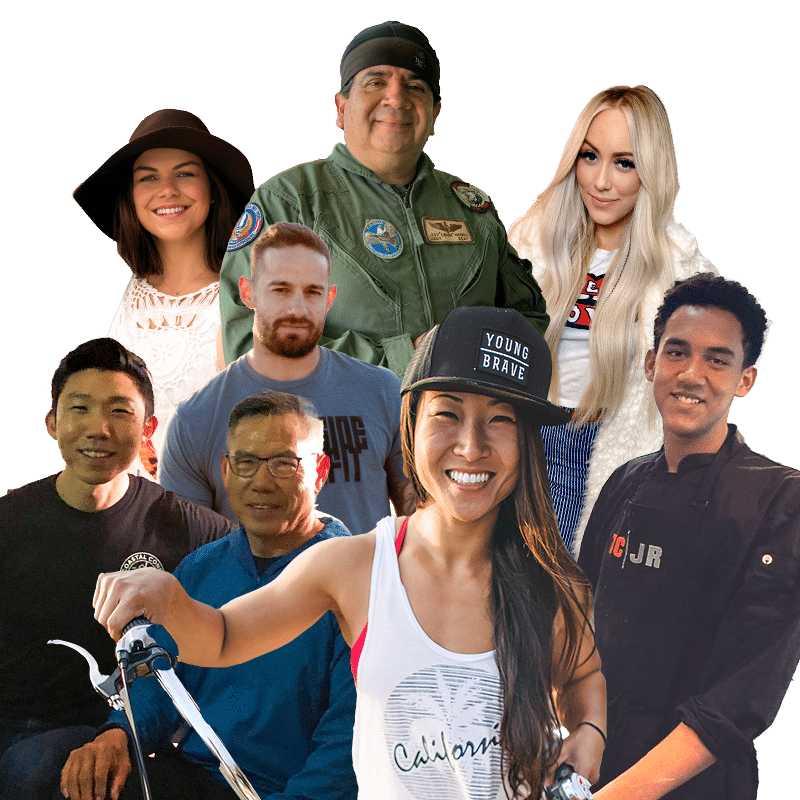 Pack Like a Local
Get recommendations from locals on what to pack
Check out what our Local Vibe spotlight participants recommend you bring on your next road trip to California's Ventura County Coast Read More