Close your eyes and imagine this: The cool ocean breeze on your face as you paddle through the harbor. The aroma of fresh pumpkin spice coffee as you stroll with a cup downtown or the taste of sweet pumpkin pie you picked up from the local farmers market.

Welcome to fall in Ventura County Coast! The days here are warm enough for a paddle boarding or surf sesh at any of the region's many beautiful beaches, and the evenings are cool and clear—perfect for roasting s'mores and stargazing. Plus, our countless local restaurants, breweries, wineries are all bursting with unbelievable fall flavors.

Hop in, buckle up, and get ready for an unforgettable road trip in Camarillo, Oxnard, Ventura and Port Hueneme with this five-day itinerary!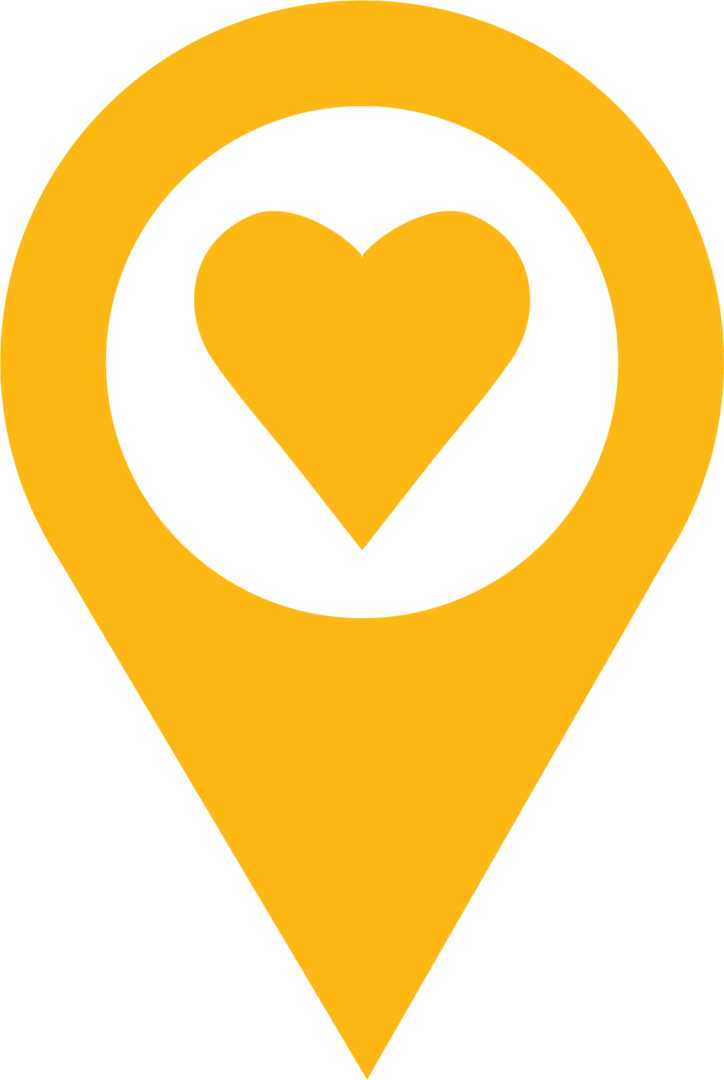 5 Days, 50 Miles
Ventura County Coast is accessible from both Los Angeles and San Francisco.

Start: Camarillo
End: Ventura
Coming from the north? Flip the itinerary!
Don't forget to tag your photos with #VCCVIBES and #VCCGOODVIBES
Day 1: Camarillo
Day 2: Port Hueneme (why-knee-me)
Day 3: Oxnard
Day 4: Channel Islands National Park
Day 5: Ventura
Tag your Ventura County Coast photos with #VCCVibes for a chance to be featured!